Every single performer to have graced the silver screen will, eventually, present their final movie, but few feel as affectionately devised and meticulously shaped as Robert Redford's swan song, The Old Man & The Gun; as though hand-crafted by the man himself to work not only as a wondrous piece of contemporary cinema, but also as an ode to his quite illustrious career.
Naturally due to the circumstances, much of the attention for this film has been based on it's shining star, and while sometimes you have to step back and allow such a master to have the send-off they deserve, at the same time this is a film serving a particular narrative, and in turn needs to work as a piece of storytelling on its own terms, to be equally as enjoyable whether the protagonist is retiring or not, and this David Lowery endeavour more than delivers, as it's such a remarkable story, put together in an accomplished fashion by this talented young filmmaker. I mean, Forrest Tucker was a man who stole over four million dollars in his life from successful bank robberies, and, somehow, escaped from prison almost 20 times. What's even more shocking that this, is that his life hasn't been turned into a movie before.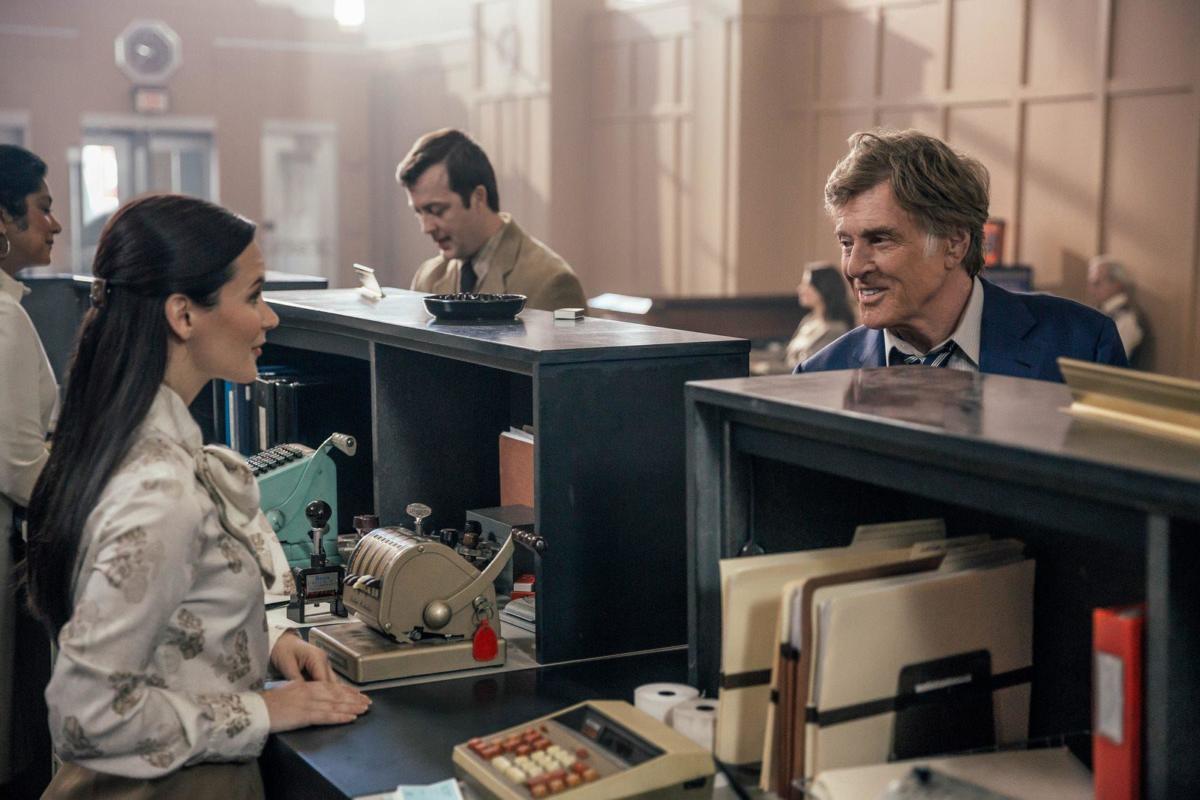 The Old Man & the Gun also marks a somewhat more comedically inclined feature for the director, and while not overt in that sense, it's got a playful energy about it, far removed from the more humourless films that preceded it, such as Ain't Them Bodies Saints and A Ghost Story. It's creative too, as Lowery uses up his artistic licence to break that fourth wall and add a certain adventurous streak to proceedings that are witty and engaging.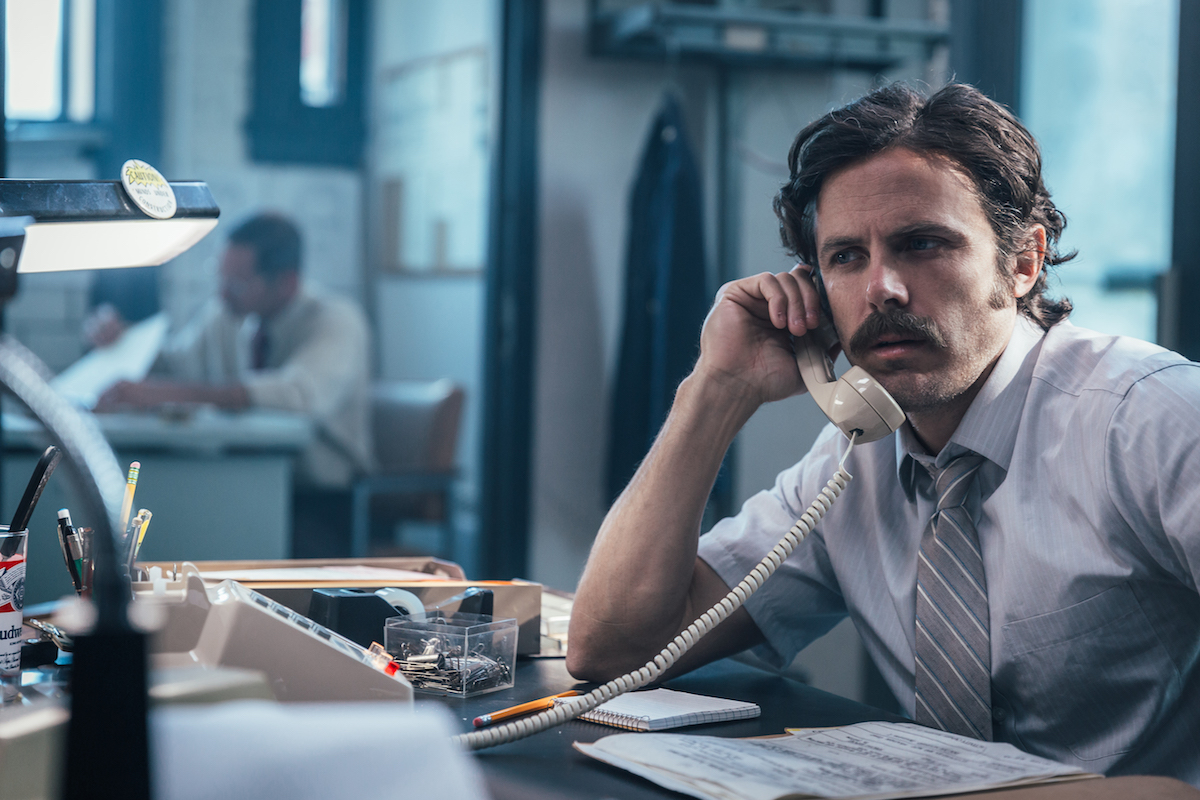 Tonally a triumph, the film has an affectionate relationship with its protagonist, and while he's constantly robbing banks – which isn't a victimless crimes, let's not forget -and sitting firmly on the wrong side of the law, he remains the hero on the piece and ensures the audience remains on side throughout. But much of that is down to the charming glint in his eye, and that, of course, is courtesy of Redford, as simply nobody else could've pulled off this role in the way he has managed.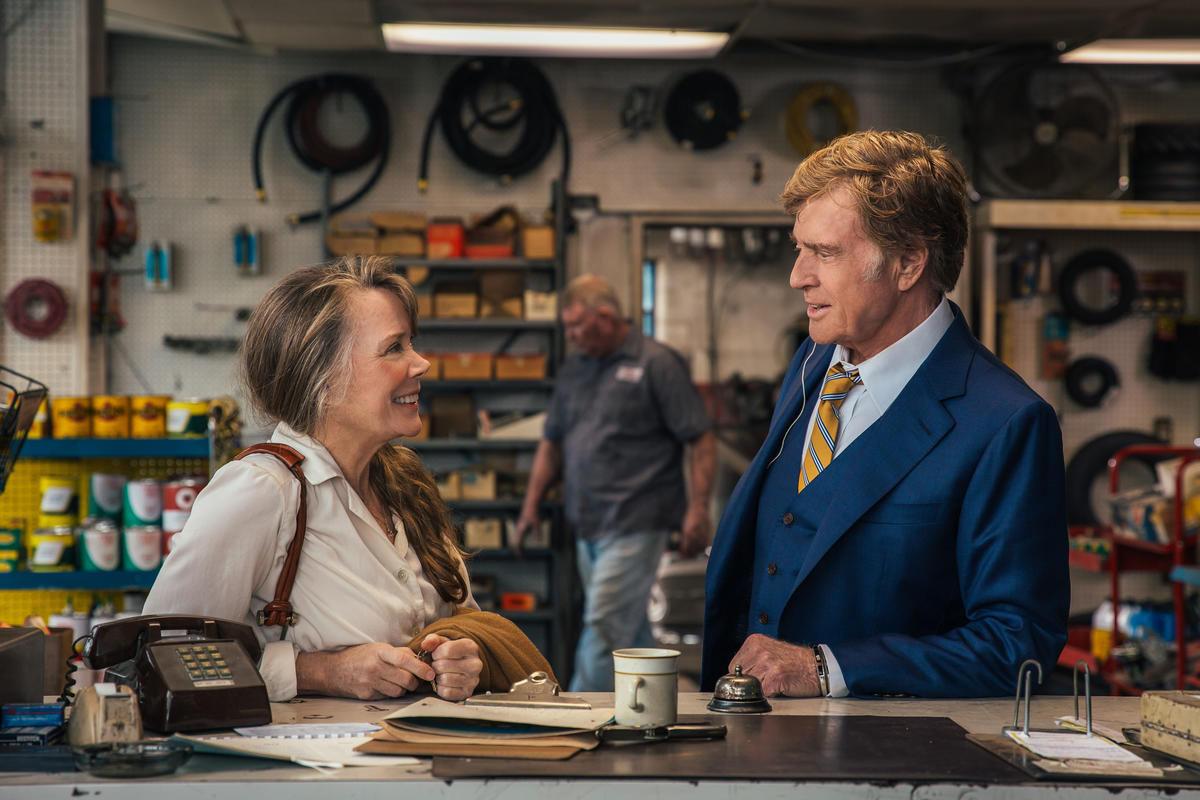 He's matched at every turn by Sissy Spacek too, as the pair share a wonderful chemistry on screen, and when he's not indulging in his criminal misdemeanours, we're left with one of the cinematic romances of the year, as the scenes featuring the two stars are ineffably charismatic and touching. And yet the most essential theme on display here is nostalgia. This is a film steeped in cinematic wonderment, and while there may be critics who question the filmmaker's storytelling credentials, for he's almost compromising on the narrative in a bid to craft what is effectively a greatest hits compilation for Redford, it's done with such affection and warmth it's hard to complain.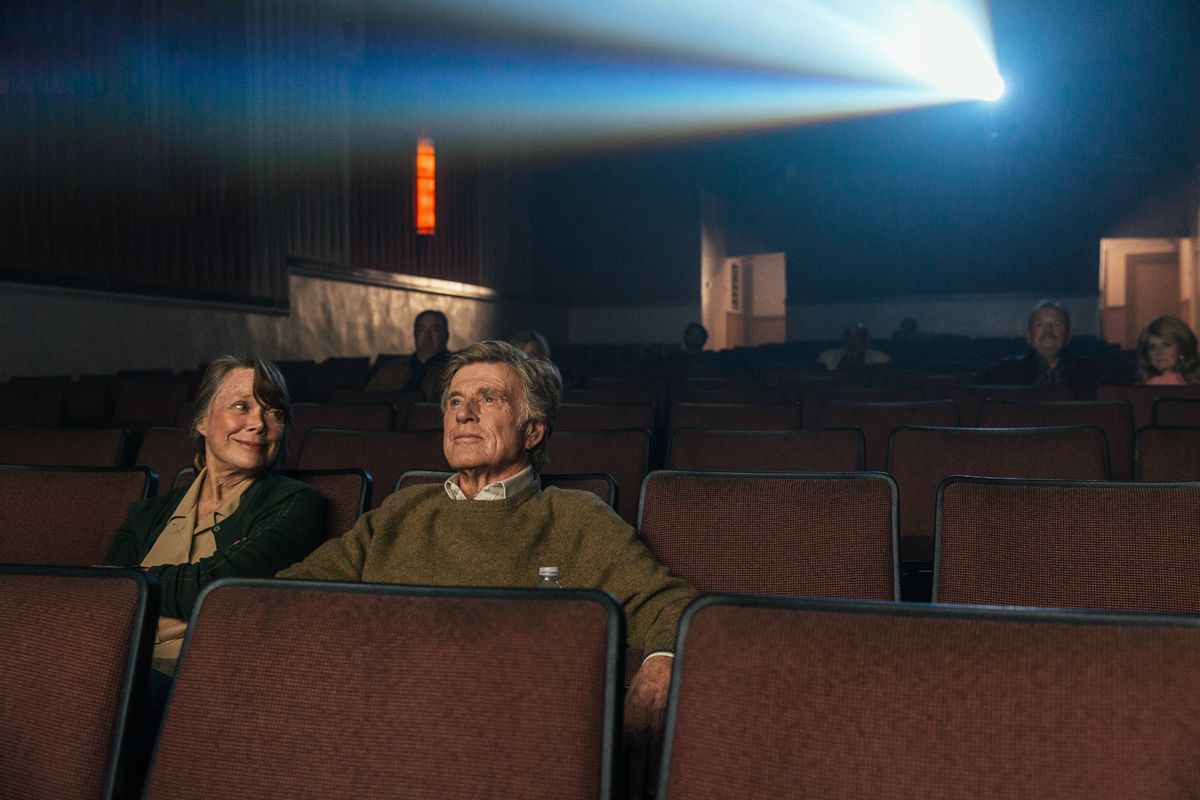 There's a scene at the latter stages where Redford himself is sitting in a cinema, watching on, and you think for a moment he's watching one of his old films. There's a sense of closure to his demeanour, a feeling of satisfaction, and while the character's emotions are related to his robberies, casting an eye over his life as a thief and escape artist, you know in Redford's eyes he's accessing those same emotions from a different perspective; fondly and movingly recalling his own career as one of the finest ever talents to grace the big screen. Naturally you can't help but wish this wasn't the end, that he'd back on screen again sometime soon, but this is such a fitting and tender tribute to his career, it's almost too perfect a send-off. With that in mind, and we mean this in the nicest way possible, but perhaps Robert, your boots should remain hung up – for you won't find a more gratifying finale that this.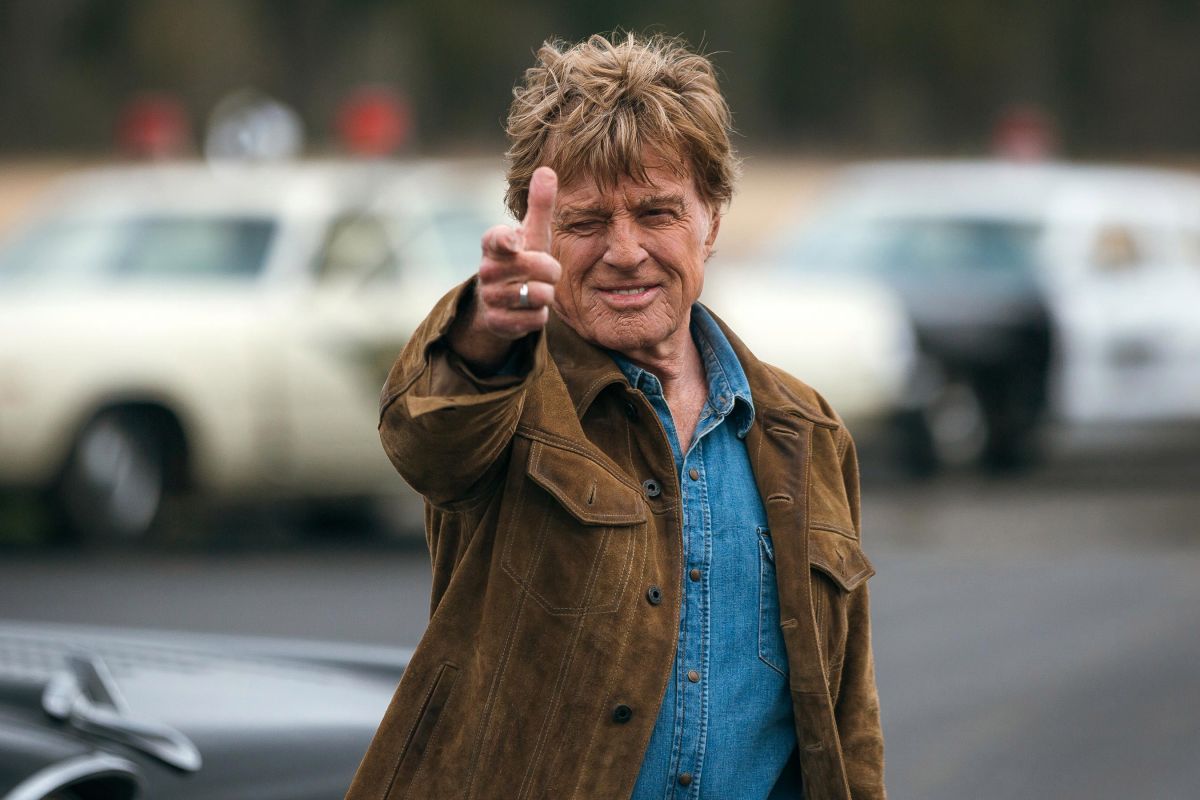 The Old Man & The Gun is out in cinemas now