Let's discover Wild Tales. Historically, the anthology film has proved a tricky endeavour to get right. Tarantino's post-Pulp Fiction glow was dimmed somewhat by participating in the largely disastrous Four Rooms – a film so bad it's been effectively wiped from his fan's memories. Horror – clearly the most popular genre to use this narrative device – have proved to be a hit and miss affair – for every Creepshow, there's half a dozen cheaply-shot, creatively half-formed efforts.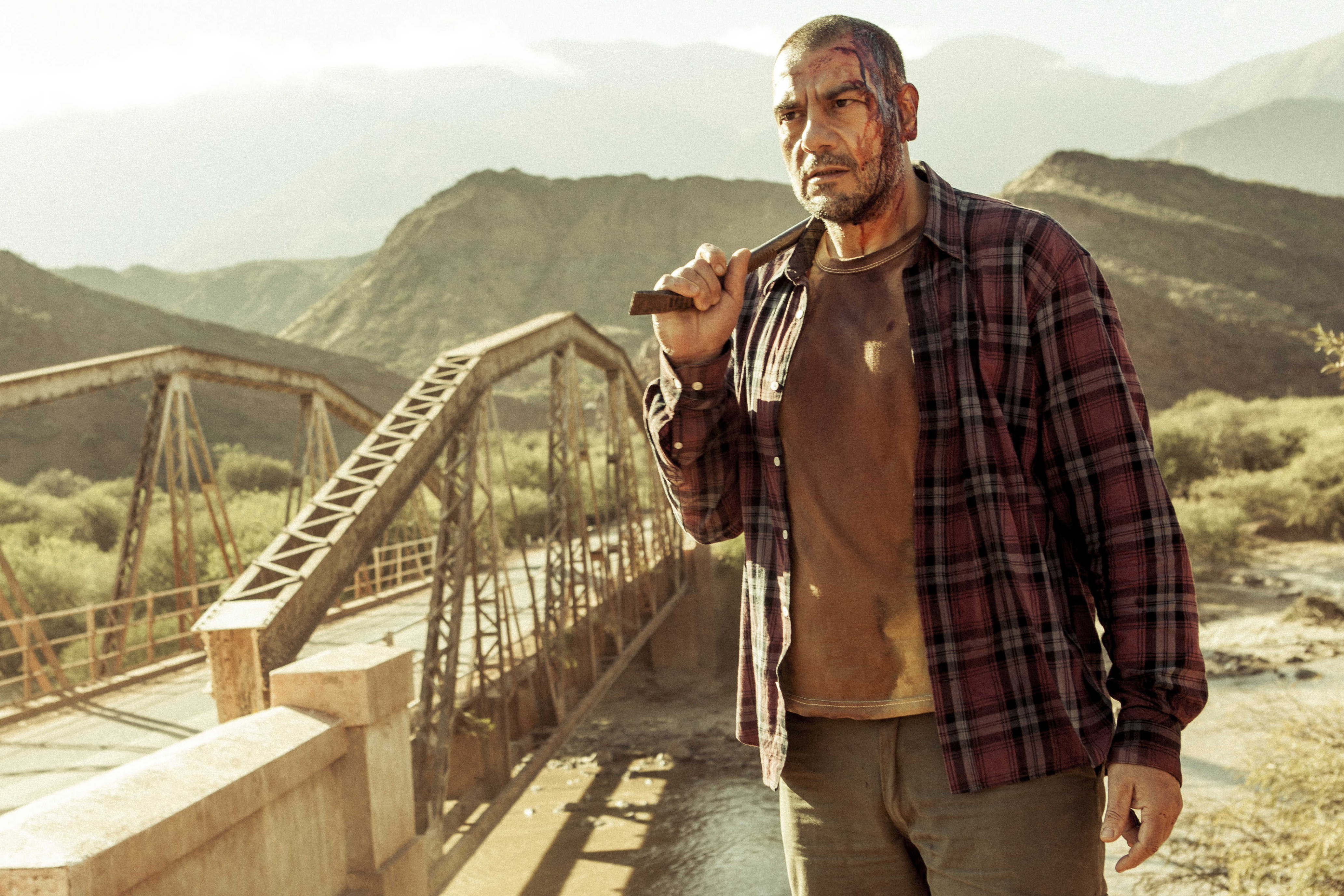 It seems to help if one director is marshalling the whole enterprise, as opposed to different voices being involved, and that's certainly the case with Wild Tales, this brilliantly dark satire co-produced by Pedro Almodóvar. The third film from Argentine filmmaker Damián Szifron – who was on-board to direct Mark Wahlberg's The Six Billion Dollar Man before creative differences resulted in him leaving the project earlier this year – gloriously bucked the trend with his six standalone shorts delving into the murky results of revenge.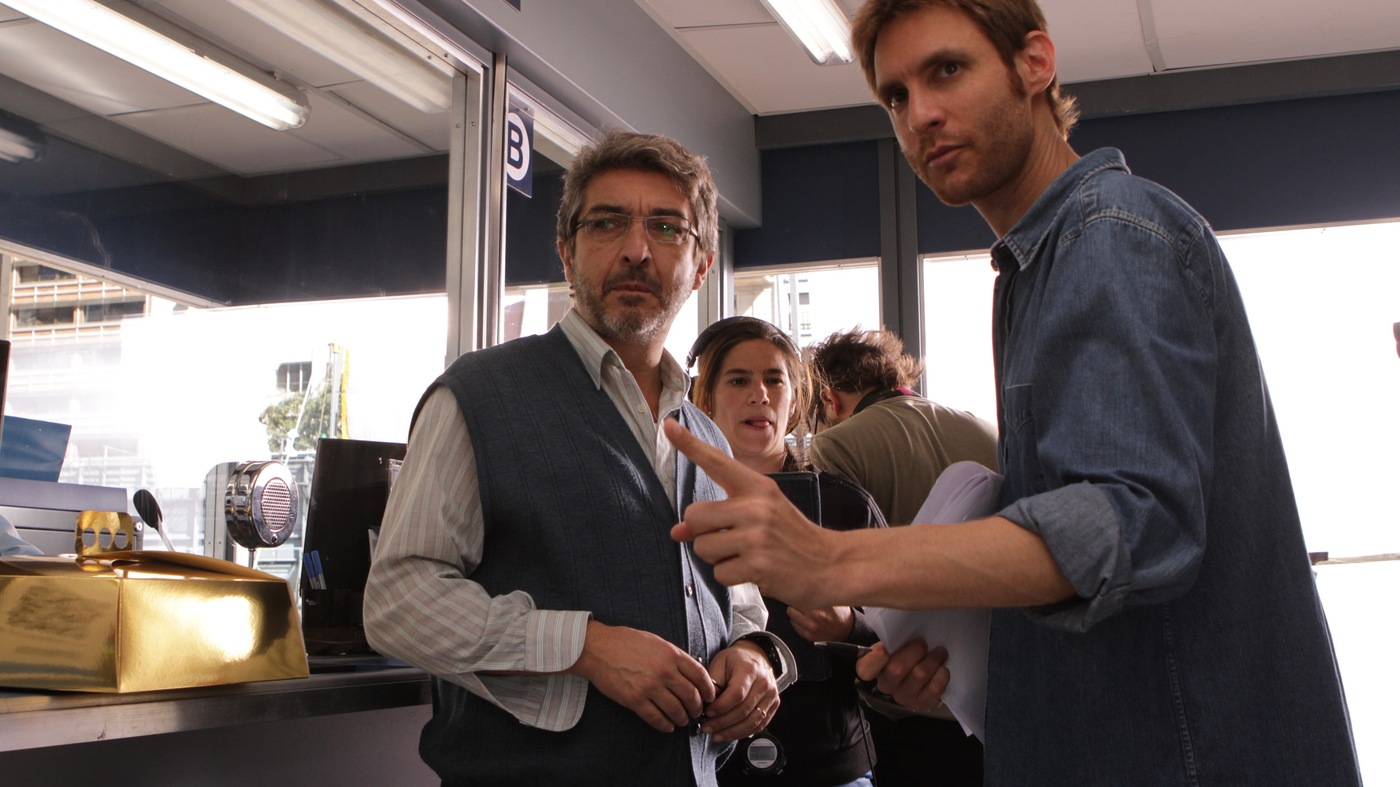 Although linked thematically, each segment is tonally different to the next. Pasternak, the story which introduces the film – in a spectacular manner, it has to be said – is a funny and bizarre mini mystery which builds on the intrigue until its (literal) show-stopping finale. From there, all of Szifron's tales are peppered with a slanted and offbeat view of the world (and society in general), be it a fast-moving escalated slice of road rage – which plays a little like a revved-up cautionary take on Spielberg's Duel – to a disgruntled demolition expert (played by Argentina's equivalent to George Clooney, Ricardo Darín) whose absence from his young daughter's birthday causes unforetold explosive issues.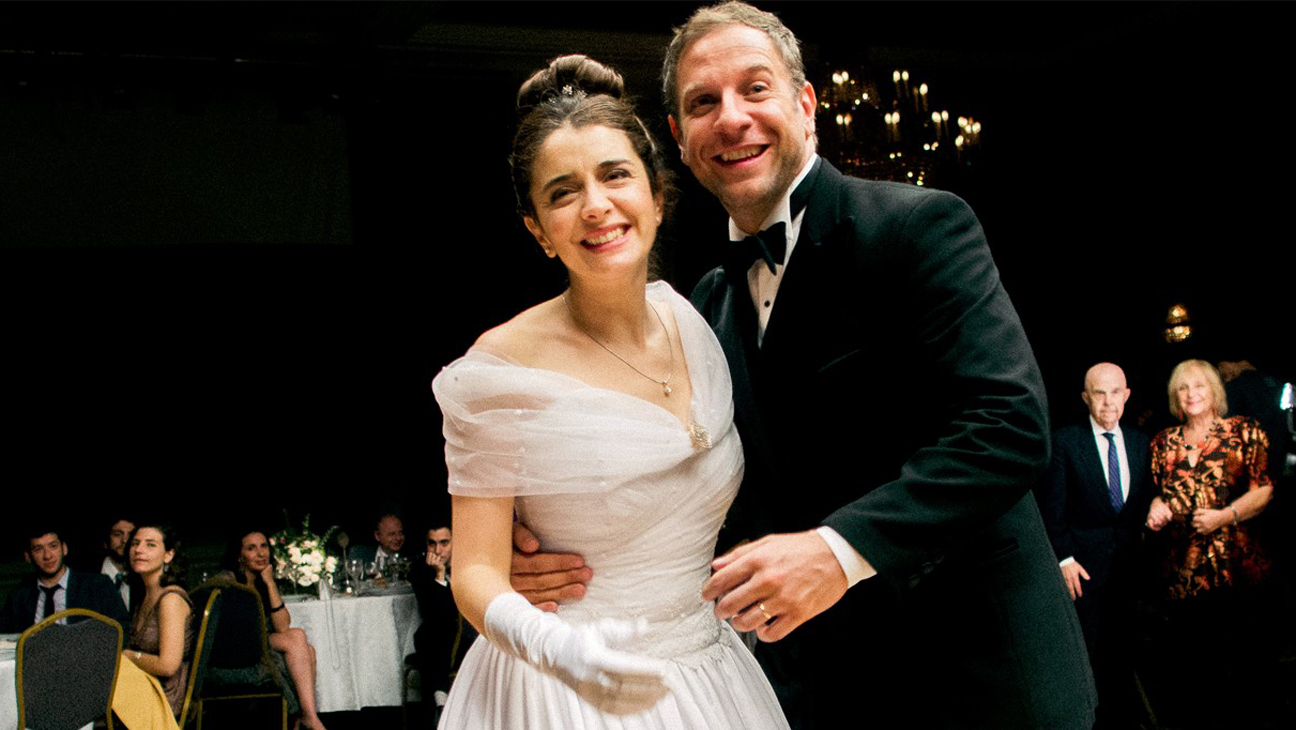 All this is topped off by a final entry which twists and turns into an emotional tour de force (and farce) when a wedding celebration go catastrophically awry. All of these self-contained pieces are given the same love and attention by Szifron, but what ultimately separates Wild Tales from most other anthology works is how each film works beautifully as both a standalone short, as well as that complete whole. Even the best compendiums tend to include at least one entry which isn't quite on a par with the others, but that simply isn't the case here.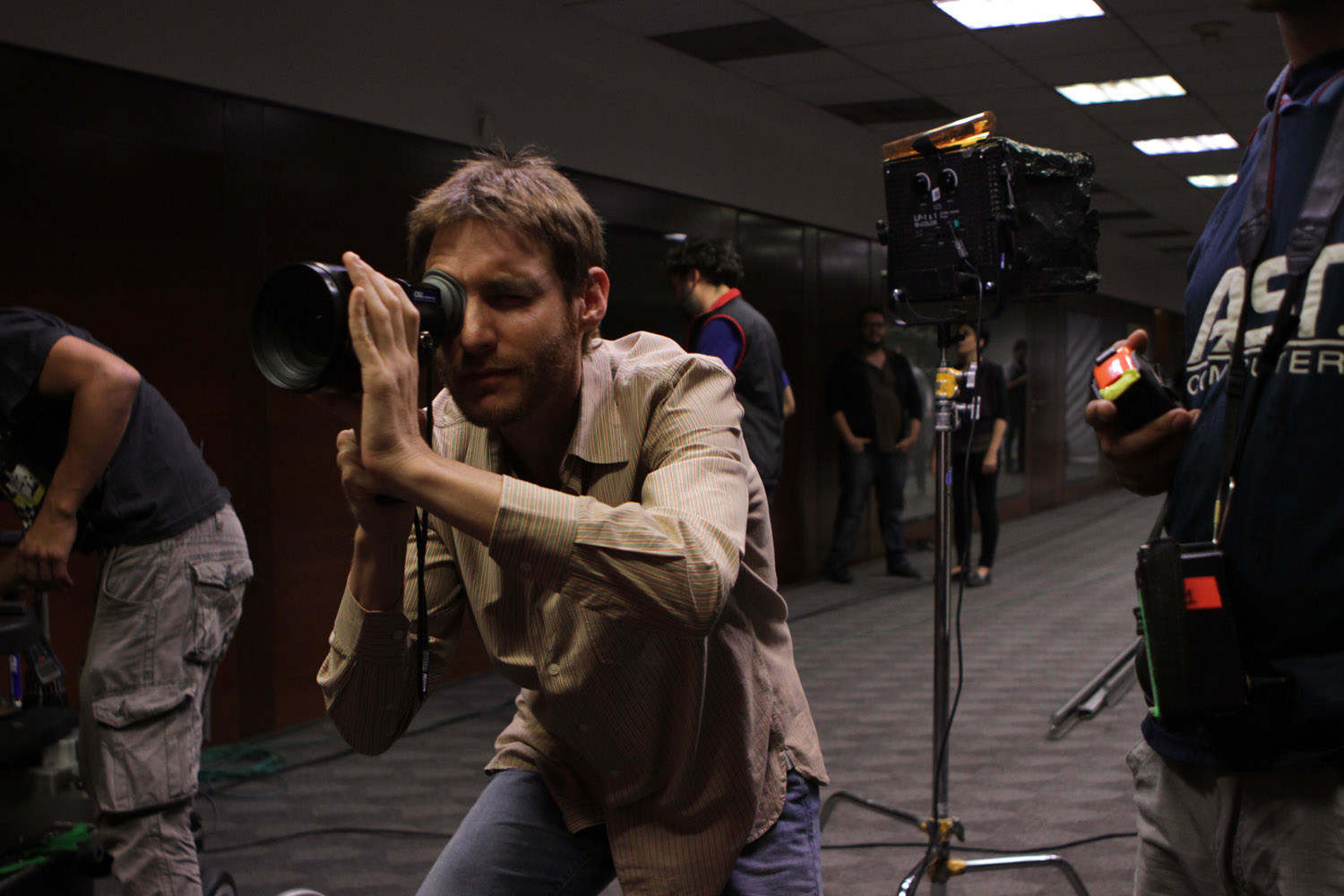 The filmmaker was rewarded for this work when the film was nominated for both the Academy Award for Best Foreign Language Film and the Palme d'Or at the 2014 Cannes Film Festival. Originally intended by the director as a fun palate cleanser when toying around with three separate feature-length projects which had him in a creative bind, Wild Tales – condensed from 12 stories initially – is a telling reminder that sometimes stepping back from a project and taking a different tact can yield equally satisfying, and possibly even superior, results.
Watch the trailer of Wild Tales: