Let's discover the movies which inspired Quentin Tarantino and his amazing cinematic adventures. From everyone's favourite murderous telekinetic teen. Carrie, to a lady with a penchant for deadly umbrellas in Lady Snowblood, we look at the films which QT has paid homage to in his own work.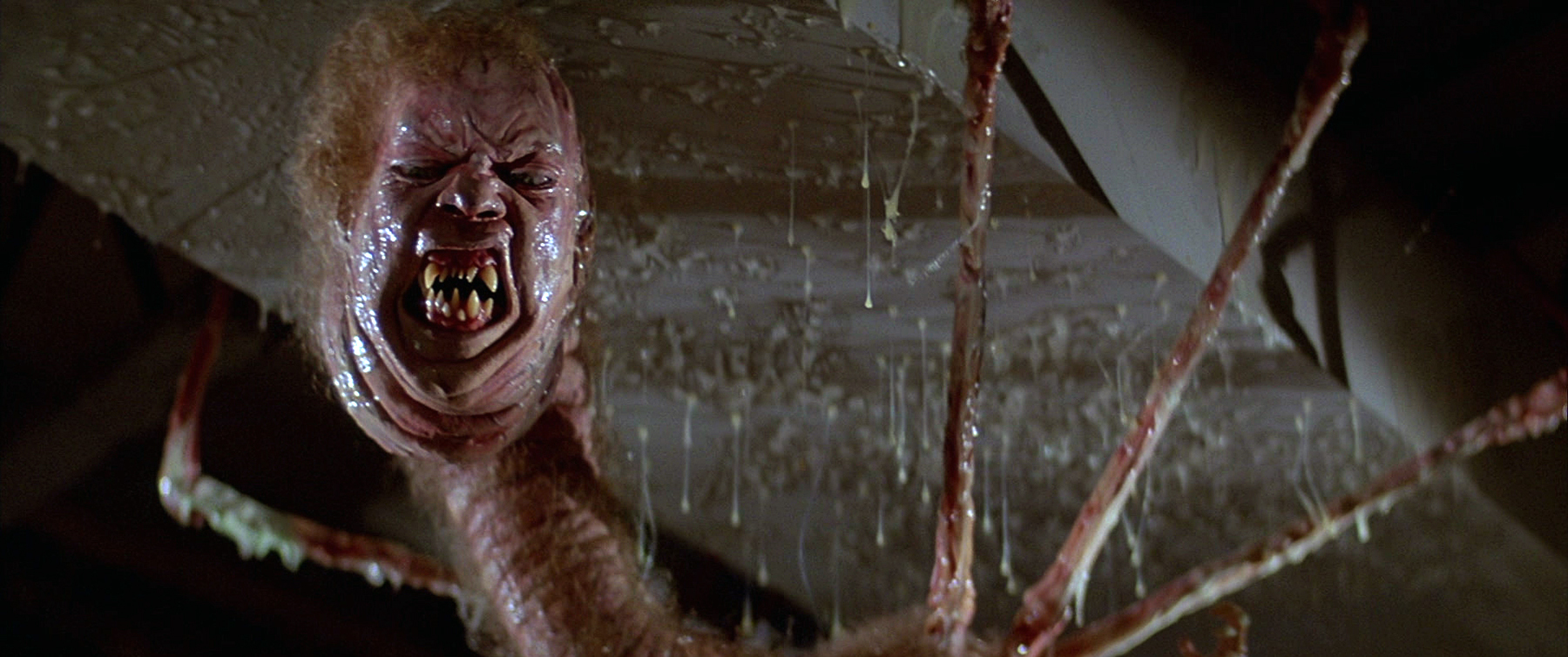 The Thing – When Tarantino was doing the first promotional rounds for his debut Reservoir Dogs way back in the early nineties, he was forthcoming about the type of films which he'd cribbed from in order to realise his vision. Although John Carpenter's 1982 seminal sci-fi body horror may not look ostensibly like the most obvious film to look towards when writing a heist picture, if was the paranoia aspect of Carpenter's film which stroke a chord with Quentin Tarantino. Like those fearful American researchers wedged deep into Antarctica – all unsure if the colleague next to them is, in actuality, a parasitic alien life-form – the colour-coded members of Eddie Cabot's thievery team in Dogs are deeply suspicious of who in the gang set them up following their disastrous jewellery store robbery. Tarantino would revisit this theme more overtly in his 2015 whodunit, The Hateful Eight.
Watch The Thing on CHILI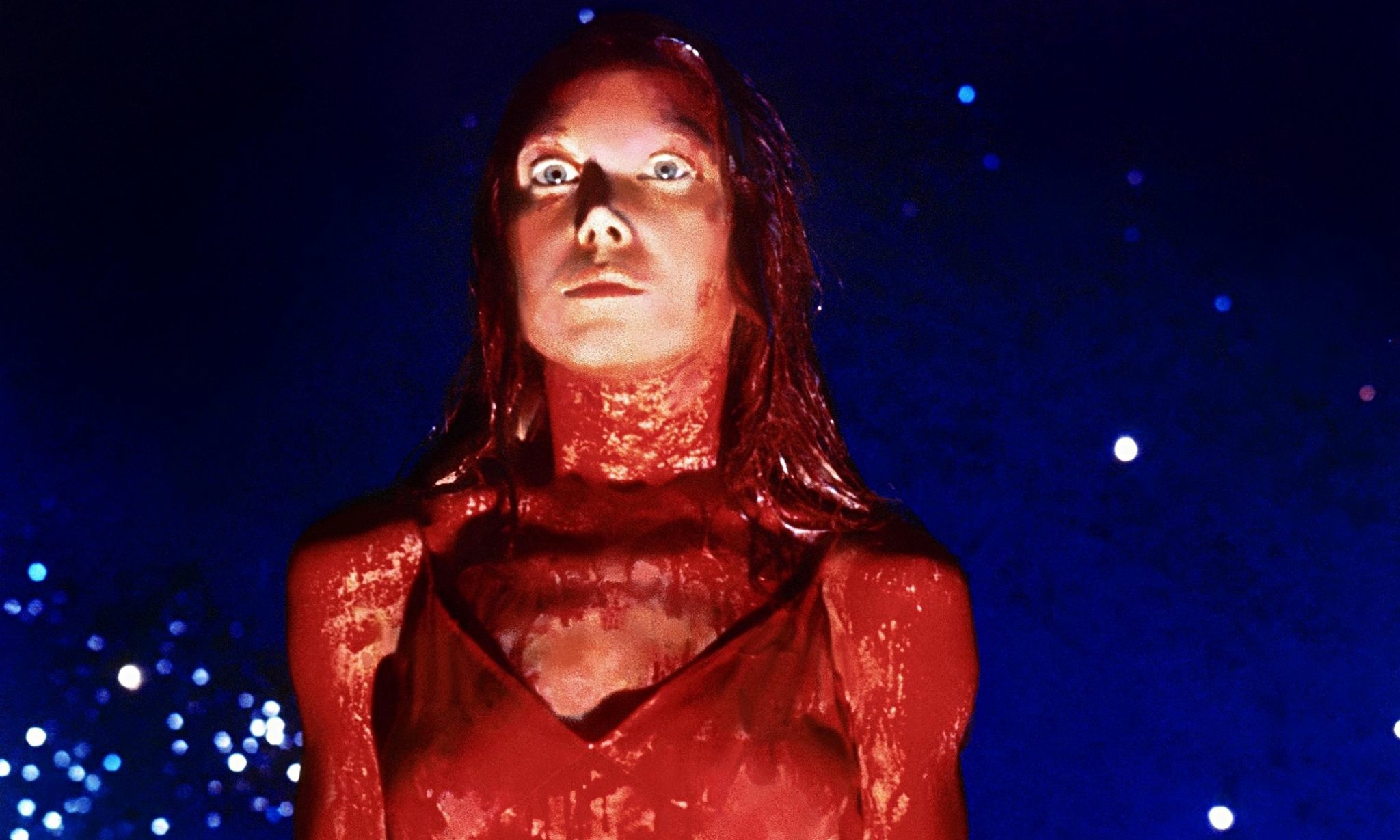 Carrie – The director has long been a devotee of seventies movie brat alumni Brian De Palma, often citing two of the filmmaker's works as his particular favourites. One is the 1981 thriller Blow Out – which stars a young, pre-Pulp John Travolta – and the other being De Palma's 1976 adaptation of the Stephen King novel Carrie. The latter appears to be one of the horror films Tarantino has referenced in his own work in terms of the sheer amount of blood-drenched viscera on display. Watching the immensely gory Candyland shoot-out in Django Unchained and the various set pieces in both Kill Bill volumes and they looks like an extreme extension of Sissy Spacek's chilling pig's blood-caked appearance as she wreaks havoc on her bullying classmates.
Watch Carrie on CHILI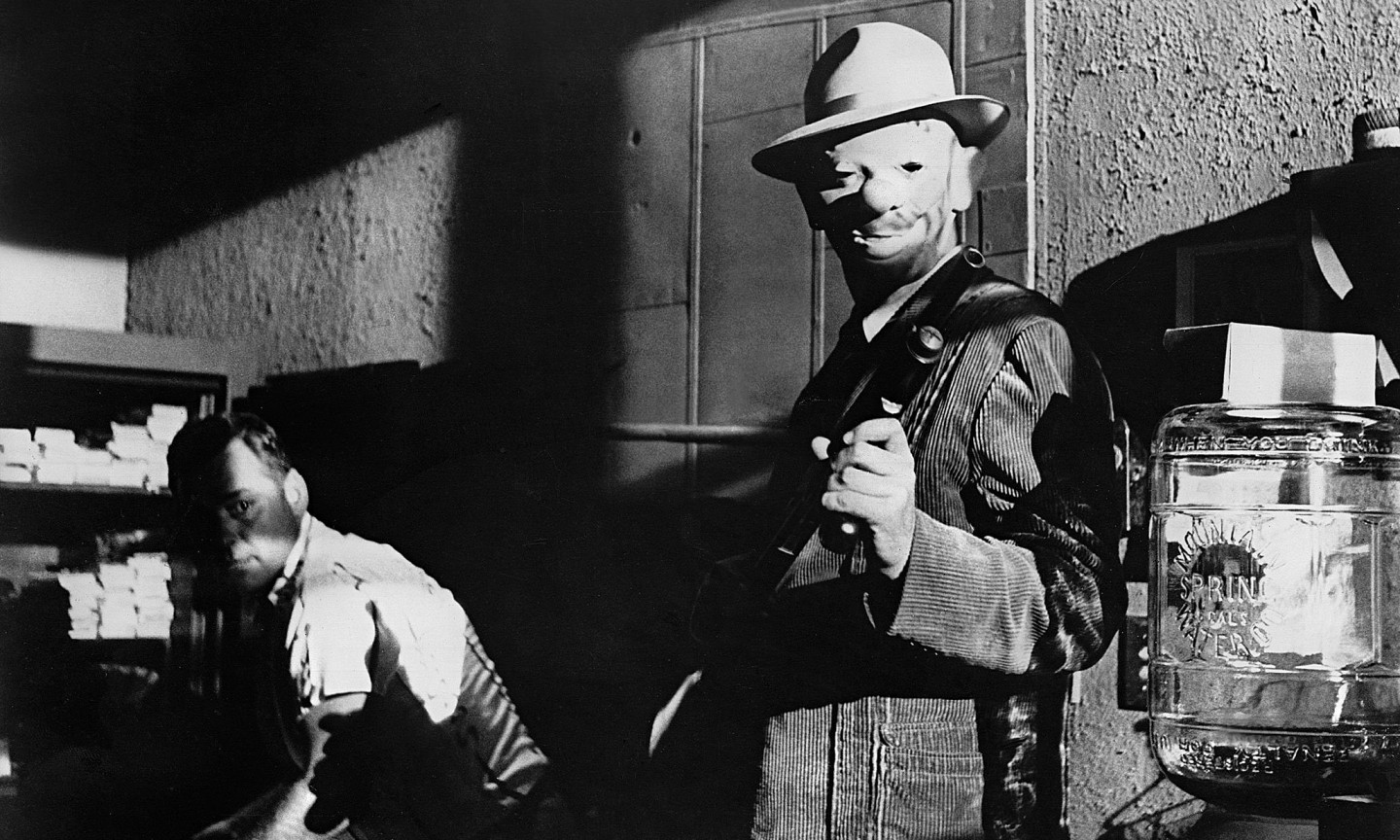 The Killing – We're back in Reservoir Dogs territory once more with Stanley Kubrick's classic 1956 film noir. It's a film in which Quentin Tarantino incorporated many elements from for his 1992 debut, not least the idea of a heist gone horribly wrong. Here it's the botched attempts at nabbing $2 million from the money-counting room at a popular racetrack. Both are also tell their stories via a non-linear narrative structure narrative with flashbacks, feature larger-than-life, mismatched criminals – some of whom have double-dealings in mind – and with their duel downbeat endings, subscribe to the notion that crime certainly doesn't pay. Incidentally, both films performed poorly at the box office before garnering a cult following.
Watch The Killing on CHILI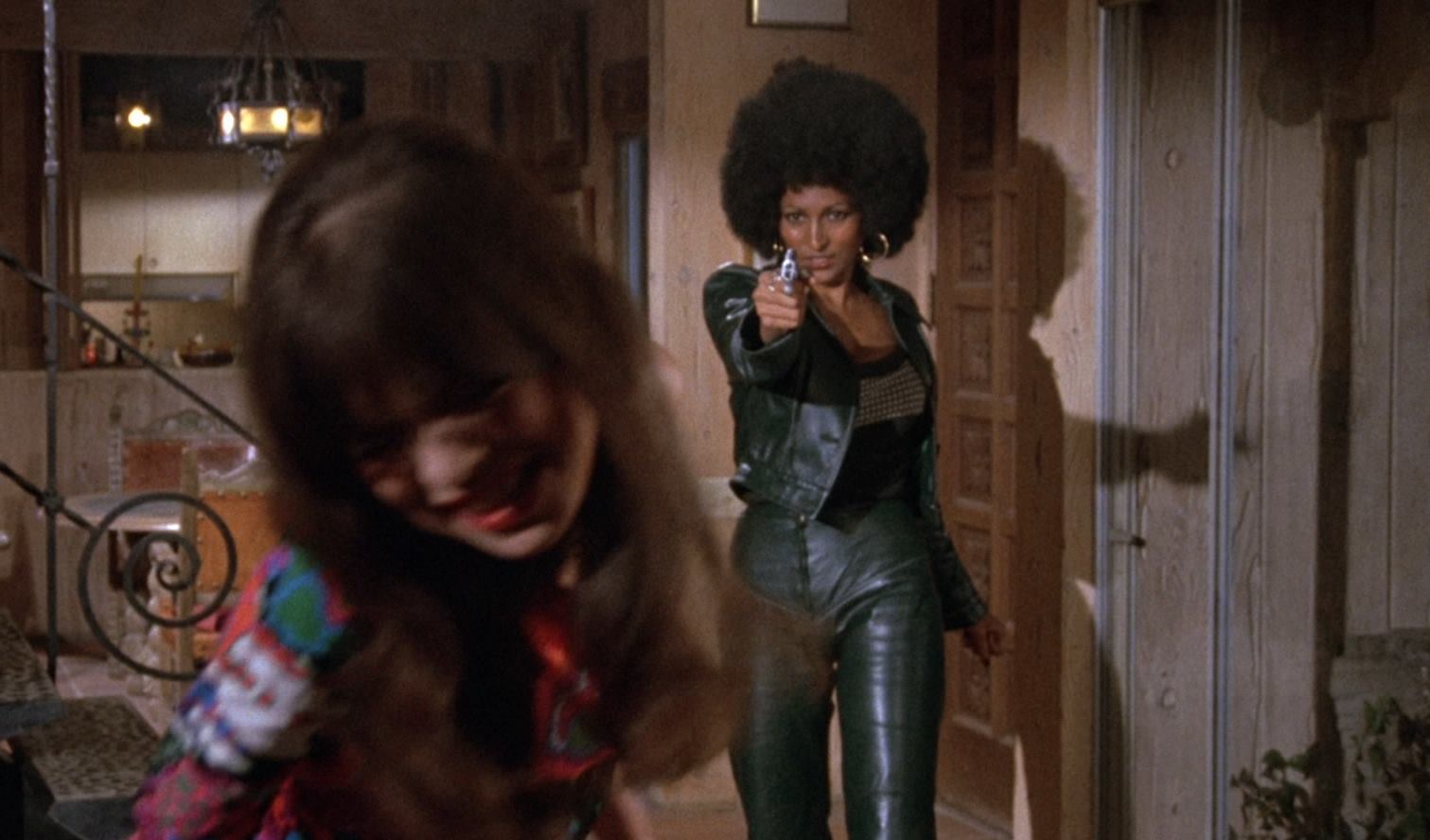 Foxy Brown – Aside from playing homage to this film's name and in the casting of Pam Grier for his third feature Jackie Brown, Jack Hill's 1974 blaxploitation feature also offered up an early embodiment of that badass female revenge persona which Quentin Tarantino extrapolated and refined in his Kill Bill films. Foxy is tough yet principled chick who is forced to infiltrate a high-class escort service to seek revenge on the owners – who also run a large dope-smuggling ring – when her federal agent boyfriend is murdered. Unlike some of the other titles from that time, Foxy Brown is more than just a curio piece. That's partly down to its iconic lead, but it's also due to a strong feminist attitude which exists within that eager-to-entertain exploitation framework. Watching Foxy Brown, you can imagine a young VHS-loving Quentin Tarantino's fervent cinematic mind going into overdrive upon seeing it.
Watch Foxy Brown on CHILI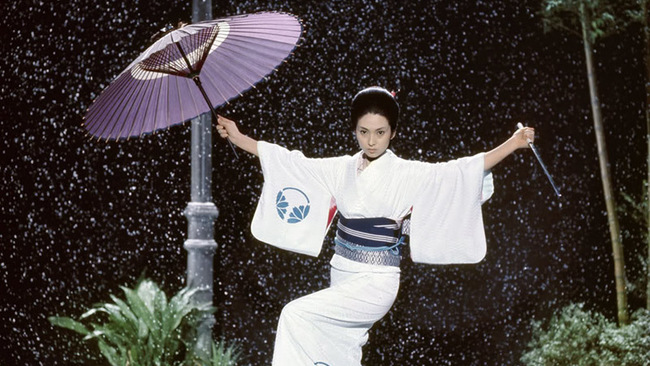 Lady Snowblood – Quentin Tarantino has always been open in citing this 1973 blood-soaked cult classic as a huge influence on the first Kill Bill, but witnessing the copious amount of limb slicing, identical visual cues and chapter structuring here, director Toshiya Fujita should have received a creative consultant credit at the very least. Like Kill Bill, revenge is also overriding theme here but there's a purer and altogether more outlandish attempt at addressing the ideas of retribution and justice. Never one to shy away from an almost balletic display of blood-letting – it must have sent the UK censors into a spin back in the day – Lady Snowblood perfect encapsulates the kind of classier brand of exploitation film which QT has championed throughout his career. From the gripping Sergio Leone-inspired showdowns, to some beautifully composed shots and remarkable uses of tele-zooms, this is a visually sumptuous treat.