Looking through the cultural touchstones that littered the first two seasons of Stranger Things, it should have been clear where we were headed. From day one, The Duffer Brothers have been devoted to quintessentially 80s phenomena like Stephen King and John Carpenter, so of course we were going to end up with a coming of age, 'that one unforgettable summer' vibe for season three. Malls, pools, school hallways, Ultra Magnus… all the iconography is present and correct, along with a beastie that looks straight out of The Thing. Consider us excited!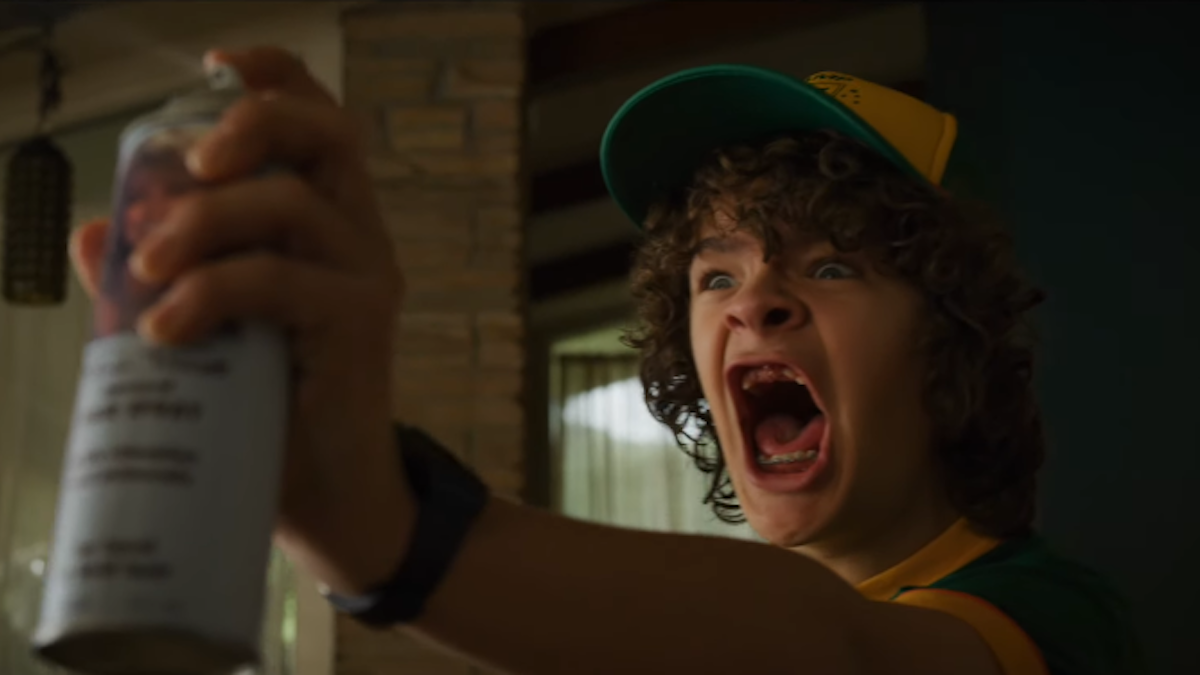 Netflix unveiled the new trailer this morning and what's truly remarkable is how returning to Hawkins already feels like coming home. There's a warm glow that starts to spread as the familiar faces return to the screen, especially Dustin and Steve, one of the greatest double acts in TV history. Steve's colleague at Ahoy (who looks almost exactly like a young Winona Ryder) seems both bewildered and unimpressed by the duo's goofiness, which means we've written her off immediately.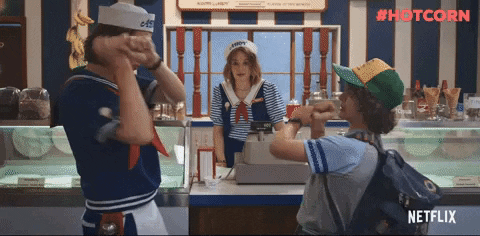 From the glimpses offered in this first look at season three, we can deduce that puberty is sewing discord in our brave adventurers, while Jake Busey and Cary Elwes appear to be up to no good. Elsewhere, Billy is still hanging around being a douche, albeit a lifeguard douche, Eleven discovers the overwhelming oddity that is the American mall and a Robert-Patric-in-T2 goon is sneaking around with a gun. If that wasn't exciting enough, the whole thing is soundtracked by the truly epic 'Teenage Wasteland' by The Who, a song that make a film about Lithuanian agrarian practices seem triumphant and righteous.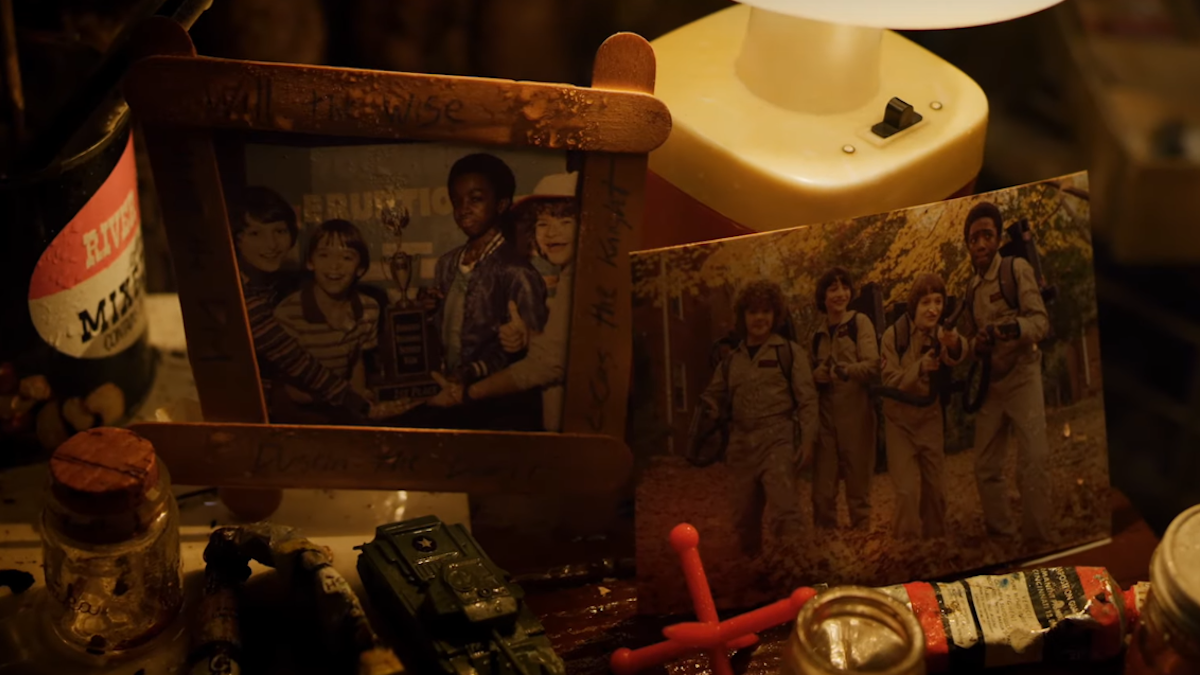 The new season is set to arrive on Netflix on July 4th, which is coincidentally also when the events it depicts appear to be set. Expect a serious dearth of backyard barbecues and fireworks displays this Independence Day as anyone with any sense will be shut away inside binging Stranger Things.