Lords Of Chaos arrives in March, directed by the former drummer from Bathory and telling the story of infamous Norwegian black metal band Mayhem. Mayhem's tale is one of suicide, Nazism, homophobia, church burnings and murder, a dark list of deeds none of which sound like most rational people's idea of a good time.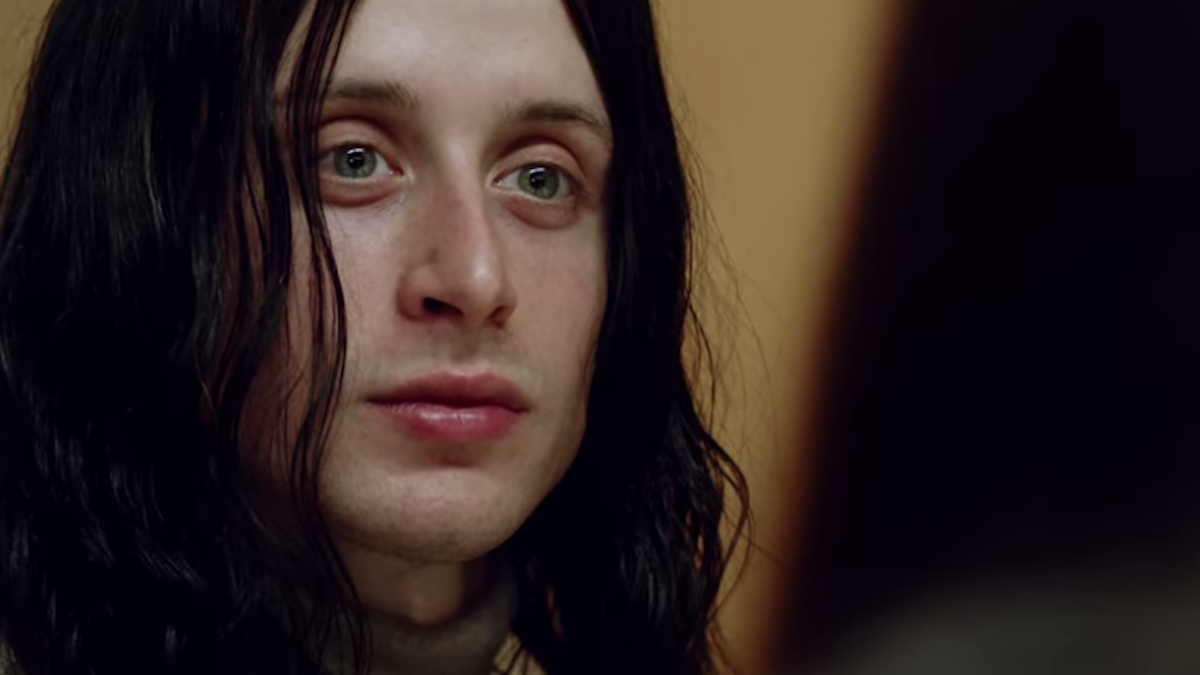 As a teenage headbanger in the 90s, a good time is precisely what metal seemed to be about. Everything seemed to be done to excess, from Iron Maiden's stage sets to James Hetfield's between-song banter. The nefarious side of things was confined to mainstream media representations and those who lurked at the very outskirts of the genre, like the Scandinavian scene.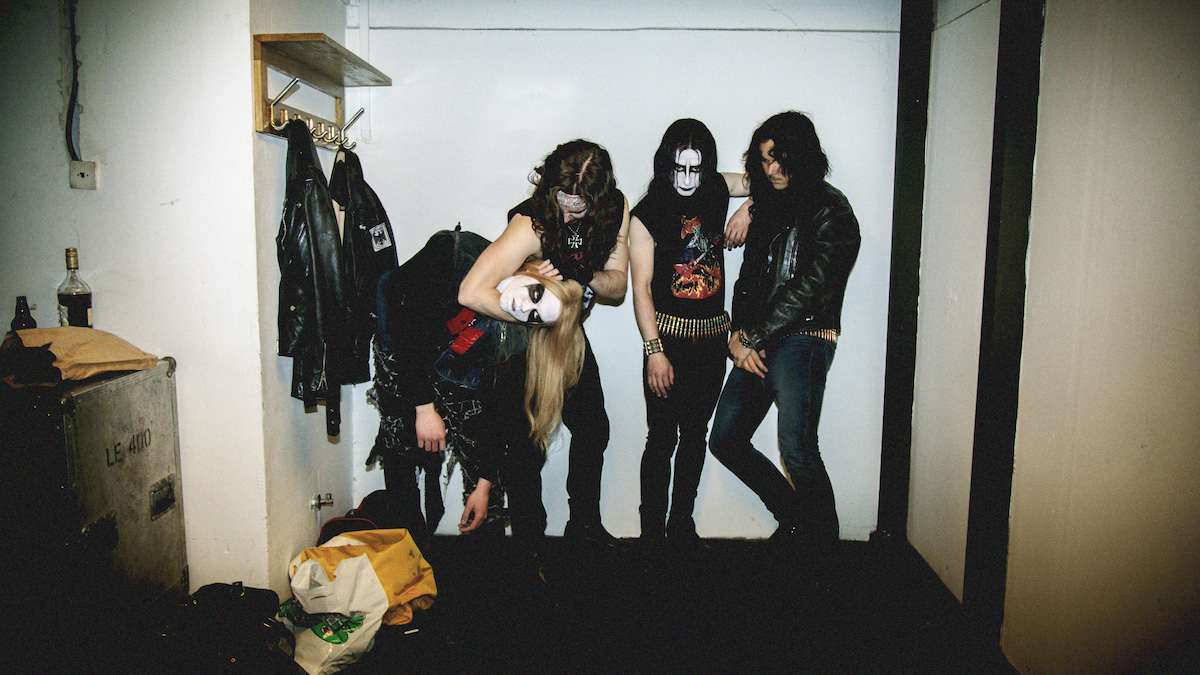 So, lest we fall into the trap of thinking 'Number Of The Beast' is genuinely about Satan-worshipping or that anyone was taking W.A.S.P seriously, here's a definitive list of the best metal movies that showcase the genre at its most entertaining.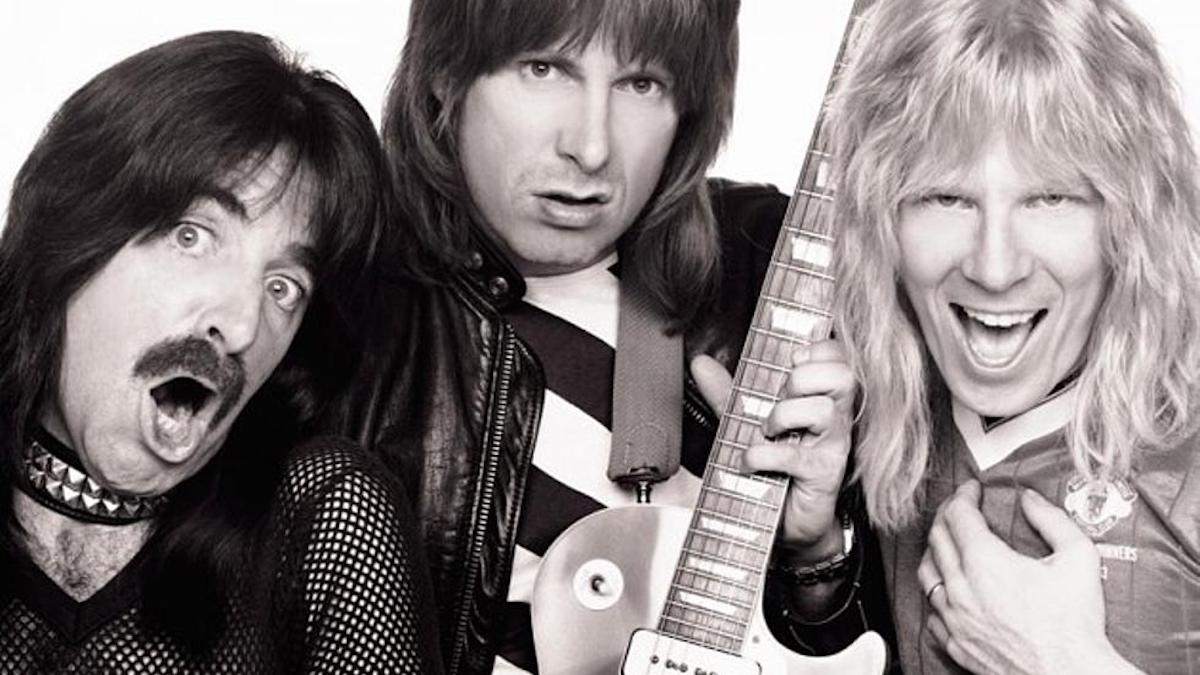 THIS IS SPINAL TAP
There isn't really any other place that a list like this could start. Rob Reiner's definitive mockurockumentary is a piece of genius, nailing metal's more ridiculous tendencies without ever seeming unkind. Everyone's got their own personal highlight, from "goes up to 11" to Stonehenge, but I personally love Nigel's role playing as a chapeau shop owner and his meltdown over the size of the bread on the band's rider.
ANVIL: THE STORY OF ANVIL
The most inspiring tale in metal. Anvil teetered on the verge of stardom in the 80s and then vanished, forgotten by everyone except one former roadie whose undying love of the band prompted this heart-warming document of their one last shot at glory. They're hair metal at its ridiculously cheesy best and proof that it ain't over til the guy with the purple dildo sings.
SOME KIND OF MONSTER – Metallica were the one band that truly straddled the chasm between metal and the mainstream. Metallica (aka The Black Album) went platinum in a week, has spent 500 weeks on the Billboard 200 and has sold 16.8 million copies. However, Some Kind Of A Monster finds the band at a resounding low, having sacked fan favourite bassist Jason Newsted and struggling to recapture the magic of their peak. What ensues is a frequently hilarious account of zero self-awareness, temper tantrums and a band rapidly vanishing up its own arse. Love Metallica or hate them, Some Kind Of Monster is unmissable.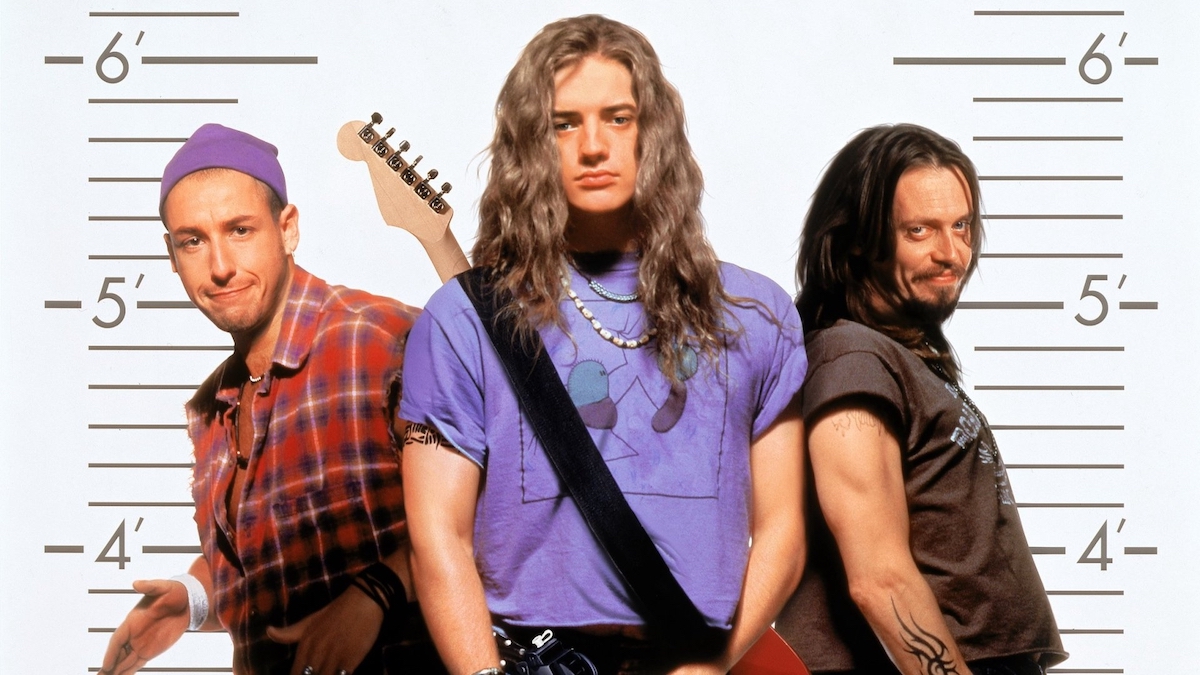 AIRHEADS – Even though the band's main song was actually written by a punk band (NYC's Reagan Youth), Airheads is metal through and through. Every band's had a "genius" scheme to get signed, but The Lone Rangers' plot to hijack a radio station is more poorly conceived than most. A great cast, a great soundtrack and appearances from Lemmy, Rob Zombie and Spinal Tap's Michael McKean have earned Airheads a cult following.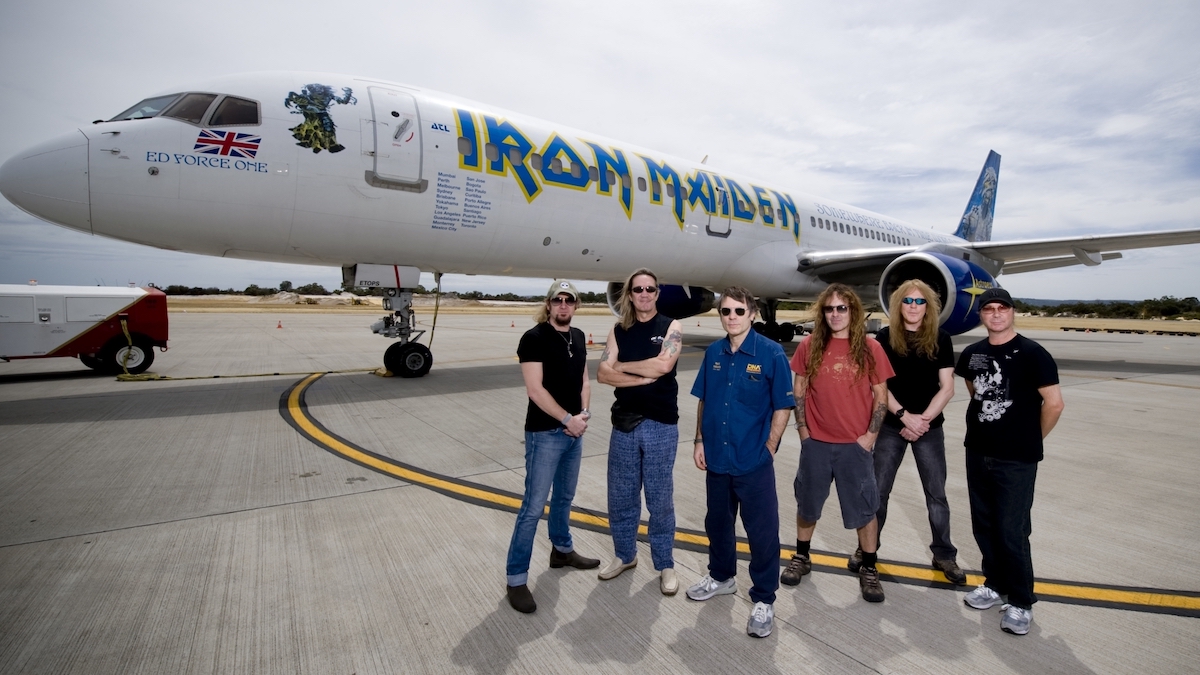 FLIGHT 666 – "Good morning folks, this is your captain Bruce Dickinson…" You'd expect the flight that followed those words to lead straight into the jaws of hell, even if Iron Maiden's frontman is an exceptionally qualified commercial pilot. Flight 666 follows the band as they take their customised Boeing 747 around the world with Dickinson at the controls. Rather than the car crash of Some Kind Of Monster, Flight 666 is a celebration of a band still riding high three decades into their careers. The scenes of adulation when they arrive at the airport in Santiago offer further proof of metal's astounding global reach.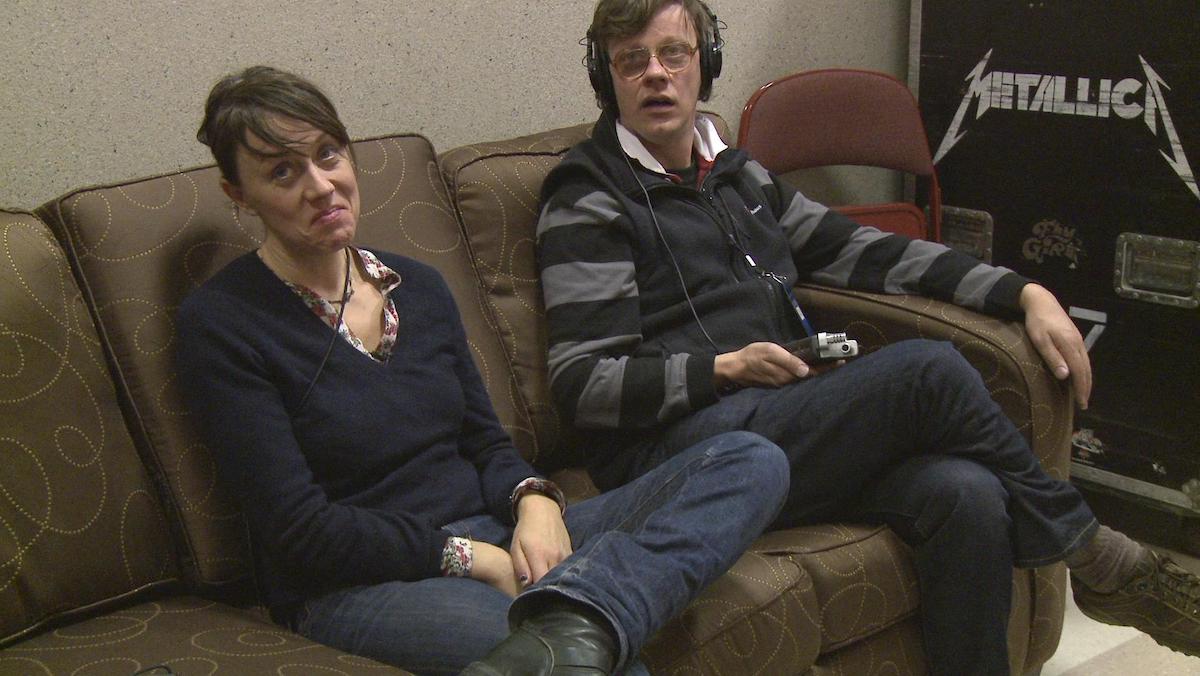 MISSION TO LARS – The absolute antithesis of Some Kind Of Monster, Mission To Lars shows the good side of Metallica as Kate and Will Spicer take their brother (who suffers from an incredibly severe learning disability) on a road trip to try and meet his hero, Metallica drummer Lars Ulrich. It's a moving testament to the power of music to bring families together and provide joy to those who need it most.
THE DECLINE OF WESTERN CIVILISATION: THE METAL YEARS – The second instalment in Penelope Spheeris's three-part doc series headed to LA to capture the city's 80s metal explosion. It runs the gamut from wannabes to massive stars (Steve Tyler, Lemmy, Ozzy) to the casualties of a scene that revelled in excess, like W.A.S.P's Chris Holmes whose drunken pool interview has gone on to become infamous. The film is now 30 years old but still feels like the defining document of the genre.