VENICE – Massive thunderstorm: check. A stone of weight added for pizza and pasta: check. Buttocks as hard as slate: check. The festival must be nearing the end, but there's still some way to go. And trends are beginning to emerge. One is the "lockdown movie". Abel Ferrara gives us Sportin' Life, a film that juxtaposes the horror of the world pandemic with his ho-hum blues band as if asking the question: which is worse? Luca Guardagnino films a short which looks like a home video when dad couldn't work out how to use the iPad. At least it was better than the infomercial for shoes that he decided to waste his time on. Yulene Olaizola's Selva Tragica (Tragic Jungle) on the other hand was a delirious tale of a woman running away from cruel British plantation owner only to find herself in the middle of a war of rubber traders.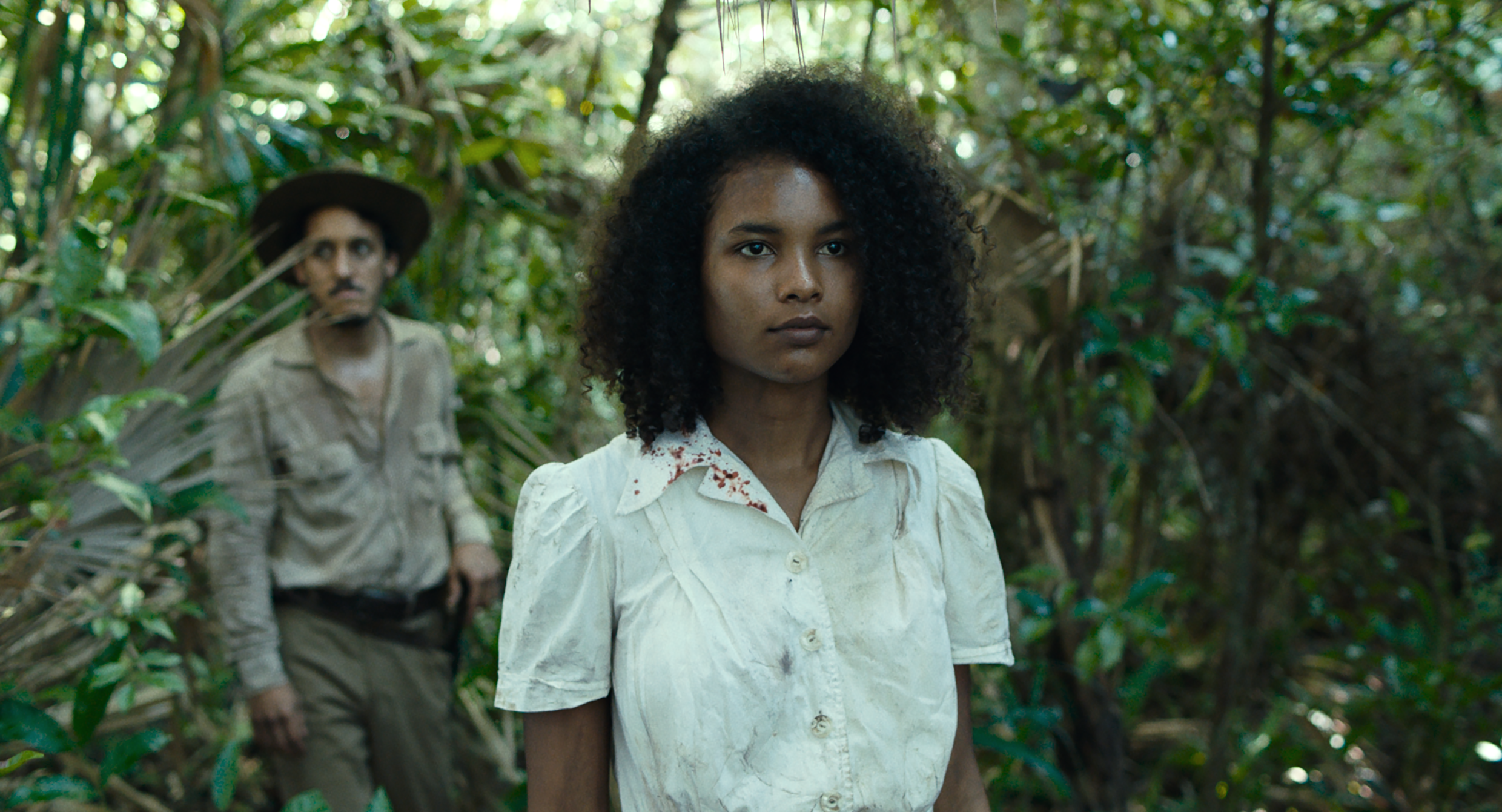 It's a mystical film that oozes tropical intensity and weaves a dark tale of power and sex. City Hall is Frederick Wiseman's latest margins opus with emphasis on the magnus, clocking in at other four hours. It's an institutional biography of Boston's City Hall, portraying from the mayor down its multiple functions, challenges and dramas. Wiseman lets his camera stay in the meetings, follows the speeches and discussions and is acute at picking out a heartening tale of people trying to make life better for the fellow citizens. It's a timely hymn to the need for civics. Notturno by Golden Lion winner Gianfranco Rosi is an altogether different documentary, impressionistic poetry to Wiseman's sober prose. It portrays a series of borderlands in the Middle East in Iraq, Kurdistan, Syria and Lebanon, areas ravaged by wars, some of which are still being fought.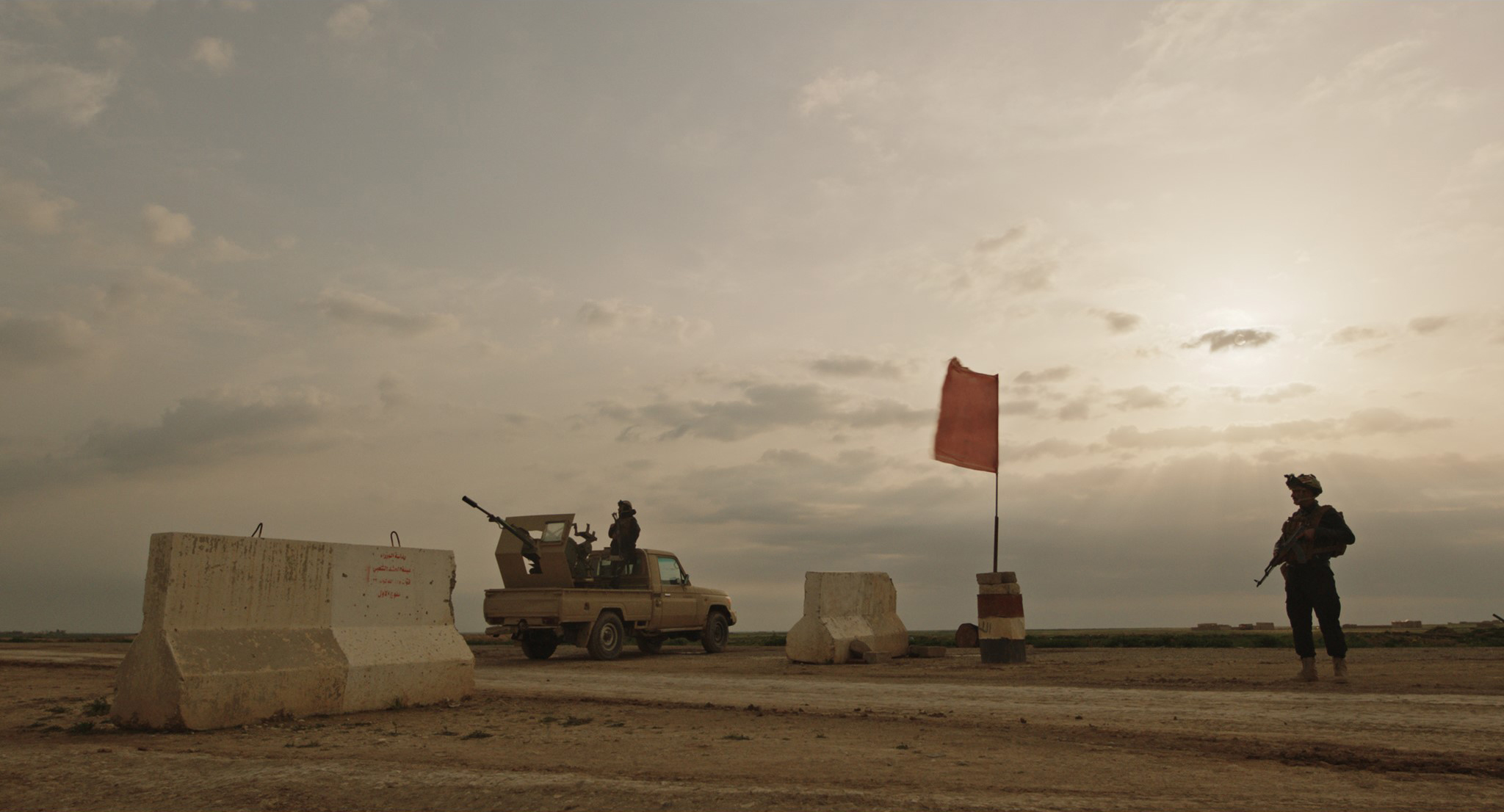 Rosi's focus is on the victims, the widows, mothers mourning their sons, the traumatized children drawing pictures of the horrors they have witnessed. But it is also about life going on. A young boy called Ali supports his mother and a room full of children hiring himself out as a guide for hunters. A duck hunter crouches in his boat as the light of fires reflects off the water and machinegun fire sounds soft in the distance. Rosi's use of sound design is particularly effective as the machinegun fire rhymes with a spluttering generator. This is undeniably a beautiful film about suffering and some might feel uncomfortable with that concept, but for me there is also genuine empathy and tact here. The film respects the suffering enough not to look away.
Venice Film Festival continues…