First off, we have to applaud the Academy for giving Greta Gerwig's glorious Little Women a lot of love in the nominations, particularly after the Golden Globes appeared unaware of the film's existence. Both Saoirse Ronan and Florence Pugh are up for acting gongs, and justly so. However, despite Oscar nominations being heaped on the film across the board (acting, costumes, score and even best picture), the Academy did not see fit to nominate Gerwig herself for a Best Director nod. This is an egregious omission for Gerwig has created a fabulous new universe for her Little Women, keeping very close to the original work while breathing twenty-first-century life into it. Not only is there no Greta in the Best Director list, there are no women at all.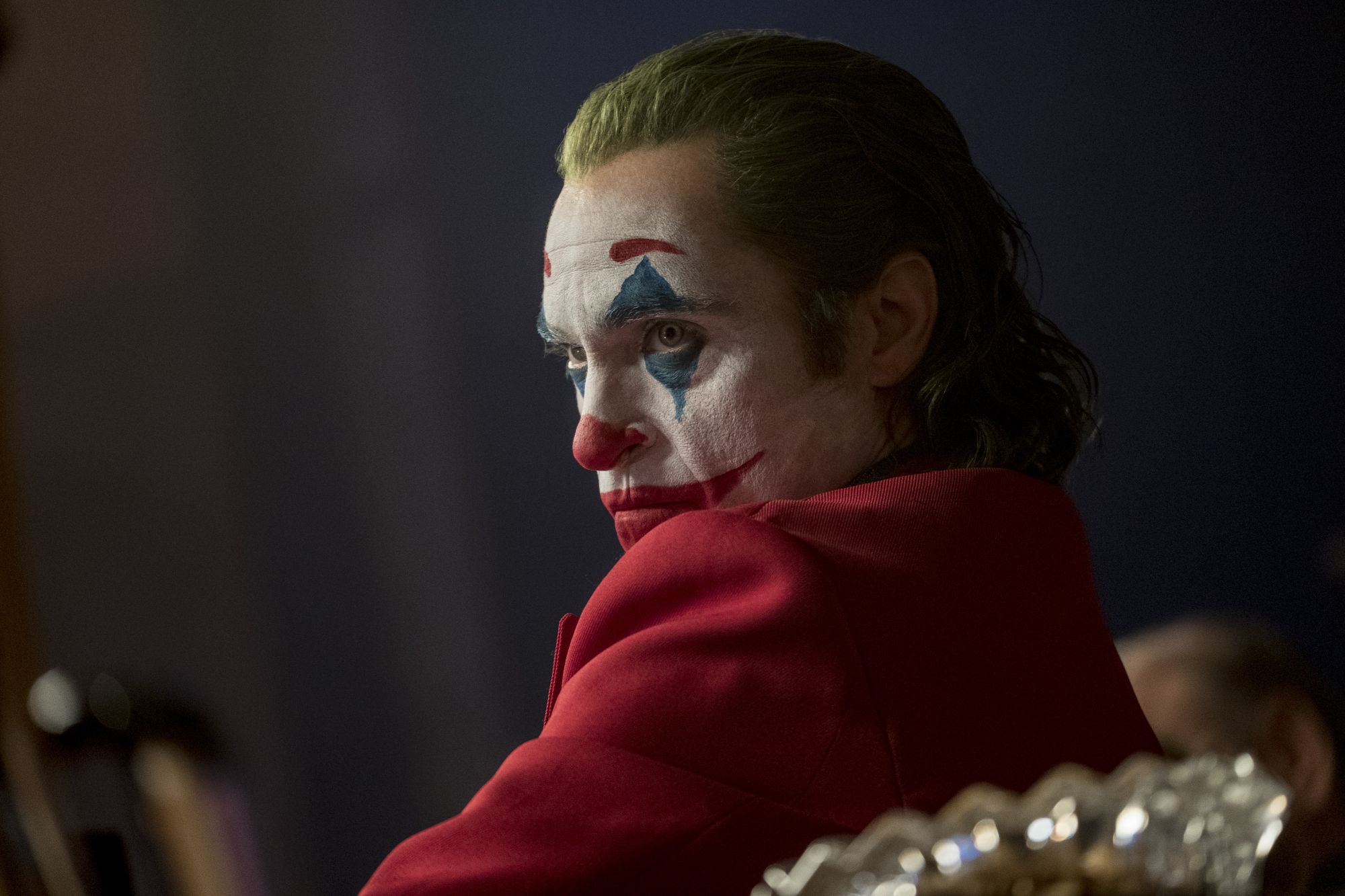 Topping the list of most nominations is Todd Phillips' Joker with an extraordinary eleven noms, including Best Picture and Best Actor. Joaquin Phoenix has been scooping up prizes galore and the film itself got off to a fine start by earning the Golden Lion award on its debut in Venice. It looks like a few more statuettes will be coming Joker's way, hopefully for composer Hilder Guðndóttir, whose thumping soundtrack was one of the highlights of the film. I don't think the film was as good as its central performance and would be surprised if it walks away with all eleven Oscars nominations.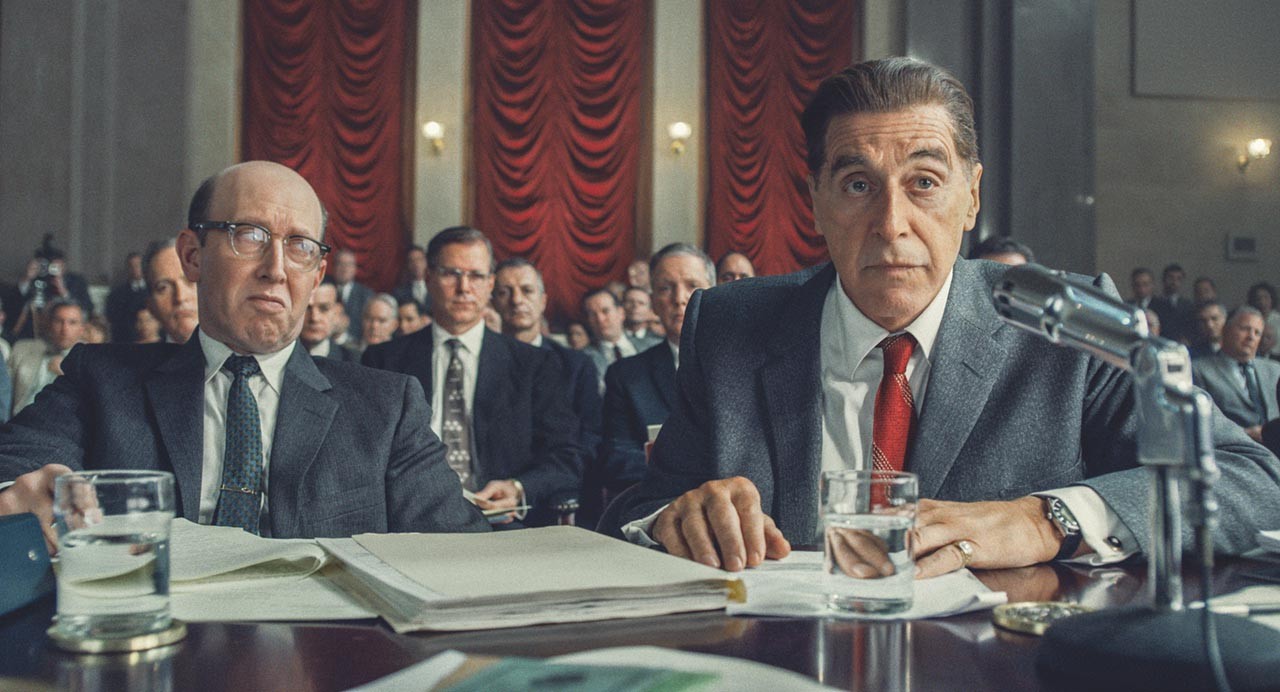 Joaquin Phoenix is in good company for Best Actor but there are a couple of glaring omissions: while Al Pacino and Joe Pesci both get nods for Best Supporting Actor in The Irishman, their co-star Robert DeNiro is not a contender for Best Actor. Perhaps more surprisingly, neither is Adam Sandler for his nervy, sweary jeweller in Uncut Gems. In fact, the film gets no love at all from the Academy despite plaudits coming in for its star and its directors, the incredible Safdie brothers.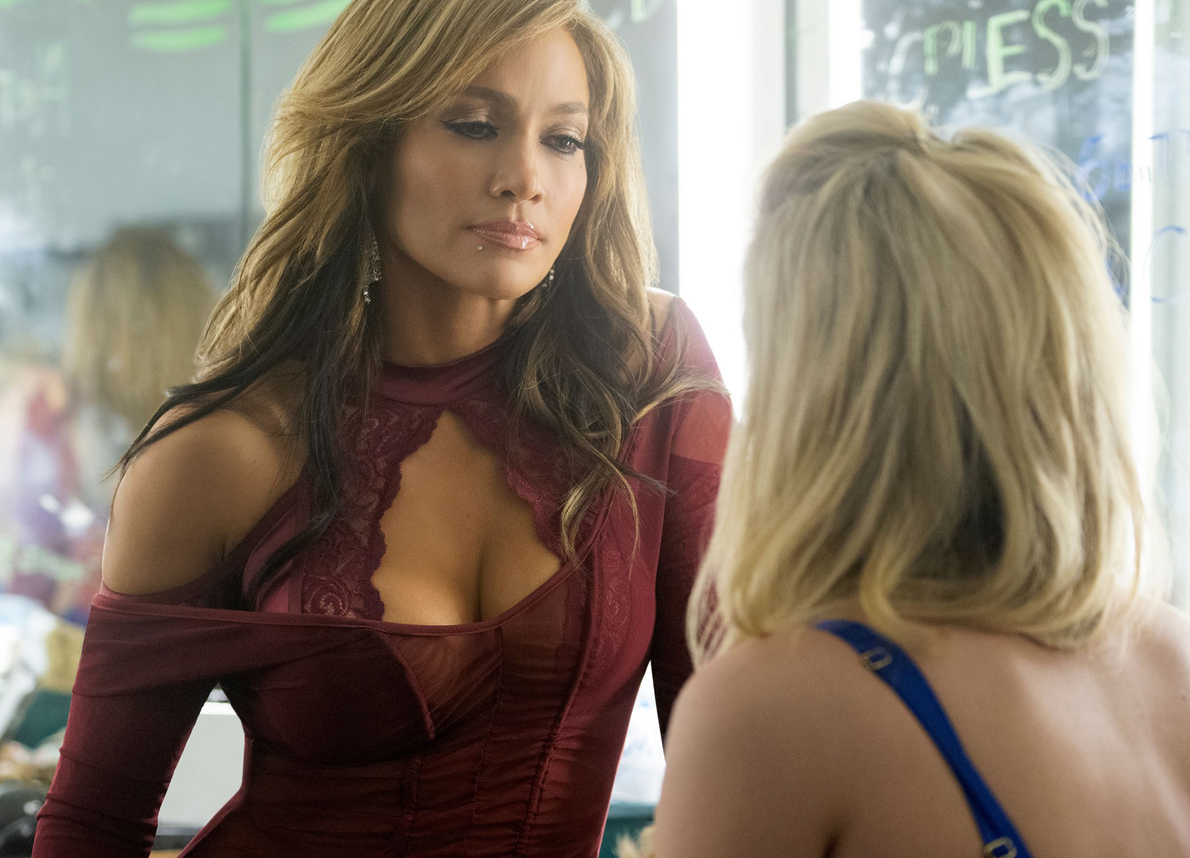 There are other major Hollywood stars notable for their absence from this list of nominees. Jennifer Lopez, deemed by many to be a shoo-in for the Best Supporting Actress Oscar, doesn't even get nominated. The 50-year-old star was fabulous as Ramona, the scheming pole dancer (and wow, what a pole dancer!) who milks gullible punters. Am very sorry to see her ignored, but here's hoping she gets offered more interesting roles that let her showcase her thespian skills.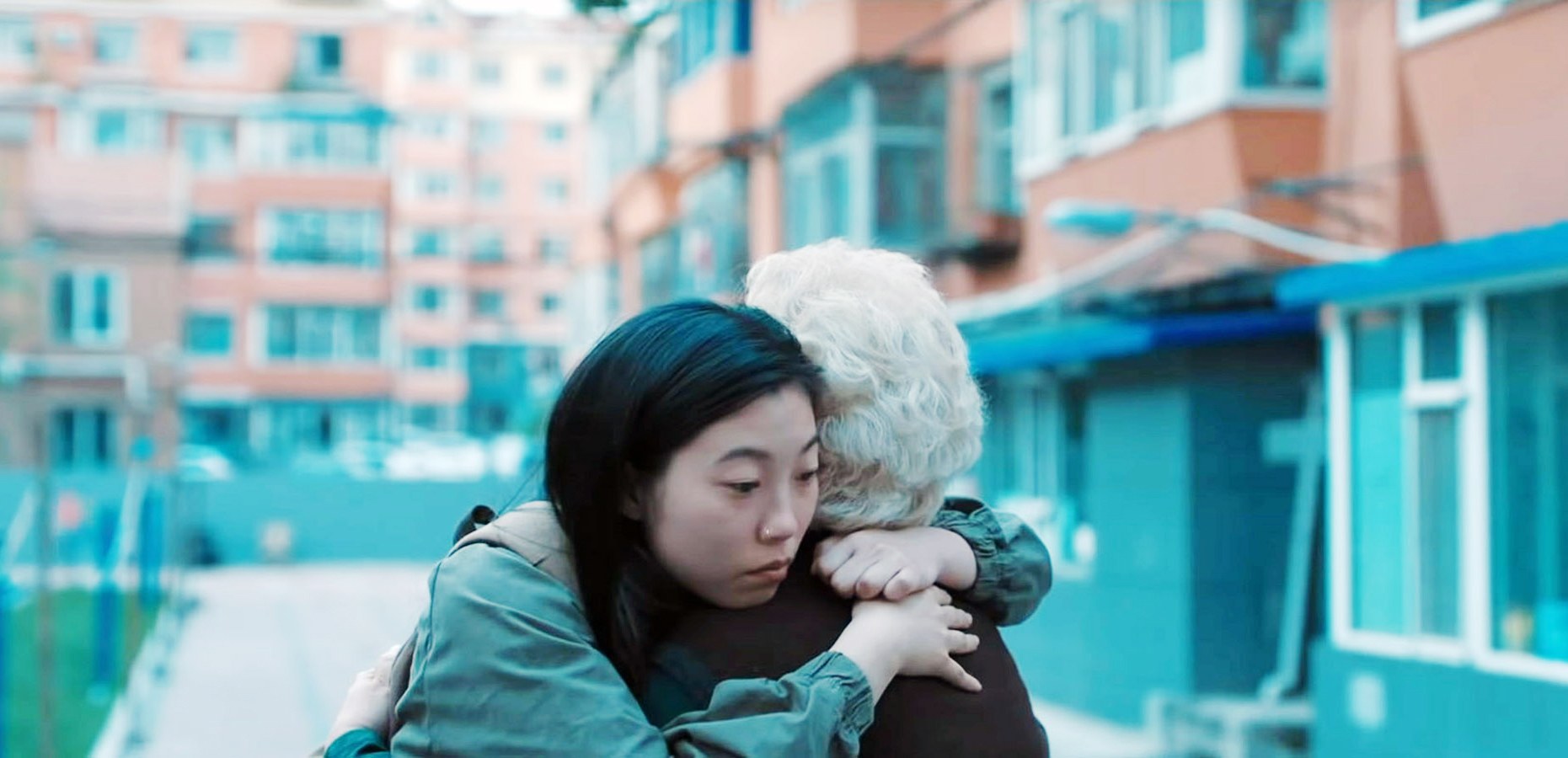 Willem Dafoe, whose pipe-smoking, farting lighthouse keeper in The Lighthouse was an absolute joy to watch, is not nominated, and neither is Eddie Murphy for Dolemite Is My Name, which at least got some love from the Critics' Choice Awards. I was disappointed not to see Jamie Lee Curtis nominated for her comic turn in Knives Out. Add to this the lack of nominations for The Farewell, which had such wonderful central performances, and the ignoring of Lupita Nyong'o for her stunning dual performances in Us (which did not appear on the Academy's radar at all) and it's fair to say that there will be plenty of people unhappy with this list.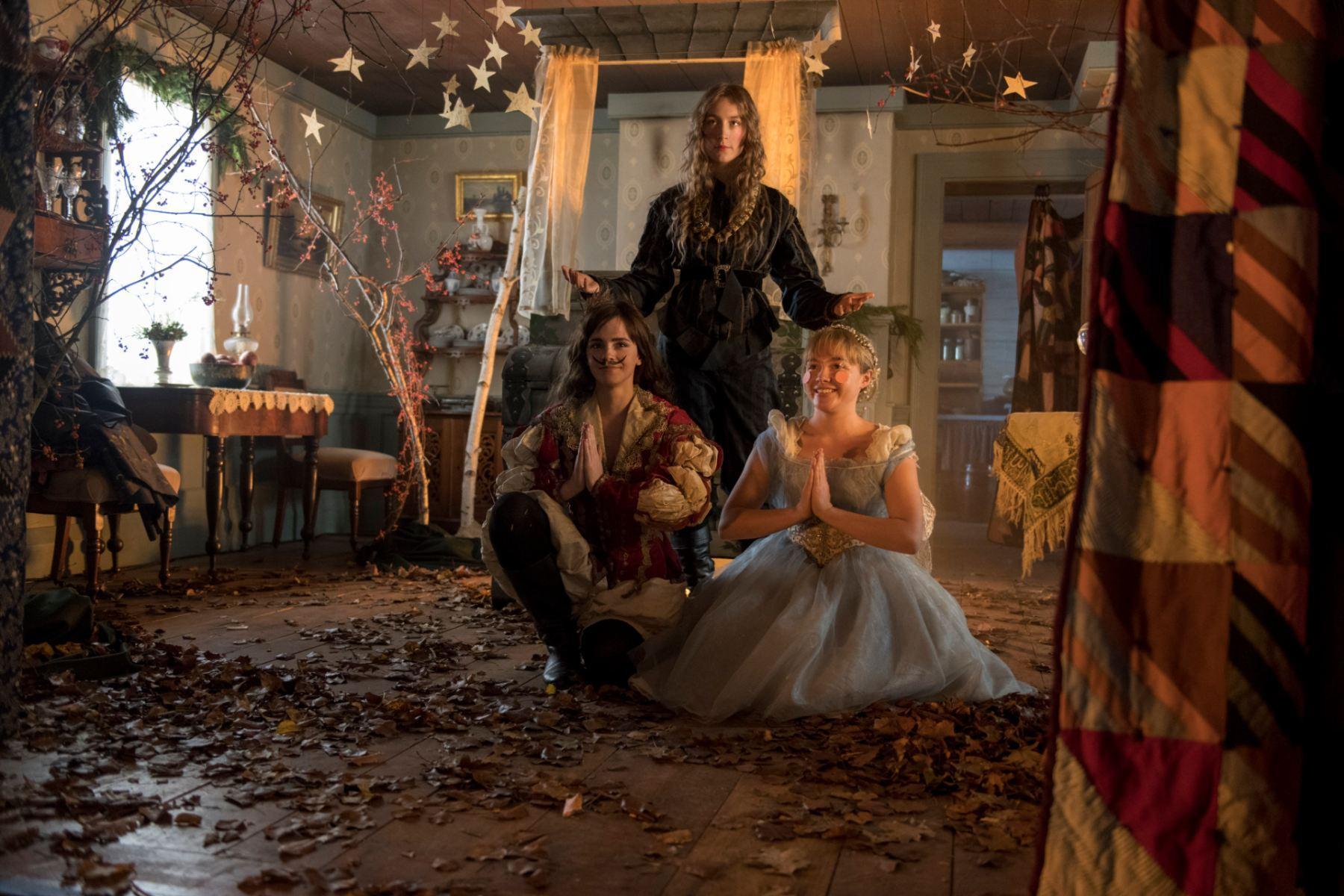 And while I cheer Pugh's nomination for Best Supporting Actress, did the Academy not see Midsomer? She was superb and should, like Scarlett Johansson for Marriage Story and Jo Jo Rabbit, be up for an award in both acting categories. The film itself, so beloved of critics and public alike, makes no appearance on the nominations list. The same is true for Joanna Hogg's The Souvenir, which surely deserved the Academy's attention, and don't get me started on Celine Sciamma's Portrait of a Lady on Fire not getting a nom. It's almost like great female performances behind and in front of the camera are being wilfully ignored.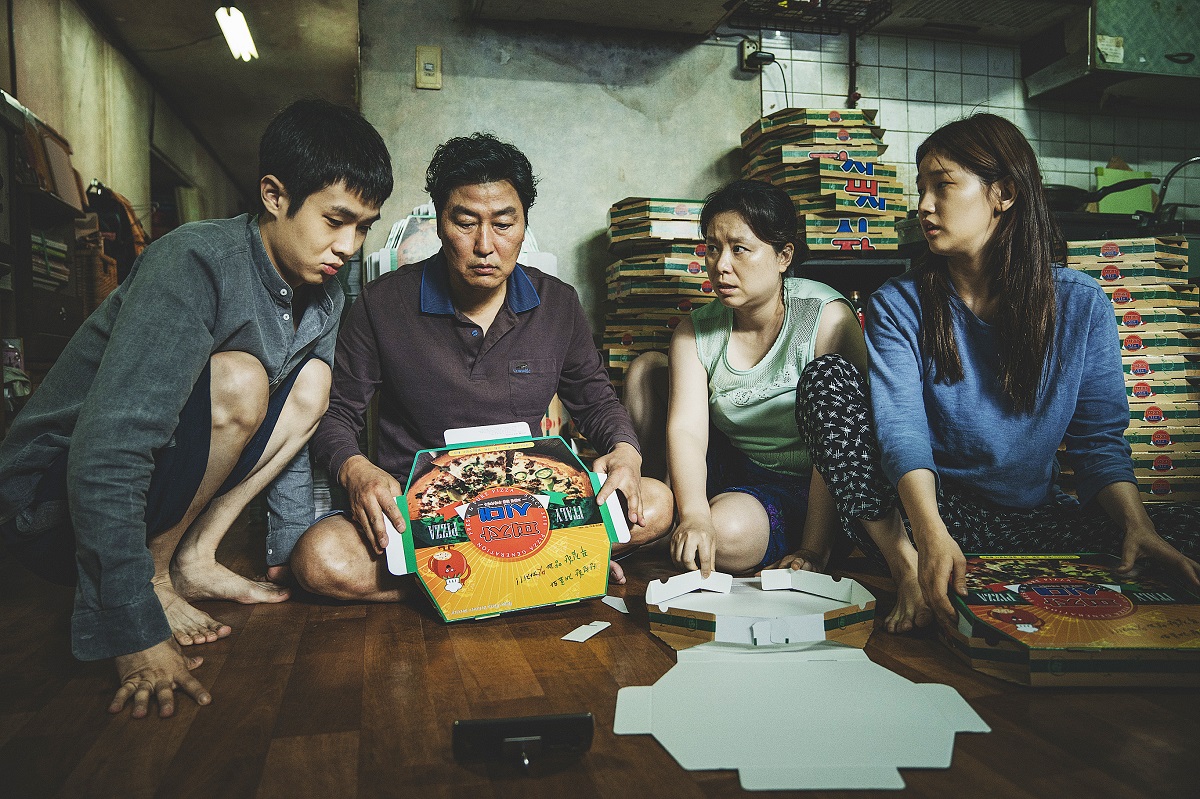 But let's finish on a positive: Antonio Banderas is up for Best Actor, and he would make a deserving winner for his performance in Pain and Glory. Parasite has been chosen both for Best Foreign Film and Best Picture and could well walk away with both. Roger Deakins is up for Best Cinematography for the umpteenth time and nobody would begrudge him a second win for his incredible work on 1917 (itself a contender for many Academy Awards). The Best Documentary Feature nominees include the almost fairy tale magical world of Honeyland and the devastating For Sama.
The doc nominees in this section also include a healthy number of women and the competition is strong, but I would love Waad Al-Kateab and Edward Watts to win. It is inevitable that films we love are shunned (Bait) while others get too much glory (Joker), but that is the nature of awards. In his Golden Globes speech, Joaquin Phoenix very graciously told his fellow nominees: 'We all know there's no fucking competition between us'. Only there is, and we'll be watching (and complaining) come Oscar night on February 6.