There can be no denying the ingenuity and resourceful nature to the work of filmmaker Jim Hosking, the man behind The Greasy Strangler and An Evening With Beverly Luff Linn. Naturally it then becomes something of a fascination to learn of the movies that inspired this creative mind, hence why he's the perfect fit for our My Favourite Movies feature series, as we pick the director's brain about the films that mean the most to him.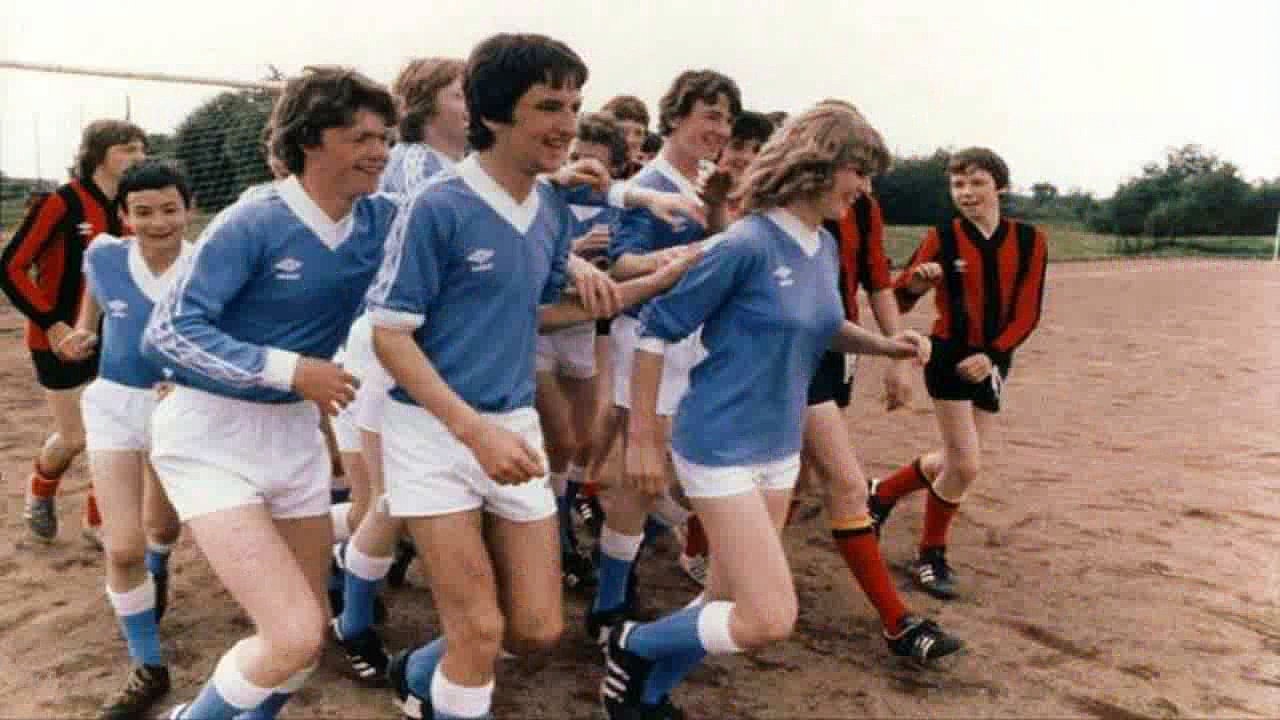 What's the first movie you ever fell in love with? I think it was Gregory's Girl by Bill Forsyth. A Scottish romantic comedy about a geeky boy at school in Glasgow who takes a shine to a girl who joins his school soccer team. I still adore it.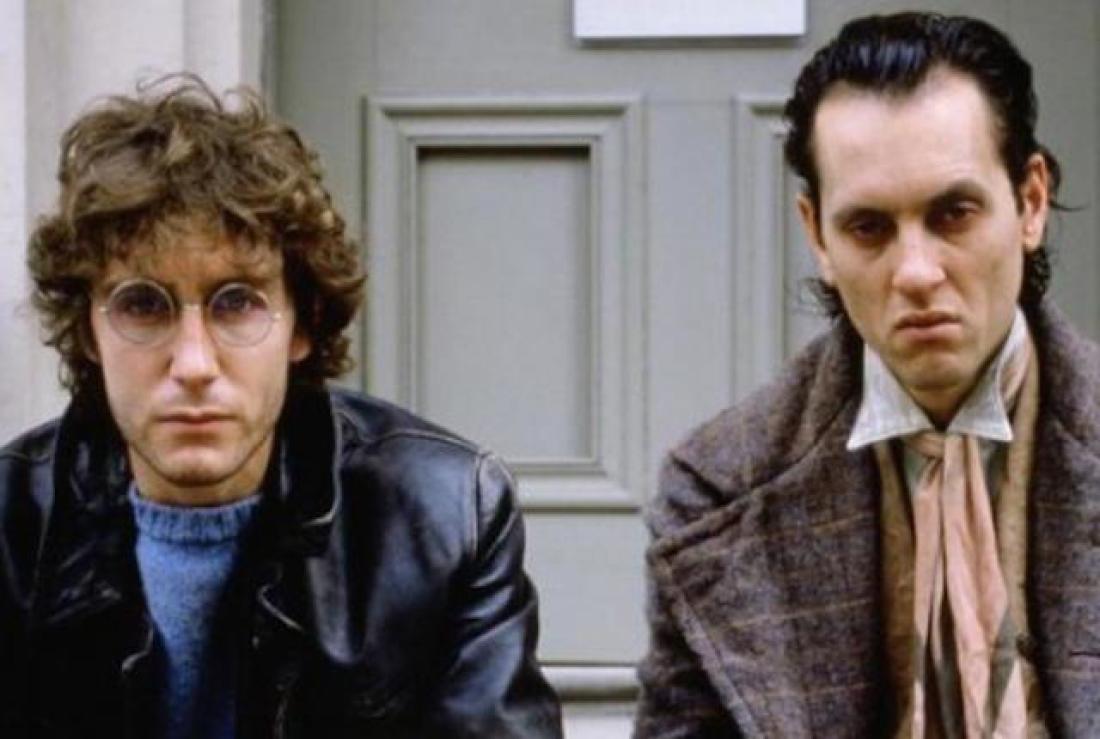 What's the one movie that you never get tired of watching? I think Withnail and I bears repeat viewing more than anything else I can think of. Though I would always watch Some Like It Hot or The Apartment by Billy Wilder or Nuts In May by Mike Leigh, or Full Moon In Paris by Eric Rohmer. To name a few. Annie Hall also comes to mind. There's loads really.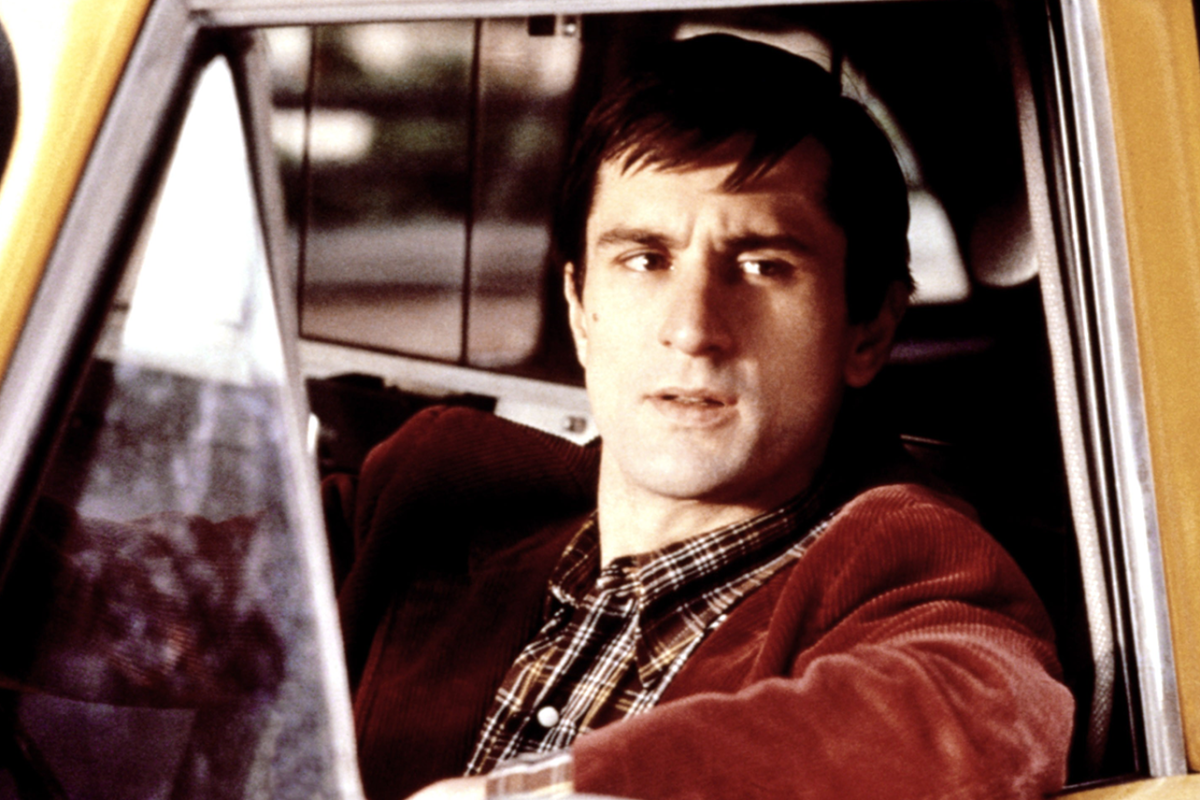 What's your favourite movie soundtrack? I love Taxi Driver. Too intense to listen to though generally. I like The Straight Story. I like Betty Blue.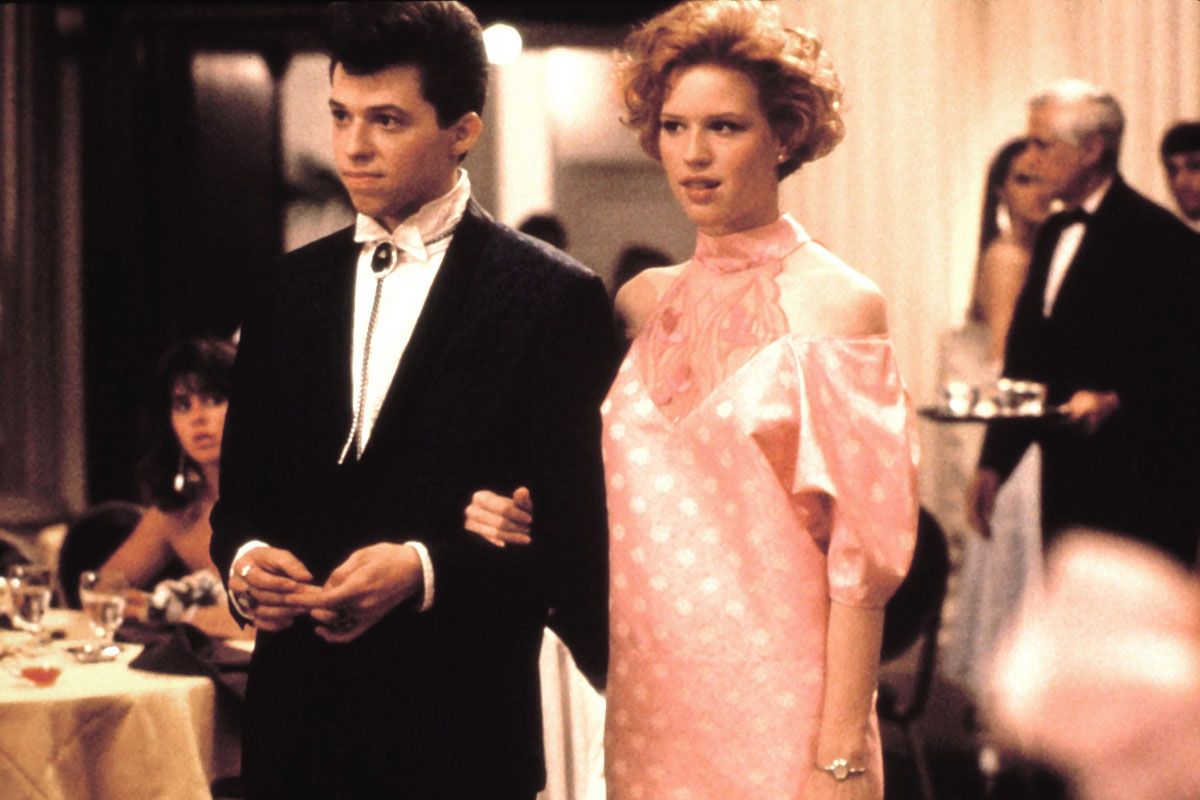 Your guilty pleasure? Pretty In Pink or The Breakfast Club by John Hughes.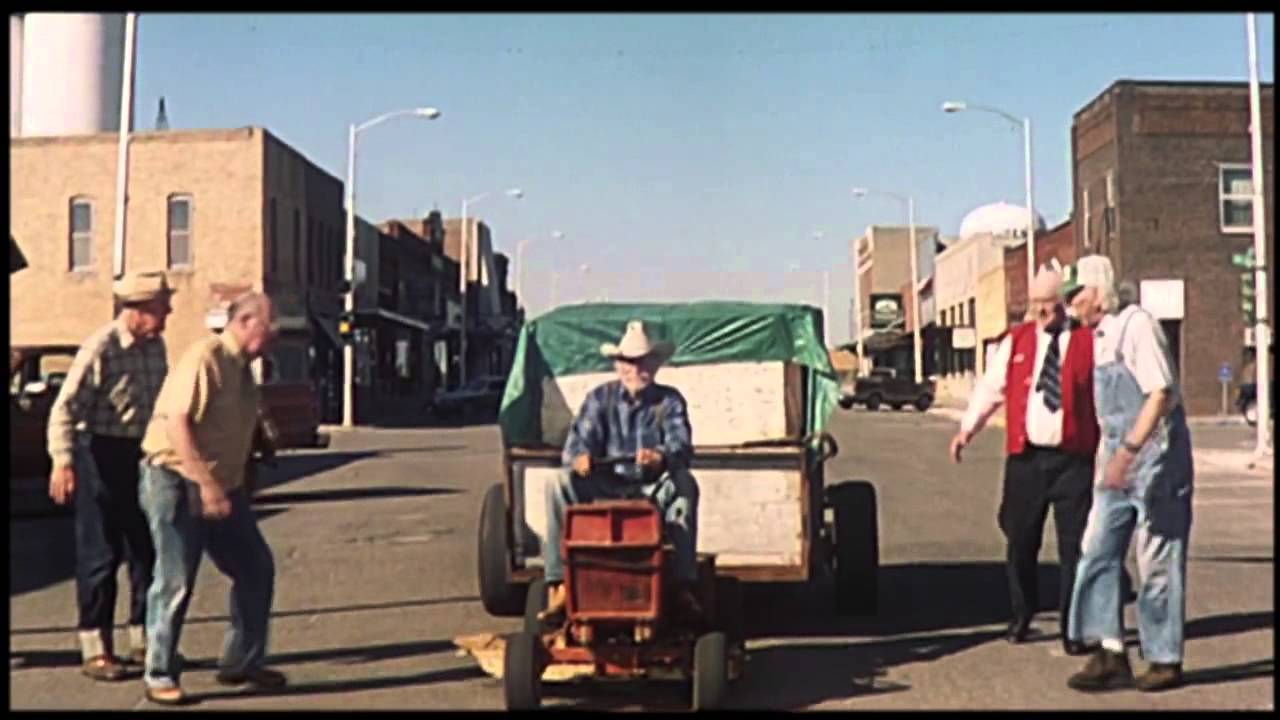 What's the one scene that makes you cry every single time? The scene where Richard Farnsworth meets Harry Dean Stanton at the end of The Straight Story. Secrets and Lies when Timothy Spall tells the family it's all Secrets and Lies. Oh gosh, so many. I cry when people are sad in films and I cry when they are happy.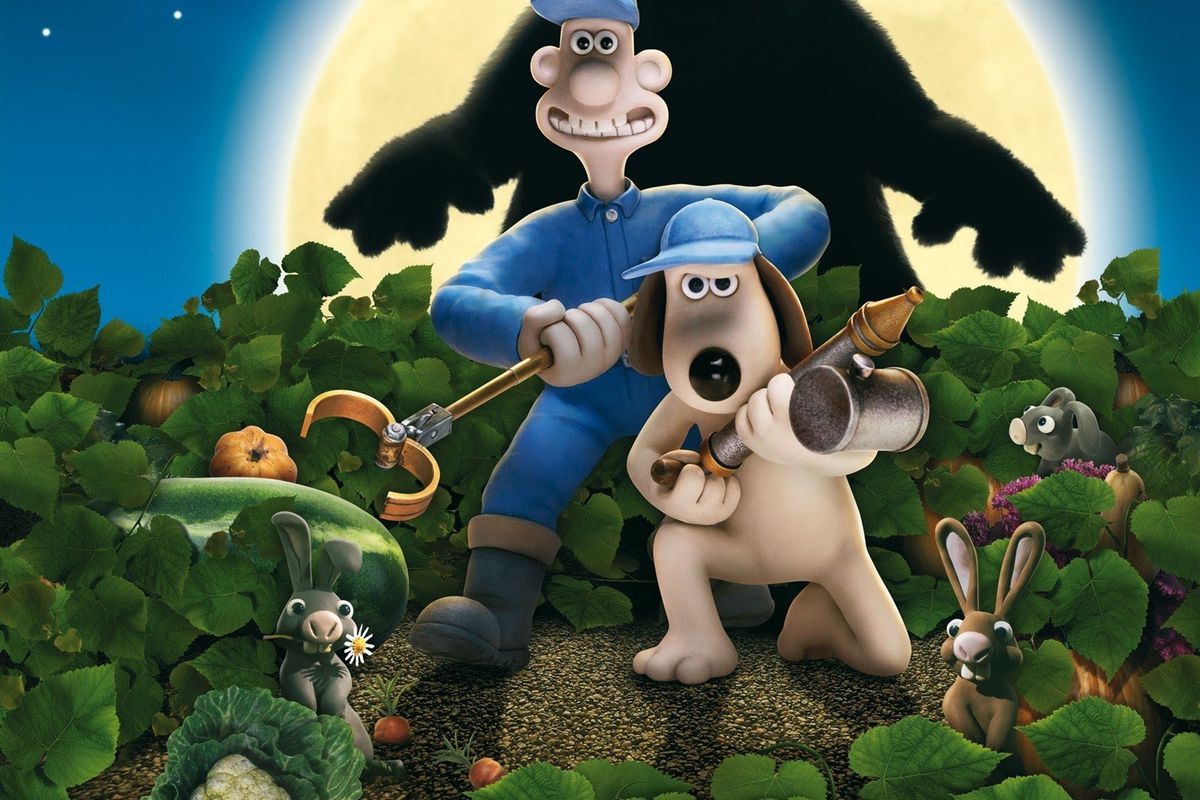 Favourite ever film with a person's name in the title? There's not much that I like more than Wallace and Gromit and the Curse Of the Were Rabbit. Though I love Harold and Maude of course. Uncle Boonmee Who Can Recall His Past Lives. So many…
An Evening With Beverly Luff Linn is out in cinemas now