The official title of the 25th James Bond adventure has been released and it's …. Ba da BA Ba da BA Ba da BA DADA: No Time To Die. The film promises to be Daniel Craig's lasting outing as 007, in fact he might not even be 007 as that code number has been taken by Captain Marvel actor  Lashana Lynch. There's a new breath of fresh air in the director's chair with the exciting hiring of Cary Joji Fukunaga, who first came to international attention with the first unmissable season of True Detective as well as the gruelling but underrated Beasts of No Nation. The familiar writing team of Neal Purvis and Robert Wade are joined by the Bourne contributor Scott Z. Burns and Fleabag herself Phoebe Waller-Bridge.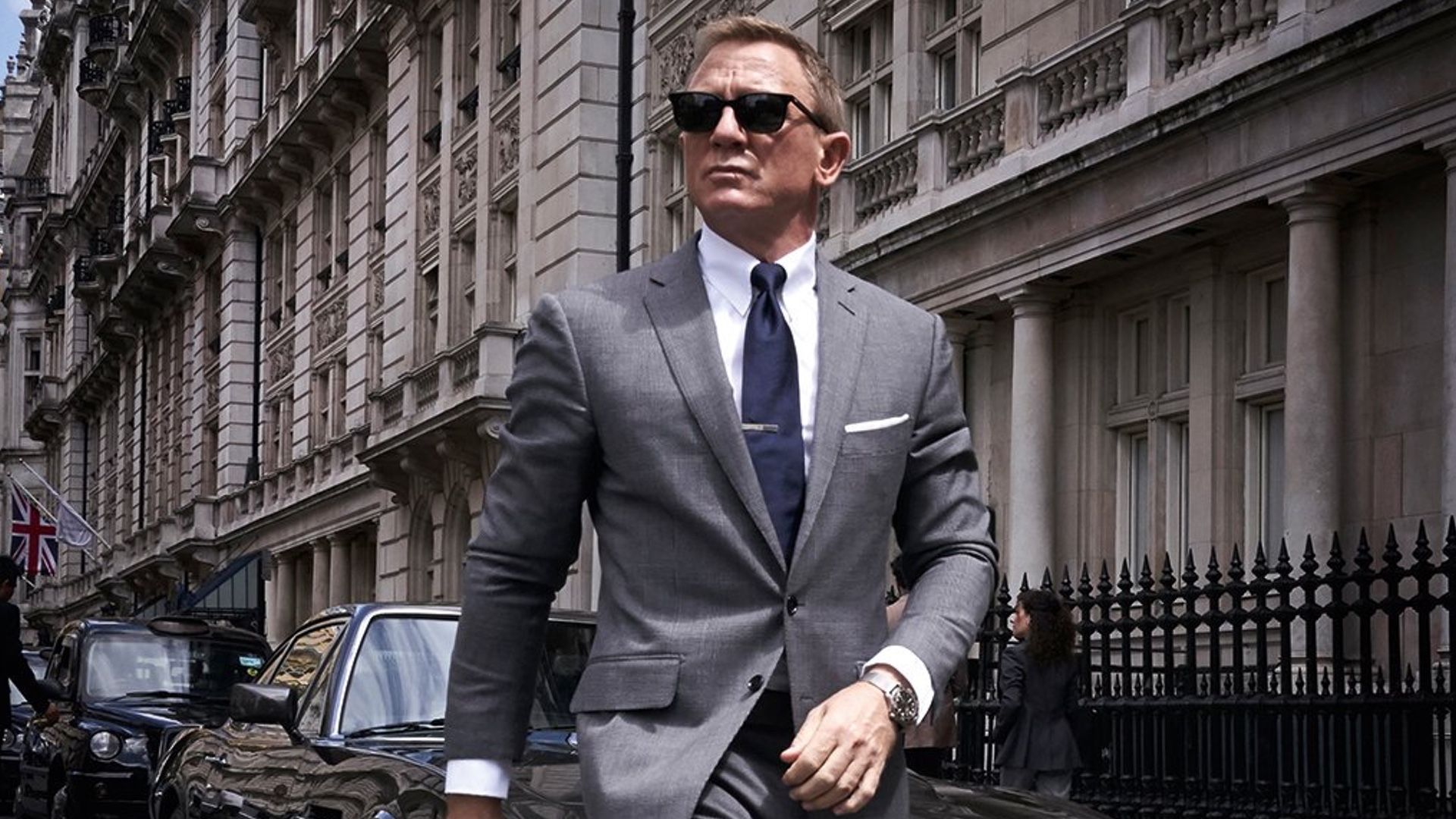 What's the story? The official synopsis runs: "Bond has left active service and is enjoying a tranquil life in Jamaica. His peace is short-lived when his old friend Felix Leiter from the CIA turns up asking for help. The mission to rescue a kidnapped scientist turns out to be far more treacherous than expected, leading Bond onto the trail of a mysterious villain armed with dangerous new technology." We also know that Oscar winning actor Rami Malek has signed up to play the villain, joining cast regulars Léa Seydoux, Ben Whishaw, Naomie Harris, Rory Kinnear, Jeffrey Wright and Ralph Fiennes.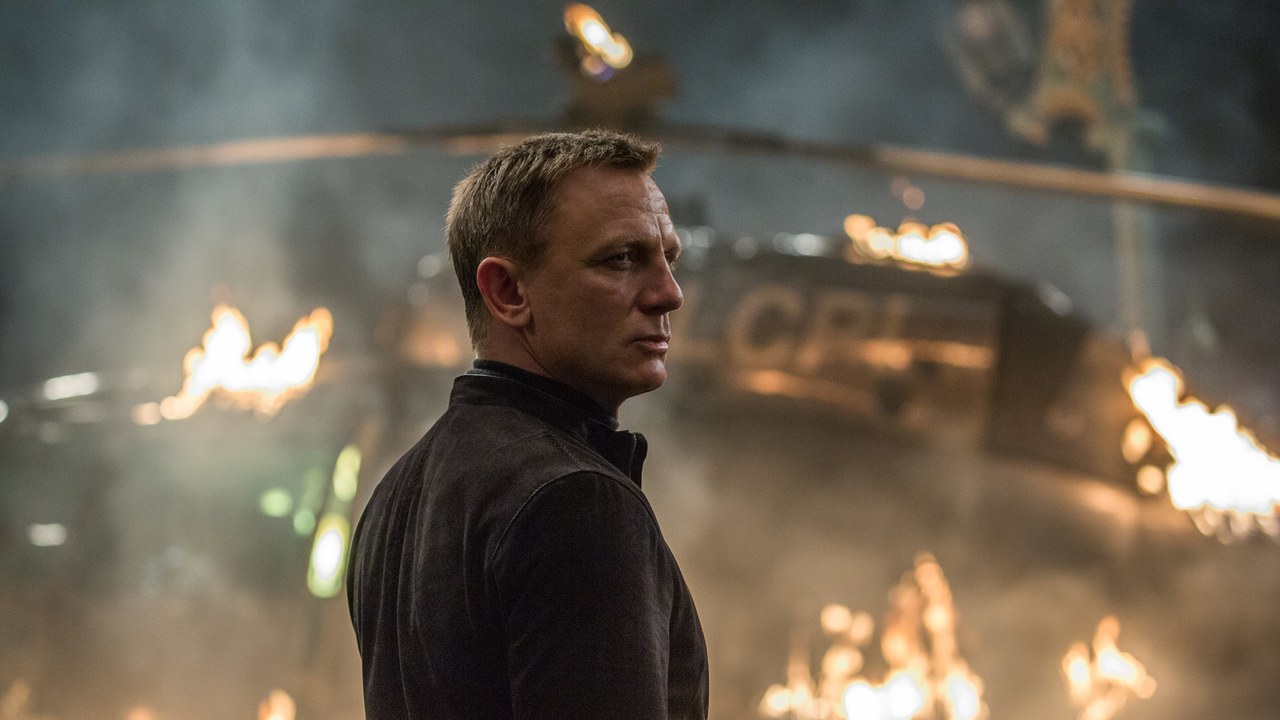 So what can we expect and can we read anything between the lines? Well, the first big deal is obviously the title. When Danny Boyle was on board to direct, the dispute that saw him and screenwriter John Hodges leave was reportedly over a plan to kill Bond. This has long been one of my pet theories (read here), essentially because the Craig Bonds – unlike any before – have actually told one long story. No Time to Die – as a title – feels more literally intended than other Die titles in the franchise such as Live and Let Die and Die Another Day. It's almost trolling the audience with the possibility that Craig's Bond is going to buy the farm.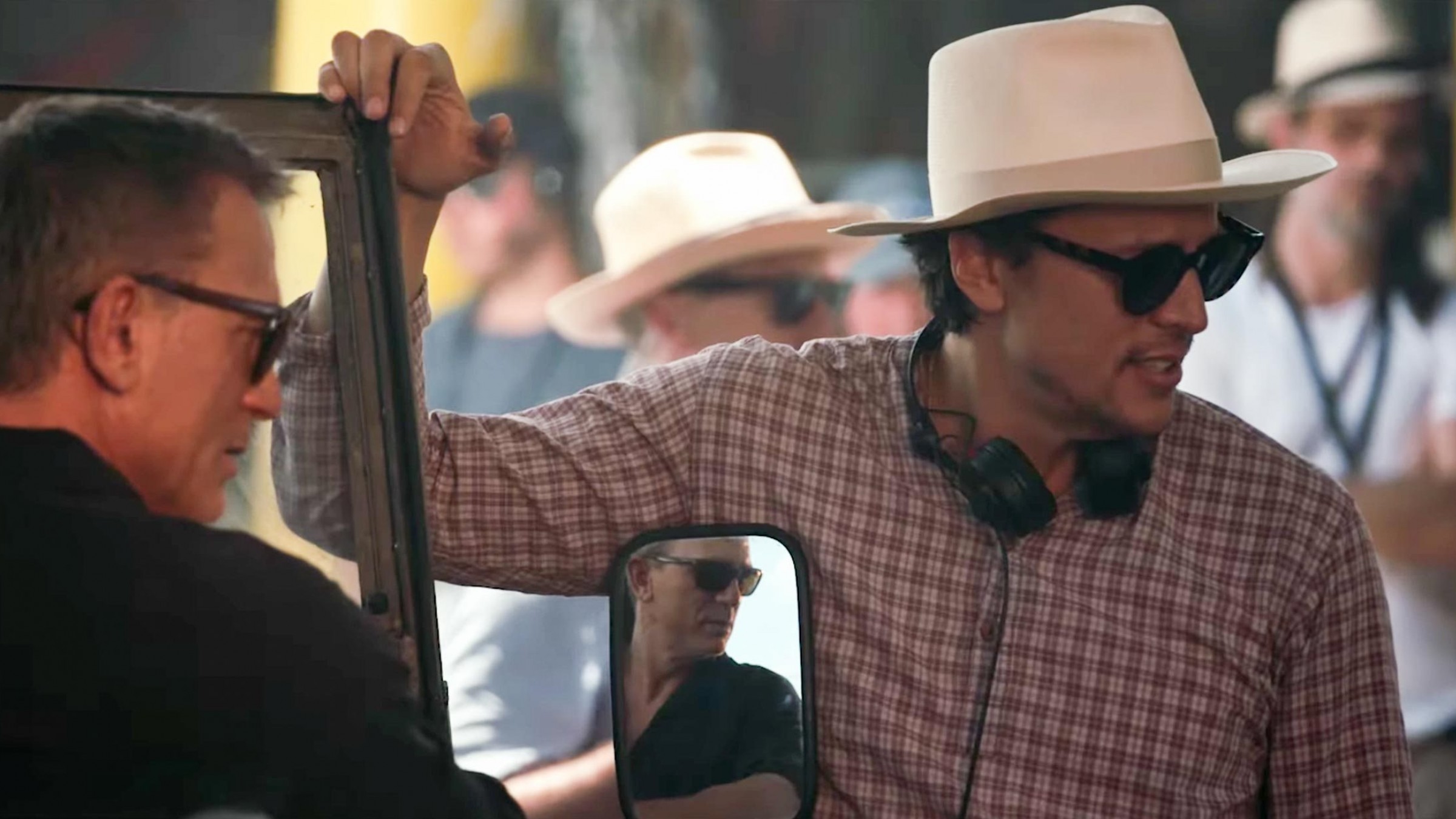 Léa Seydoux's character also might be threatened with a quick finish, given what happened to Jason Bourne's girlfriend in the follow up to the first Bourne film. It would motivate Bond to revenge and see him leave what sounds like an idyllic Fleming-esque retreat. But who knows at this stage? All we want as fans is that Craig's 007 goes out with a kiss kiss bang bang.
The film will be released globally from April 3rd 2020 in the U.K. through Universal Pictures International and in the U.S on April 8th, from MGM via their United Artists Releasing banner.
Read our ranking of every Bond Film HERE.