The British Film Institute has launched a season focussing on musicals, with participating cinemas around the country screening old favourites. If you're not lucky enough to live near one of those theatres or simply don't want to go out in the rain, let alone dance in it, CHILI has many of them to stream.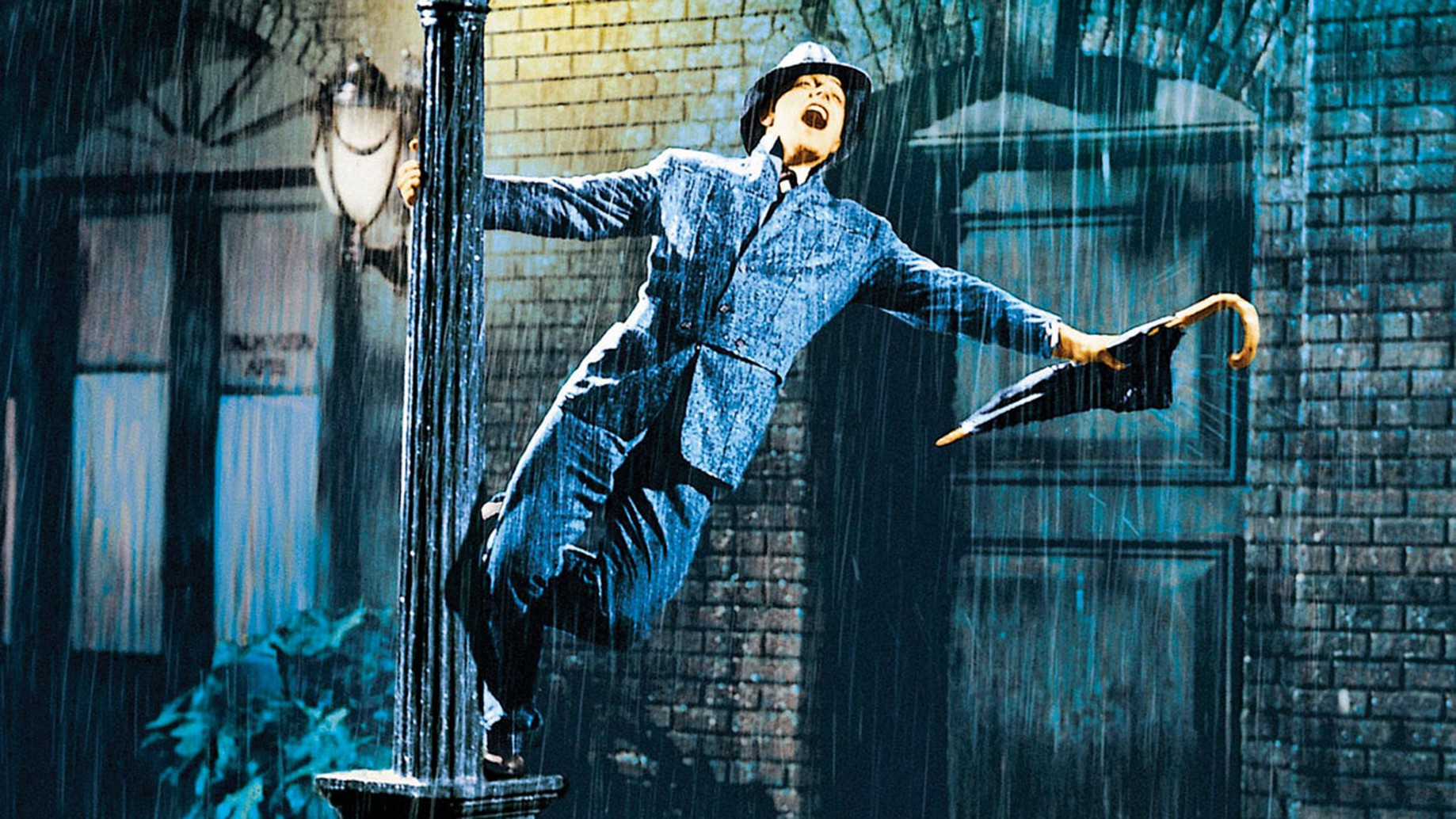 SINGIN' IN THE RAIN – Quite simply one of the greatest films of all time. While handsome perfectionist Gene Kelly shines with that gleaming smile, throaty voice and impeccable dance moves, the real star for me is Donald O'Connor. He matches Kelly step for step, can belt out a tune with the best of them, and his bravura rendition of Make 'Em Laugh is comedy gold. Alongside these two is the winsome Debbie Reynolds who leaps out of a cake and into our hearts and the fantabulous Jean Hagen as whiny-voiced silent-film star Lina Lamont, a hilarious performance for which she deservedly won an Oscar nomination. With songs such as the titular Singin' in the Rain and Good Morning, the film will have you splashing in puddles and dancing on the furniture in no time.
Watch Singin' in the rain on CHILI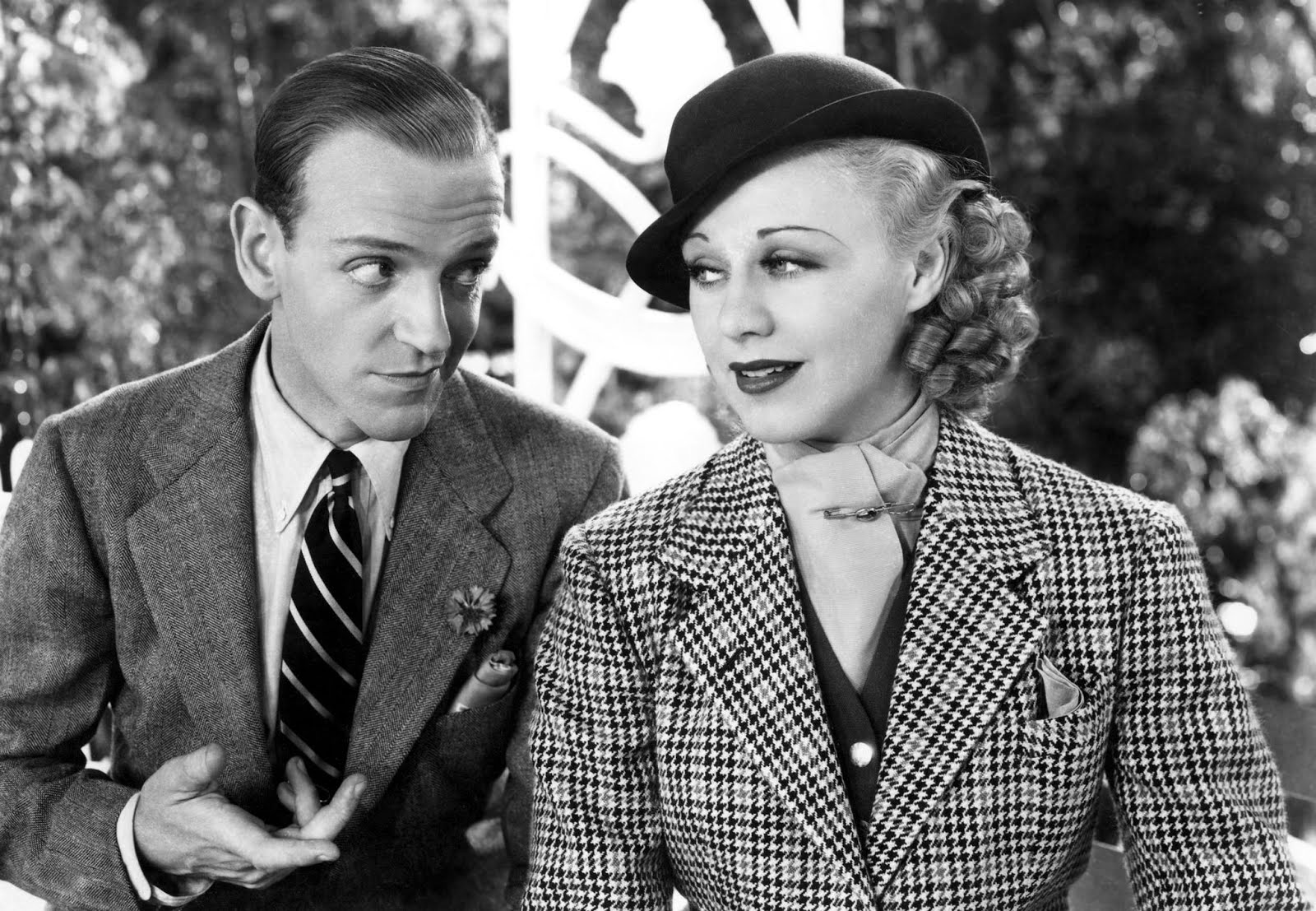 TOP HAT – It would be a sin to have a musicals season and not include Fred Astaire. Top Hat sees Astaire tripping the light fantastic alongside Ginger Rogers – one of the most successful duos in Hollywood history. They sing and dance to Irving Berlin tunes such as the delightful Isn't It a Lovely Day in which the two characters meet, flirt and fall in love, and Cheek to Cheek.  Top Hat, White Tie and Tails is all Astaire and possibly one of his most notable solo performances, which is saying something. Added to the magic of the music and dance is the Art Deco backdrop, including a wonderfully bonkers Venice like you've never seen it before. Pure musical magic from start to finish.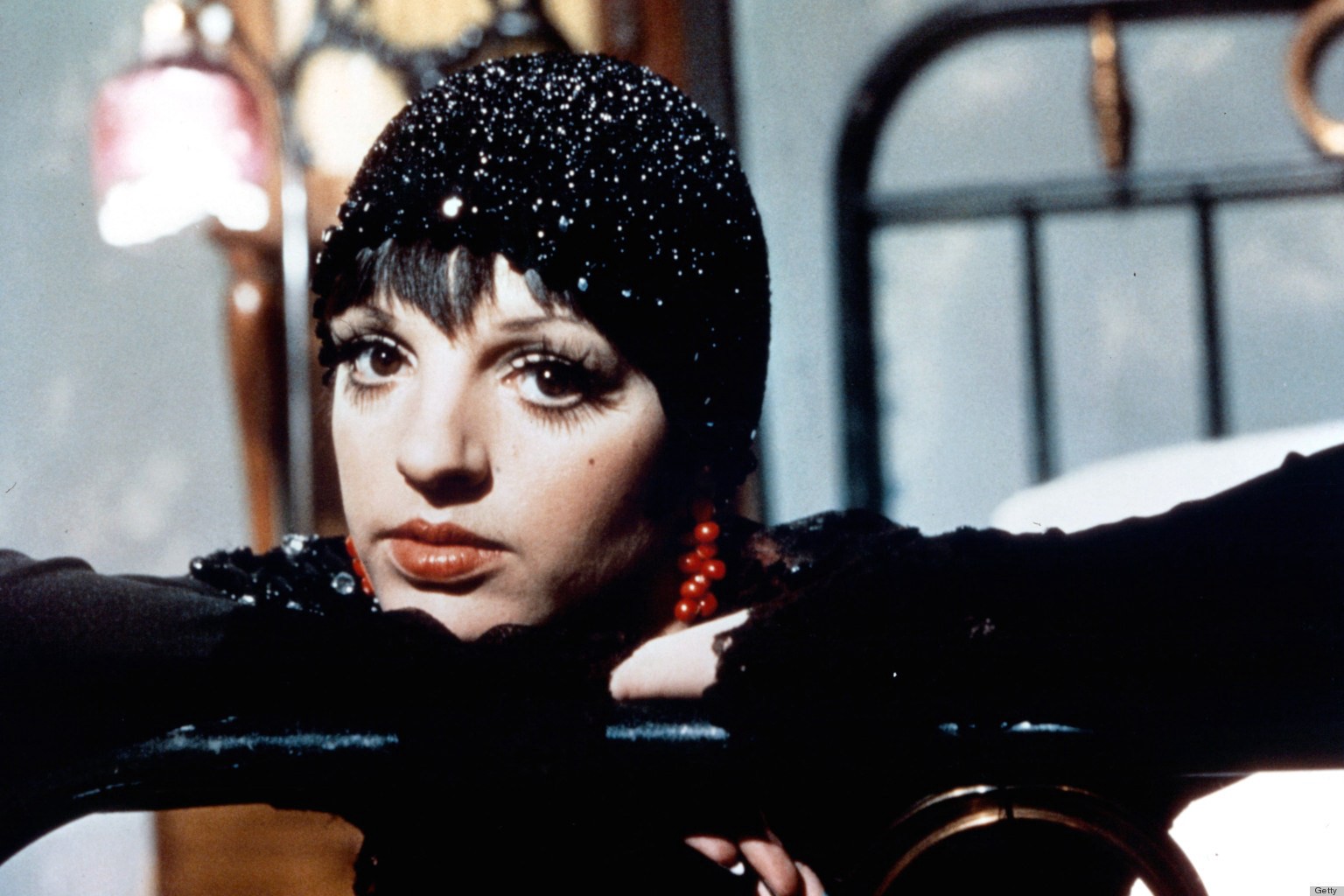 CABARET – One of the sexiest musicals ever made. Based on Christopher Isherwood's Goodbye to Berlin, Bob Fosse's musical captures the louche, wild days and dying embers of the Weimar Republic which sparked the hellish advent of National Socialism in Germany. Liza Minnelli is astonishing as the wide-eyed performer Sally Bowles, all false eyelashes and green nail polish, whose worldliness is in gorgeous counterpoint to Michael York's uber-English stiff-upper-lipped Brian. Fosse's direction and choreography are matchless, with most of the songs performed on the stage of the smoky, seedy club. Money, Money, Money, Maybe This Time and Willkommen, the latter introducing the audience both at the club and watching on the screen to the cabaret stars, are a delight. Joel Grey is superlative as the creepy and talented cabaret emcee. Fosse won an Oscar for best director and the film remains the movie with the most Oscars that was not nominated for best film.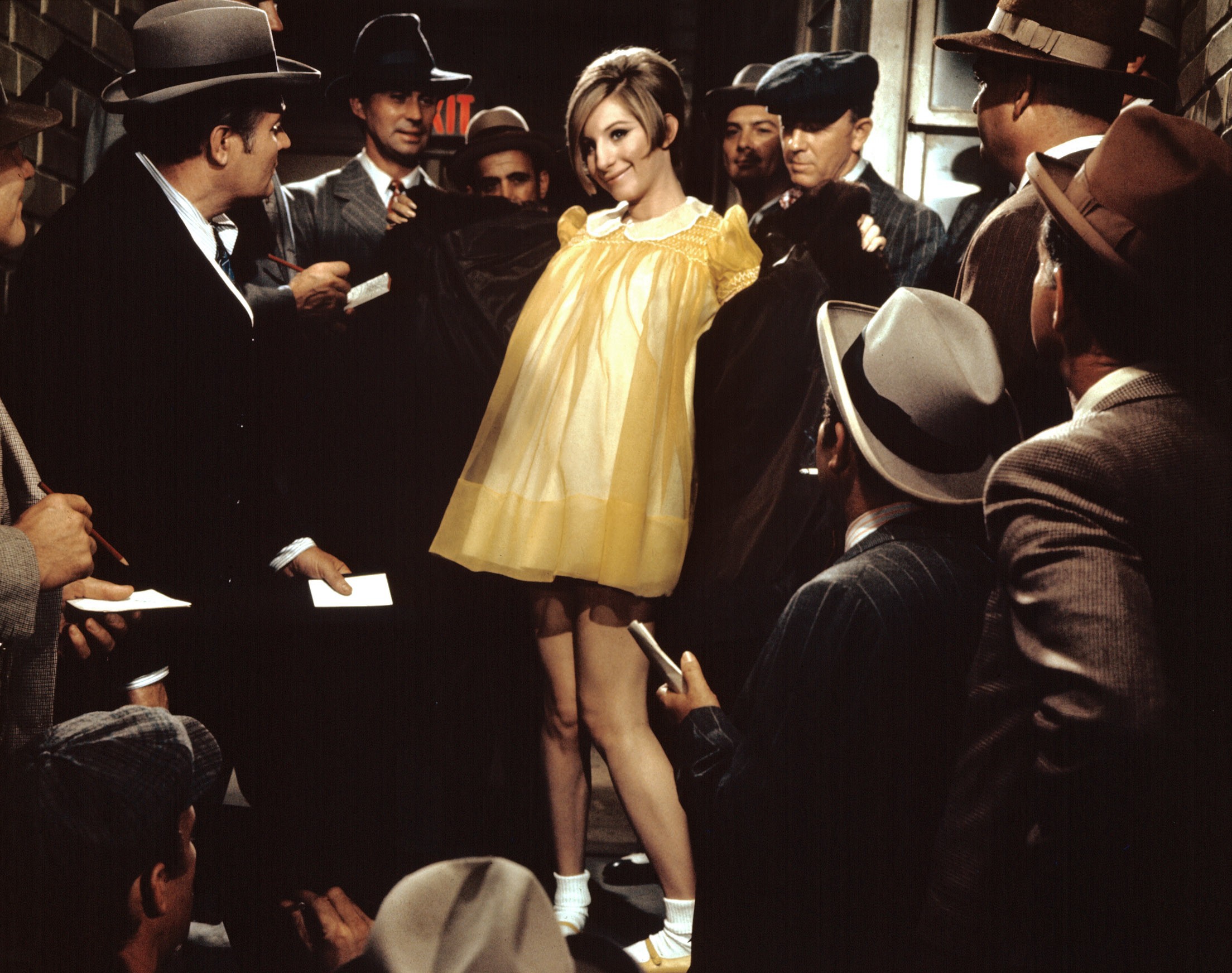 FUNNY GIRL – One of the greatest voices and biggest personalities ever to launch into song, Barbra Streisand is not just a gay icon, she's an icon, period. Director, singer, actress, Broadway star and activist, Streisand is a force of nature. Funny Girl, a biopic about another uber-talented New York Jewish girl, Fanny Brice, and the part seems tailor-made for Babs. After performing in the stage version, Streisand starred in the film in 1968 and earned an Oscar for her fabulous performance. The film is chockful of belting tunes and pitches Streisand opposite a delectable Omar Sharif as Fanny's gorgeous philandering husband.
Watch Funny Girl on CHILI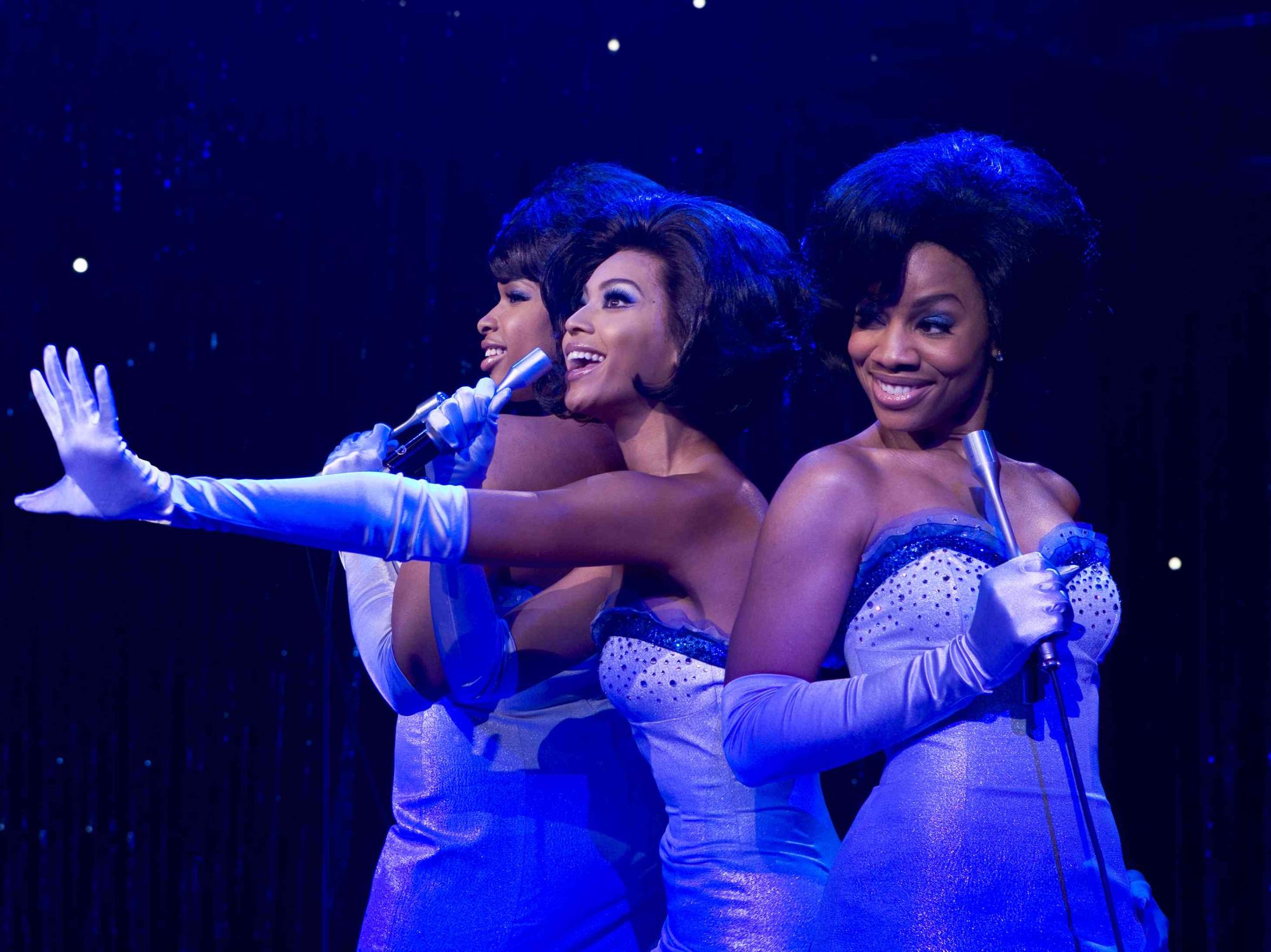 DREAMGIRLS – Hollywood has made some excellent films about black performers (Lady Sings the Blues, Get On Up and Ray), but there have also been a handful of films with predominantly black casts. In 1954, Carmen Jones, a version of Bizet's Carmen starring Dorothy Dandridge and Harry Belafonte, came out while 1959 saw the release of Porgy and Bess, followed by The Wiz in 1978. To say that Dreamgirls was long overdue is something of an understatement. Loosely based on the Supremes story, Bill Condon's Dreamgirls follows three young women (Beyonce, Jennifer Hudson and Anika Noni Rose) as they rise from obscurity in the turbulent Detroit of the early 1960s to worldwide fame. Audiences already knew Beyonce was a star but Jennifer Hudson was a revelation. She nabbed a supporting actress Oscar and her absolute belter And I Am Telling You must be one of the most sung songs of X Factor. Added to the powerful female lead performances are great turns by Jamie Foxx and Danny Glover, plus Eddie Murphy in one of his career-best roles. 
Watch Dreamgirls on CHILI
GREASE – Olivia Newton-John's iconic black outfit from Grease has just fetched over $400,000 at auction, a sign of someone with more money than sense but also of the enduring allure of a film now into its fifth decade. With a cast of kids who looked like they graduated high school at least a decade ago (Stockard Channing and John Travolta, see me after class) and a slew of sing-along tunes, including You're the One that I Want and Hopelessly Devoted, this is a slick, fun look at high school life – though its interests are extra-curricular rather than scholarly. And if you're going to enjoy a sneaky ciggie behind the bike sheds, you could do worse than sharing it with this gang.
Watch Grease on CHILI
BFI Musicals! The Greatest Show on Screen