Virginia Woolf wrote that women need a room of their own and especially women writers. They not only have to get over the usual obstacles a writer needs to overcome – writer's block, low self-esteem, no money – but also the structural disadvantages patriarchy strews along their path. Here are SIX films devoted to the women who write the words.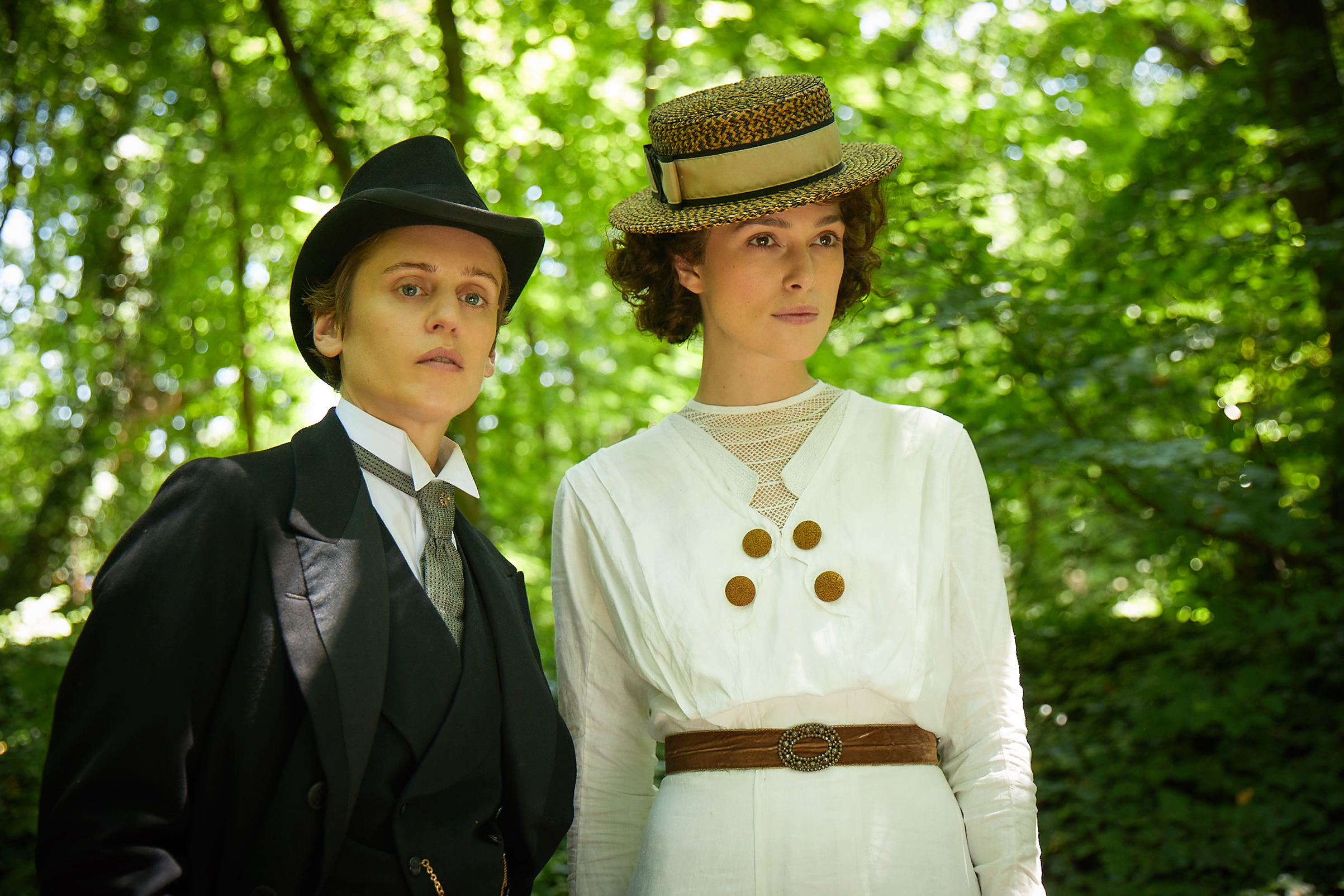 Keira Knightley plays Sidonie-Gabrielle Colette, a country girl who has married an older more worldly man known as Willy (Dominic West). Introduced into the exciting demimonde of Paris, Colette becomes a successful writer who is increasingly exploited by her failing husband. She must learn to get out from under Willy even as her sexual life begins to challenge the social mores of her time. A sterling tale of female empowerment and style, Knightley excels in the role.
Watch Colette now on CHILI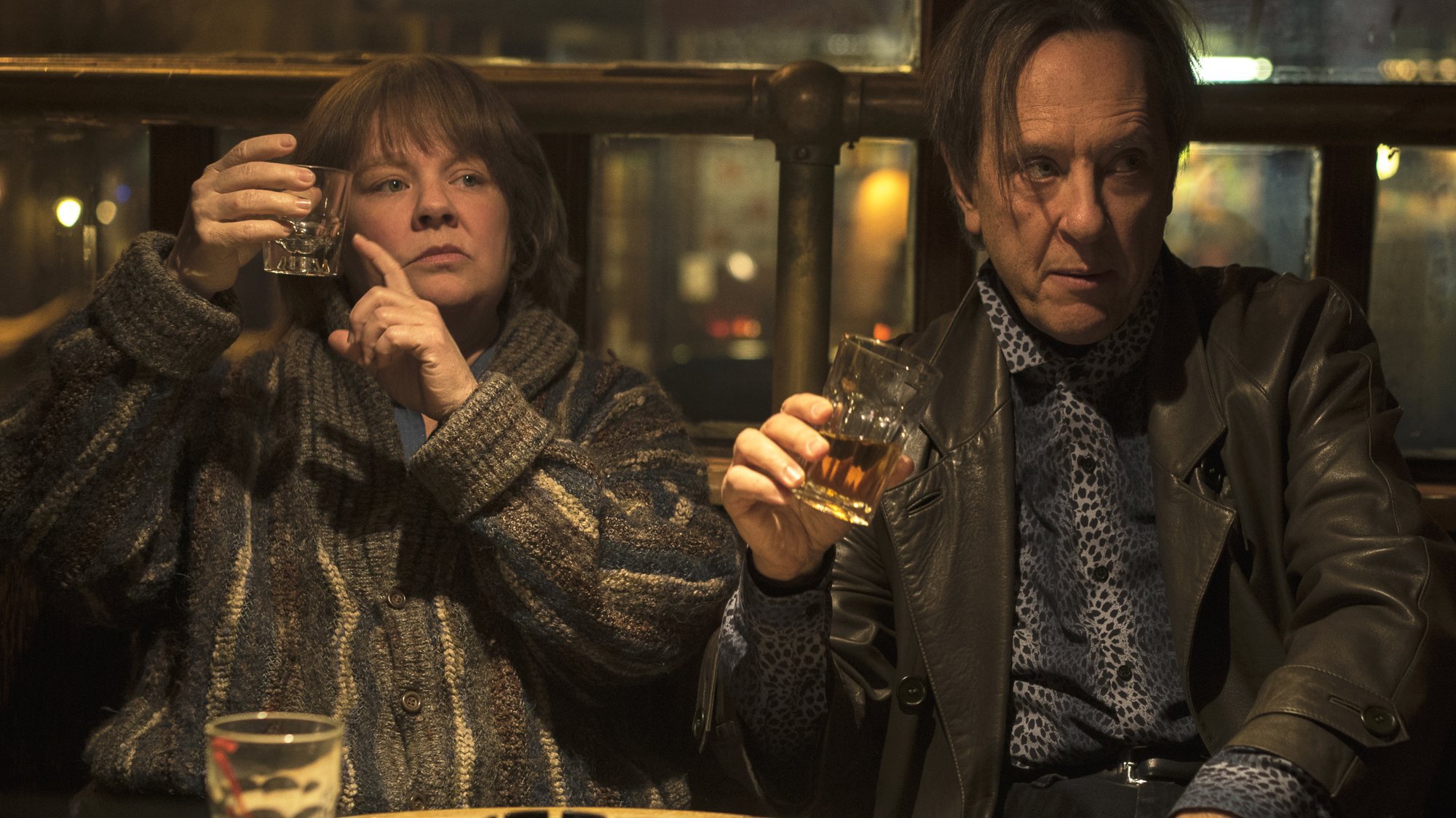 Melissa McCarthy won much acclaim in Can You Ever Forgive Me?, the true story of Lee Israel (McCarthy) a celebrity biographer who turns to literary fraud when the she finds herself in a tight financial spot. Brilliantly suggesting her deception as itself a kind of art, the film is acerbically witty, with the help of a star turn by Richard E. Grant as drinking buddy and abetter Jack (Richard E. Grant), for which he was nominated for an Academy Award.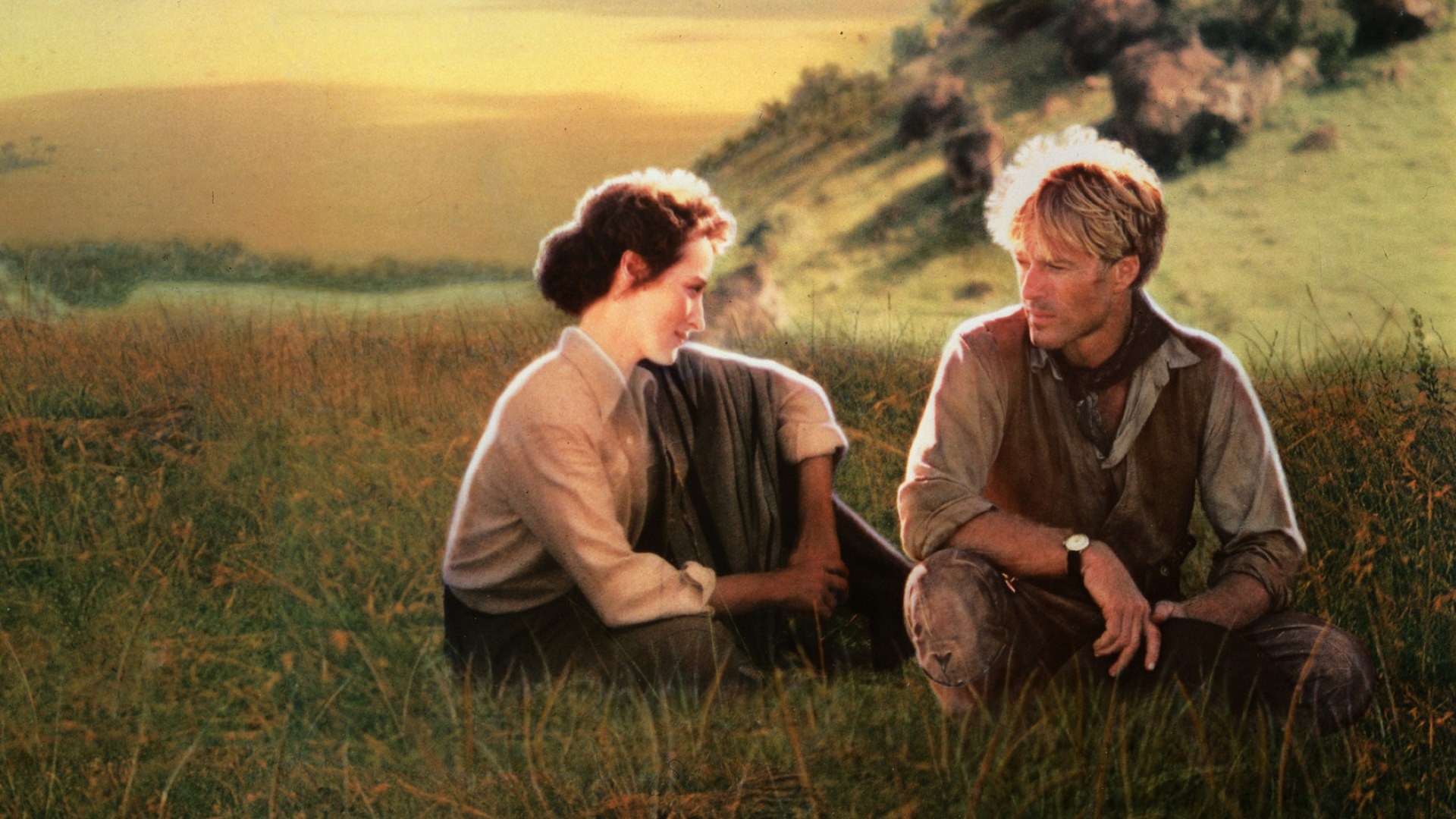 In Out of Africa, Meryl Streep is flawless: she has the accent, the romance and the camera squarely focused on her.  She plays Karen Blixen, an aristocrat who looks set to be sunk in a life of dairy farming until she discovers her husband, Bror (Klaus Maria Brandauer), is unfaithful. Luckily, hunter Denys (Robert Redford) is around to open her mind to the beauties of Africa and a simple more elemental life. But soon she finds that if she wishes to grow, she will need to go even further. This portrait of the artist as a young woman is stunning.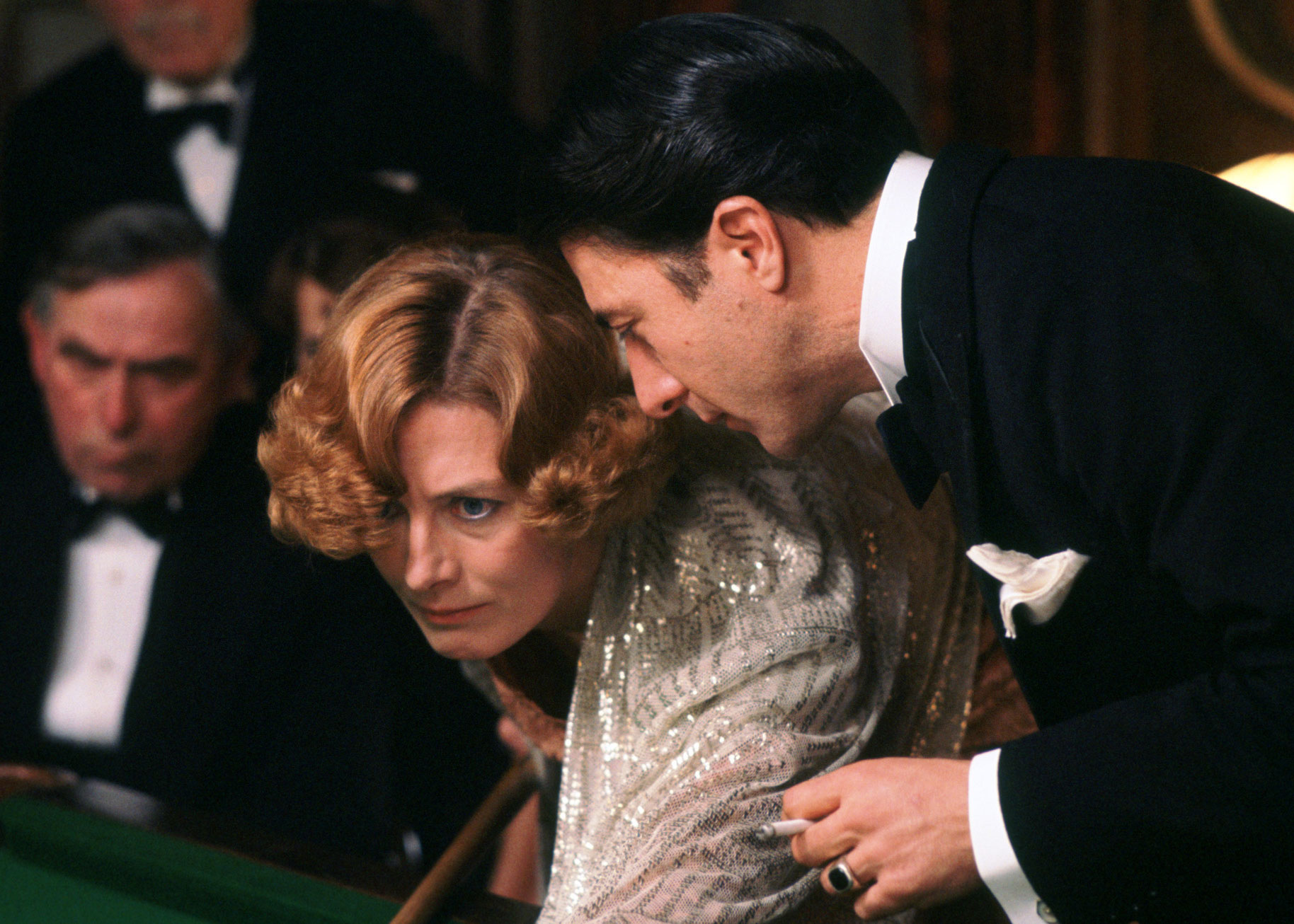 Appropriately for a film based on the greatest writer of mysteries, Agatha focuses on a mystery in itself. A period of eleven days when the famous crime novelist went missing. It is an impeccable period piece, detailing Christie's misery as her marriage with her husband (Timothy Dalton) breaks down and she contemplates suicide. The film is an elegant period piece played out in a minor key with performances by Vanessa Redgrave and Dustin Hoffman, as a journalist in pursuit of the story, which elevate it to something genuinely compelling.
Watch Agatha now on CHILI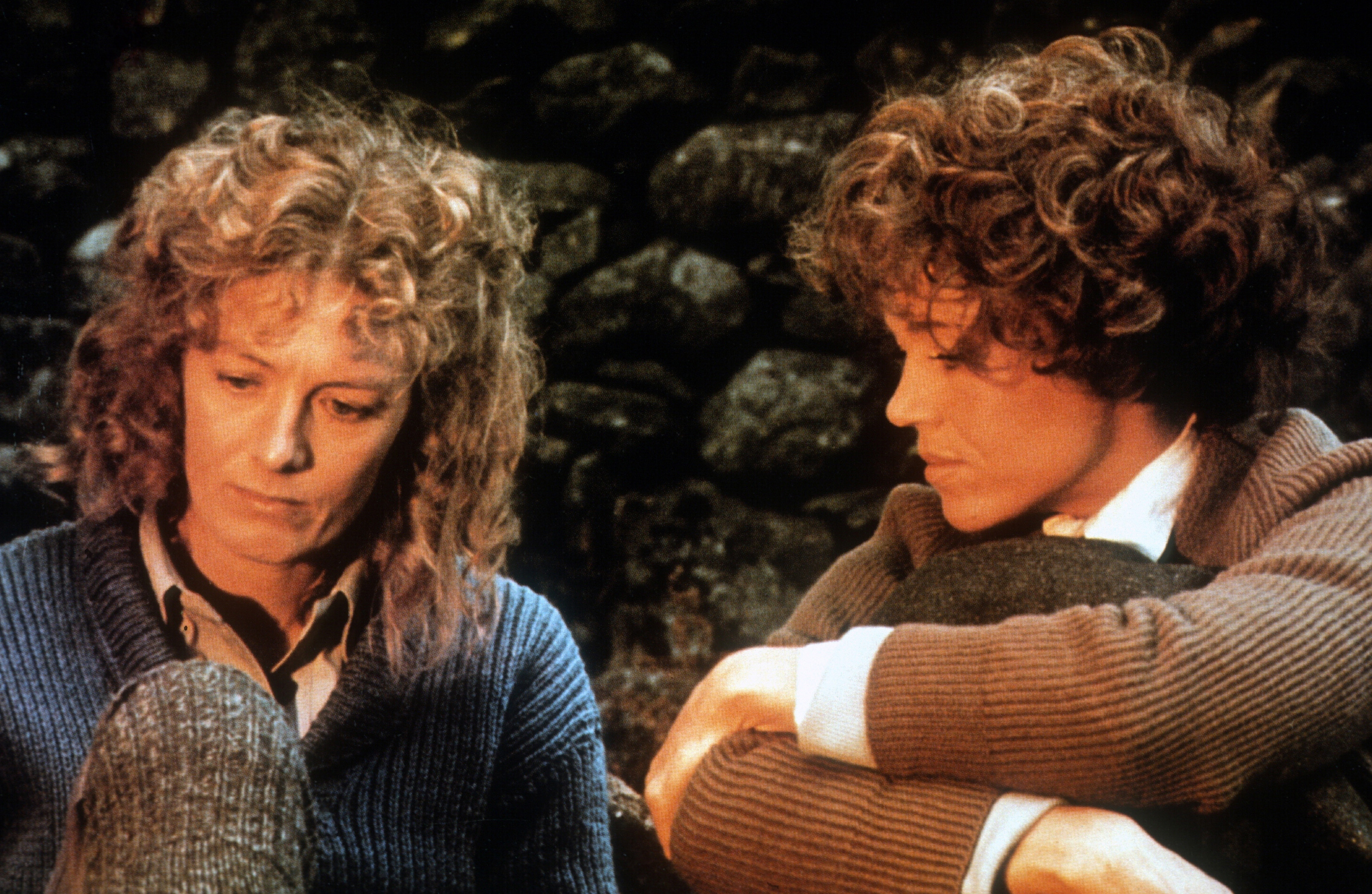 Once more Vanessa Redgrave stars – this time as the titular Julia – but she is inspiration rather than writer. Novelist Lillian Hellman is played by Jane Fonda. She is struggling with her art and her relationship with fellow writer Dashiell Hammett (Jason Robards). Julia's problems in Vienna during the rise of the Nazis is much more problematic and dangerous. Lillian will face these dangers when she meets her friend once more as the Nazis take control. This is a brilliant portrait of female friendship and intellectual freedom in a terrible moment of history.
Watch Julia now on CHILI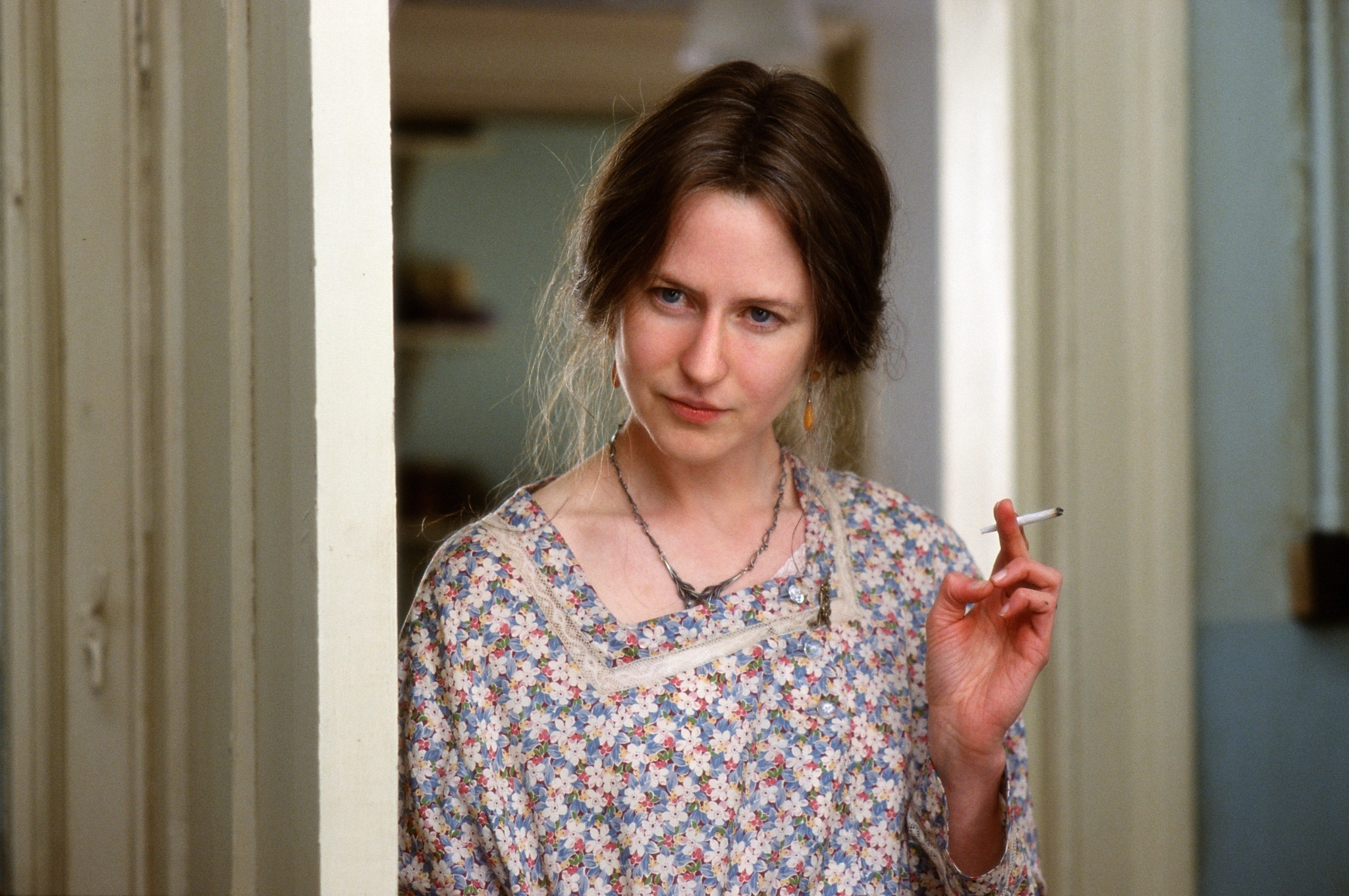 The wonderful thing about The Hours is how the film draws an intersection between readers, writers and their inspirations. Meryl Streep is the modern day Mrs Dalloway and Julianne Moore is the 50s housewife who finds her escape reading Virginia Woolf, played in her career best performance by Nicole Kidman. These three separate women are connected through time by a shared pain and an empathetic creativity. It is a beautiful film boasting one of Philip Glass' best scores.
Watch The Hours now on CHILI