As the world undergoes this pandemic, we have all had to adapt in some way, rethinking how we live and reinventing how we work. Many in the film industry have seen their careers stall as productions are closed down, cinemas have temporarily shut up shop and new releases are few and far between. If you're wondering how some actors have been spending their time while they wait for the cameras to roll, here's what the wonderful Cillian Murphy has been up to. Anyone who's been suffering from insomnia in these worrying times might have come across the dulcet tones of Cillian reading a bedtime story on the Calm app.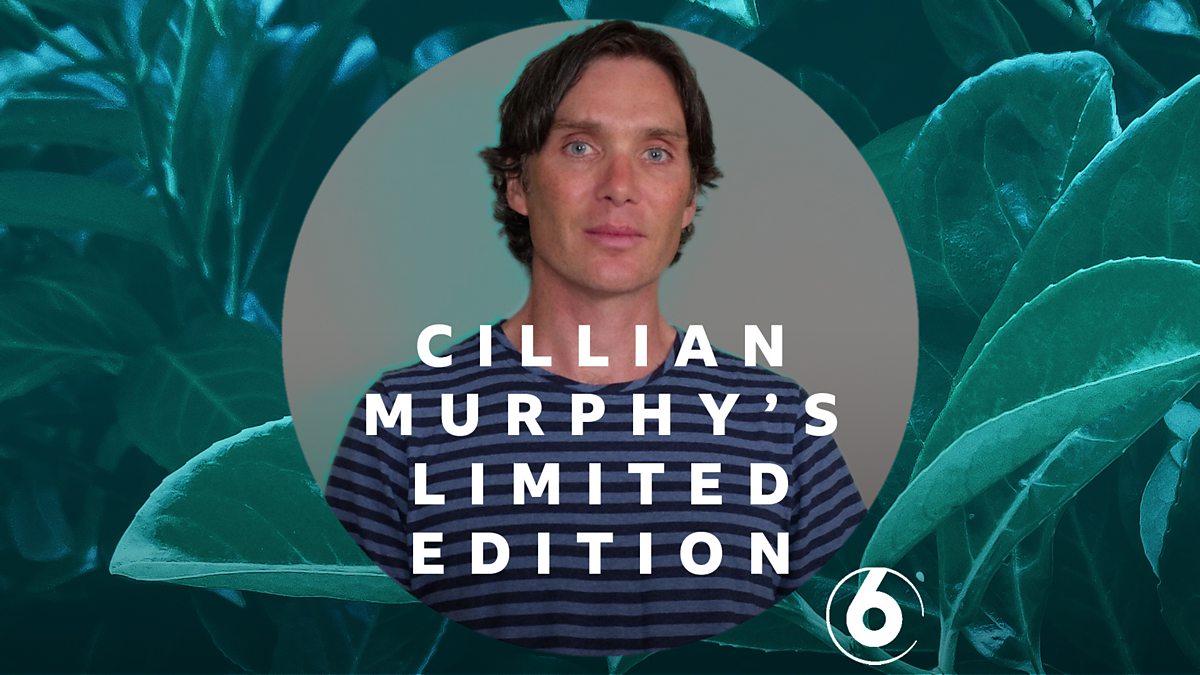 In just 30 minutes, he tells us the story of Ireland, accompanied by the soothing tones of harp music in the background. Magic, geology, literature, history and myth are all squeezed into this mystical tour of the actor's homeland. Listeners are advised to lie back, close their eyes and be carried on this journey towards slumber. However, for those of you less interested in sleep, Mr Murphy can also be found on the BBC with his show Cillian Murphy's Limited Edition. Instead of travelling among the babbling brooks and emerald green hills of Ireland, we are now ensconced with Cillian in his Dublin basement as he sifts through his vast and impressive record collection. Tracks range from Joni Mitchell to Billy Nomates via Max Richter and Thom Yorke.
To say his collection is eclectic is an understatement but should hardly be surprising given Murphy's own distinguished musical past. And while the actor has stated that he is not interested in pursuing a rock career again alongside his acting, it is clear that his passion for music remains undimmed while his musical knowledge is staggering. And as you might expect from this particular deejay, Murphy sprinkles his musical selection with poetry and film references.
However, if it's not enough for you to be taken to the land of nod or to be serenaded into the wee small hours by Murphy, then you can always head to CHILI and check out some of the man's film back catalogue. If you only know him for Peaky Blinders, then you are in for a treat: Ken Loach's bleak but beautiful The Wind That Shakes the Barley, telling the story of the revolution in Ireland in the 1920s, Christopher Nolan's gripping WW2 epic Dunkirk, and Neil Jordan's delightful Breakfast on Pluto prove that Cillian Murphy's movie career choices have been just as wide ranging and intelligent as his musical ones.