Nicolas Cage once enjoyed an incredibly diverse career – from his early idiosyncratic turns to Oscar-winning glory with 1995's Leaving Las Vegas, right through to his long spell as unlikely Hollywood action hero. Of late, however, quality control has not been his focus. While he remains highly prolific, for almost a decade now, the actor has increasingly resorted to appearing in a series of cheap flavourless B-movies, presumably to pay the mortgages on his assortment of fanciful homes around the globe (amongst his past purchase are said to be two castles in Europe and his own deserted island in the Bahamas).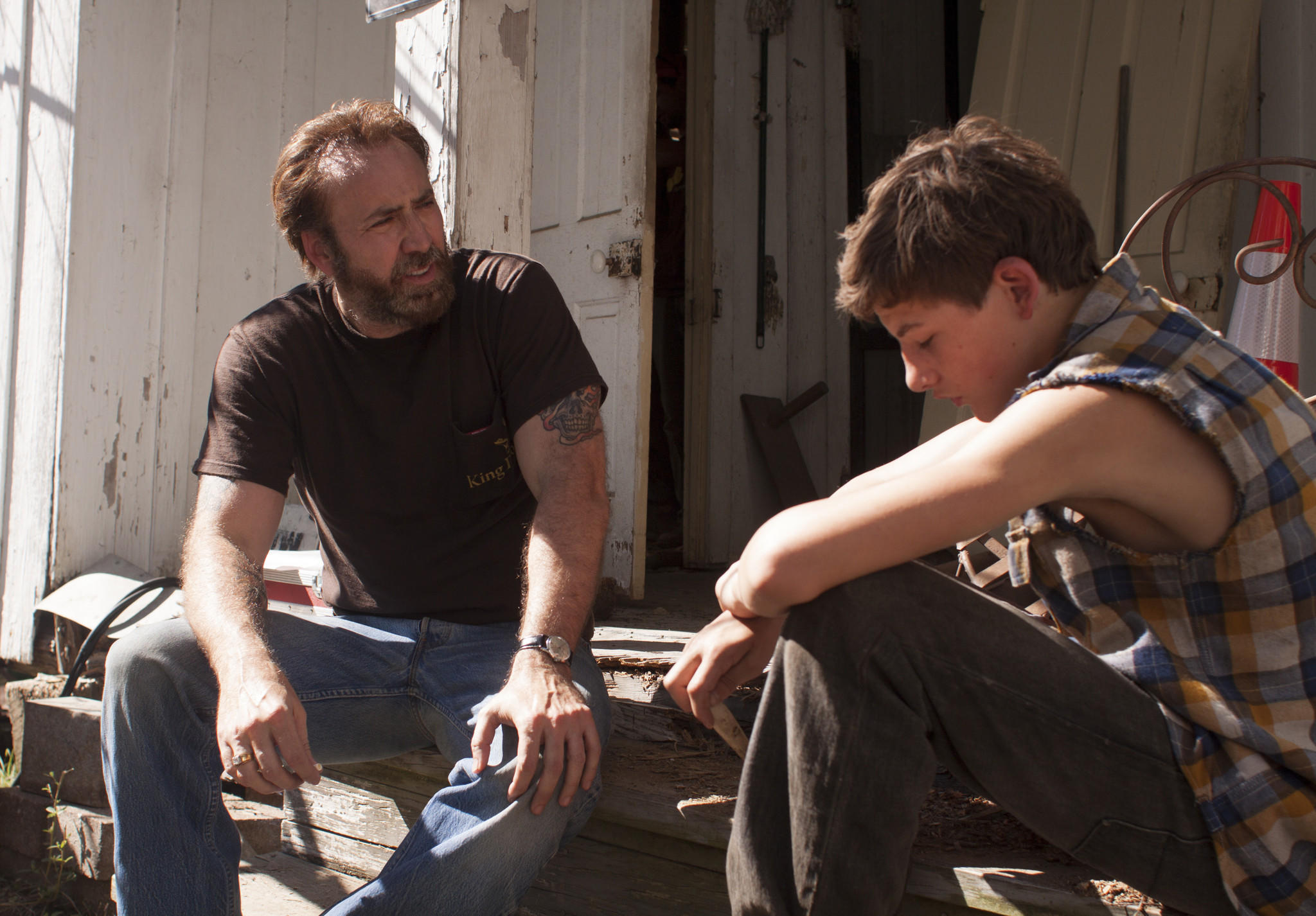 On the now rare occasion he crops up in a role and film worthy of his talents, there's invariably a buzz of excitement as critics scramble to label it a return to form or even his best work yet. That's certainly been the case with the forthcoming revenge flick Mandy. While it certainly looks like we'll be treated to optimum Cage in that film, his turn in director David Gordon Green's 2013's unforgettable slice of Southern gothic, Joe, is a noteworthy contribution to his resume. It also harks back to the more grounded, less theatrical scenery-chewing side to the actor. While those performance choices are always entertaining they can sometimes be a distraction, too.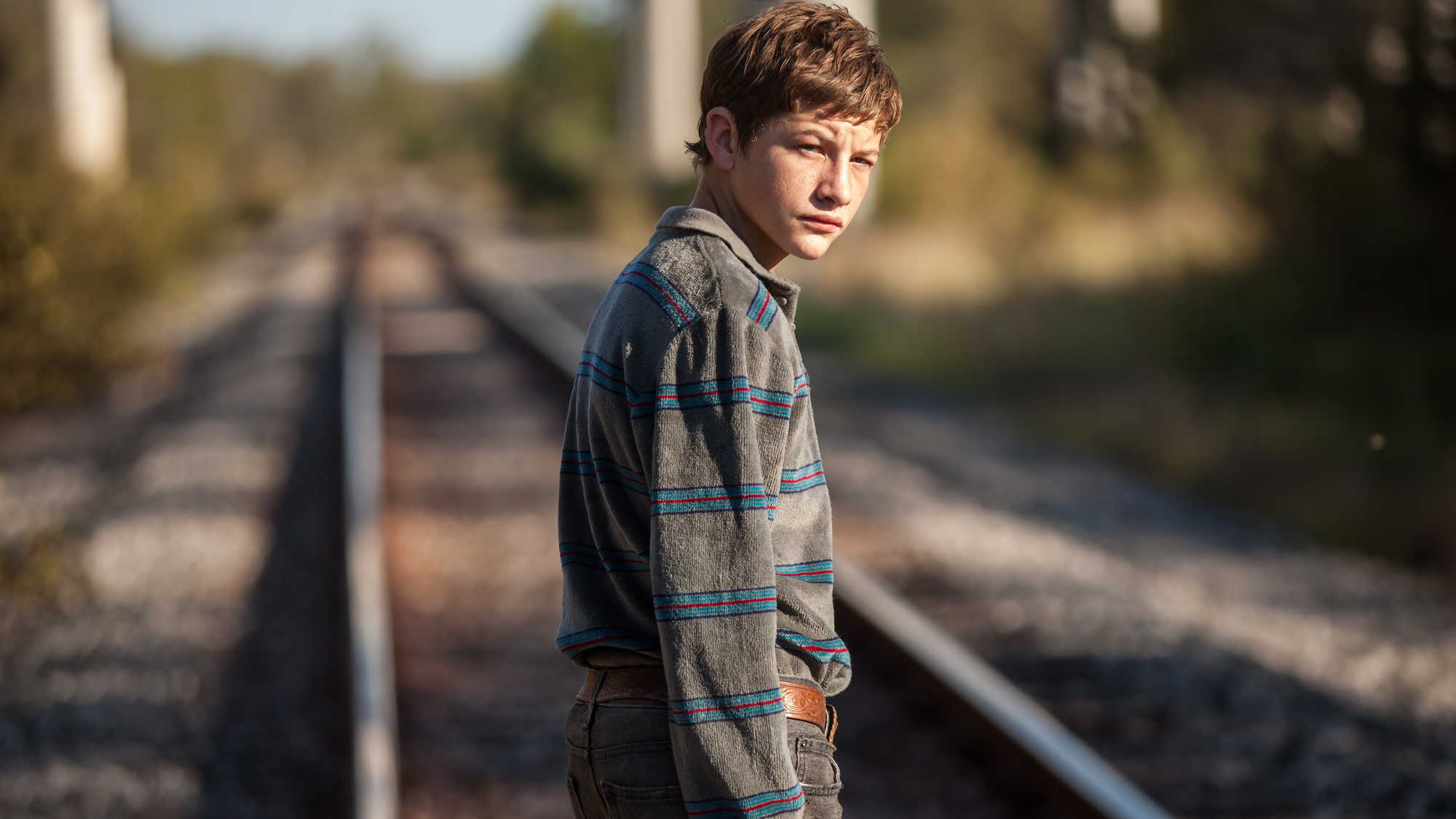 Cage is spell-binding as the titular forestry worker, a hard-working stoic type who lives in the kind of unruly place where a bar-room brawl results in a shotgun retaliation attack. Joe does his utmost to keep his coiled-up rage in check, having enjoyed numerous stints in the penitentiary in the past. His hardened drinking does little to alleviate the situation, however. Into his empty life steps 15-year-old Gary (Tye Sheridan), a young man seeking employment and an escape from a destructive family life. A bond quickly develops between the pair, but various ill forces in their lives conspire against the two forging a lasting, untroubled friendship.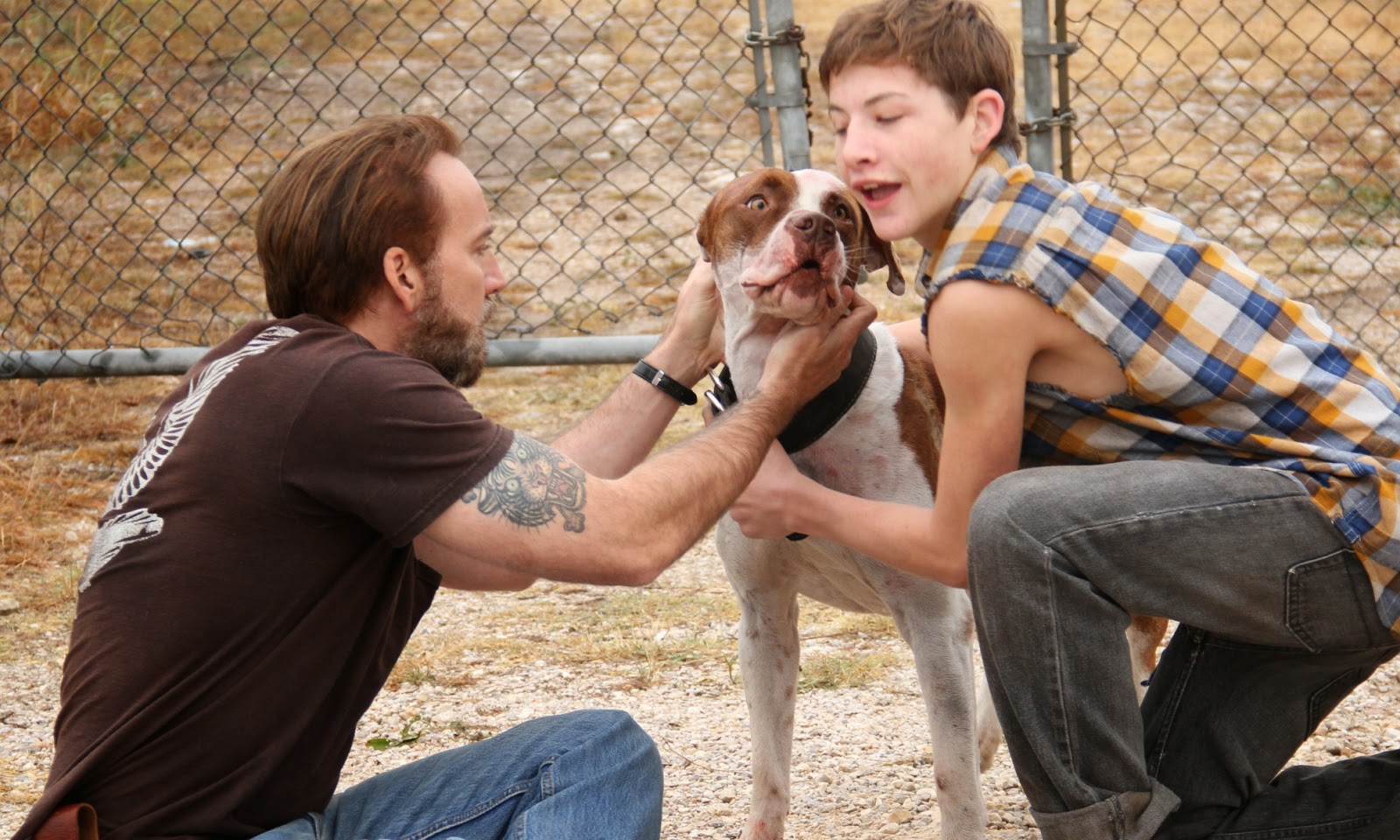 Like his earlier work, Green strives for an authenticity throughout, populating his film with a cast largely comprised of non-professional actors. Cage is immediately believable amongst those untrained players and it's difficult to reconcile his work here with those showy larger-than-life appearances in his Jerry Bruckheimer-produced offerings (the forceful dressing down Joe gives to a police officer on his trail is primal vintage Cage, however). While a little bland in the recent Ready Player One, the film also showcases how great an actor Sheridan also is, and he imbues Gary with a steely resolve gained from being thrust into an adult world at an early age. For all those mannered if watchable performances throughout his career, Joe acts like a welcome reminder that bigger isn't necessary better when it comes to commanding the screen, and is yet another reflection of Cage's skills as a multifaceted performer.
You can watch Joe on CHILI