GIMME THE LOOT – Think an upbeat version of Larry Clark's Kids and you're somewhere close to the style of this authentic rough and ready look at the lives of two semi-impoverished Bronx teens. Malcolm and Sofia are best friends and street taggers who are offered the ultimate challenge to truly make a name for themselves – leaving their mark in the centre of an iconic statue at Shea Stadium. All that stands in their way is the pricey sum of $500 needed to pull off their stunts. Gimme the Loot – the fine debut from ex-Woody Allen production assistant Adam Leon – is as far from a picture postcard view of New York as you could get. The director has a feel for the city which you seldom get to see on screen, and is able to work wonders on what is obviously an extremely limited budget. Set during the kind of balmy, summertime atmosphere which evokes the memory of vintage Spike Lee, Gimme the Loot is a lo-fi delight.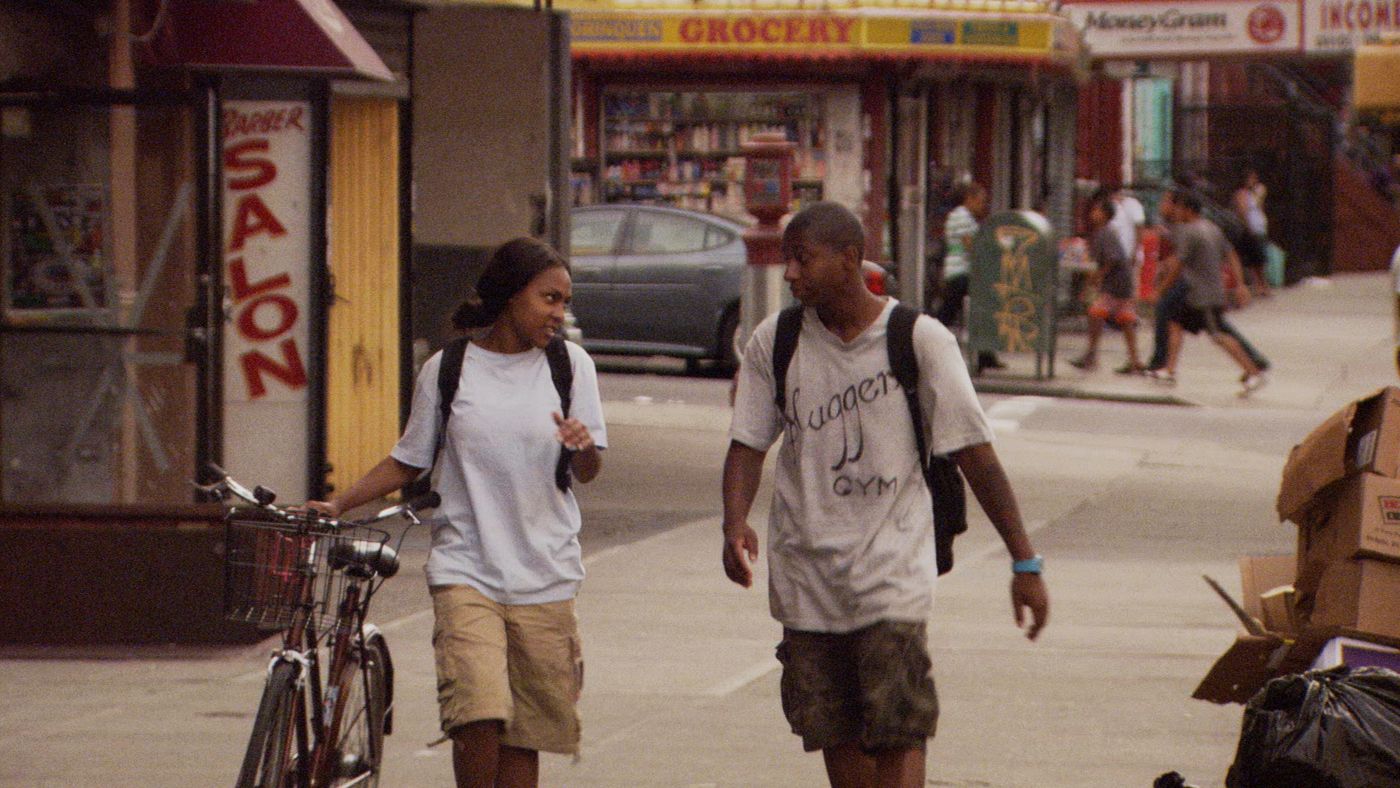 THE SQUID AND THE WHALE – Said to be partially based on director Noah Baumbach's own childhood experiences, this wonderful 2005 dramedy is a finely calibrated study of a family torn in two after divorce. There's a painful honesty to Jeff Daniels' contemptuous and disillusioned college professor father, who moves out of the middle class enclave of brownstones and apartment buildings in Park Slope, Brooklyn, leaving estranged wife (Laura Linney) and two teenage sons (Jesse Eisenberg and Owen Kline). The couple's increasingly strained relationship puts their already struggling children under even greater pressure, yet Baumbach never lets his film veer into solemn, high-minded territory. It's both a tender and occasionally bitter character piece, which is further enhanced by the fantastic performances of the family members, particularly Daniels as the stuffy patriarch. Shot on Super 16mm with mostly handheld cameras, the director deliberately evokes the memory of those seventies auteurs who used the city as their backdrop, but the film never feels derivative. If anything, it stands tall with many of those earlier New York-set works.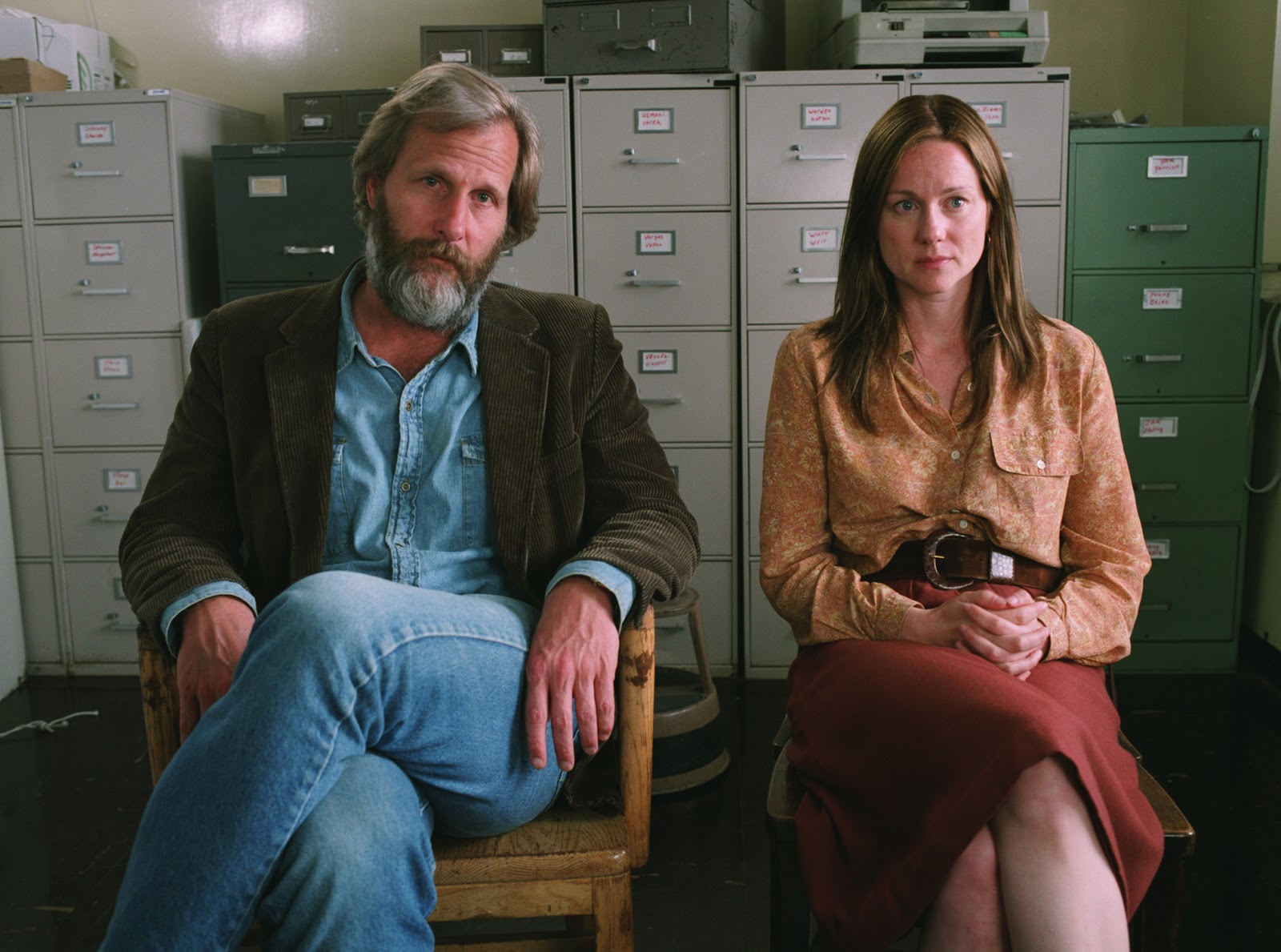 25TH HOUR – No stranger to turning his cinematic eye towards the exploits in his own neighbourhood, Spike Lee's 2002 moving drama swaps the vibrant multicultural milieu of Bedford-Stuyvesant, Brooklyn for the broken island of Manhattan, still very much feeling the emotion repercussions from that huge tragedy there, a year earlier. Game of Thrones co-creator and showrunner David Benioff's story of a high-end drug dealer's last day of freedom is one of Lee's very best works and showcases a fine turn from Edward Norton, an actor who has somewhat slipped off cinema screens of late. Despite his unsavoury criminal profession, Norton imbues his character with dignity and decency as he strives to put everything in order and right his wrongs before his imminent seven-year incarceration. With brilliant supporting turns by Philip Seymour Hoffman and Barry Pepper – those powerful and wounded performance here should have wiped the slate clean for him after the Battlefield Earth debacle – 25th Hour remains a stirring tribute to a city in mourning.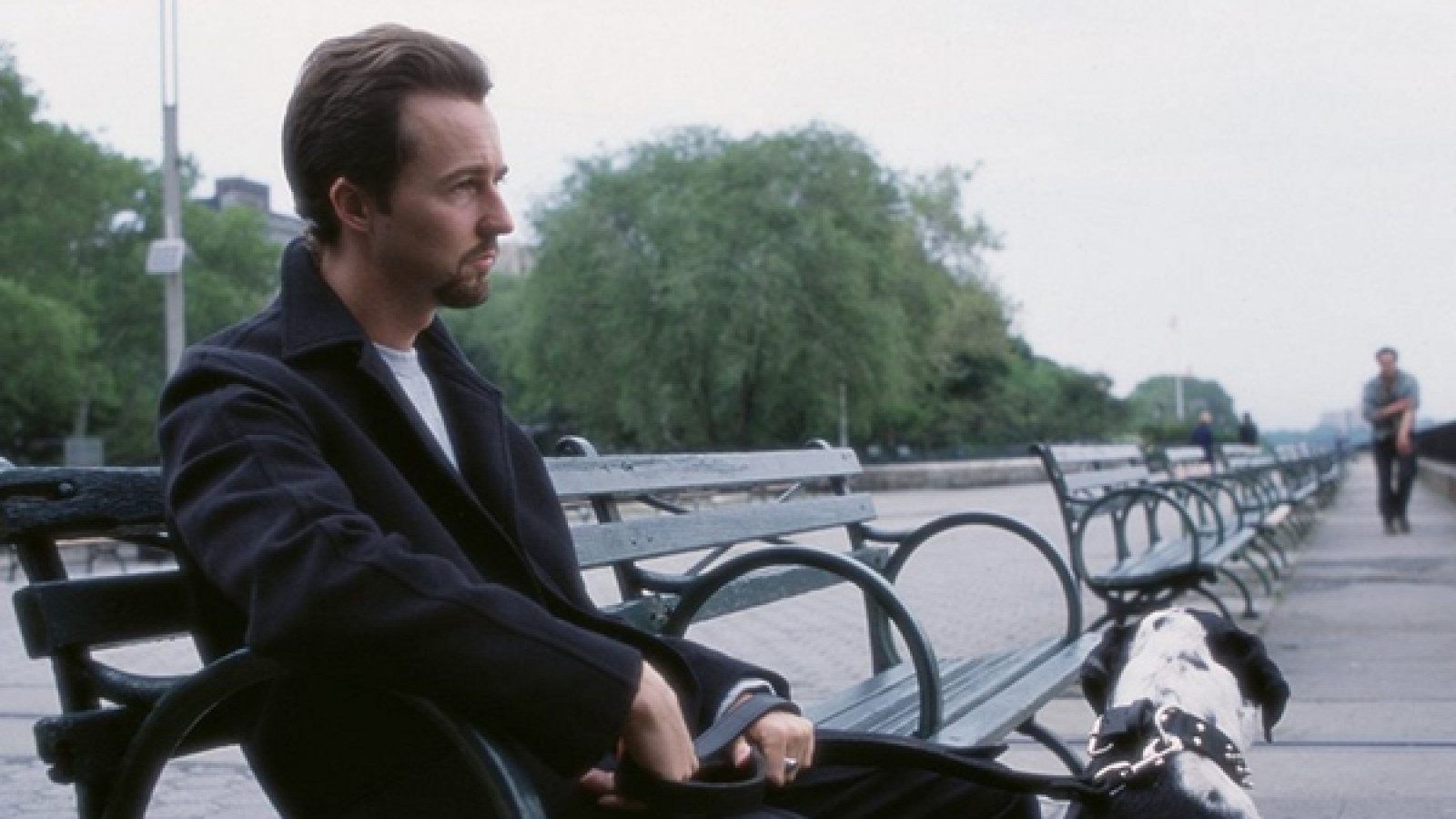 THE WARRIORS – Ask most cinema fans to name one of the quintessential New York-set films, and chances are Walter Hill's 1979 fable-like gang-land adventure will factor high up on the list. The Warriors' mad dash from the war-torn Bronx back over the their territory in Coney Island is a fevered neon fantasy which is an unmistakable product of it's era, yet somehow feels timeless – due largely to Hill's precision in crafting his action and his feel for suspense and mood. The stunning park battle between The Warriors and the magnificently-designed Baseball Furies is one of the film's highlights. A true cult work of cinema which has managed to continuously engage and entice a loving fanbase – many latterly, through the immensely popular 2005 Rockstar video game adaptation – in the forty years since it was first released, there's no better time to  'come out to play' with The Warriors.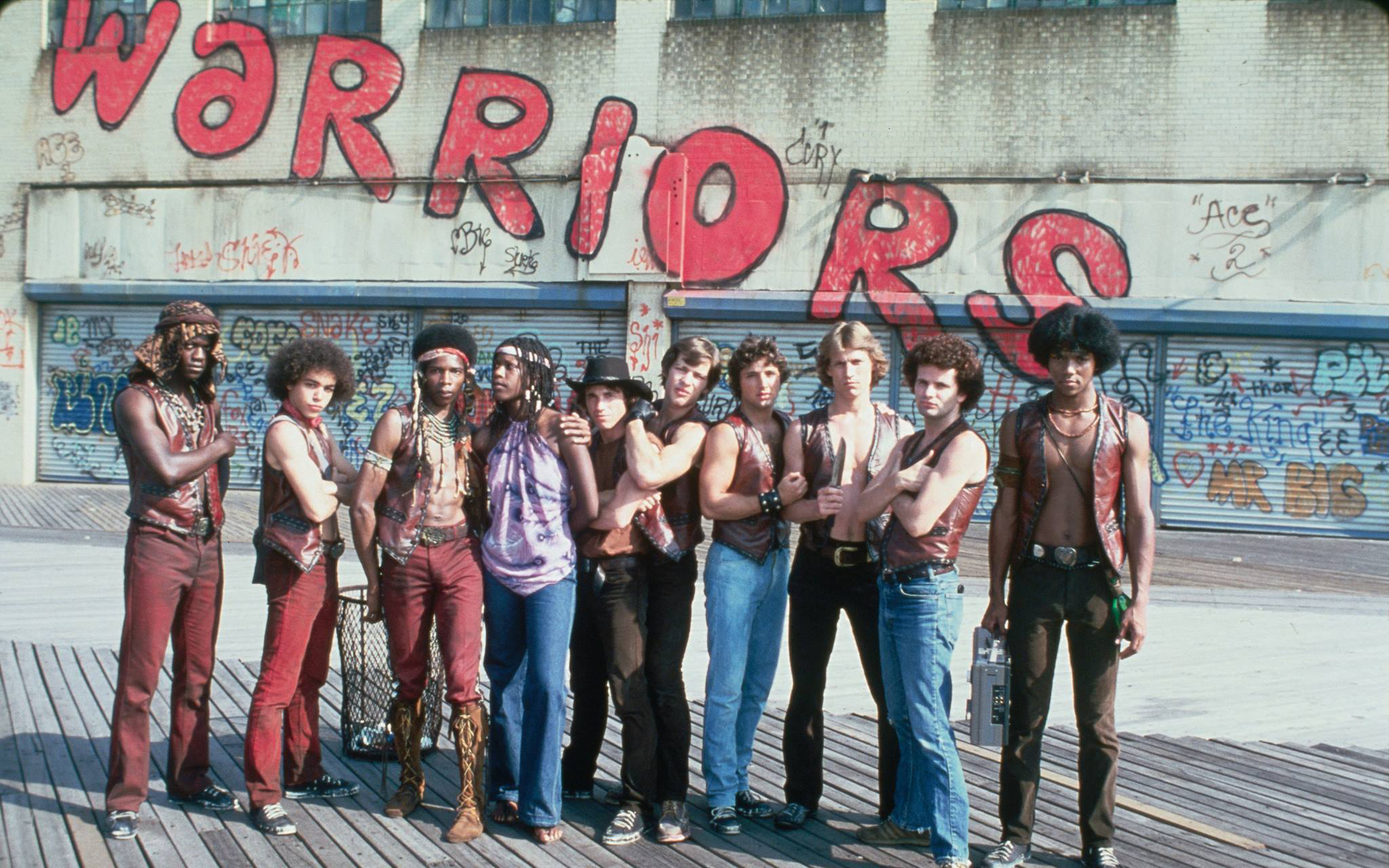 REQUIEM FOR A DREAM – The maverick nature of Darren Aronofsky and his continuing mission to turn the conventions of cinema on their head (see last year's hugely divisive Mother!) grow from both his New York-set debut Pi and this follow-up, an incredibly dark adaptation of the Hubert Selby Jr. novel of the same name. Set amongst the lives of a drug-addled foursome in Brighton Beach, Brooklyn, Requiem for a Dream saw Aronofsky push the visual storytelling boundaries with his ingenious hip-hop montages, audacious camera work and general rulebook-discarding attitude. The trio of Jared Leto, Jennifer Connelly and Marlon Wayans are incredible in the film, yet it's Ellen Burstyn – mother to Leto's character – who stands out from the pack. She delivers a frighteningly committed and fearless performances as an unhappy widower whose dependant on amphetamine as a lose weight fix sees her spiralling into both physical and mental anguish. Make no mistake, this is nightmare cinema at it's most potent and punishing, yet there's a beauty in the destruction and deterioration of the characters and their worlds.