Dear Diary, so, the 72nd Cannes Film Festival has finally come to an end. It's been an intense – and intensely enjoyable – eleven days. We've had enfant terrible Quentin Tarantino on the red carpet and causing a stir with Once Upon a Time in Hollywood. His latest film was well received by many of the journalists here, but was not universally loved. In the end, the only award Tarantino walked away with was the Palm Dog. He very graciously showed up on the beach to receive his prize (a dog collar) and promised not only to place it on his mantelpiece but also stated that this would be the first step towards him getting a rescue dog. It might not have been the prize he was after, but kudos to the director for making the most of it. The big prize was awarded to the fantastic Bong Joon-ho for Parasite, a film that blasted onto the screen and tore into the inequities of Korean society.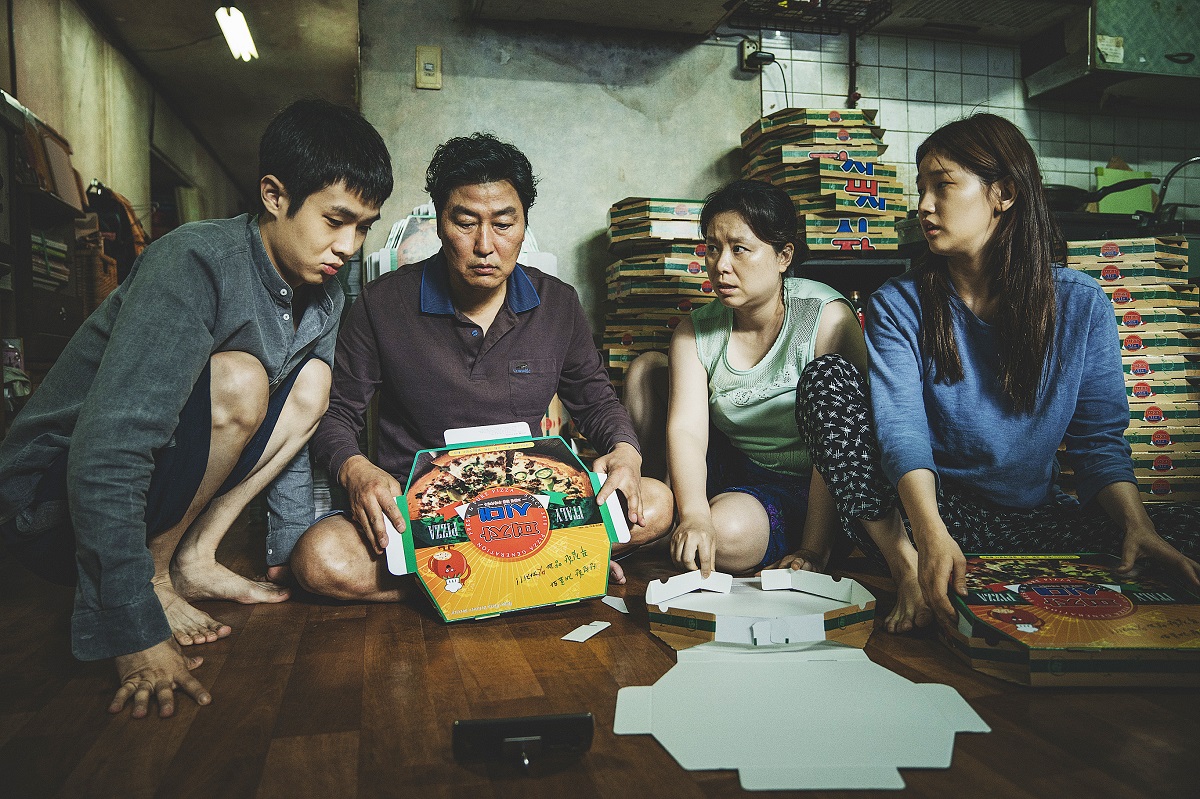 His story may have been set in his homeland, but those giant chasms between rich and poor he portrayed so entertainingly are recognisable pretty much anywhere in the world. It had much in common with last year's winner, Shoplifters, by Japanese director Kore-eda. And if we think back to 2016's winner, Ken Loach's I, Daniel Blake, it is clear that Cannes juries are swayed by these tales of misery that are at once so original and distinctive and yet so universal. After the director's previous Okja, this was a giant leap forward in his filmmaking and I think was a far finer film. The scene of the family scurrying down to the bowels of the city was the scene stealer of Cannes for me. So, a great winner, but what of the other prizes? Céline Sciamma must be hugely disappointed that her sumptuous Portrait of a Lady on Fire did not win a more major prize than the one she picked up for Best Screenplay. And if she wasn't disappointed, I certainly was.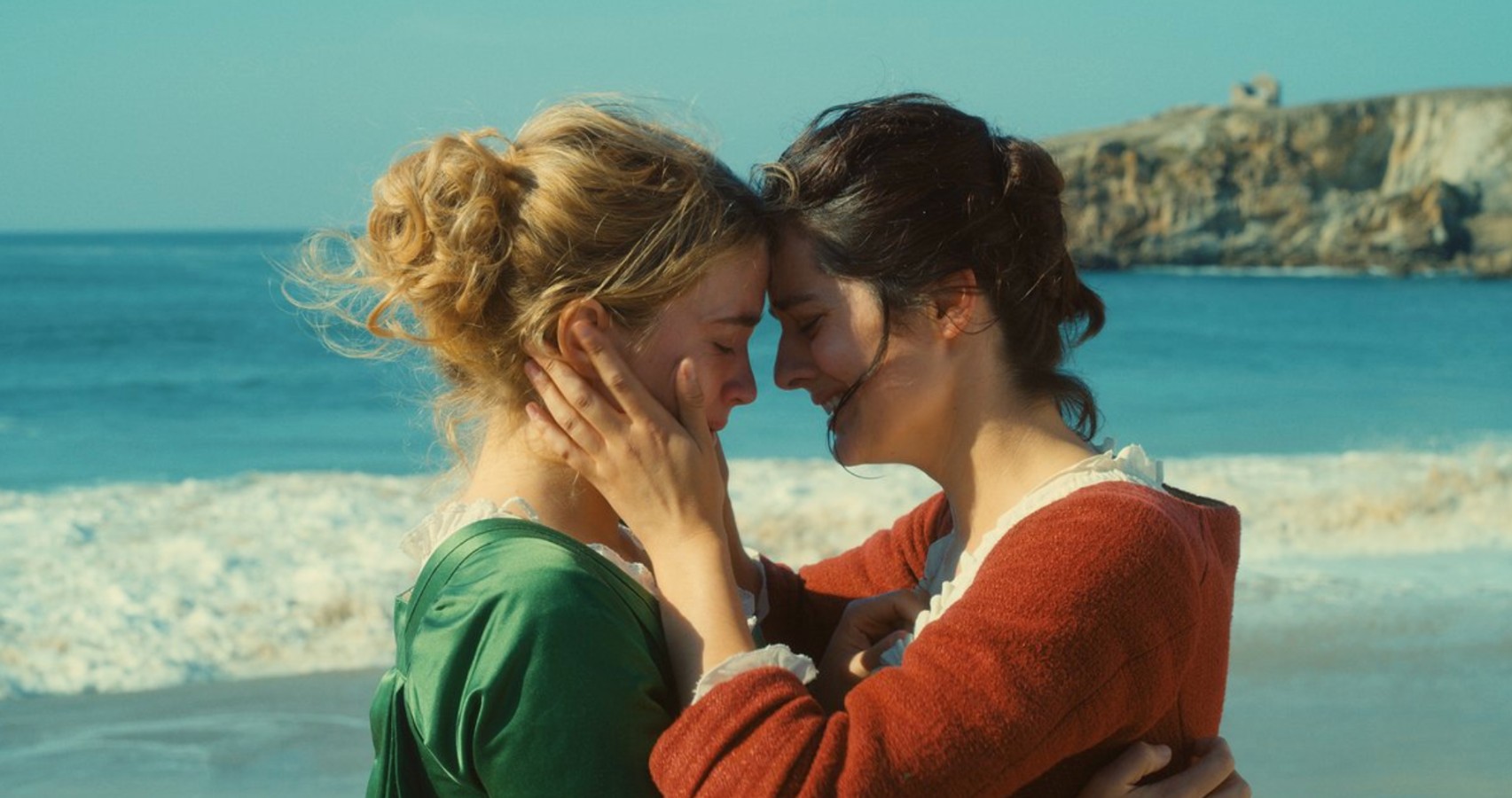 At the live screening of the ceremony for journalists, there were gasps of shock and some boos for this lowly award for a roundly-loved marvel of a film. If ever a director looked like a shoo-in for being the first woman to win since Jane Campion, it was this one. Oh, well, c'est la vie, as we say in Cannes. The first black female director to win a prize was the beautiful and talented Senegalese Mati Diop for her oneiric Atlantique, a timely story of the trials and terrible sea journeys of many young men from her country. This was a great choice by the jury. And while it might not be the best film of the festival, it certainly has much to admire. She was awarded her prize by Sylvester Stallone and one of the most memorable images of this year's festival will be of him standing alongside Diop with his fist raised in classic Rocky fashion. A real surprise winner was Young Ahmed, by the Belgian brothers Jean-Pierre and Luc Dardenne.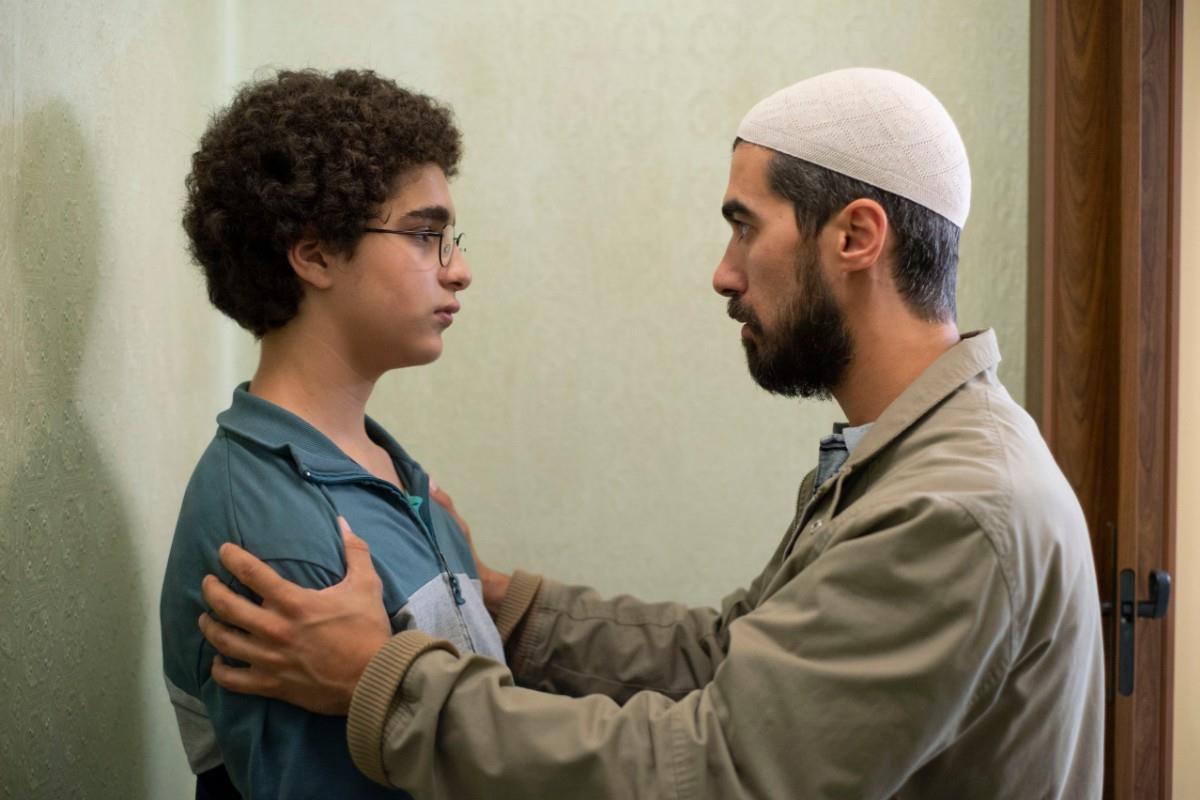 There was little love for this slight and superficial tale of a radicalised teen and there were many films worthier of the Best Director prize than this. But the surprises didn't end there: Emily Beecham picked up Best Female Performance and that choice seemed to come out of nowhere. While her performance was absolutely fine, she was given little to do and there was no arc to her portrayal of a conflicted scientist, just flatness. I would have loved to see the two leads from Portrait of a Lady on Fire win or Debbie Honeywood for her fabulous performance in Ken Loach's Sorry We Missed You.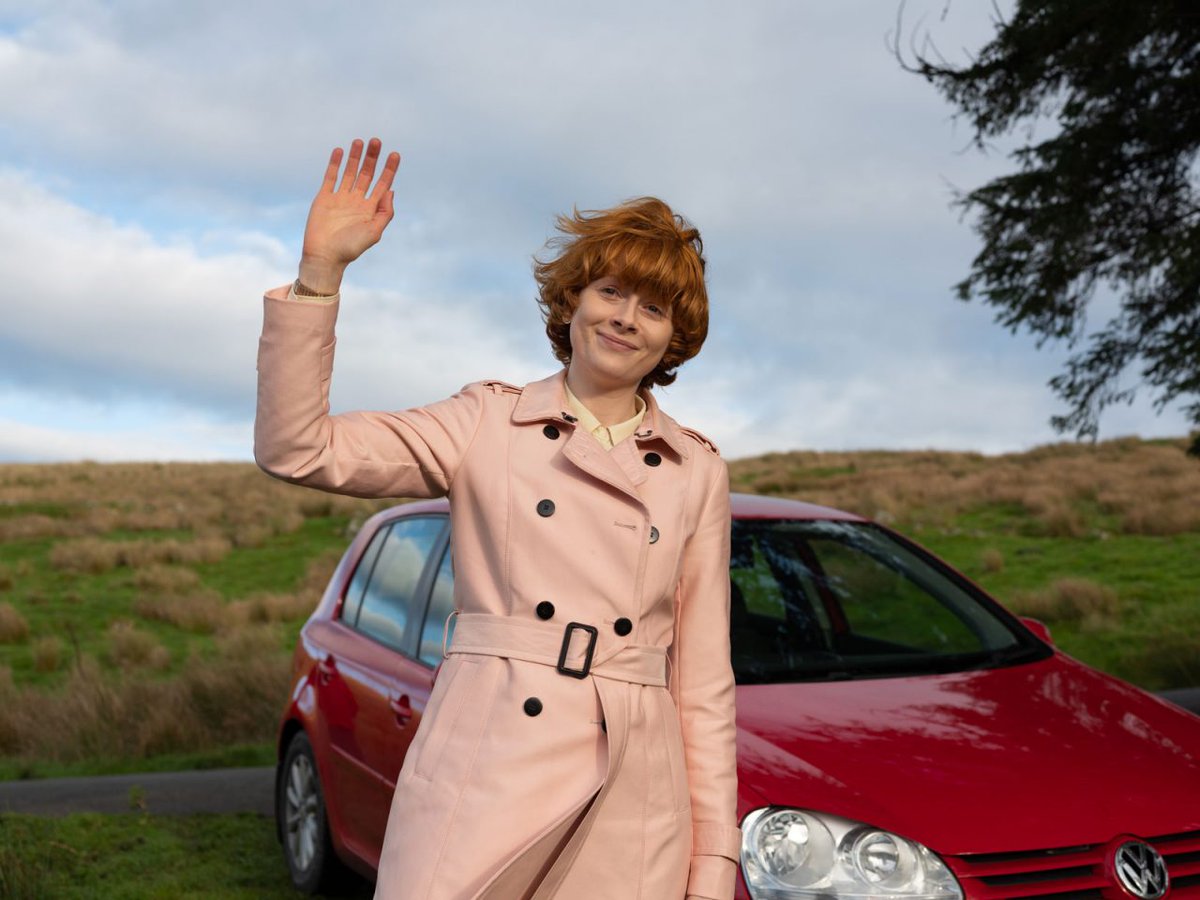 Loach walked away from Cannes emptyhanded despite this film being superior to his 2016 Palme d'Or winner. That the jury chose to ignore Loach and award the Dardennes was one of the real bum notes of the evening. Antonio Banderas, on the other hand, was a pitch perfect choice for Best Actor. He always performs so well in Almodovar movies and this was an acting masterclass. He was playing a thinly-disguised version of the director, with whom he has worked for decades, so I guess all those years of observing Almodovar up close really paid off. He also gave an extremely moving and gracious speech. Class all the way. Muchas gracias, Antonio. And merci beaucoup to Cannes 2019 for an excellent slew of films. See you next year!