ROTTERDAM – The Cloud in Her Room has won this year's Tiger Award for best film at International Film Festival Rotterdam. And deservedly so. A black and white beauty with startling cinematography and an intense central performance, Chinese director Zheng Lu Xinyuan's film is a story about relationships, love and family. The film follows Muzi, a 22-year-old who lives with her mum: her parents have separated and Muzi spends time between the two new parental households as her old family home stands empty. We follow Muzi parenting her parents, navigating new friendships, struggling with her boyfriend and generally working out who she is. This is not exactly a dialogue-heavy film and the pace is slow, all of which leads to a sense of real intimacy. The camera lingers on characters and scenes, pulling the viewer into the protagonist's world. And what a beautifully shot world! Water plays a big part, with a rainstorm on a bus, lakes, swimming pools, rivers and baths all making an appearance and all gorgeous to look at.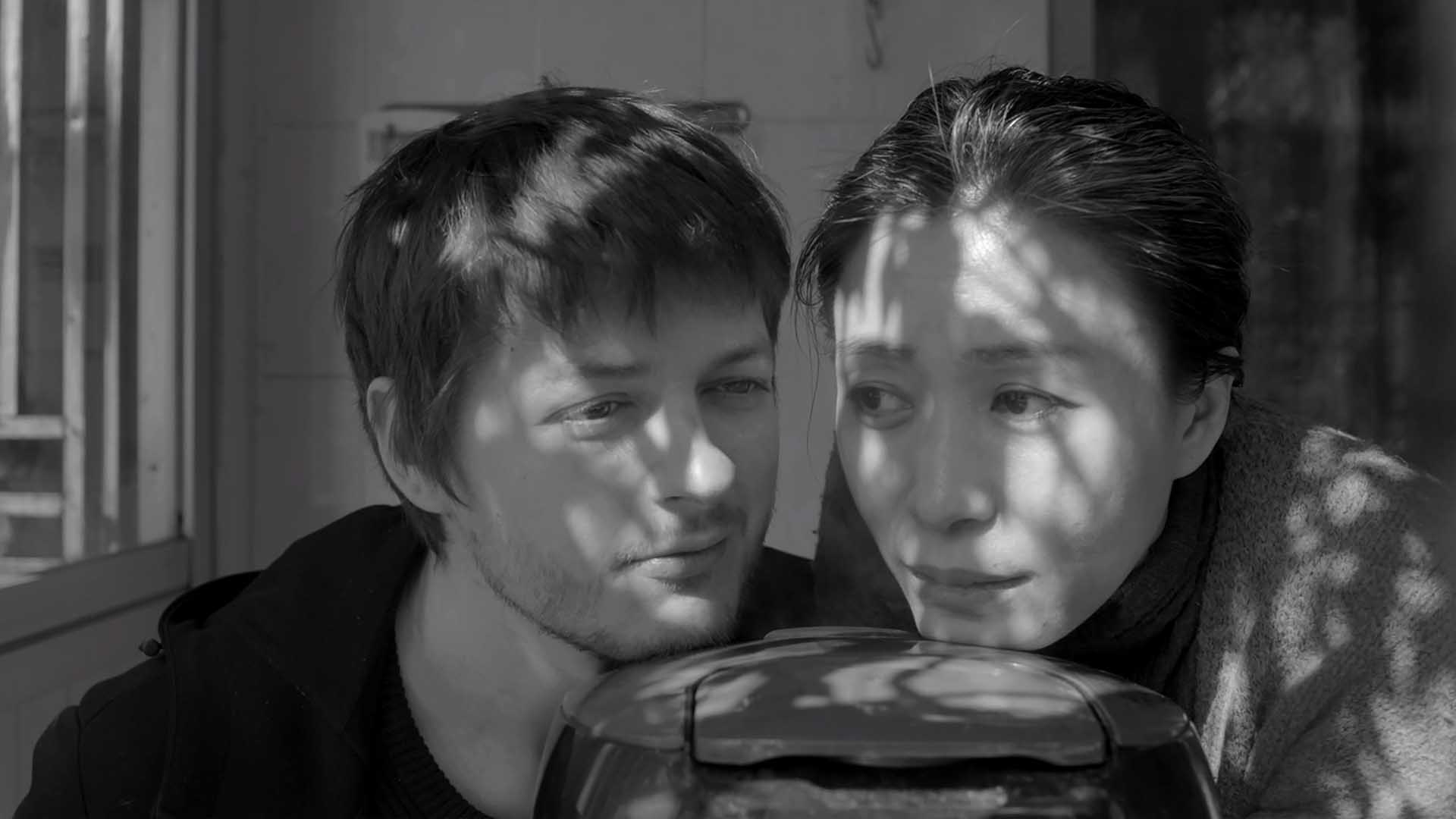 Zheng Lu hones in on details, such as pubic hair swaying in the bathwater like seaweed in an ocean, and creates beauty from even the most mundane and prosaic subjects. Phone footage is used as Muzi interviews other characters, while the film often shifts into a negative, most notably when there is an important, almost oneiric kiss. Patterns, outlines and geometries are picked out and every scene is meticulously and gorgeously filmed. Muzi's hometown in Hangzhou is an ideal location, its lush surroundings and natural landscapes diametrically opposed to the high-rise constantly changing contemporary city, which only augments Muzi's sense of isolation and confusion.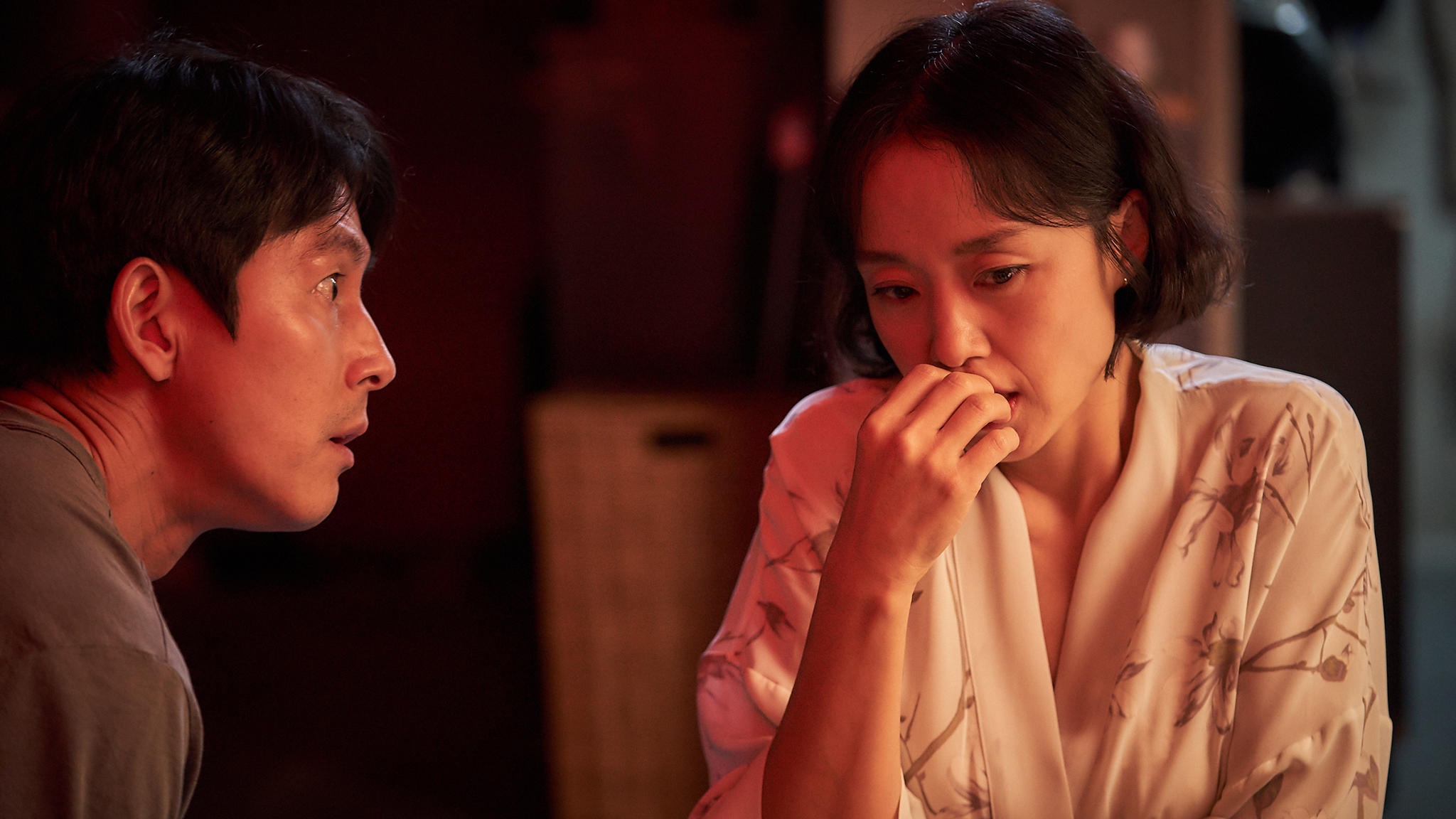 This is a story of a China that is changing and of a woman coming of age in a country she no longer recognises. Yet it is also a story of people struggling with love and with their relationships. Zheng Lu's film is visually stunning and often mesmeric, with stand-out scenes that linger on the memory. Another International Film Festival Rotterdam winner was South Korean director Kim Yonghoon, who won the Special Jury Award for Beasts Clawing at Straws. There was much to like about this crime caper, but I found the plot too complicated, with secondary stories that could easily have been dropped. The film fits very firmly into a tried and tested format that anyone with a passing knowledge of South Korean filmmaking will recognise. This is not to say it was an unenjoyable experience, with plenty of humour and a baddy reminiscent of Jaws in Moonraker.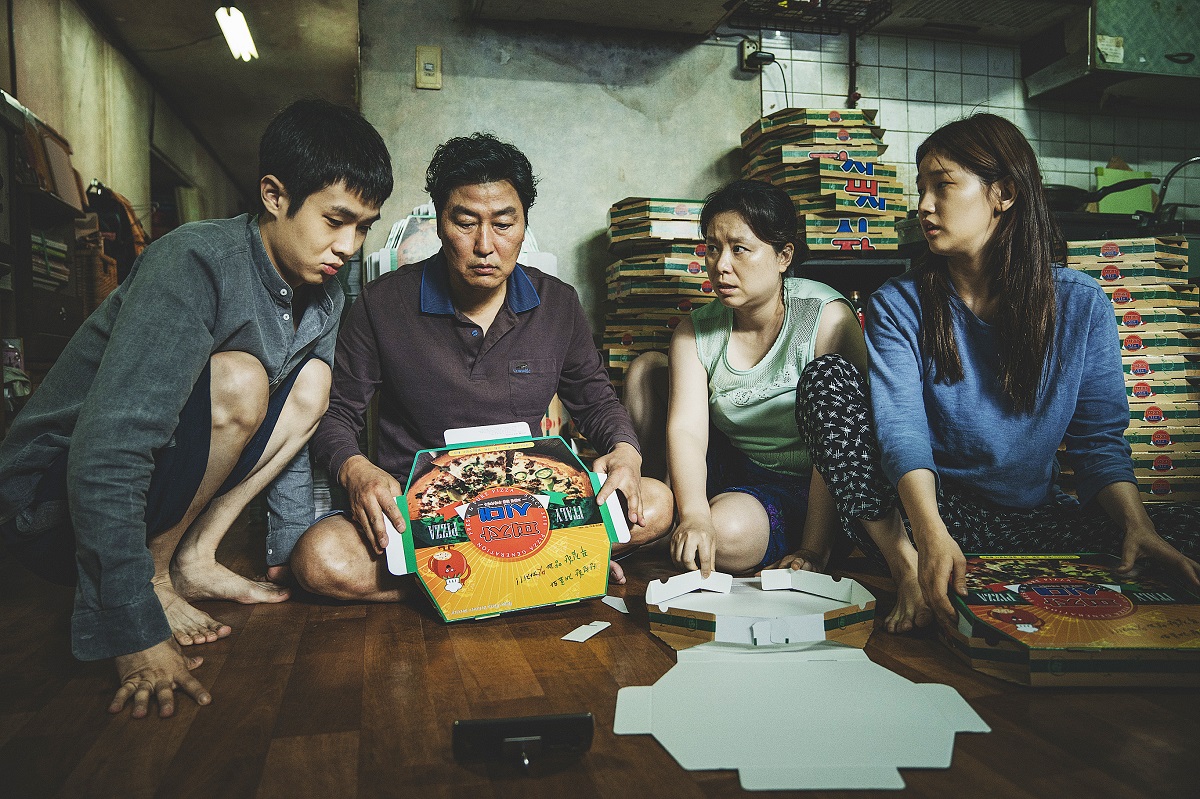 Needless to say, Bong Joon Ho picked up an award. He has been going from award ceremony to award ceremony, deservedly raking in prizes for Parasite, and at Rotterdam it was no different. Here he won the Audience Award for the black-and-white version of his masterpiece. I was happy to Arun Karthick's Nasir receiving some awards love. Its eponymous hero is a Muslim man in a part of India witnessing the rise of Hindu nationalism. Like The Cloud in Her Room, the film focuses on the minutiae of its protagonist's daily life. Yet unlike the Tiger winner, every scene in Nasir is positively drenched in colour, mainly pink, as the film follows Nasir about his business, shopping, caring for his adopted son, working at the fabric store – where he is treated shabbily by customers and the shop owner alike.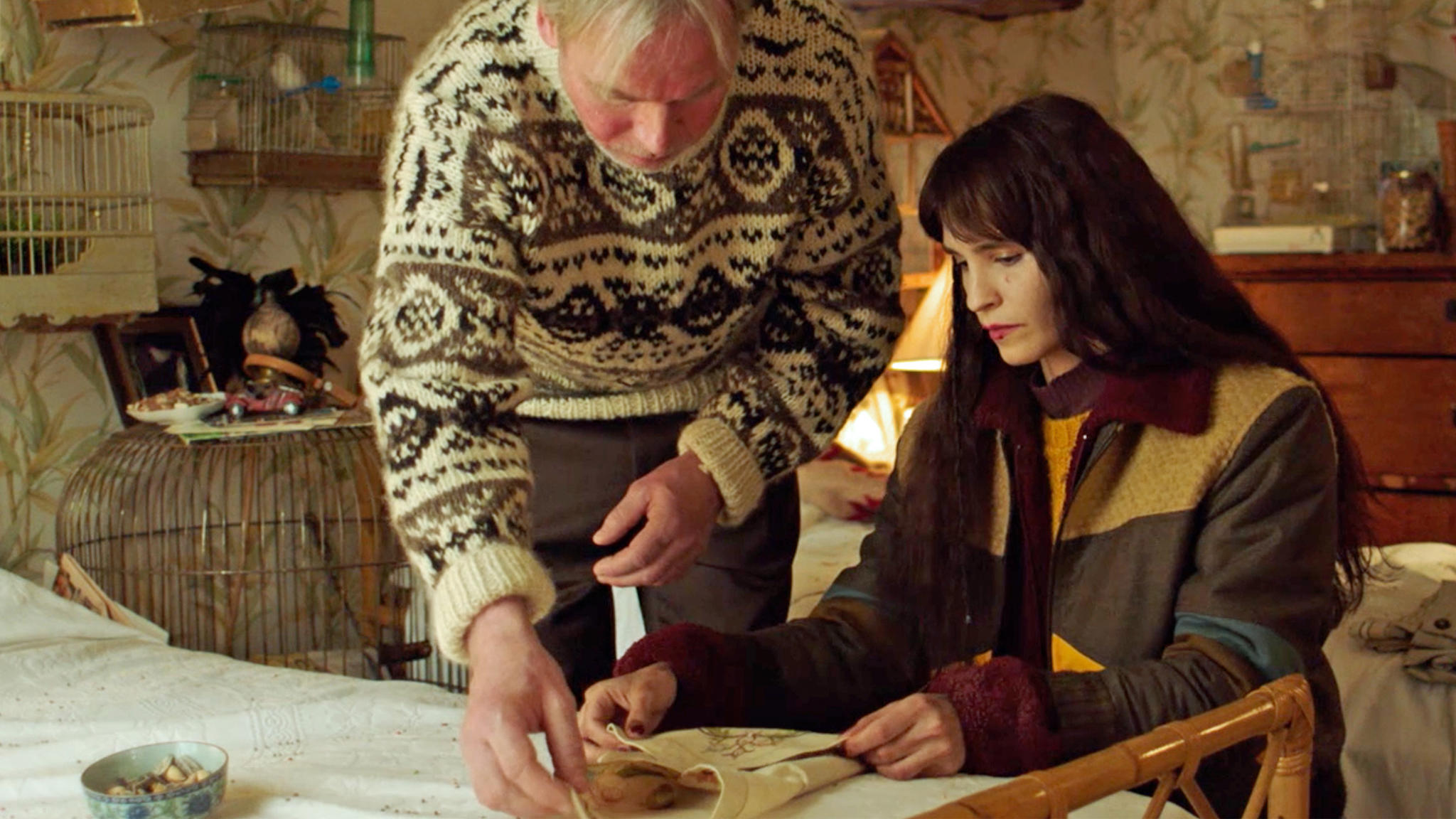 Particularly lovely were the images of people at prayer, but there were plenty of details to delight in, from a white cat on a pink stoop to an alarm clock or a chopped onion. Lovely. Finally, the KNF Award goes to the best Dutch, or Dutch-produced feature. That honour went to Kala azar by Janis Rafa. Set in Greece, it is about a couple whose task is to round up dogs that have an illness, take them to be cremated and then return the ashes to the owners. Like other winners at Rotterdam, this film was light on dialogue but heavy on imagery. There were lots of fingers being shoved into mouths (both human and canine), probing and dunking, eating and feeding, in a seriously orally fixated film. It was hard at times to know who the protagonists were, the humans or the dogs. Greece has rarely looked so unattractive and uninviting as the film travels through an apocalyptic landscape strewn with roadkill and ugly industry looming on the horizon. This was a weird and wonderful feature debut by Rafa, who also performs in the film.
The International Film Festival Rotterdam awards ceremony