LONDON – There are some things it feels like you just can't train actors, it's an intangible quality, a skill that allows for the viewer to be completely transfixed by them, for them to tell us so much without even muttering a word. It's a talent that Kelvin Harrison Jr. possesses, as we could tell from seeing him for the very first time, in Trey Edward Shults's It Comes At Night. An introverted performance, it's the subtlety and nuance to his work that was so striking, there was a vulnerability to him, and you felt, at all times, he was battling against an internal conflict and it made for a strikingly moving and powerful turn.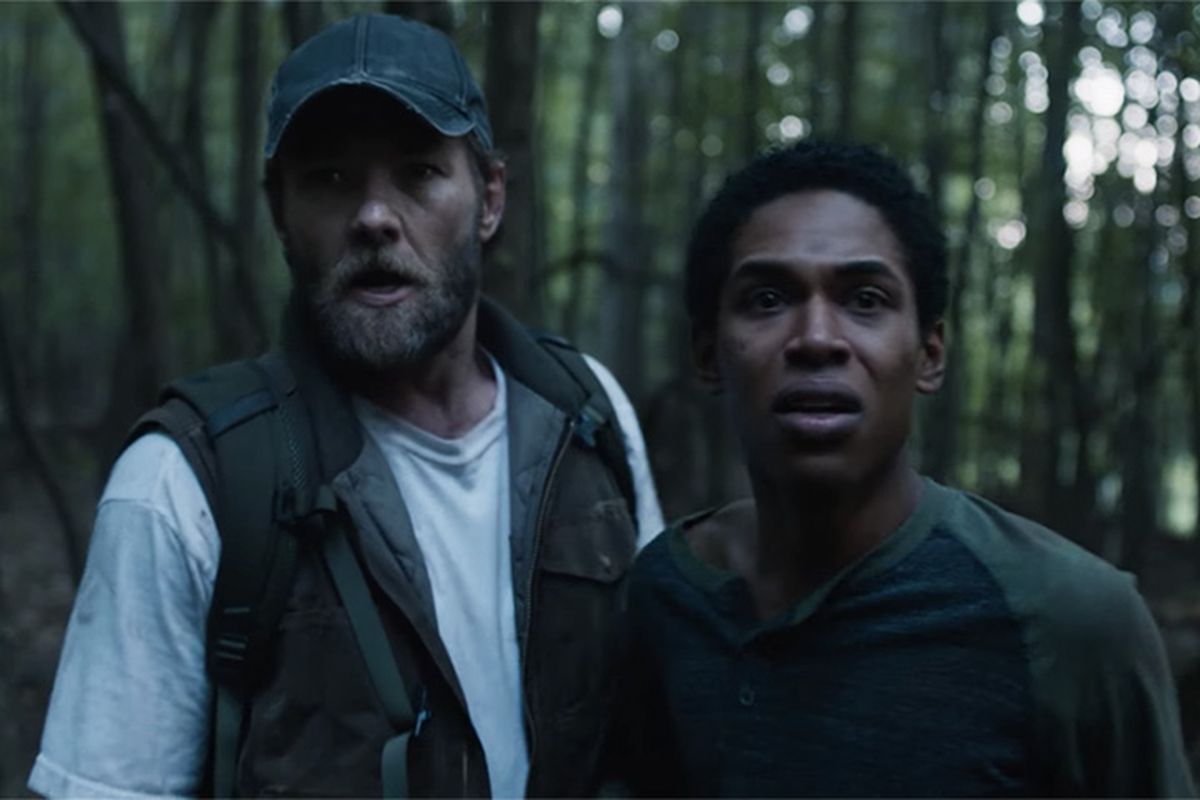 While his first significant, semi-leading role, it wasn't the 24-year-old's first time appearing on the big screen, for the New Orleans born actor has had parts in 12 Years a Slave, The Birth of a Nation and Netflix's Mudbound. But it was the first time we truly became aware of his talent, acting the likes of Joel Edgerton and Christopher Abbott off the screen, which is no mean feat.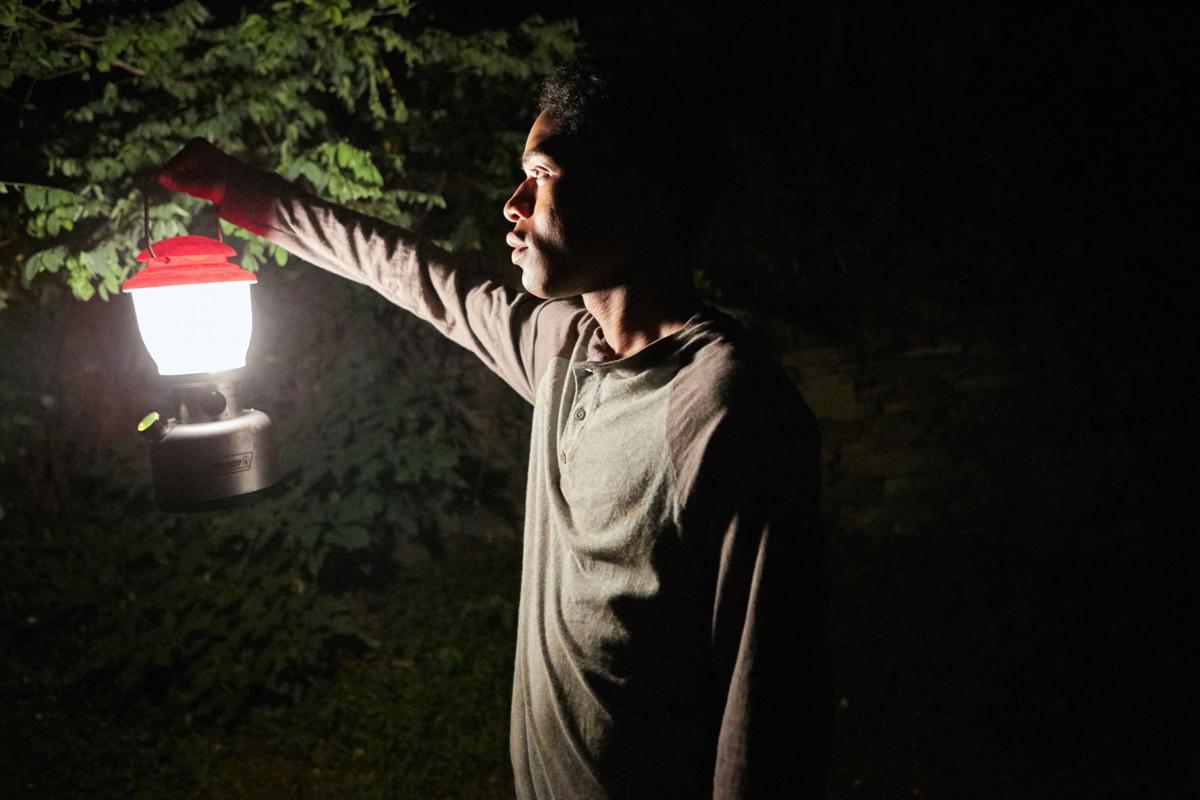 In Toronto we saw the up-and-coming actor in three more films, with a smaller, supporting role in Assassination Nation, not to mention his character in the Kristen Stewart and Laura Dern starring Jeremiah Terminator LeRoy, while he had a bigger, leading part in Reinaldo Marcus Green's Monsters and Men. With a complex, multi-layered character to get his teeth stuck into, again we see what he's truly capable of, and it's his concluding chapter in this tryptic narrative which lingers longest in the memory, as he plays a young baseball player with lofty career aspirations, currently trying to get his head around a tumultuous social landscape, where another local black resident was wrongly killed by the law enforcement. It's a role which requires an actor who can internalise his thoughts and beguile the audience in the process, making Harrison Jr. the perfect fit.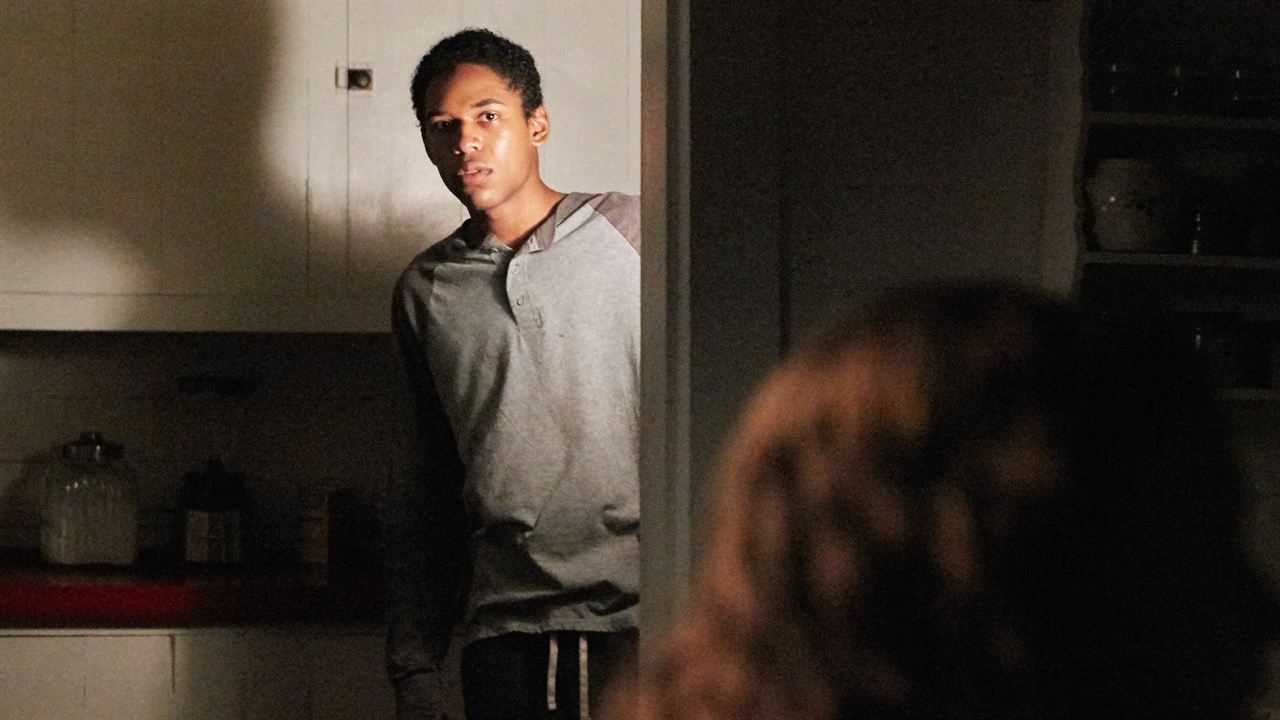 We interviewed his director Green, and asked what it was like collaborating with the actor, and just how bright a future he has in this industry.
"It's funny because I was invited into the editing suite of another movie while I was casting this film, and they'd also cast Kelvin as their lead," he said. "So as were in the same agency they said I could go in and look at a couple of frames. I looked at one frame of his face and thought, whoa, this kid is special. That was the first thing that I thought. Little did I know he had zero athletic ability whatsoever, and it's hilarious because he's supposed to be a first class athlete, a potential Major League Baseball player. But that goes to show you the talent that he has, that he was able to say, hey I can take on this role. He couldn't dribble a basketball, he couldn't swing a bat or throw a ball, but he can make us believe that he can."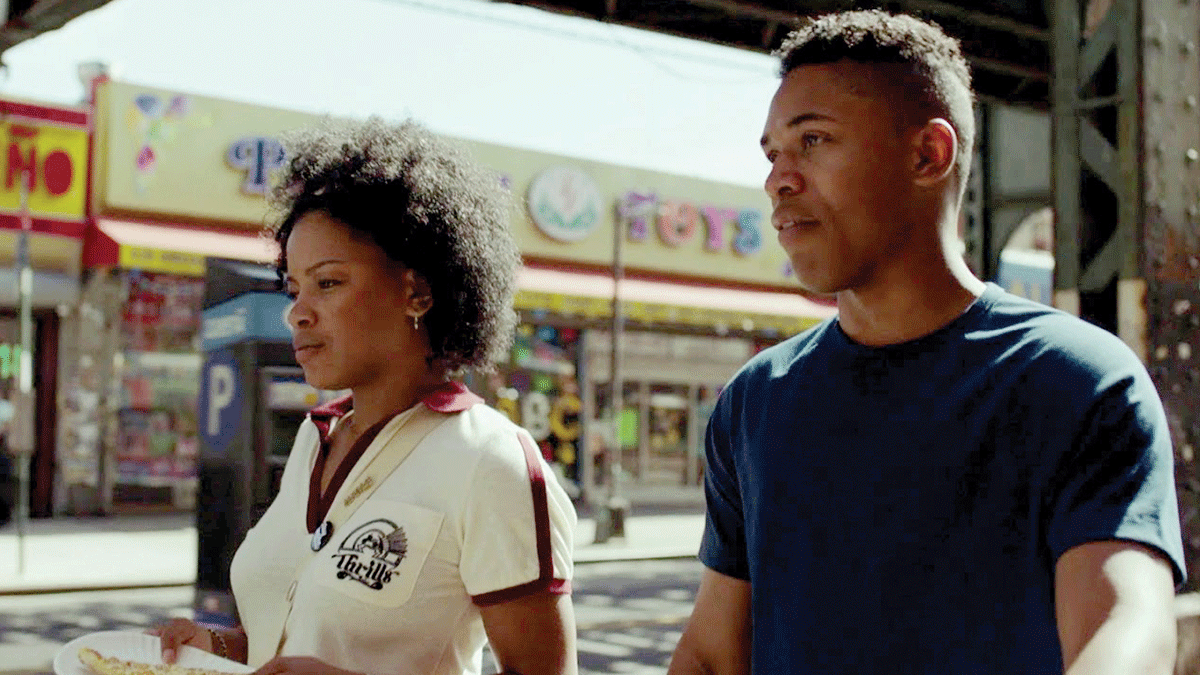 "He really is a very young budding actor who is about to blow up. I think he already has. Obviously now he has to make some smart choices and be selective about the things that he does, but I think he can do anything. He's really expressive with not a lot. He's able to internalise things, and to tap into a deep, emotional and vulnerable place. He was really exciting to work for. He was more method than the other two, John David and Anthony, he had a different style, more on the method side, but he was really able to give me what I was looking for in the role, and more. He really brought out things that weren't on the page. I agree with you, he could be the next Will Smith, or whoever he wants to be, he could definitely be on that main stage. He's so young, the camera loves him, and he was a real joy and honour to work with."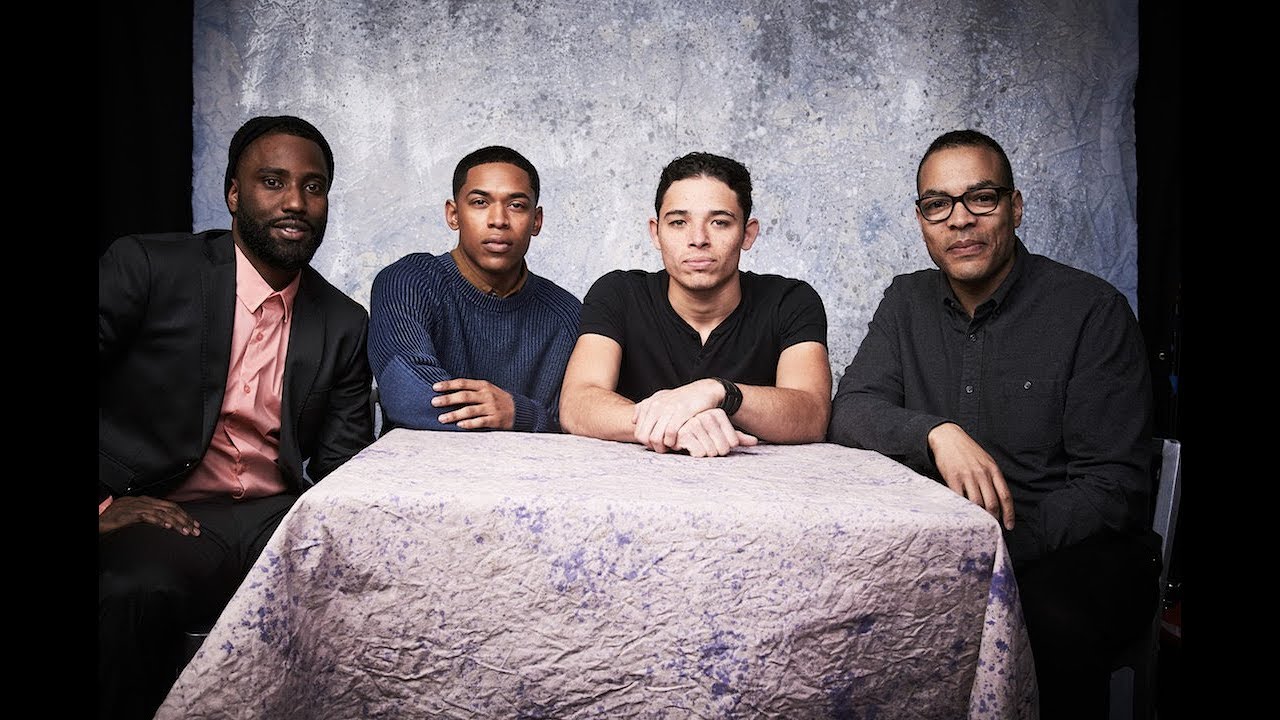 Putting it better than we ever could, it's fair to say this is an actor you might want to get to know. Though with his ability, you may not have much choice. He has starring roles coming up in Luce, playing the titular protagonist alongside Naomi Watts, Octavia Spencer and Tim Roth, while he'll be seen again with Watts in The Wolf Hour. He'll be collaborating yet again with Trey Edward Shults in his next film Waves, with Lucas Hedges, and then he has one of his most high profile roles to date in Gully, a new drama where he'll star alongside Amber Heard and Terrence Howard. This is a name you're going to be hearing a lot more of, that much is certain.
Monsters and Men is out in cinemas now