A Tory government, years of austerity, racism and nationalism on the rise, and the voices of leading British singers clamouring against establishment racism. Sound familiar? Well, you may be surprised to read that Rubika Shah's debut feature, White Riot, is not about this year's Brit Awards (thank God) but focuses on the Rock Against Racism (RAR) Carnival which took place in London's Victoria Park way back in 1978. Shah has expanded on the subject of her earlier prize-winning short film and once again, rather than focus on the minutiae of the event itself, she takes a look at the key figures of RAR and the background to the event, which saw 100,000 people march from Trafalgar Square to the concert venue, protesting against the racism intrinsic in British society. As Red Saunders, one of the founders of RAR, puts it: «Our job was to peel away the Union Jack to reveal the swastika». Saunders is an engaging and intelligent interviewee, his commitment to the movement and his enthusiasm for the music undimmed forty years after the event.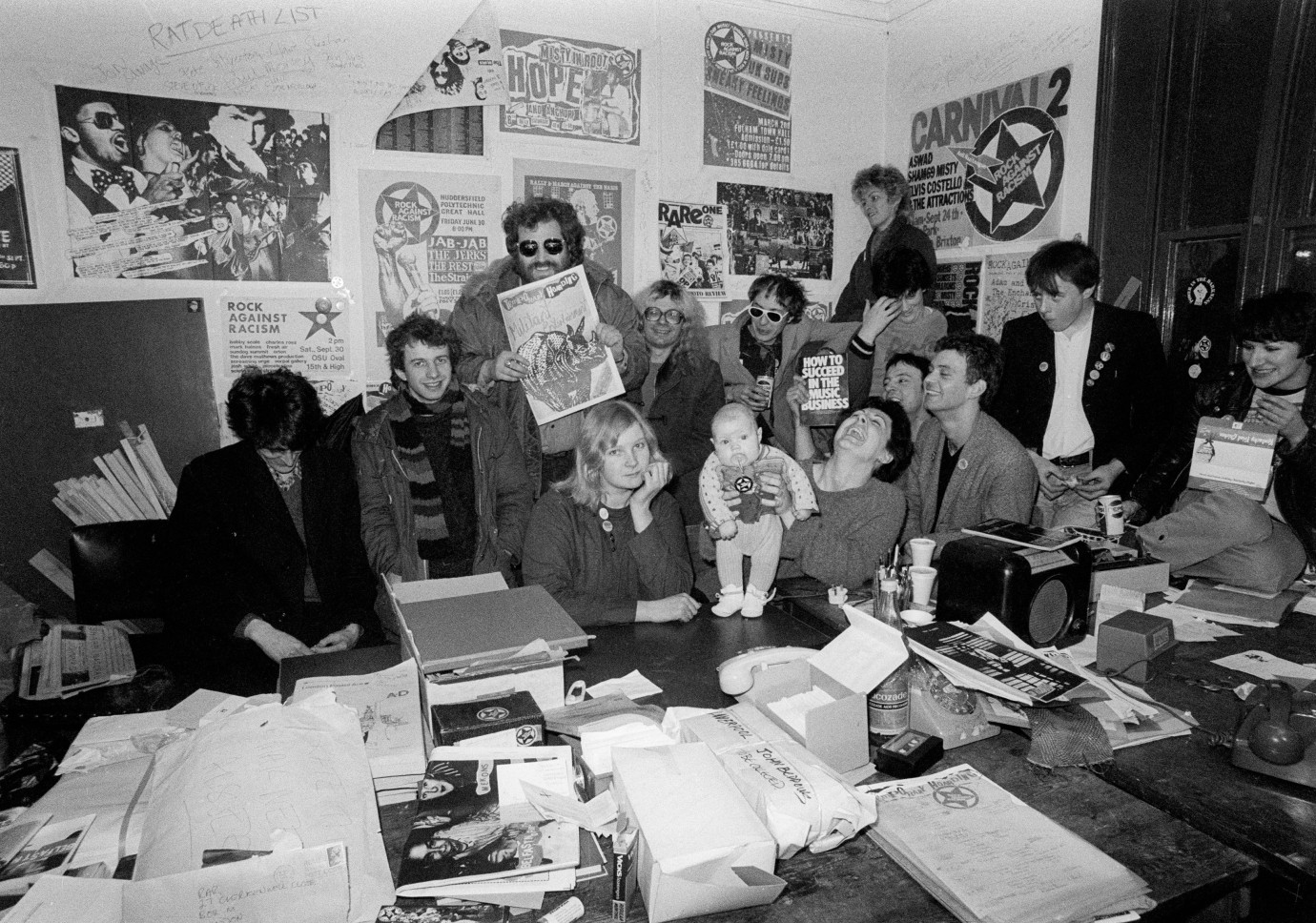 This is true of many of the talking heads called on to recall their participation in what became a massive movement that began in 1976 and continued long after that first fantastic concert. Ruth Gregory and Syd Shelton talk about their work designing Temporary Hoarding, the RAR magazine (which was supported by NME and Melody Maker in the run-up to the carnival), while musicians such as Tom Robinson and the Selecter's Paula Black talk of the impact of the carnival. Shah has done an excellent job of setting the scene for us with copious amounts of archival footage. We see PM Jim Callaghan and National Front skinheads in 1976 and learn of the famous Lewisham NF march in 1977, when police used riot gear for the first time.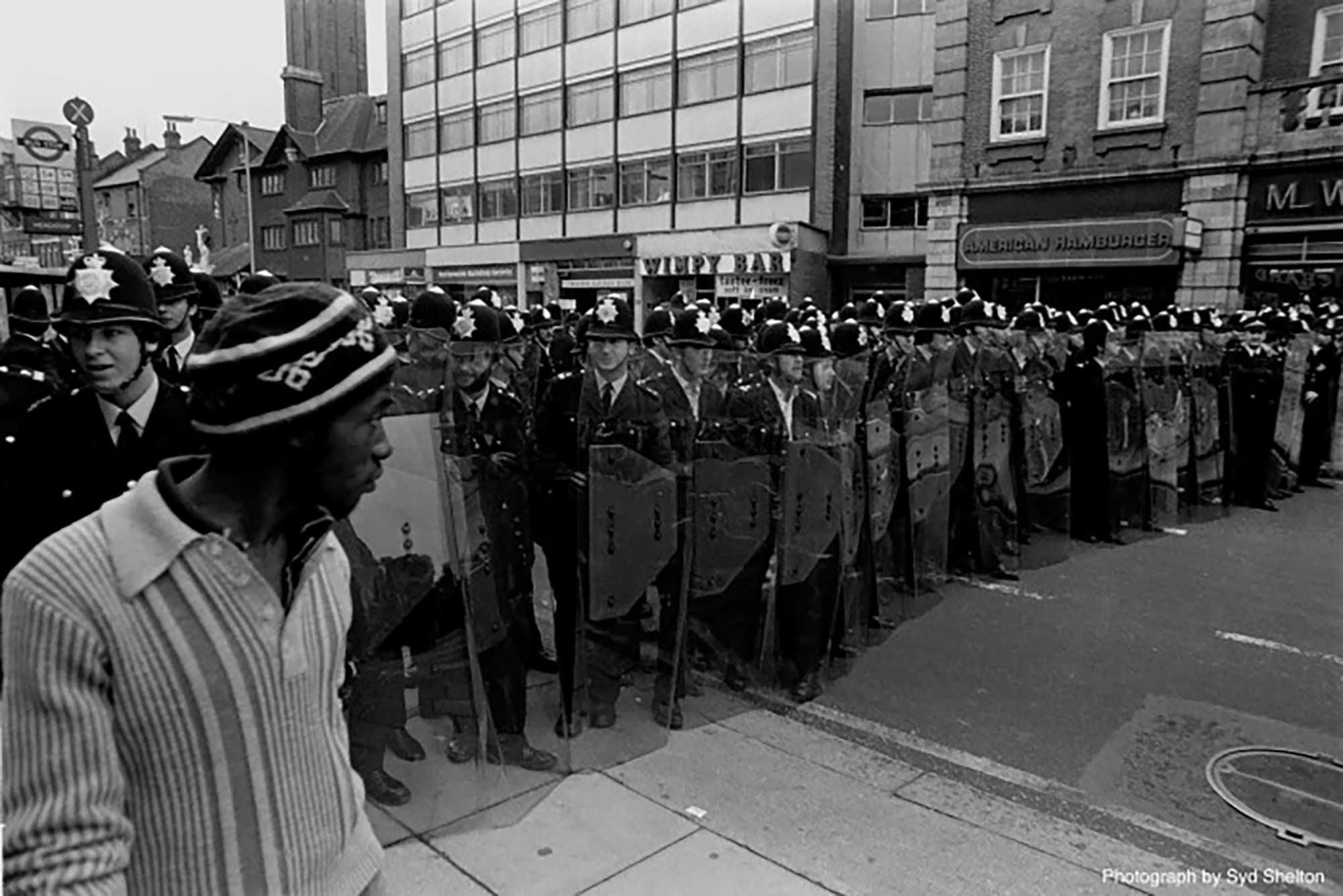 Shah depicts the police's open support for the NF among its rank and file, as well as its recourse to violence. We hear about the Brick Lane murders and the rise of Martin Webster as leader of the NF, but also the birth of organisations such as the Tower Hamlets Community Anti-Nazi League. Many singers are cited for their support of RAR, but others, such as Eric Clapton and Rod Stewart, are rightly named and shamed for their politics.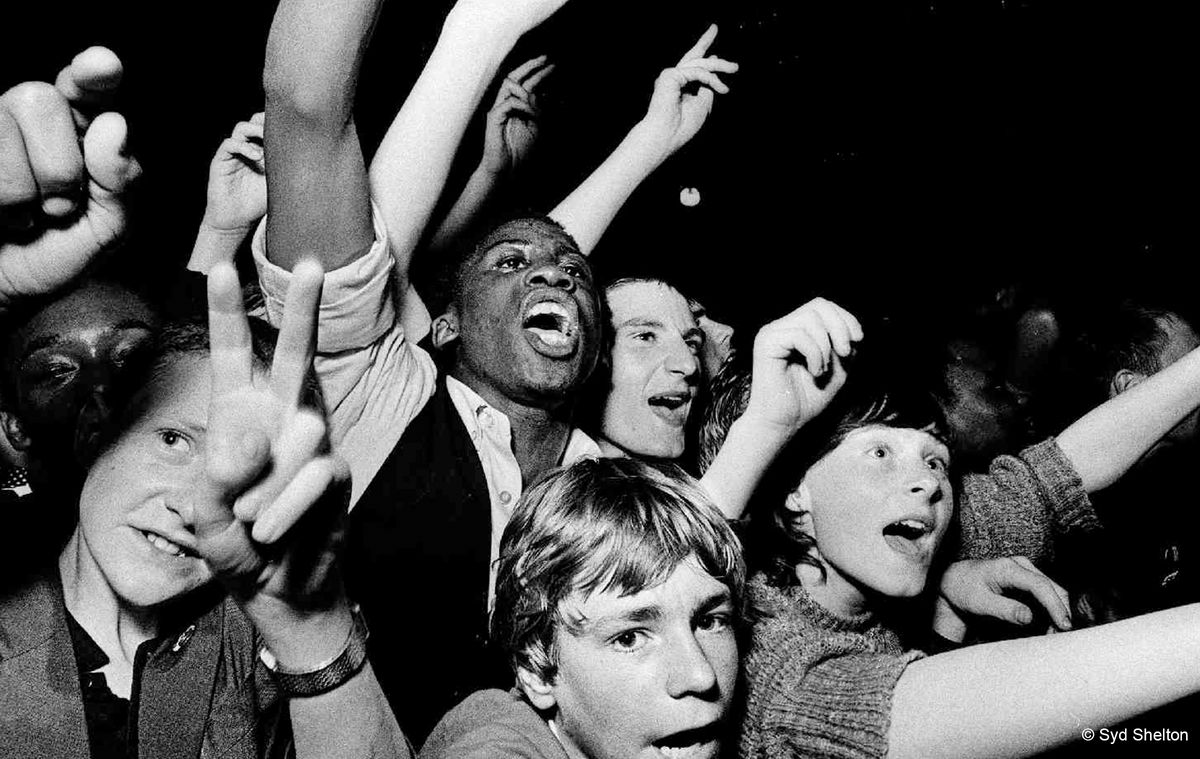 In White Riot Shah balances the background politics with plenty of music. Archive interviews are interwoven with contemporary ones, so we get to enjoy Joe Strummer's take on RAR along with more recent musings by Paul Simenon and Steel Pulse's front man Mykaell Riley. There is plenty of music chat about the politics of who got to be onstage with whom, and the importance of Sham 69's Jimmy Pursey performing with the Clash to sing White Riot.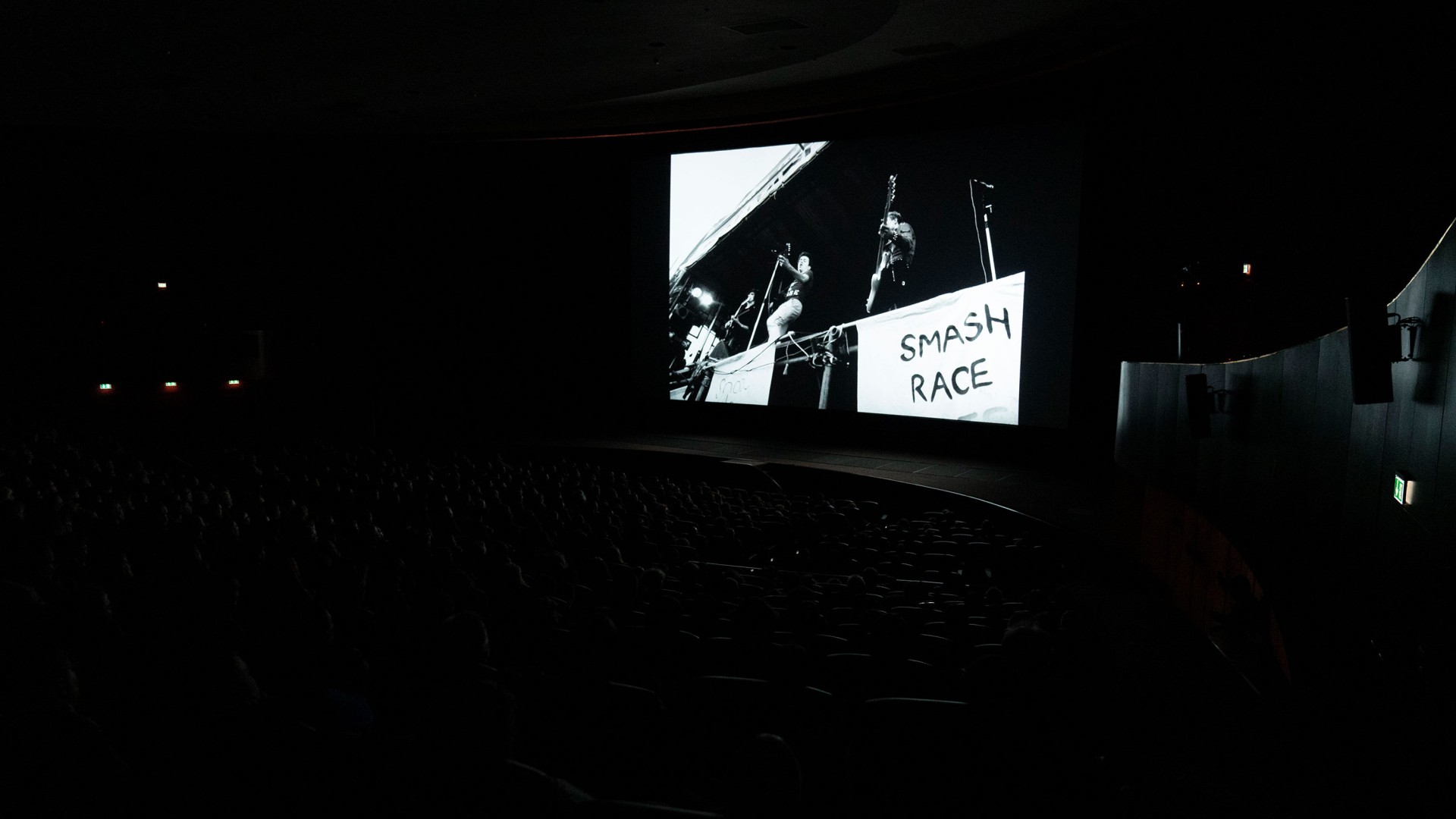 1970s London looks almost as temporally distant as old wartime footage in Shah's meticulously unearthed material, yet at the same time it all looks horribly familiar. Red Saunders describes RAR as being made up of «ordinary people and we can do things. We can save the world». Forty years after its first carnival, it seems that the UK is ready for a little more RAR. Shah's doc is a chastening reminder that history has a horrible knack of repeating itself and gives viewers a gentle prod that hopefully will be enough to awaken our inner Red. And while Strummer and Robinson have justly earned their place in the pantheon of British music, Shah has chosen to celebrate those who worked tirelessly behind the scenes to bring one of British rock's greatest moments to life.
Kurzel helms a punk tribute to Australia's beloved outlaw
The Clash sing White Riot