43 years into his career, 70s Hollywood enfant terrible Paul Schrader may well have made his directorial highpoint with the stunning Ethan Hawke-headlining First Reformed. The story of a troubled pastor whose brush with an eco-terrorist begins to seriously chip away at his own, already waning belief system, Schrader has managed to craft a thought-provoking and sobering odyssey which chimes deeply with the contemporary geopolitical landscape. Most tellingly, he's also produced a piece of work which is every bit as angry and critical as those film with which he first made his name as a writer, then director.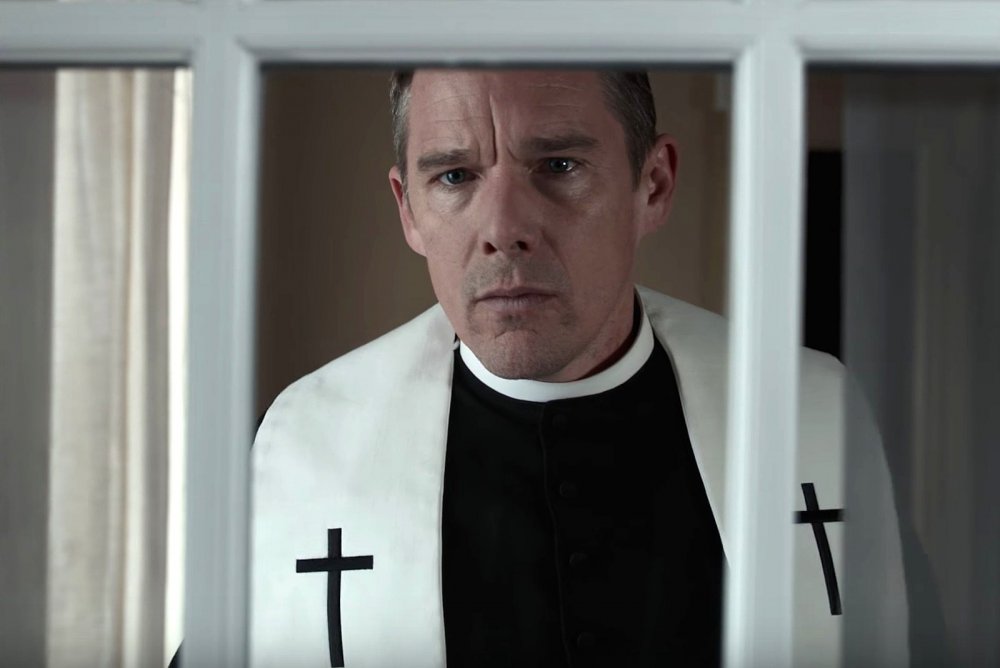 But it's not as if the filmmaker has been resting on his laurels since those earlier days. He's still the kind of uncompromising figure who seems to be utterly unwilling, and quite rightly so, to bow down to studio demands and financier pressure in making his work more accessible. This has meant on more than several occasions Schrader has encountered a number of creative setbacks. His 2014 thriller Dying of the Light was taken away from him, which provoked the director to form a rebellion against the mangled version which emerged, enlisting the key cast members, amongst them Nicolas Cage – whom he subsequently enjoyed success with on their 2016 collaboration Dog Eat Dog – to publically denounce the studio-sanctioned final cut.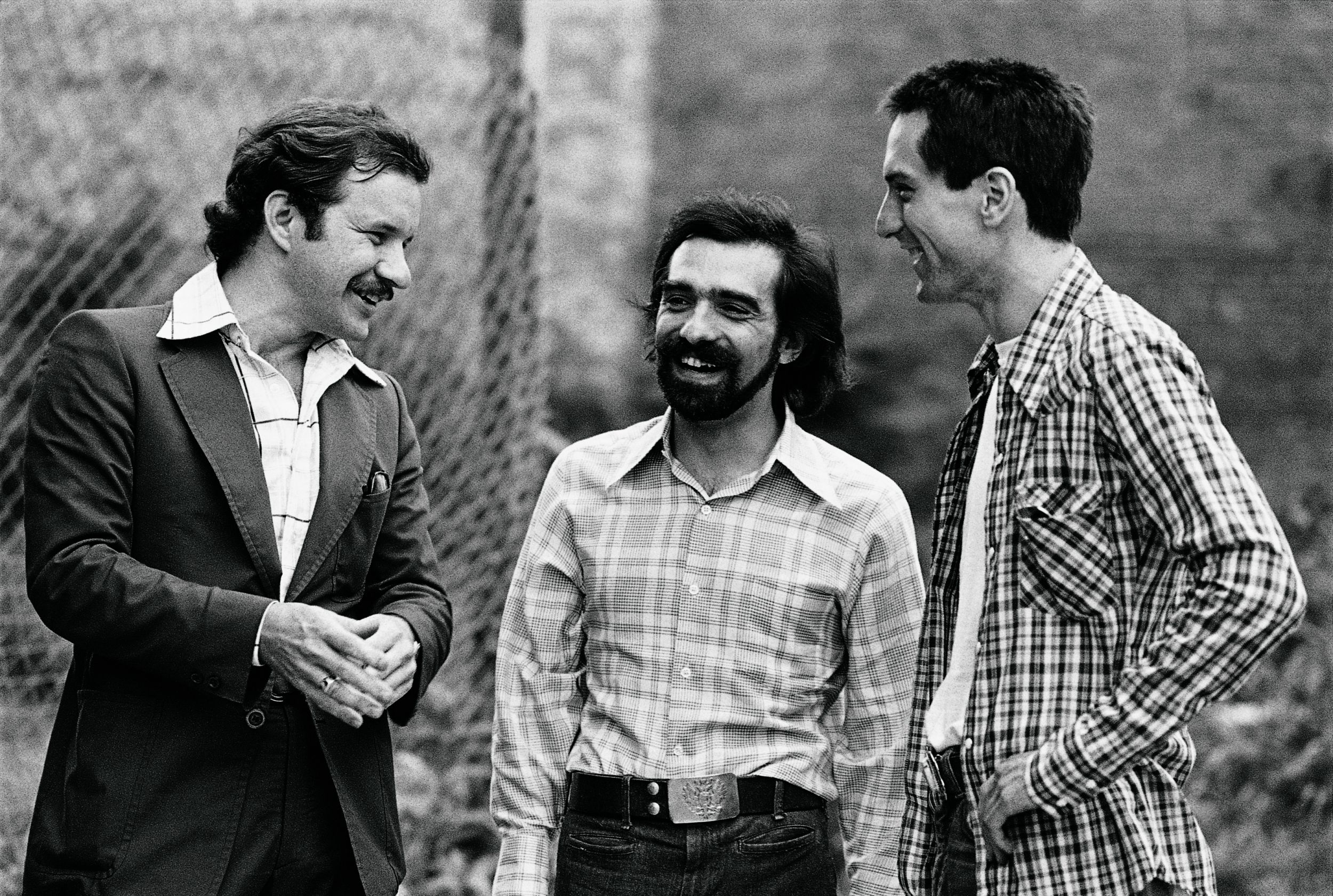 This kind of action may come across to some as flirting with career suicide, but Schrader's resilience and principles has never resulted in a work drought for him, as he's been in employment pretty much non-stop since his early days as a screenwriter-for-hire. Even when his work on the ill-fated Exorcist prequel was initially scrapped and reshoot when the studio involved – having seemingly done zero research on their filmmaker beforehand – were looking for a more traditional horror, Schrader returned with the Woody Harrelson-starring The Walker within two years later. With the exception of his 2013 career nadir The Canyons – a film which, inexplicably, has managed to foster a cult following – Schrader remains a filmmaker who is has brought considerable weight and intellect to the medium, as reflected in his career longevity.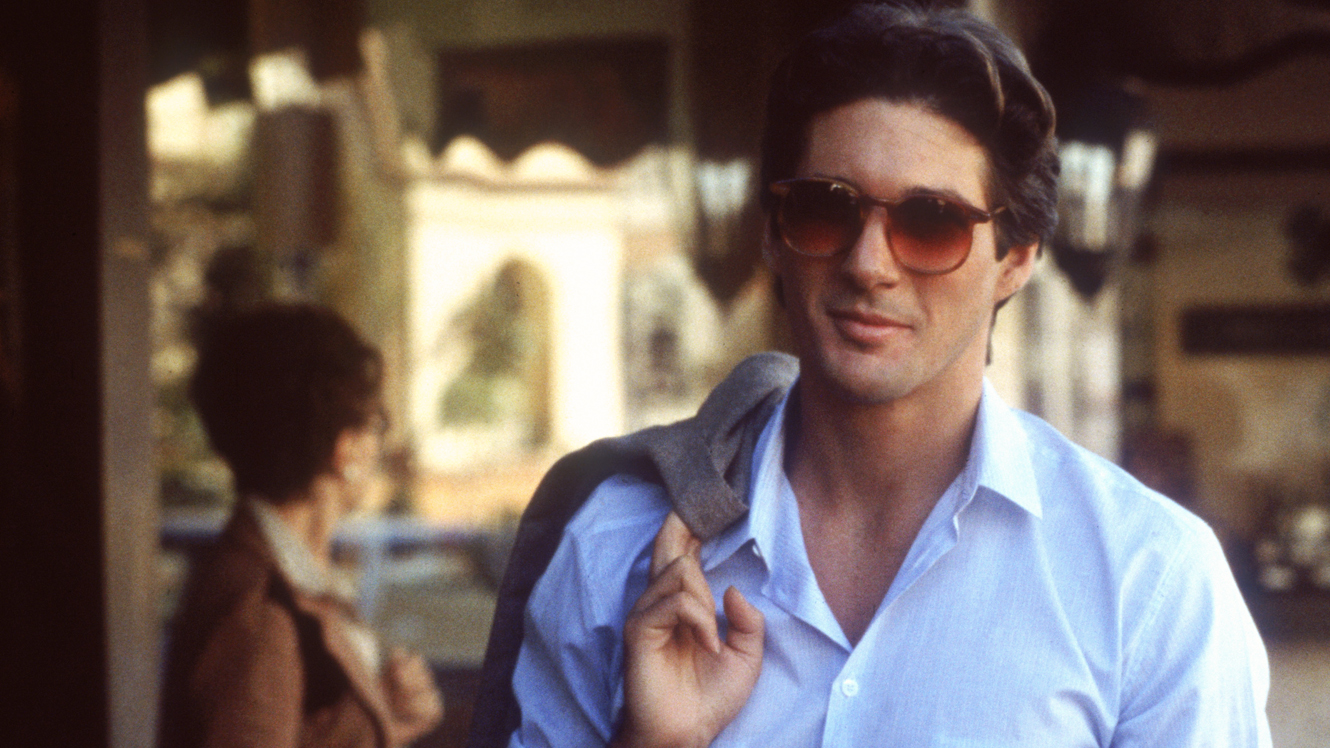 Surprisingly, for someone whose work has made such an indelible impression in cinema over the last five decades, Paul Joseph Schrader didn't see his first film until the age of seventeen, owing to his strict, religion-heavy upbringing. But within a decade of that formative introduction to film he had published his first cinema essay, having broken into the industry as a critic after being taken under the wing of the legendary Pauline Kael. It was the aforementioned 1976 Scorsese-directed urban vigilante flick with which he rose to prominence, solidifying his golden touch with the director for 1980's Raging Bull. But scanning Schrader's directorial resume, there's a whole host of near-classics from his work in that discipline, too, including his stunning 1978 debut Blue Collar – by all accounts a fractious shooting experience – 1980's American Gigolo and 2002's Auto Focus – the biography of beloved 60's US TV actor Bob Crane and his then-unknown transgressive behaviour behind closed doors.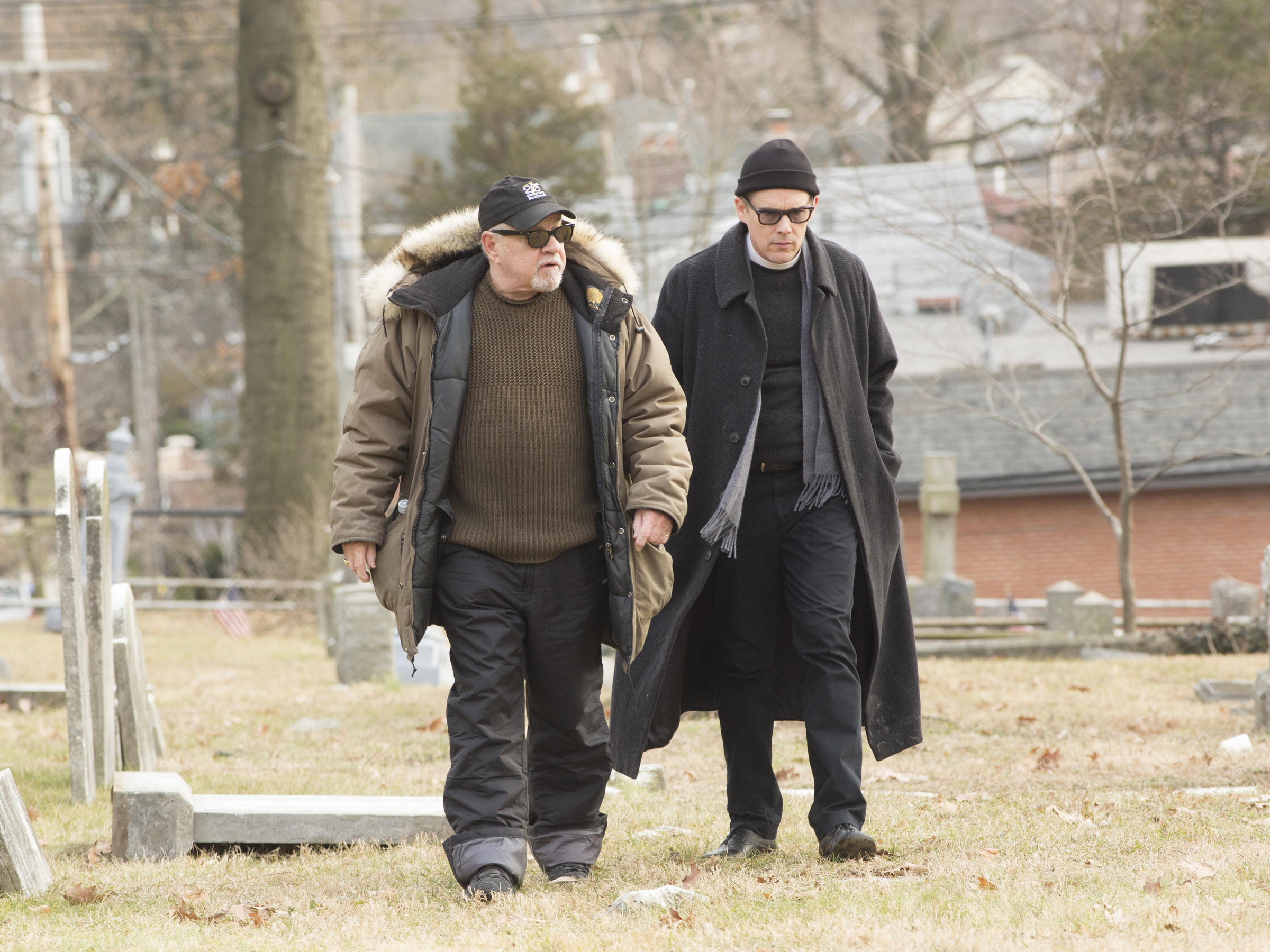 First Reformed now joins that rank. It's a troubling, brooding and gorgeously-shot journey into the heart of darkness which shares parallels with Taxi Driver. This is evident in the downwards spiral of both film's protagonists, but also in how they maintain a journal documenting their grievances and exasperations of humanity on the slide, which ultimately leads them to flirting with altogether darker means of seeking absolution. There's even an explicit visual callback to the moment of Travis Bickle staring at that Alka-Seltzer in a glass of water which occurs when Ernst Toller (Hawke) pours a glob of Pepto-Bismol into his whisky. Instead of a fizz this time there's like a gloopy, oil-like swirl – a fitting metaphor, given the environmental plot thread. Making a connection to such a revered piece of work might have seemed ill-advised were it not for Schrader's confidence and assured touch here. It's also a reminder that same fire in the belly is still burning away for the 72 year-old in a time when many of his movie brat contemporaries are more than happy to take things easy in later life.
Watch First Reformed on CHILI