Céline Sciamma is currently laying out her stall as one of the most important French filmmakers currently working. From Water Lilies to Portrait of a Lady on Fire, she has proven herself both a skilled storyteller and an artist with a sublime eye for beauty. Her new film Petite Maman will further embellish her reputation. It is a wonderfully realized fable which has a depth and power which long outlasts its relatively brief running time. Nelly (Joséphine Sanz) is saying goodbye to the old people in the retirement home. She's there with her mother and dad, and she's taking her leave because her grandmother has died and now they need to go and clear out grandma's house.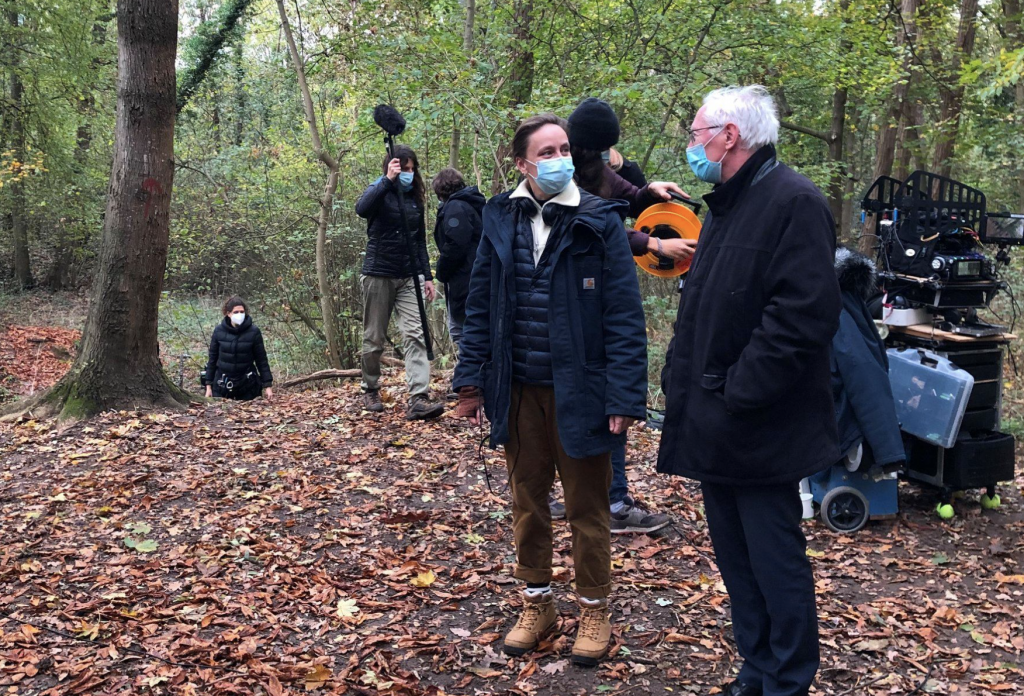 It'll take a few days and in the morning her mother is gone, leaving Nelly at home with her father to help him box things. Soon bored she goes into the woods and there finds a young girl who looks uncannily familiar – Marion (Gabrielle Sanz) – if not identical, and she soon realizes that she has travelled back in time and is meeting her mother as a child. This is magical realism of the highest order. There's nothing whimsical or flashy about this tale of time travel. Indeed, it suggests that we time travel all the time. When Nelly's dad moves a dresser and discovers they've decorated around it and left a dresser-shaped patch of old seventies wallpaper, this is also time travel. The magic is being able to discover who her mother was and where she came from. To be able to play with her like a peer. To be able to comfort and look after her. To ask her the deepest question from the perspective of someone who knows what happens.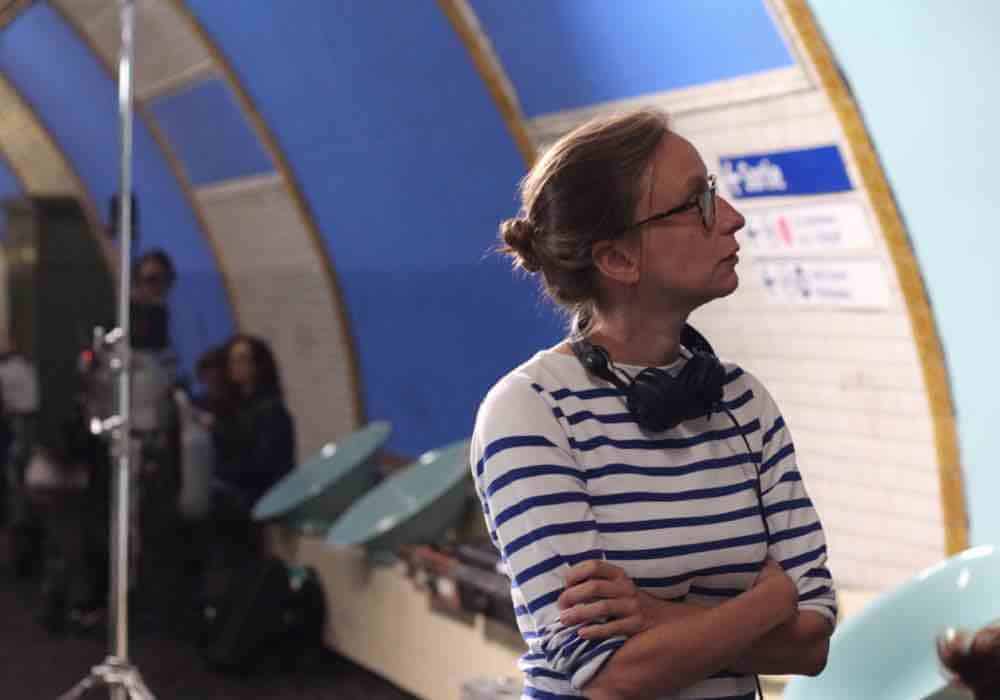 Claire Mathon cinematography creates a colourful world of autumnal exteriors and a house with a distinct identity and Celine Sciamma's script delivers the goods. As with My Life as a Courgette (for which she wrote the screenplay), she is comfortable with children on their own terms. In fact, the lesson I took home from the film was that children look after us, just as much as we look after children. This is not only the case with her mother, but also with her dad who she adroitly persuades to shave off his beard and her grandmother who she is miraculously able to finally say goodbye to. But yes it is the mother and daughter bond which is at the core of the film. The ability they are magically allowed in a kind of Adamless Eden gives them the opportunity to bond on a wholly different level. It allows for the child to insist on a serious talk, unhindered by the childish considerations that often adults impose. 'You didn't invent my unhappiness,' feels almost like a reversal of Philip Larkin's famous line, turning from 'They fuck you up, your mum and dad,' into 'They don't fuck you up, your sons and daughters.' They do not indeed.