Chuck Klosterman once wrote that there are things that are overrated; there are things that are underrated and then there are things that are just rated. Meaning the general consensus is just right. He offered as an example The Beatles. Everyone thinks they're the greatest pop band ever to exist and that's exactly what they are. I was reminded of this reading Craig Brown's new book One Two Three Four: The Beatles in Time (you can found it here). A brilliant biography of the band, the book also manages to surprise. Did you know the man who killed John Lennon's mum was later Paul McCartney's postman? Or that the the girl from She's Leaving Home had met the Beatles years earlier at a TV show?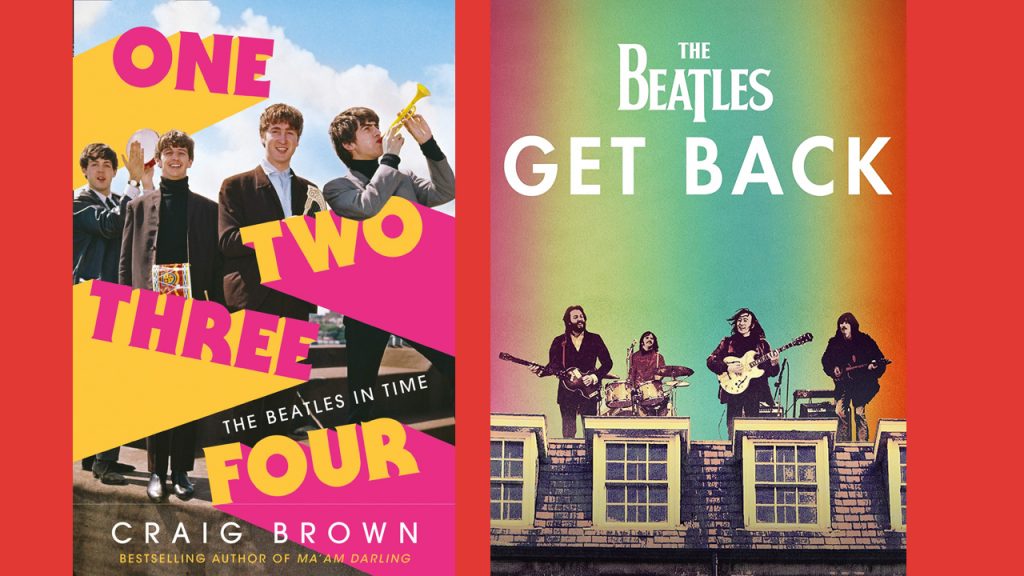 My own fascination with The Beatles seems to be in line with that of society more generally. I've read the biographies, watched the anthologies, listened to the remastered reissued albums. Movies have taken on their own form of Beatlemania from Richard Curtis' fantasy comedy Yesterday to Sam Taylor-Johnson's excellent prequel Nowhere Boy. In the latter, Aaron Taylor-Johnson plays the young John Lennon, a bullish teenager growing up under the thumb of Kristin Scott-Thomas' Aunt Mimi. This fascination with The Beatles before The Beatles also led to Backbeat which starred Stephen Dorff as the tragic almost Beatle Stuart Sutcliffe.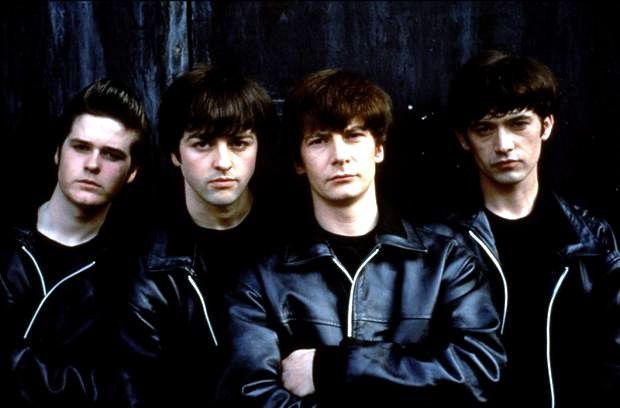 A more imaginative non-biographical twist came with Julie Taymor's Across the Universe, a jukebox musical telling the story of two star-crossed lovers with the songs of the Beatles. Of course, The Beatles themselves were drawn to movie making. Their own films were mostly well received. The first two Hard Day's Night and Help, were directed by Richard Lester and boasted innovative comedy and fresh performances in a pre-pop video world. Yellow Submarine proved a popular movie despite The Beatles being less involved – they were voiced by actors. Despite their lack of enthusiasm the film is a genuinely interesting use of animation and the psychedelic aesthetic.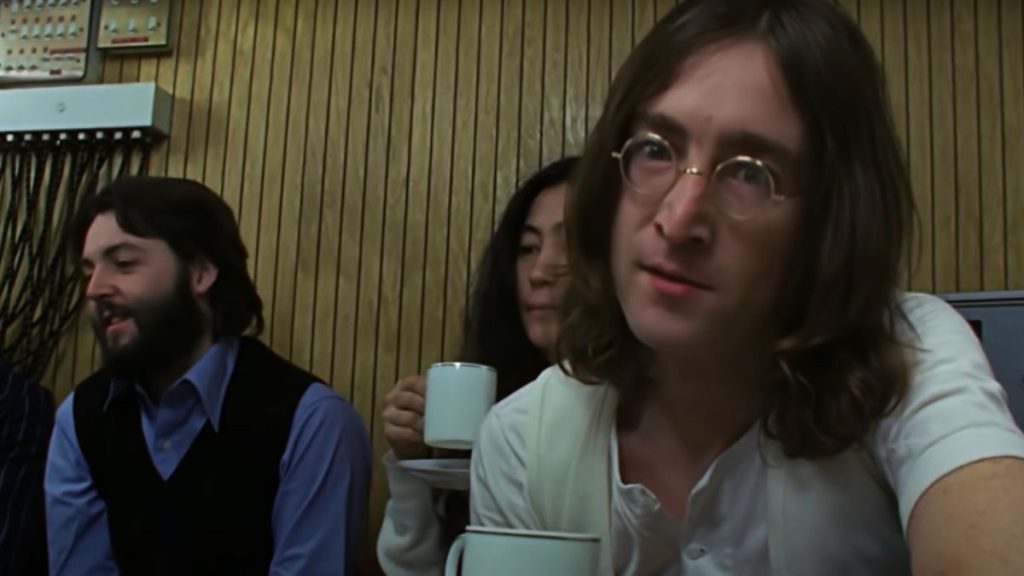 Magical Mystery Tour by contrast was obviously more fun to make than it was to watch and was one of the rare missteps, almost universally panned on its BBC debut. It was so poorly received it wasn't even shown stateside. Some of the most successful Beatles films have been documentaries. Ron Howard's' Eight Days a Week depicted the Beatles as a touring band in the flush of their first success up until their final gig at Shea Stadium. It shows how revolutionary the Beatles were as a group and how the infrastructure and technology simply didn't exist to carry them. Martin Scorsese's George Harrison documentary is also well worth a watch as a reassessment of the quiet Beatle.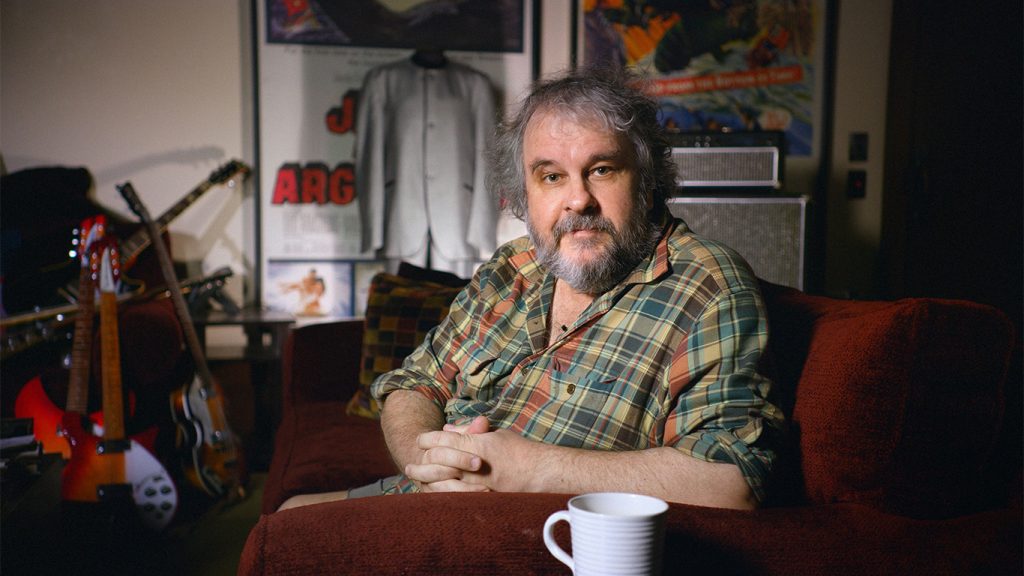 And there's no sign of it stopping. 53 hours of footage from the making of Let It Be, their final released album – the final recorded album was actually Abbey Road – has been discovered and Peter Jackson of Lord of the Rings fame has a documentary entitled Get Back based on the footage. It will show an intimate portrait of the band as they head towards dissolution and will also feature the complete rooftop performance that marked their last public hurrah. And the story goes on…
GET BACK | Watch the trailer here: