When Dick Cheney was quietly, and dangerously running America from behind the scenes of George W. Bush's Presidency, Adam McKay was writing and directing satirical sketches for Saturday Night Live. He was the head writer, in fact, for two seasons, before making his move over to Hollywood – where he's now something of a golden boy. A five time Oscar nominee, he's already got one in the bag for The Big Short, and has a further three bites at the cherry with his latest movie Vice, starring Christian Bale as the aforementioned Vice President.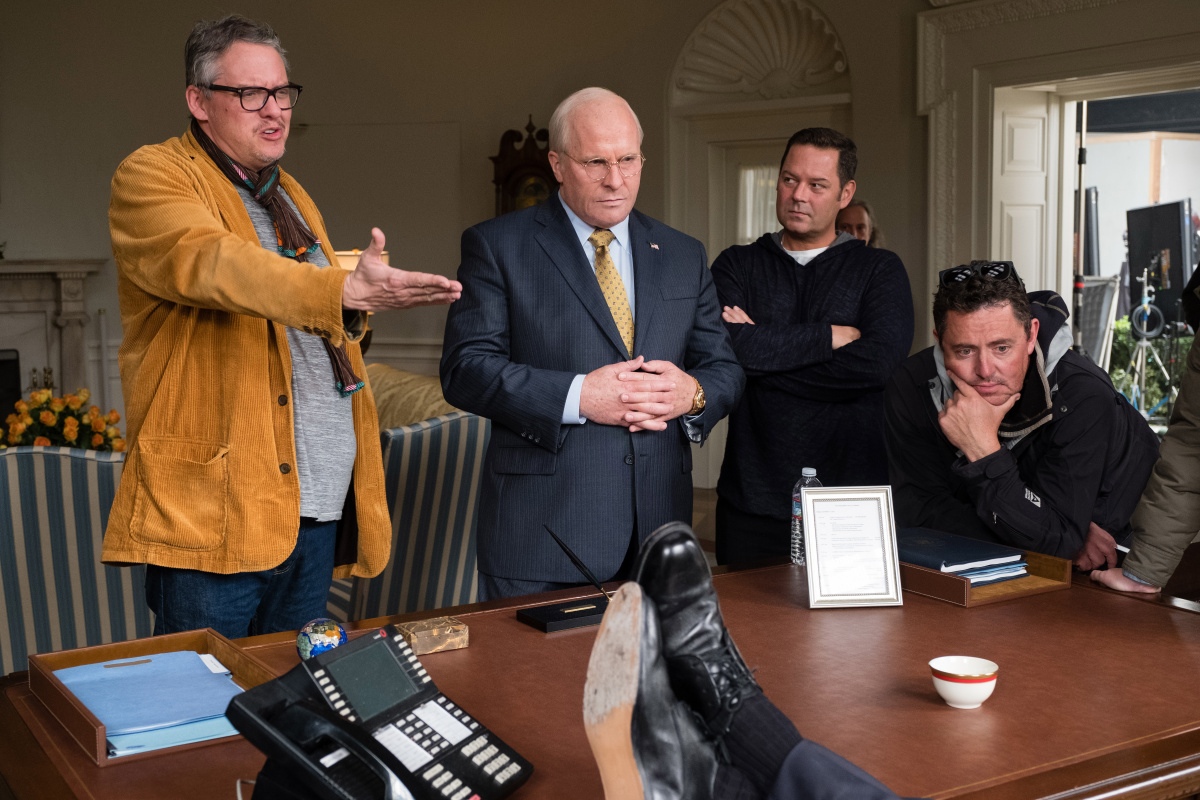 It seemed, at one point, that a career solely in comedy beckoned, and we would've had few complaints had been the case, such was the quality of his endeavours, all co-produced with his creative partner Will Ferrell. The pair formed something of a formidable partnership, dominating the comedy genre. I mean, as debut productions go in film, Anchorman: The Legend of Ron Burgundy was some opener. A film that gained cult-status, it was that ability to create such watchable films that makes his comedy so special. Quotable films, with a myriad of meme potential, it's so easy to, I dunno, watch Step Brothers 16 times on your own. Ahem.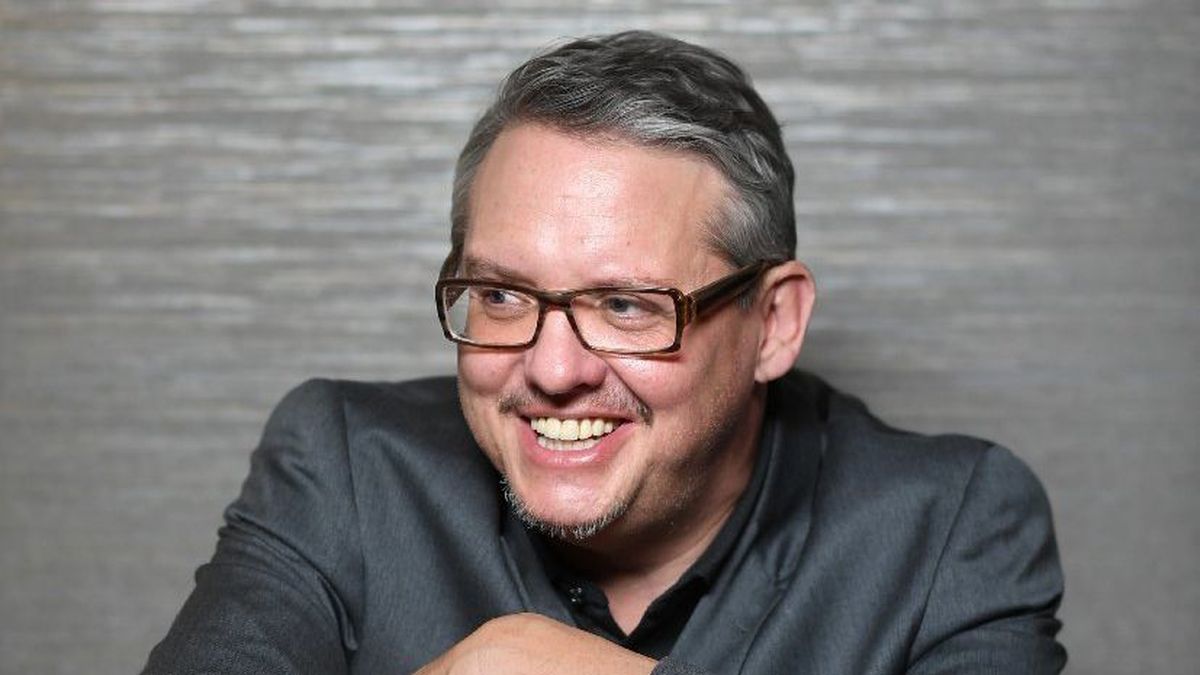 Next up for him came Talladega Nights: The Ballad of Ricky Bobby, his first time bringing Ferrell together with John C. Reilly, before they made Step Brothers; one of, if not the best comedy this side of the Millennium. It marked something profound about McKay's work, which was his commitment to humanity, in spite of the film's surrealist situations and environment. Step Brothers works because of the characters, they're innately sad, and when you strip it all back there's even something moving about it. I've cried at the end – and the good news is, I'm not alone. Marion Cotillard says she cries every time too. Focus on the words 'every time' by the way, suggests I'm not the only serial viewer.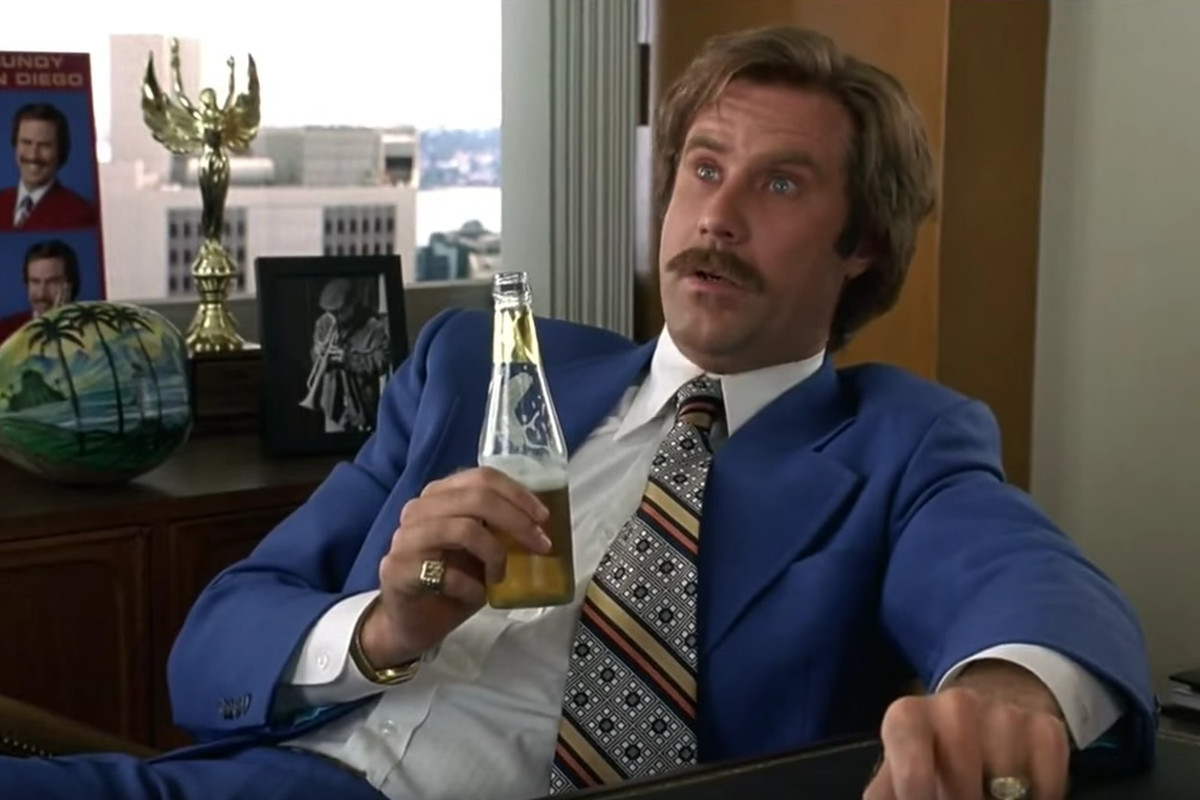 Then he went and made The Other Guys. Another fantastic comedy with one of the best ever cameo performances from Samuel L. Jackson and Dwayne Johnson, while notable for yet another fine Will Ferrell performance. It seemed that comedy was McKay's home, and that we'd only go on and see more films that would have us laughing so much we ache. But then he surprised us all – in fact, it was his first project where he wasn't collaborating with Ferrell, and it went and won him a bloody Oscar.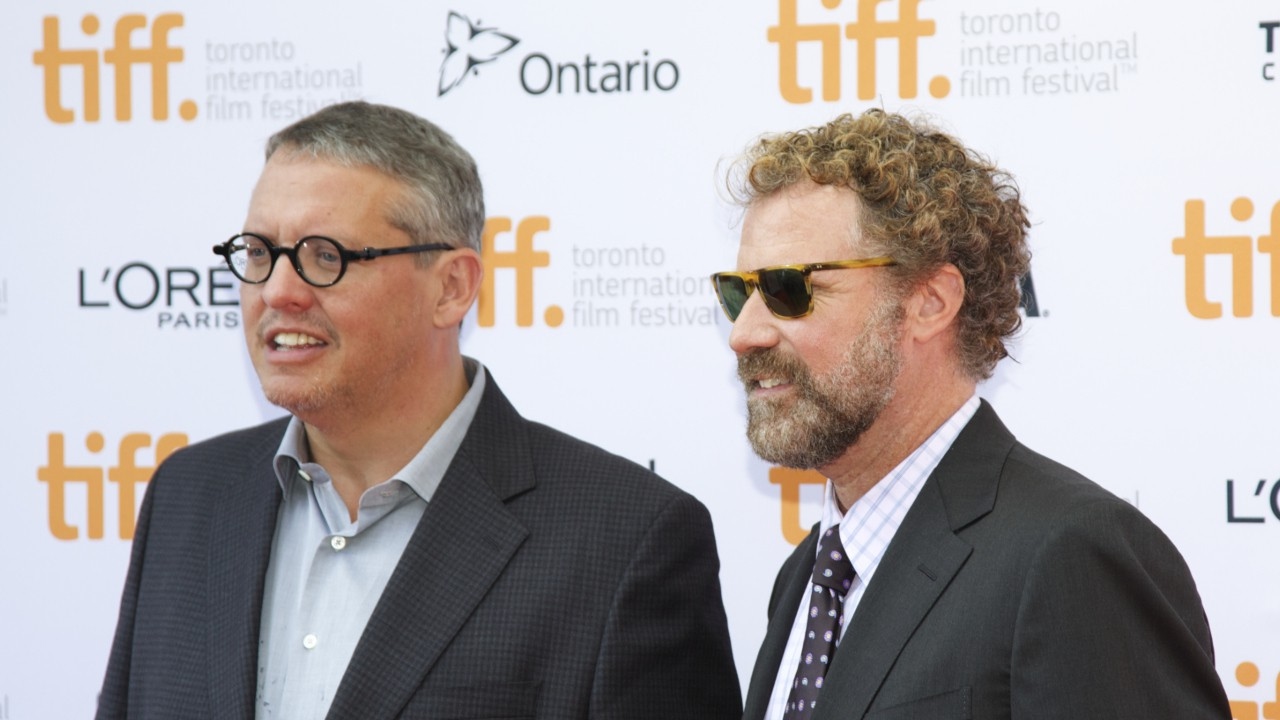 It was The Big Short, taking a barbed look into the financial crash, in an ensemble piece that cared little for comedic value and was all about the drama. That being said, there was a certain lightness to proceedings, and McKay again showed off his ability to combine the surreal with the very (and rather painfully) real. It was a film that looked into toxic masculinity and egotism and the destruction that ensues. And yet when wanting to highlight a rather convoluted point about the economic landscape, he cut to Margot Robbie in a bubble bath to help explain; instantly breaking that fourth wall, bringing in that sense of playful adventure that illuminates his work.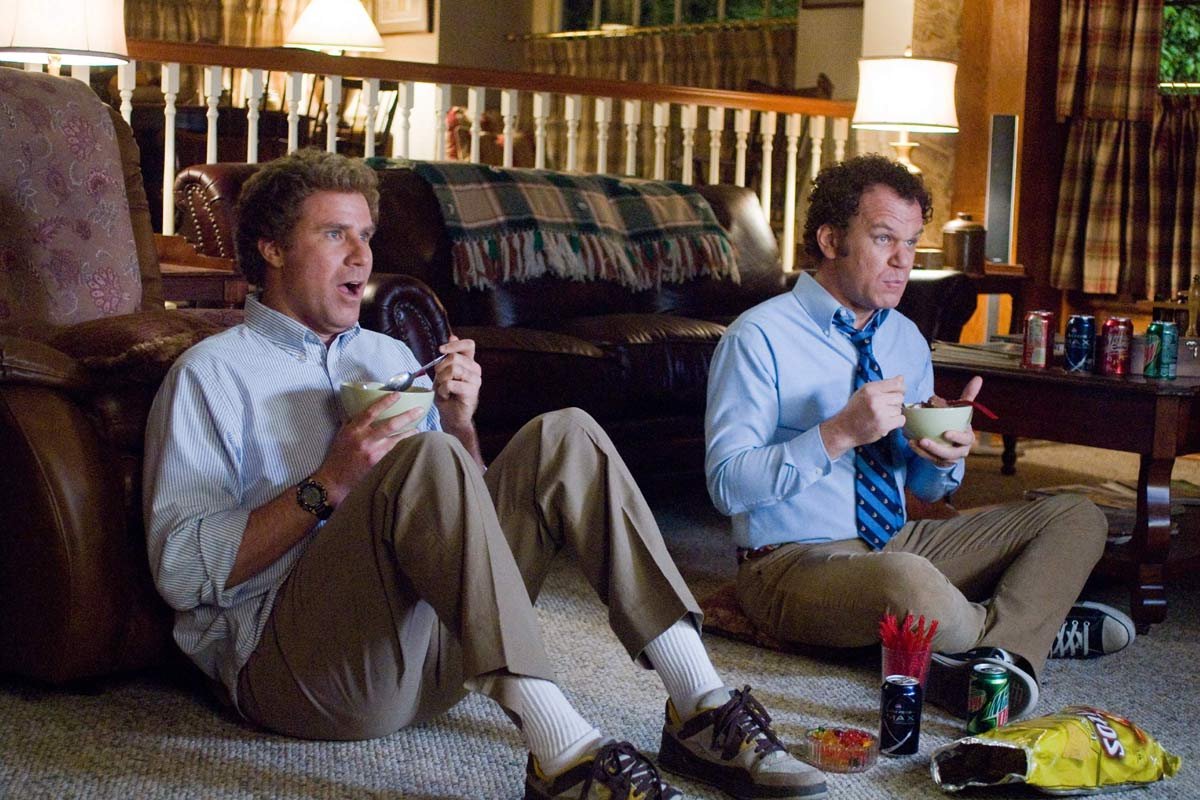 Granted, this meta approach wasn't quite for everyone, but he won the Academy Award for Best Adapted Screenplay. Not bad for a man who once helmed Step Brothers. Though there can be a genuine argument that the comedy was worthy of an Oscar itself, but we can save that point for another opinion piece at another time (comedy is an undervalued art-form – there's the headline). We don't need Margot Robbie in a bubble bath to explain why that film is so good. Though in fairness, we wouldn't exactly mind if she did.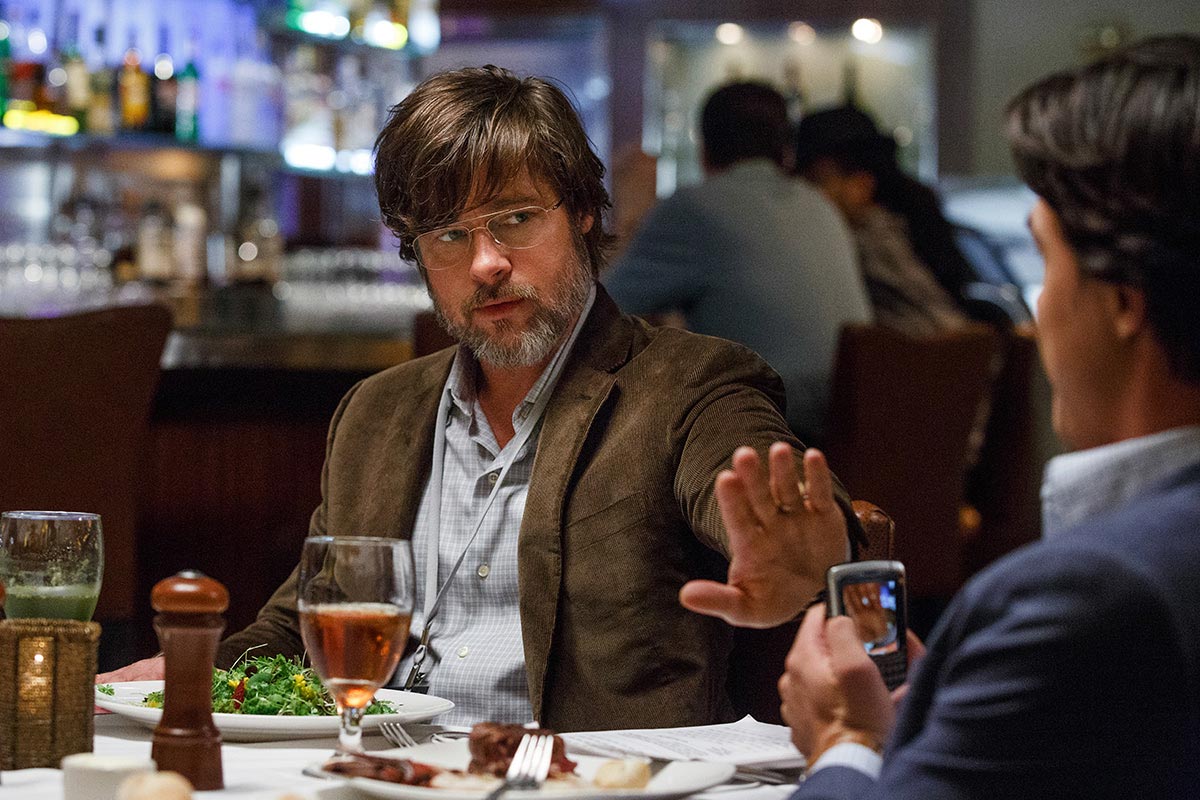 And now comes his most dramatic turn to date – in Vice. You can even tell by the cast, again Steve Carell is on board, but in Christian Bale and Amy Adams, you can see this is the real deal, and the Academy have responded, for the film has an incredible EIGHT nominations, three of which are attributed to McKay – for Best Picture, Directing and Original Screenplay. The holy trinity. It's showing off a director who has made the move from comedy drama in a seamlessly triumphant way. He's somebody to be truly reckoned with now, a real force in Hollywood that could, and no doubt will go from strength to strength. Though that being said, we wouldn't exactly be adverse to another comedy one day. Step Brothers 2? Well, we wouldn't say no.
Vice is out now in cinemas across the UK