It's fair to say that Nicole Kidman's career hit something of a lull in the mid-noughties, as the Australian struggled to find truly interesting roles that brought out the best of her talents as an actress. But of late we've seen a career resurgence of sorts, as she's picked a variety of fascinating characters, and films, to get her teeth into – culminating in her latest production, the gritty and mysterious thriller Destroyer, as we see her like we've never seen her before, almost unrecognisable as the destructive detective at the heart of the narrative. It follows a string of great roles, reminding us just how good a performer she us, and encouraging us to have a look back over her fine career, and pick our five favourites of the lot.

EYES WIDE SHUT – This erotic thriller by Stanley Kubrick brought together Kidman and her then husband Tom Cruise. It was a unique depiction of love, and had a strikingly authentic element attached, for it depicted a tumultuous relationship, and as Kidman once said herself, she felt the esteemed filmmaker was using their offscreen marriage as a supposed reality. The film showed the actresses's commitment to her craft, her ability to give herself to a director and be courageous and bold on screen, and the results are telling.
Watch it on CHILI: Eyes Wide Shut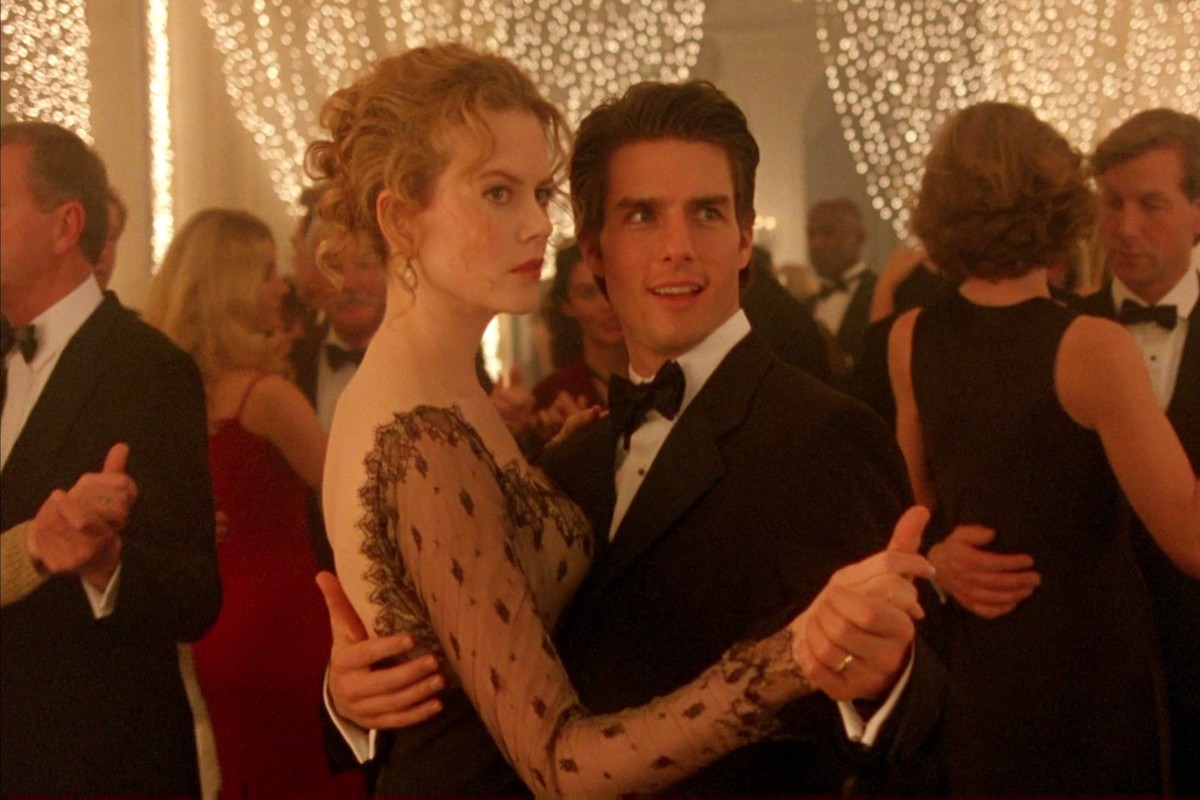 THE OTHERS – This spooky, intelligent ghost story marked Kidman's eclectic range as an actress, to move so seamlessly between genres and yet never feel out of place. There is something almost otherworldly about her, a certain disconnect that she can create that suited this character, and film, to the ground. Subtle and meticulous, her brief fling with the horror genre was a triumphant one, and while she's not quite made a movie of this nature since, we've seen similar traits attached to various roles ever since, as she can emanate a certain coldness that illuminates so many of her performances.
Watch it on CHILI: The Others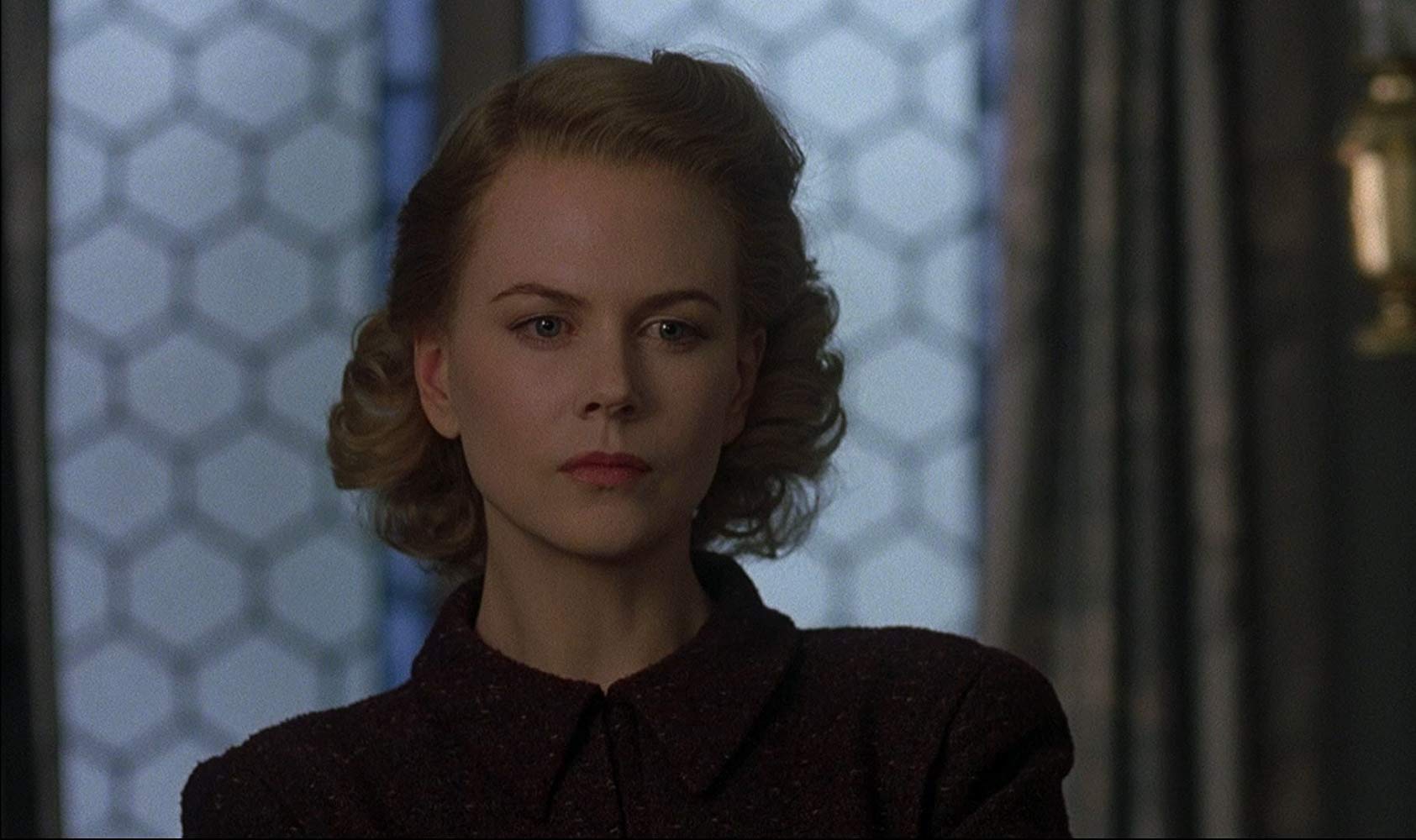 BIRTH – Jonathan Glazer's masterpiece tackled an ambitious premise, whereby she plays a widow who encounters a child who claims to be her dead husband reincarnated. It's again emblematic of her sensibilities as a performer, for it's unsettling and in truth, somewhat absurd. It's a role that allows for her to show off her ability, as the character is going through something so completely unrelatable and unique, and encourages an internalised display that she completely owns.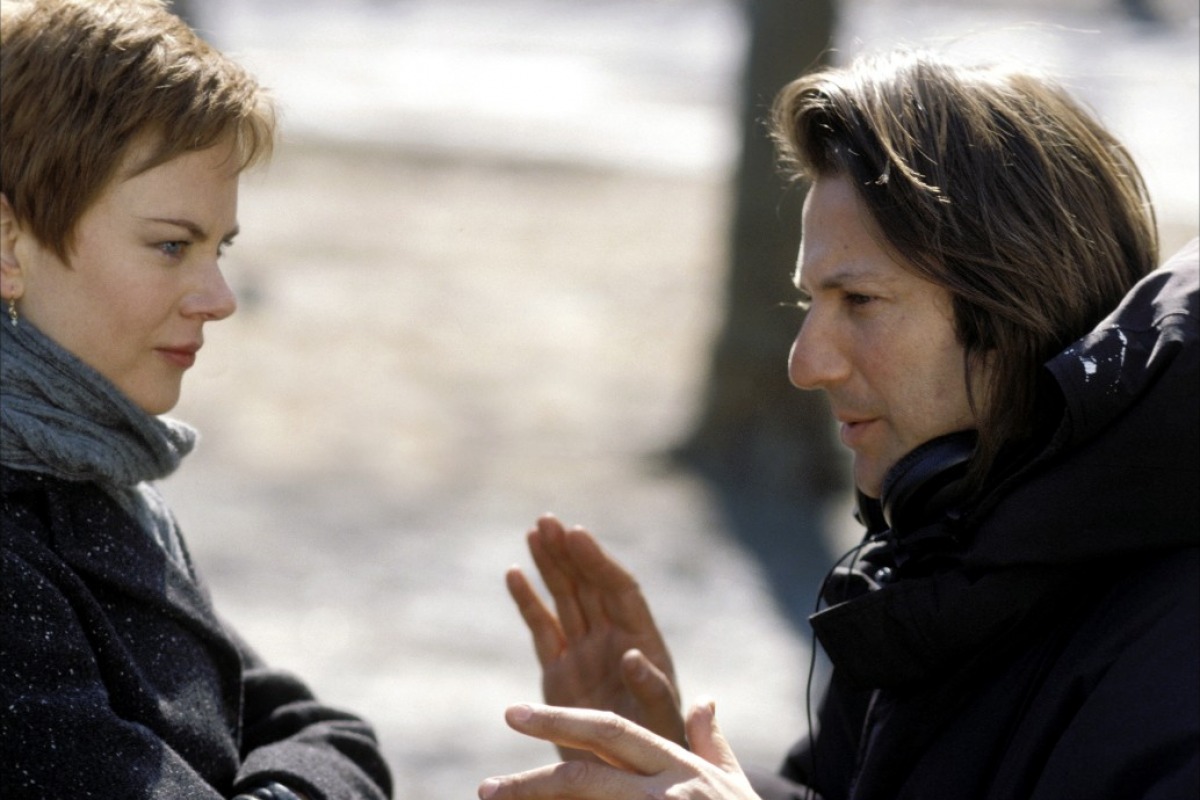 PADDINGTON – She may be the second best villain in the Paddington franchise, after Hugh Grant, of course, but that's still no mean feat (he really is that good). This is a role that gives her a freedom to be overstated and eccentric, and it's one she embraces and dominates. She's a great antagonist in this world, and that's mostly because of the playful nature of the role, as while undeniably nefarious, it's all done with a glint in her eye, like a pantomime villain of sorts.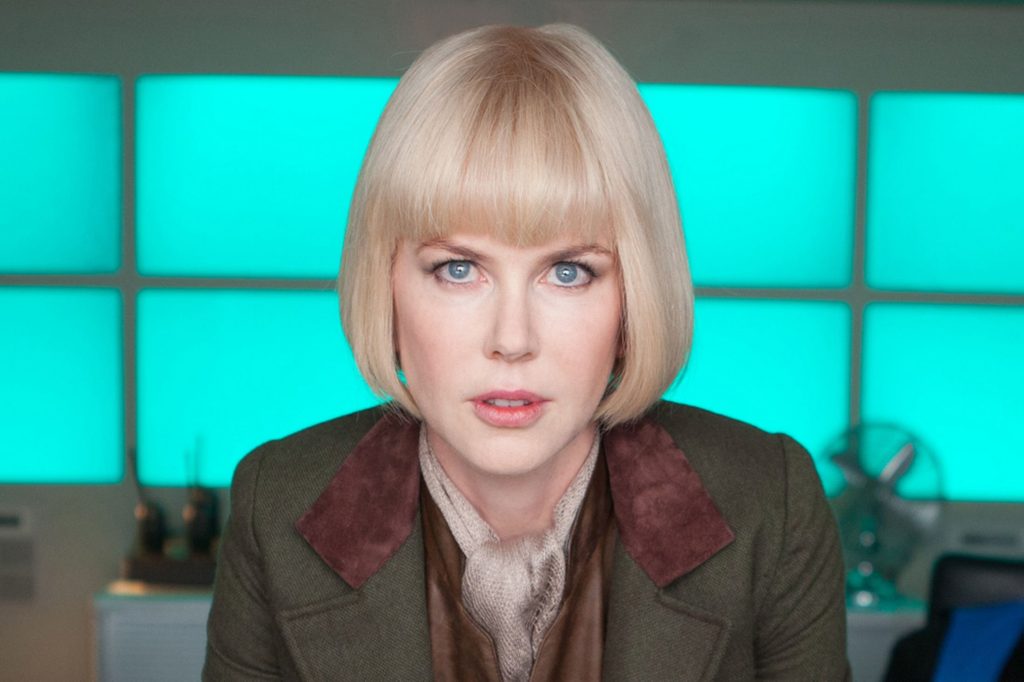 THE KILLING OF A SACRED DEER – Similarly to The Others, again we see her connect to her cold and empty side of her demeanour, which is no reflection of her in real life, where she always appears warm and affable. But here she's dark and twisted, and like an emotional vacuum, and it suits the tone of Greek auteur Yorgos Lanthimos perfectly, completely in line with his distinctive style of filmmaking. It's arguably her finest ever role, and shows just how much there is to come from her. while again she gives herself to the character. She's not afraid to appear in rather challenging scenes to say the least, and this ability to do whatever it takes to make the character and film work, is what makes her one of the finest actresses still working today. Because yes, she's even quite good in Aquaman.
Watch it on CHILI: The Killing of a Sacred Deer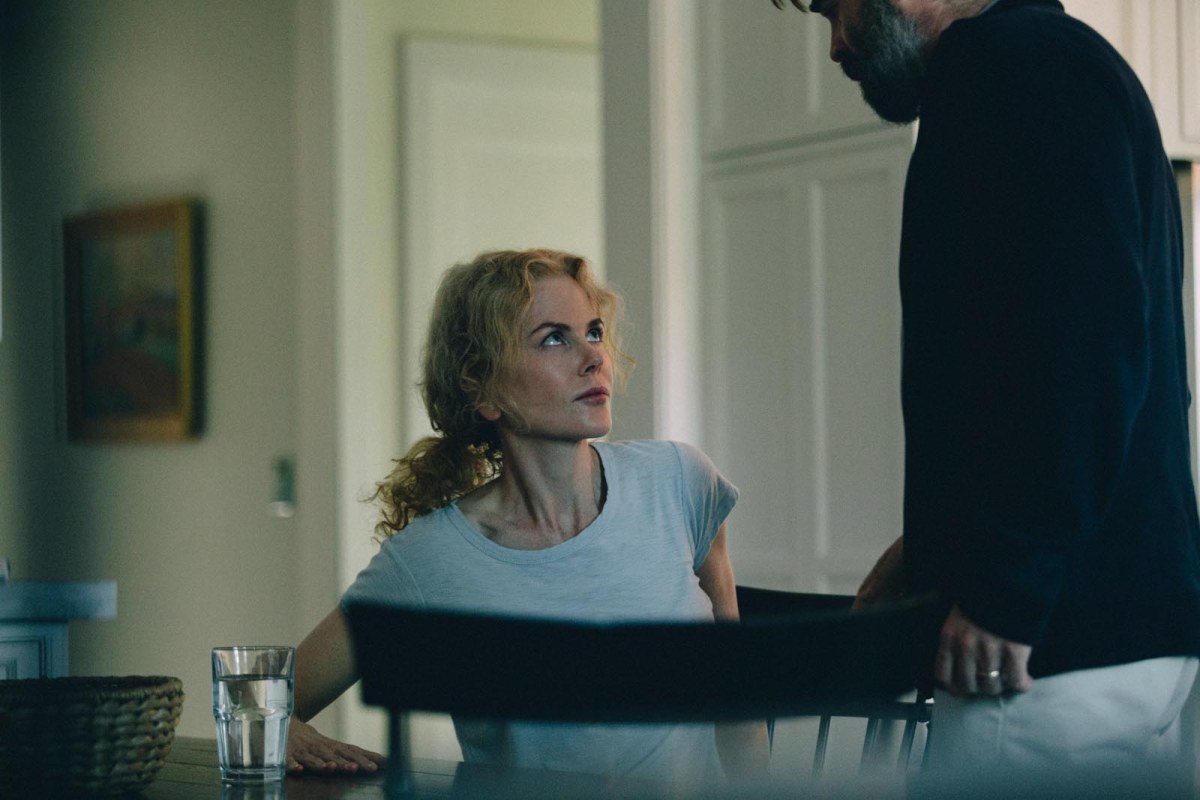 Destroyer is out in cinemas across the UK now