Season one of The Tick blew into our overcrowded superhero world like a blue tornado. Here was a hero with no backstory (gasp), a suit that made Batman's look like a button-down Oxford shirt and a relentless stream of positivity that was as overwhelming as his immense strength. It was a host of contradictions: ludicrous but sincere, hilarious yet oddly moving, daft but weirdly clever. It might be tempting to call The Tick a parody (apparently Ben Edlund's original script did just that), but its charm and humour feels more like affectionate ribbing than outright parody.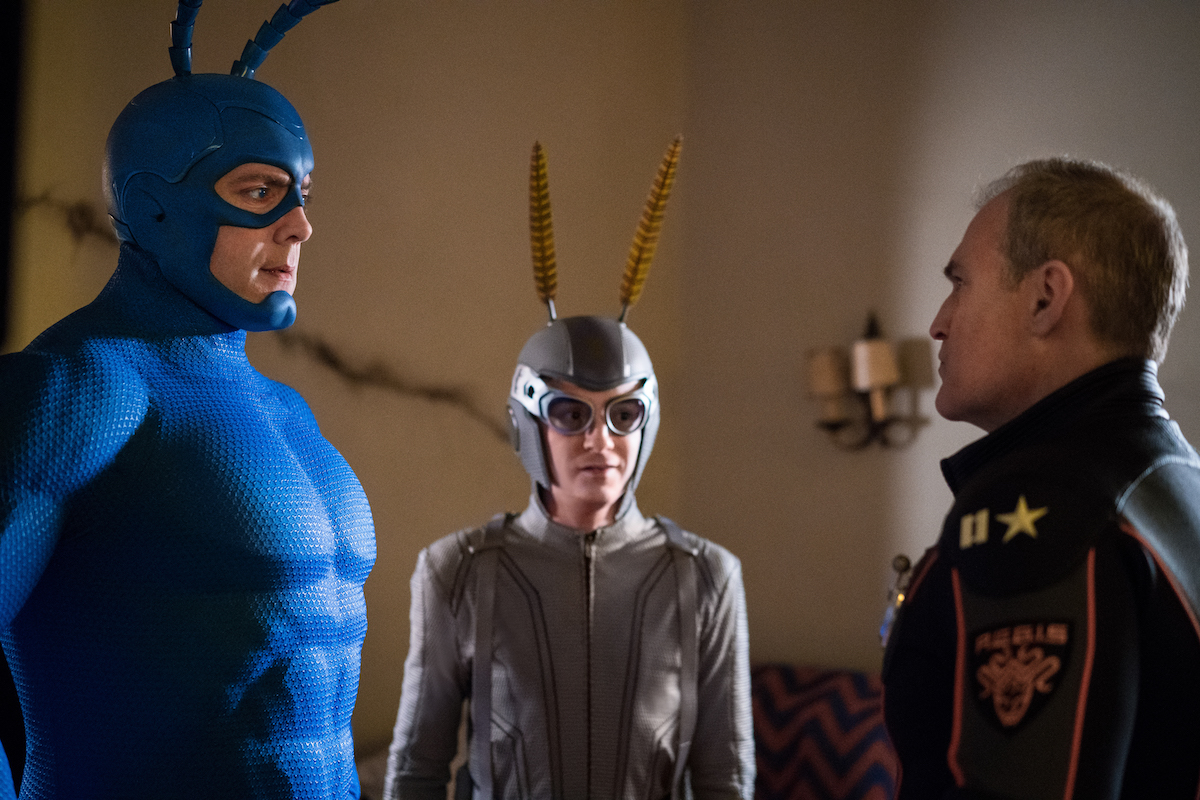 The 1994 cartoon series leant heavily into the chaos and anarchy of a world where superheroes like Die Fleidermaus and Sewer Urchin fought villains such as Chairface Chippendale and Breadmaster. That absurdity was ironed out for season one of Amazon's series, taking the bold, blue buffoon and plonking him down in a world closer to our own. In this world, superheroes are the norm, but nobody can quite figure out who or what The Tick is. He's just a slightly dim hero with no memory and an overwhelming need for a friend, one he finds in his nerdy, paranoid sidekick Arthur.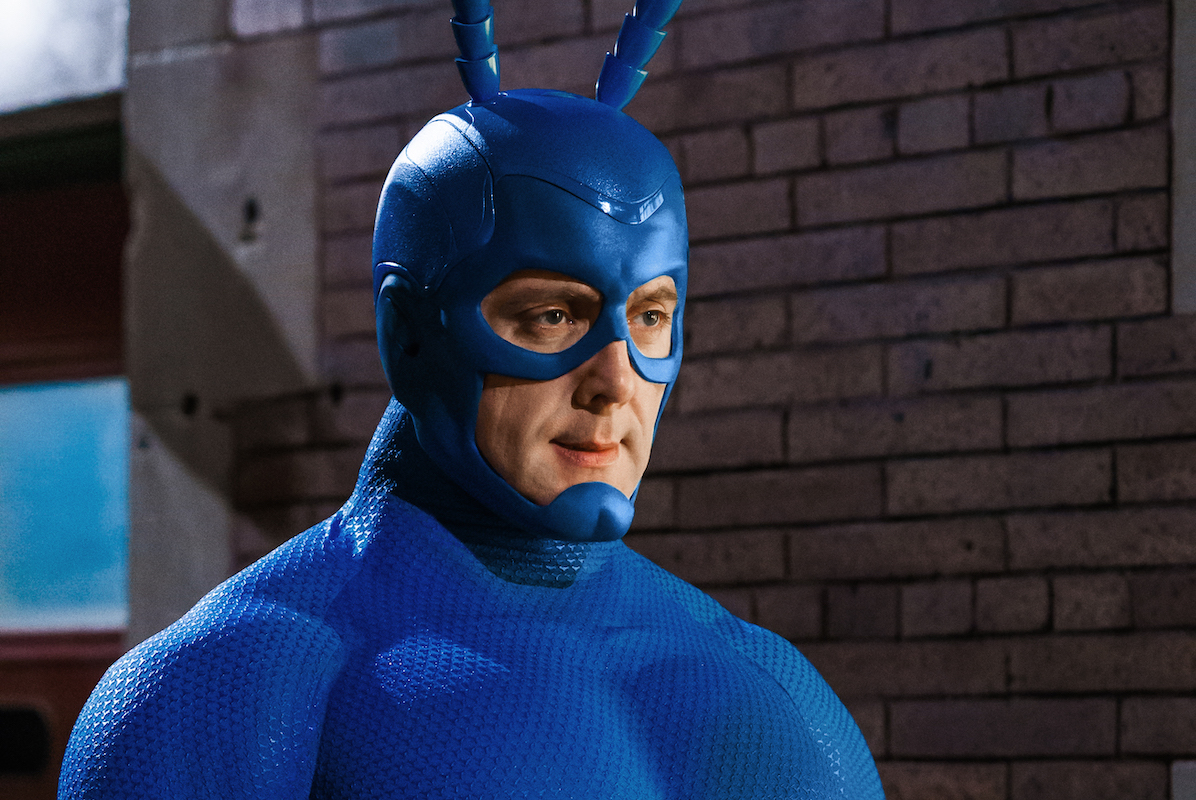 When we last saw this unusual crimefighting duo, they'd defeated Arthur's lifelong nemesis, The Terror, played by a gleefully manic Jackie Earle Hayley. With his reign of… ahem… terror over, criminal masterminds start popping up left right and centre. A giant half-man, half-crustacean called Lobstercules is robbing banks all over the city, chief superhero Superion is having a breakdown and the nefarious Miss Lint is now pretending to be a hero, electrocuting her rivals under the pseudonym Joan Of Arc. This forces A.E.G.I.S (essentially S.H.I.E.L.D but with better croissants), to form a new Flag Five (The Avengers, if Tony Stark was a dog).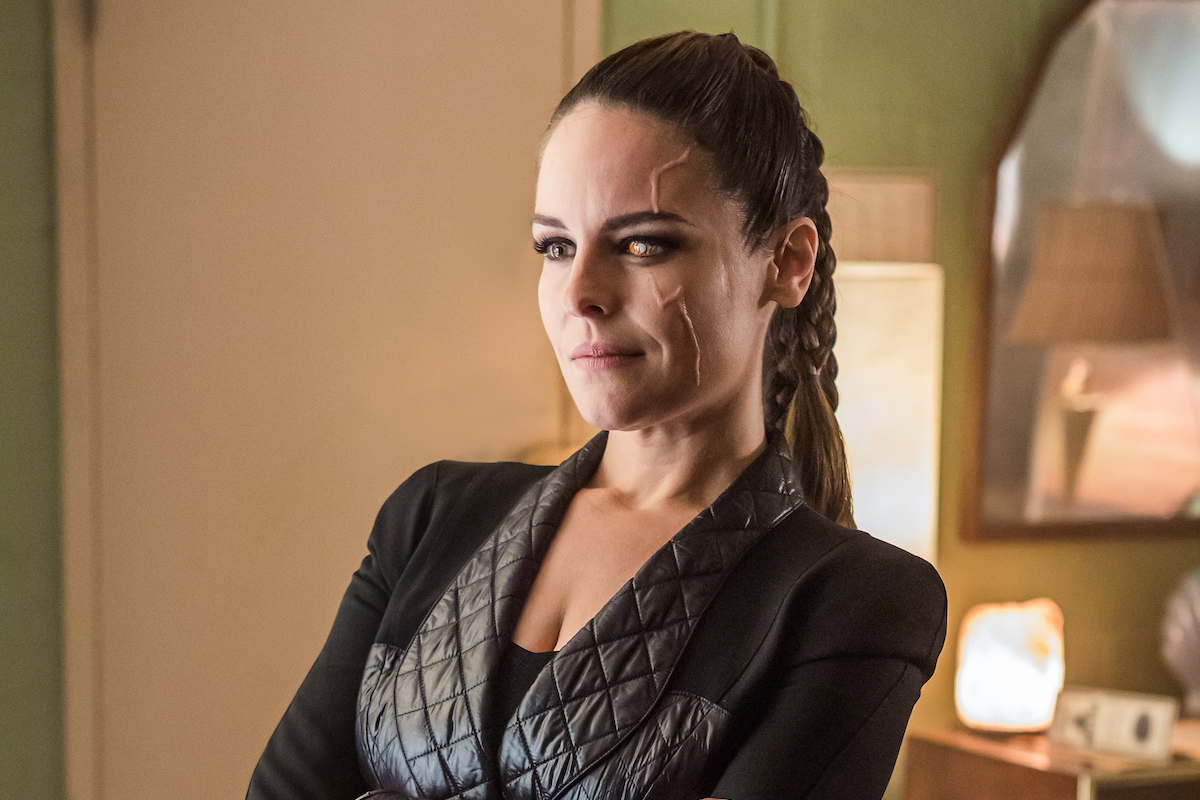 The story moves swiftly and simply, dividing its time between Tick and Arthur, the new odd couple of Overkill and Dot and Miss Lint's moonlighting as a "superhero". Tick and Arthur are welcomed into A.E.G.I.S, but warning signs abound that the super organisation might not be so super. As with the first season, the balance between absurd humour and rip-roaring action is perfectly judged, particularly in a tense and emotional scene that deals with grief, impending doom and 'McArthur Park'.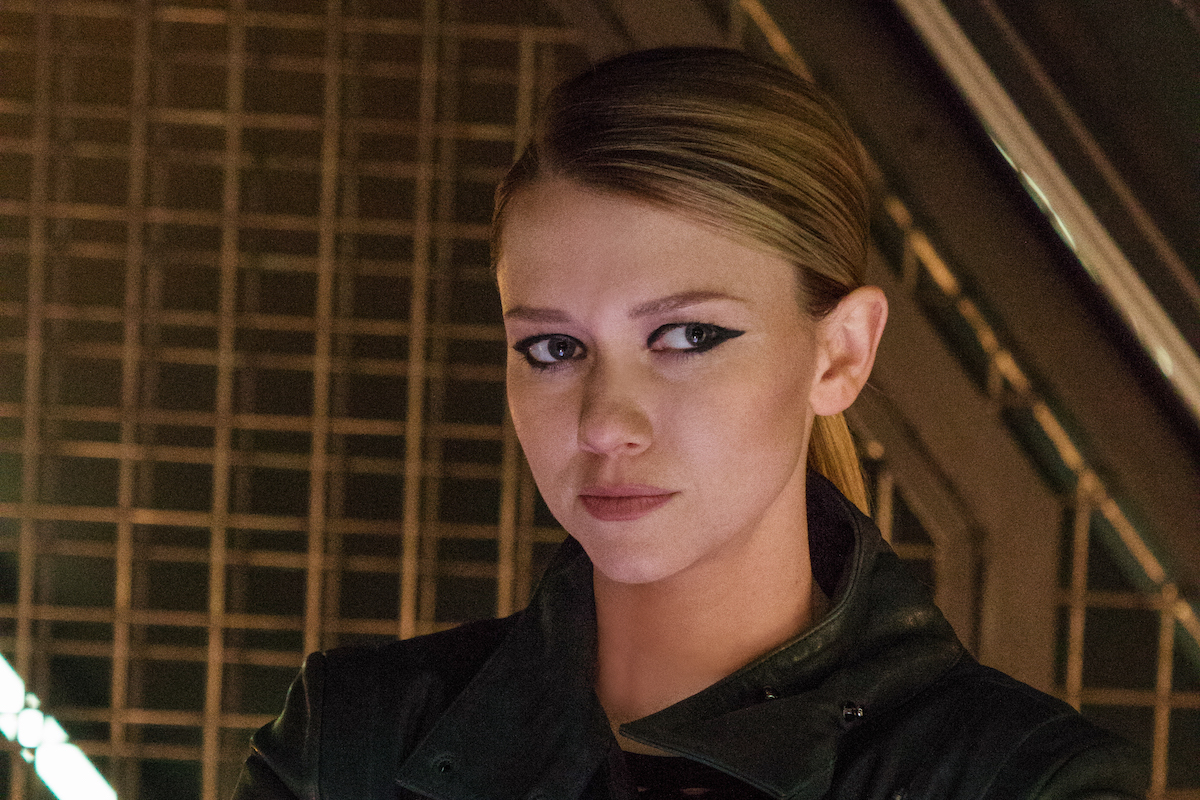 As ever, Serafinowicz is utterly perfect as The Tick, striking the right note of bullish enthusiasm, sweet-natured bafflement and utter lunacy. It's no easy task to step into a role in the wake of two previous iterations with cult followings, but Serafinowicz has made this Tick his own. Onwards chums, destiny is calling and she doesn't like the hold music. Spoooooooon!
Read our interview with Peter Serafinowicz.
The Tick is streaming now on Amazon Prime.