If being born into an acting dynasty were enough, then rising star Thomasin McKenzie is set for stardom on genes alone. Following in the footsteps of her grandmother, New Zealand acting legend Kate Harcourt, and her actor-director parents, McKenzie is like an antipodean Barrymore or Redgrave. Even her older and younger siblings have dabbled in acting. Yet more than any family member, the actor this performer most resembles is Little Miss Sunshine's Abigail Breslin. Both girls share a porcelain doll face and a wide-eyed innocence that is never naïve or silly and both have shown a prodigious talent that has garnered the attention of filmmakers far and wide.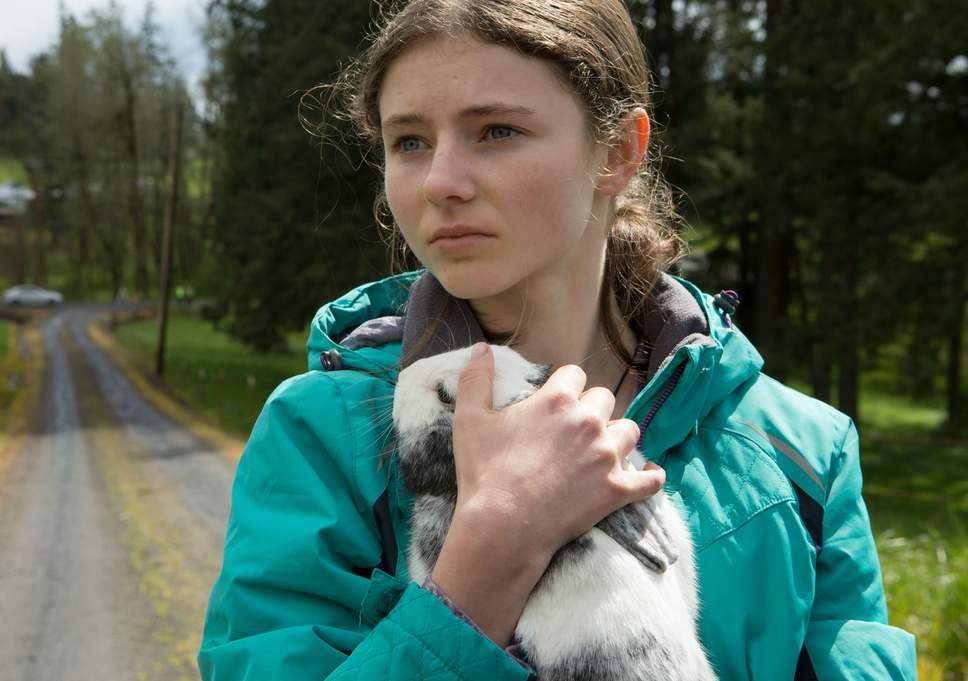 McKenzie started her career way back in 2012 in Juliet Bergh's Existence and has worked steadily in her native New Zealand since then, appearing mainly on TV shows. However, she also earned the part of Astrid in The Hobbit. But the reason her name is suddenly springing up all over the movie news is for her outstanding performance in Debra Granik's Leave No Trace, in which McKenzie plays Tom, a young teenage girl living off-grid with her veteran father Will (a bravura performance by Ben Foster). The dialogue is minimal, but the emotional punch is off the scale.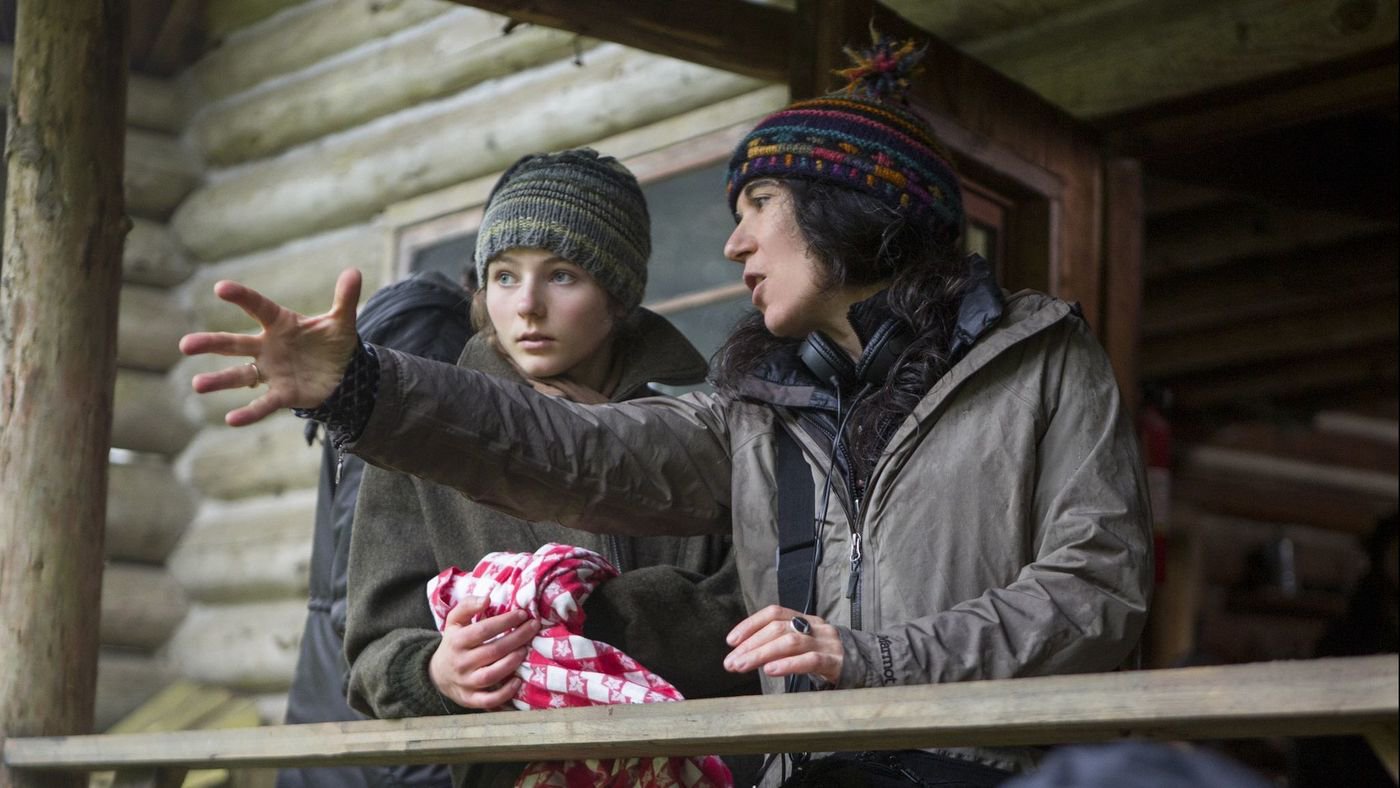 Just as Granik's Winter's Bone was a springboard for the then relatively unknown Jennifer Lawrence, it looks like Leave No Trace will make McKenzie a household name. Granik has described McKenzie as a "voracious learner" and behind-the-scenes featurettes show the actor working with bees, learning about foraging and working with an outdoor skills expert. Since making the film, the actor has appeared in David Michod's The King, Liz Garbus's Lost Girls and The True History of the Kelly Gang, by Justin Kurzel, who brought us the terrifying Snowtown and a particularly bloody Macbeth.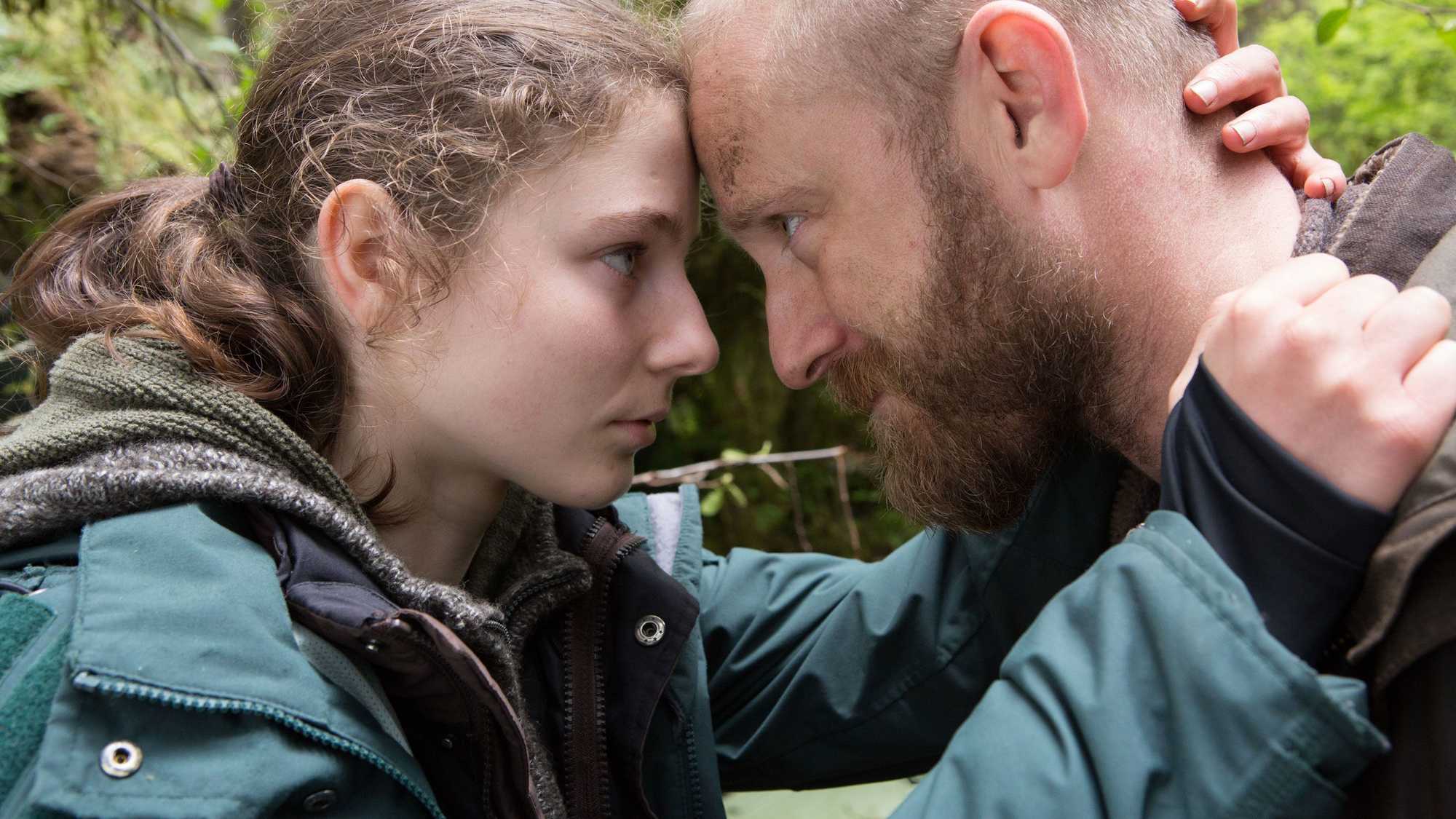 She also stars in one of the most eagerly-anticipated films of 2019: Taika Waititi's Jojo Rabbit, about a boy in Hitler's army who discovers that his mother has given refuge to a Jew in their home. Not only is she being directed by some of the most interesting talent working today, she is also acting alongside big names and from 2019 will definitely be sitting at the big actors' table. If you haven't been talking about Thomasin McKenzie yet, you will; and if you haven't seen Leave No Trace, you must.
You can see Leave No Trace on CHILI
Here, the movie trailer:
[inserisci trailer='leave-no-trace-official-trailer' display='title']