VENICE – Steven Soderberg has been threatening to retire for years now, yet the director keeps on creating films with a work ethic that makes Woody Allen look like a slacker. While they have been of varying quality, from the extraordinary Traffic to the less than fantastic Side Effects, on the basis of his latest outing, we can safely say that Soderberg should definitely keep working, at least until he reaches pensionable age. The Laundromat tells the shocking true story of Ellen Martin (Meryl Streep) who loses her husband in a boating accident and loses much more due to dodgy insurers and fraudulent deals. As Ellen sets out on a quest that makes her look like a paranoid obsessive, what she actually discovers is the shady world of shell companies, offshore assets and tax avoidance. For her story is part of the Panama Papers story.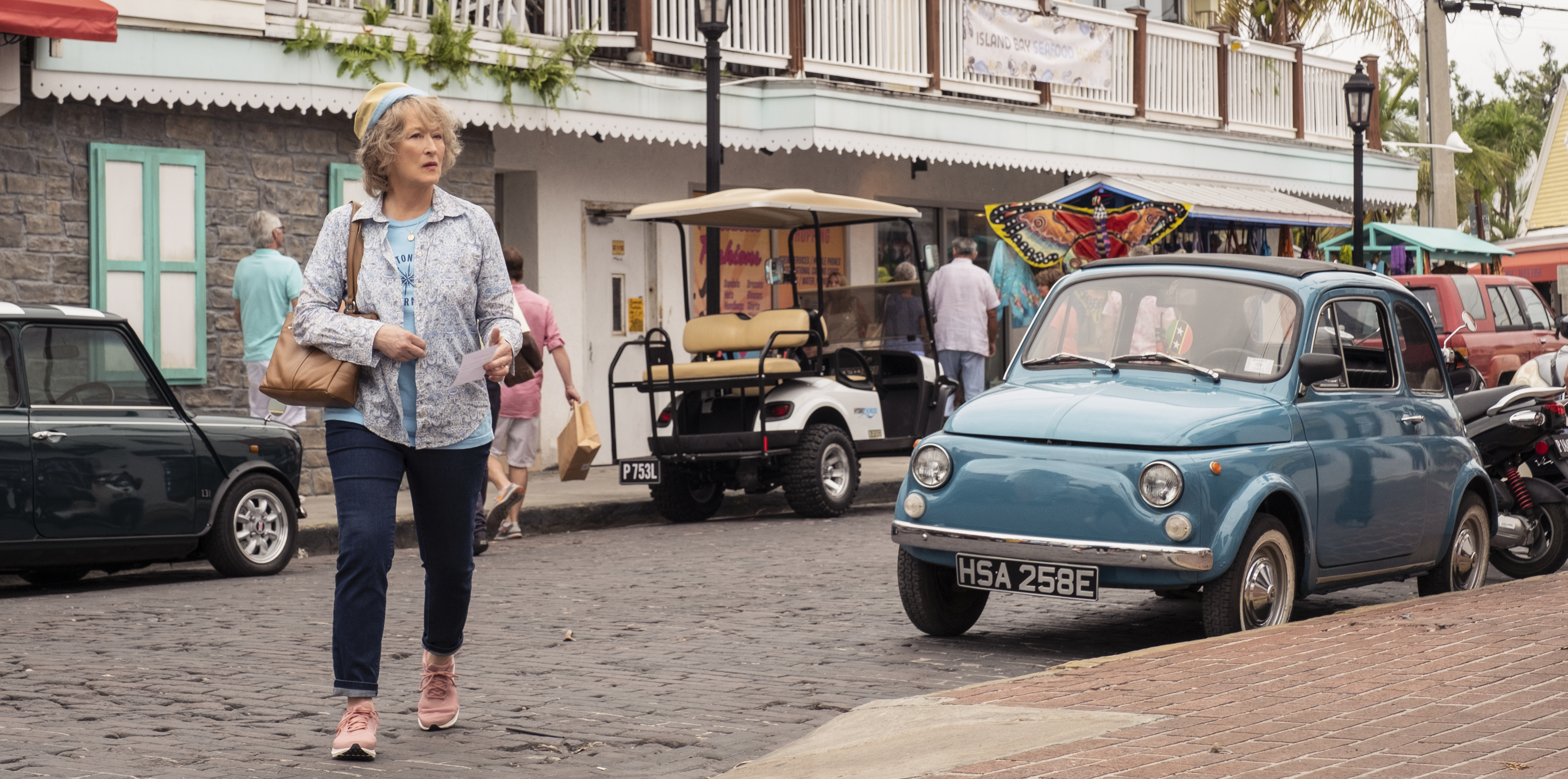 Leading its audience through the labyrinthine world of high finance are the film's hosts, Messrs. Ramon Fonseca (Antonio Banderas) and Jurgen Mossack (Gary Oldman). This real-life pair of lawyers offered financial services that made them the fourth-largest provider of such services in the world. That all came to an end with their arrest in 2016. Here, Soderberg turns the two men into an emcee double act, often decked out in shiny dinner jackets or shirts decorated with currency symbols, cocktails in hand and wry expressions on their faces. These lovable rogues officiate over this highly entertaining examination of the world of serious money.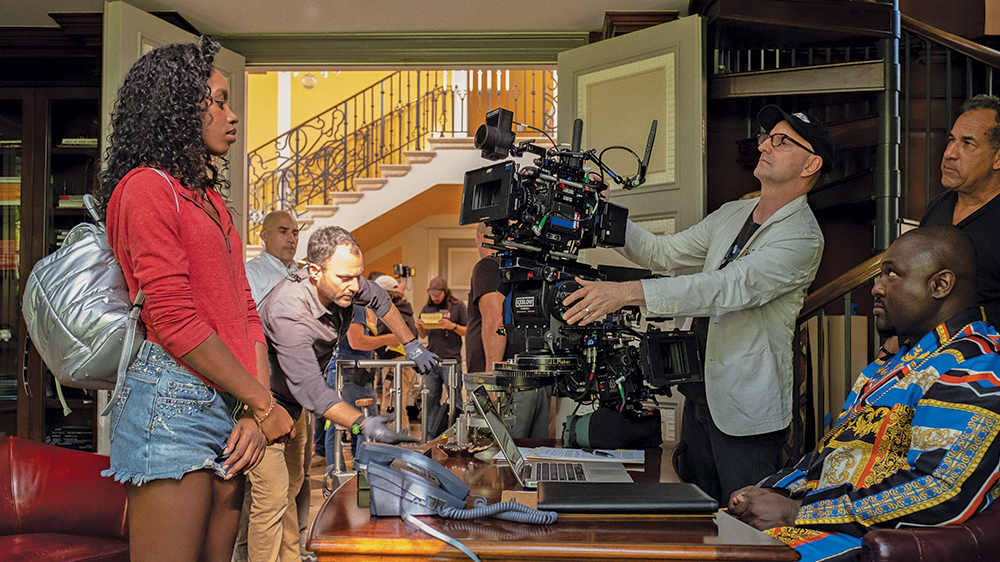 Thanks to the dastardly duo, the director manages to make the complexities of economics and taxes both funny and incredibly easy to grasp, which is no small feat. Oldman and Banderas are charming company and depict the parallel trajectories that led them to head an organisation that dealt with money launderers, gangsters, sex traffickers and corrupt governments. As well as being laugh-out-loud funny, Jurgen and Ramon's lessons also show the obvious allure of such copious amounts of cash and the ease with which consciences are assuaged when seven-figure sums are proffered.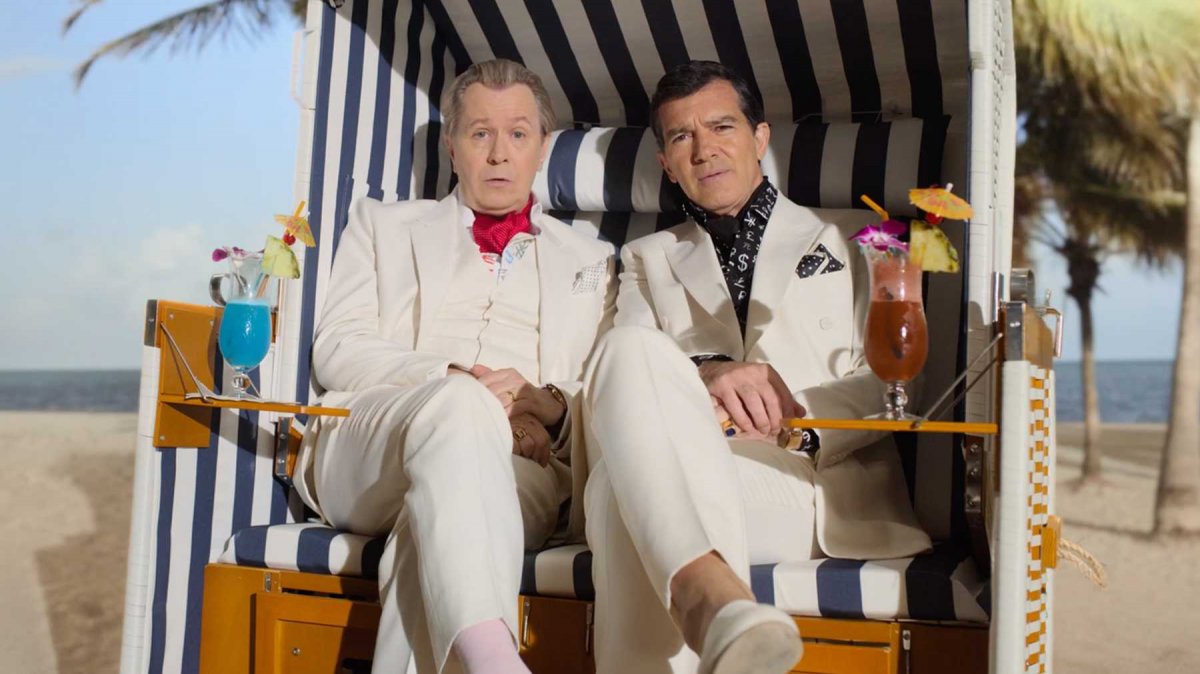 The audience is whisked on a dizzying around-the-world trip from Europe to China via Los Angeles and Mexico as a series of extremely fine actors put in some cameos. Sharon Stone returns to Vegas, this time as an estate agent ("the realtor in all the tight dresses" tuts Ellen) and it is she who unwittingly sets the widow off on her pursuit of the money. Ben Mendelsohn is lying in a shallow grave before we've worked out who he is, while Matthias Schoenaerts is a money laundering scoundrel involved with Chinese government officials. David Schwimmer is Matthew Quirk, whose switch from one insurance company to another is the catalyst for Ellen's financial predicament and subsequent search for answers. And these are just a few of the familiar faces that make an appearance.
While Ellen is the emotional and moral heart of the film, she is also representative of all the little guys, people like you and me. As always, Streep shines. Her small-town housewife is soft but no soft touch and there are nice inner monologues that show she is no angel. However, the film is more concerned with the bad guys: the rich men and women whose billions are untouched by any government's tax office and who shift assets and hide fortunes with impunity. It shows the ease with which this can be done thanks to lax laws (mainly in the USA) and Soderberg is unafraid to say so. Showing here in Venice a day after Joker, this film is an excellent companion piece. Both depict a world in which the working class are constantly shafted and undermined while the rich and corrupt are let off the hook. While Joker looks like a call to arms, Soderberg's charming film instead reminds us to be righteously indignant and to take action rather than taking up arms.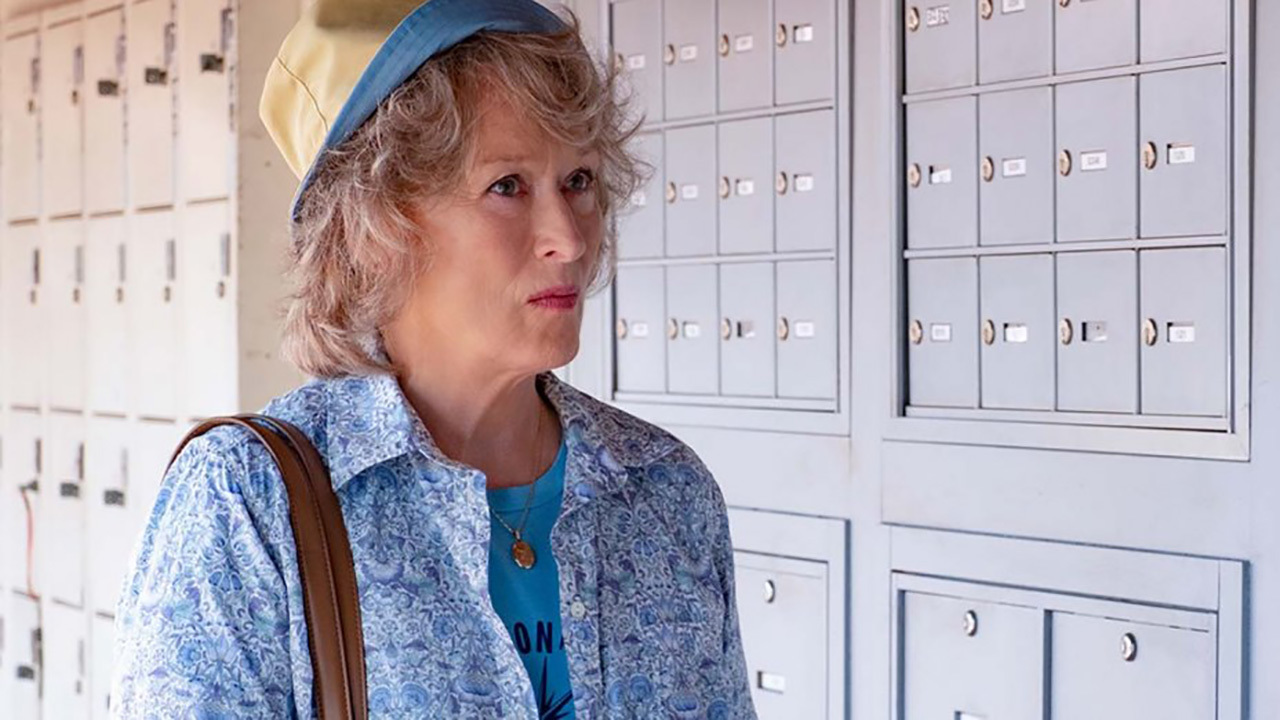 Since the Panama Papers scandal exploded in 2016, many of the countries involved have seen vast upheavals and turmoil. It's been easy to let the story of these canny billionaires slide, yet Soderberg reminds us that they are all related. And though Soderberg doesn't mention her, let's not forget a journalist was killed as a result of her investigation into the scandal. At the end of the movie, once the masks have been ripped off, the audience is implored directly (and not by one of the characters) not to sit back and allow this to happen. It is an affable, funny, intelligent film with an array of outstanding performances, and it is a rallying call that we would be wise to respond to.
Here you can watch the trailer of The Laundromat: