VENICE – Julie Andrews flew into Venice to receive her Golden Lion Lifetime Achievement award and later attended a masterclass at which she answered questions from the press and public.
ME AND WALT DISNEY – «He came to see me backstage when I was in Camelot. I thought he was coming to say he enjoyed the show, but he wanted to invite me to see what he was doing with a new story. I was three months pregnant at the time and was worried he couldn't wait, but of course I had no idea of the length of time needed to make an animated film. In those days they didn't have all the bells and whistles you get with animation nowadays, but if you watch the film you can't see the cracks. We filmed the sequence of Mary Poppins flying in on the last day of shooting so that if anything went wrong, it wouldn't matter. I had to wear a harness under my clothes, which was very painful. The winch got stuck and I dropped like a tonne of bricks and fell. I said a few words that Walt Disney hadn't heard very often».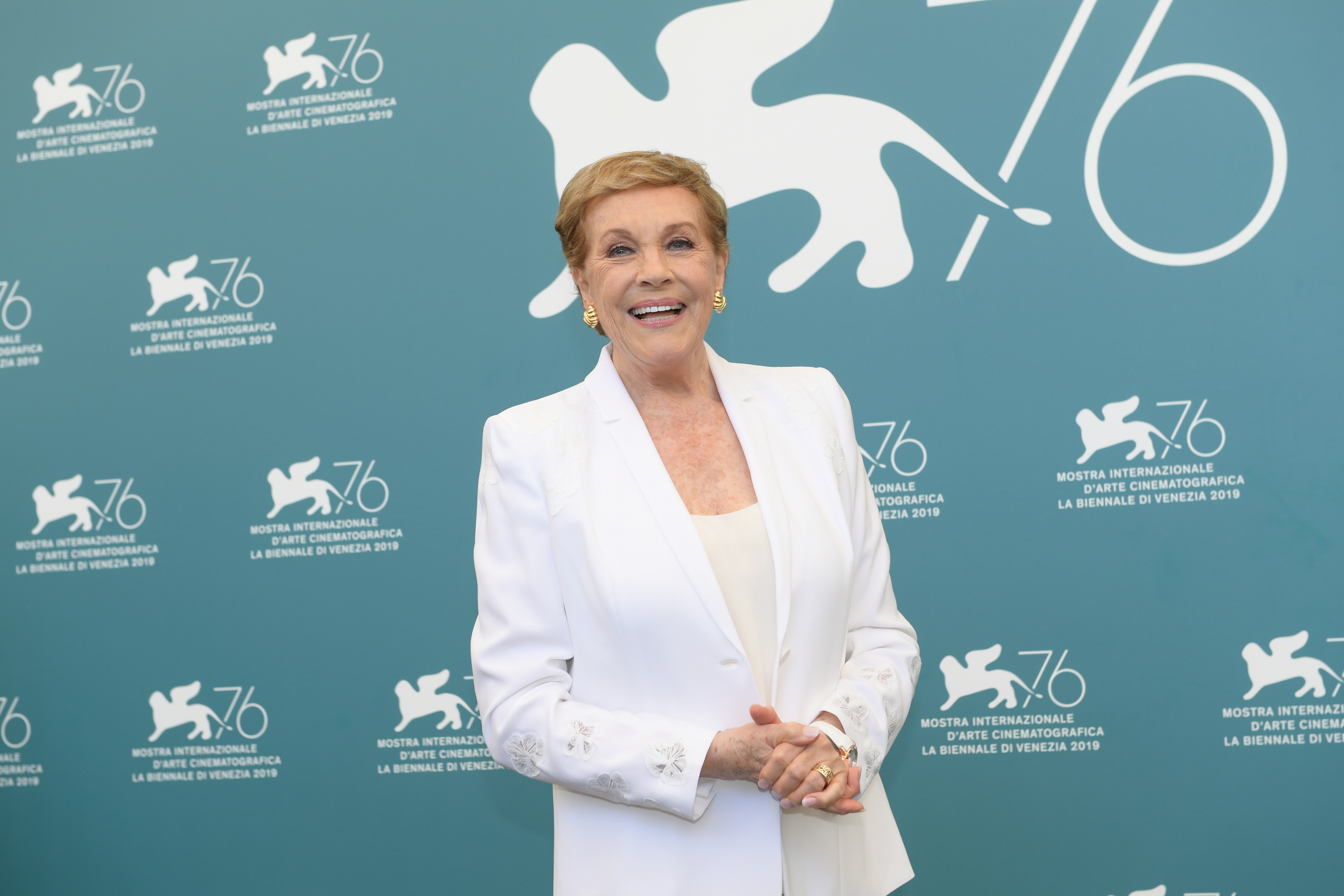 PRACTICALLY PERFECT – «I can't cook. I'm the queen of breakfasts, but I can't cook. Also, I swear a lot. Mr Disney found that out quite quickly».
THE SOUND OF MUSIC – «The danger was that it would be too saccharine so it still was a lovely sweet film, but the director Robert Wise and I kept a grip on it. Christopher Plummer was so astringent that he helped stop the film getting too saccharine. My memories of filming in Austria are of the cold, the mountains and the rain. We filmed the opening scene on the very last day. Everyone had gone home except for me and some of the crew. A cameraman on the side of the helicopter filmed the scene. All I had to do was reach my mark, turn and begin to sing. We did it seven or eight times. The downdraft was so strong that I fell into the grass and I thought: 'Can't they see I am eating earth?' I was so happy to get home at the end of that day».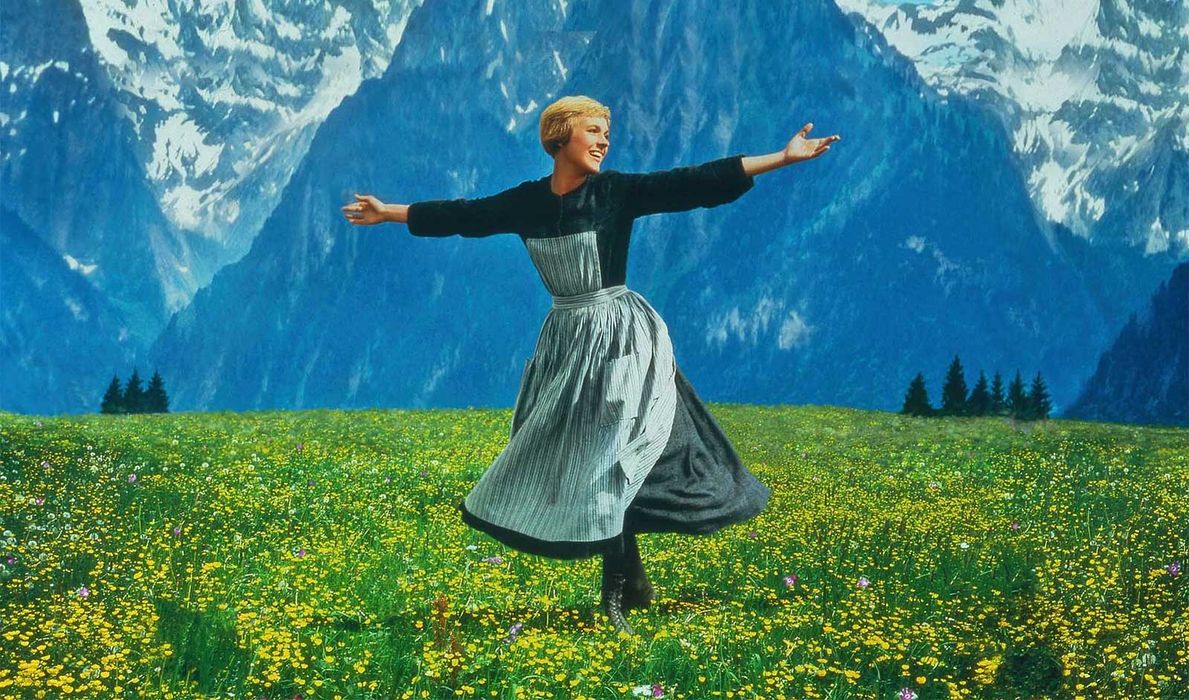 GOLDEN GLOBE AND MARY POPPINS – «I had hoped to get the part in My Fair Lady but they wanted a star and at the time I was nobody. I understood completely when they gave it to my great friend Audrey Hepburn. When I received the Golden Globe for Mary Poppins, I said in my acceptance speech: 'I would like to thank Jack Warner, who made this award possible'».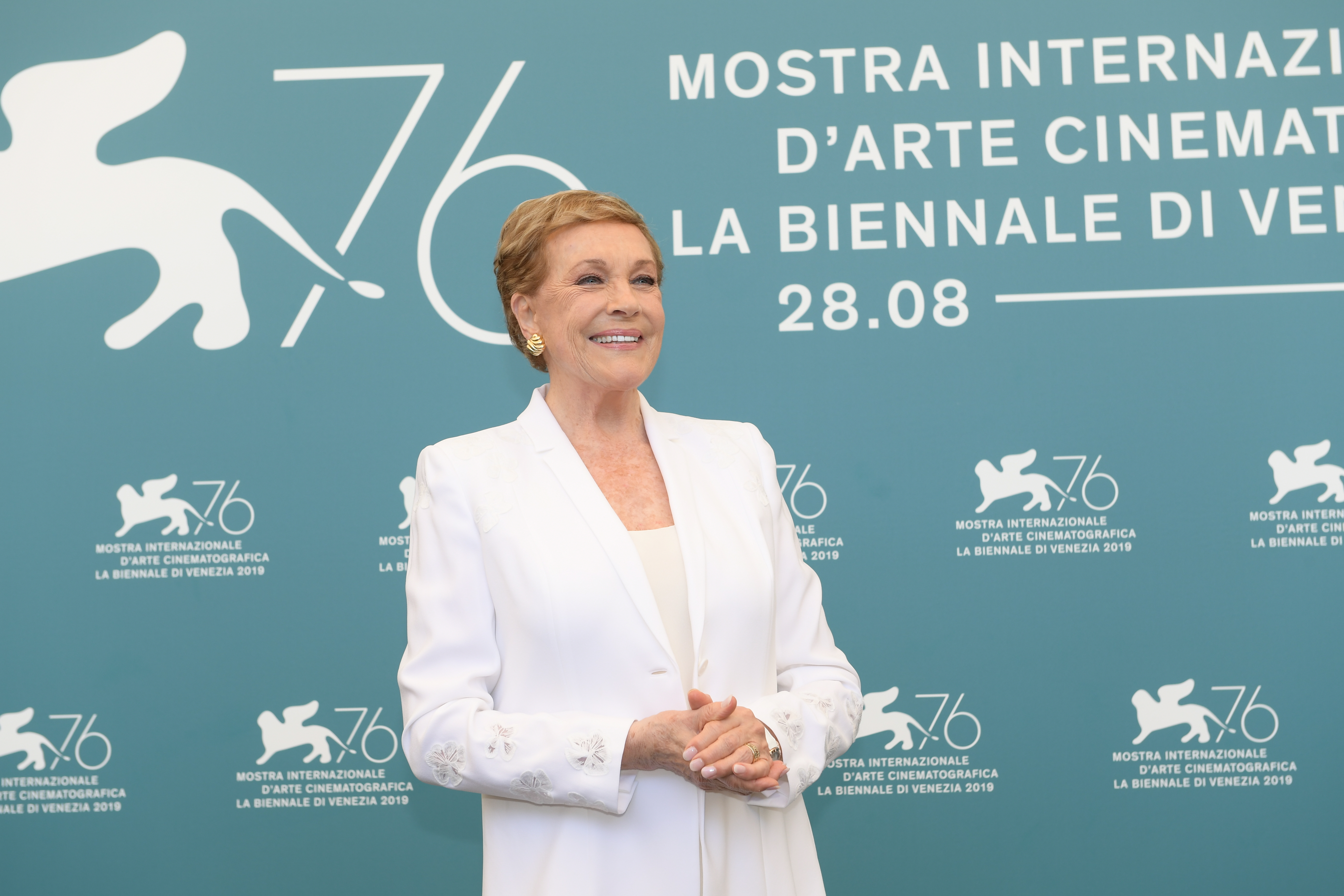 ME AND BLAKE EDWARDS – «We did seven or eight films together. He understood me very well and saw I wasn't just a goody two shoes – there may be comedy and something else. And I understood him very well. We were married for 41 years so we had time to get to know each other. People begged to be on his sets because they were so much fun. S.O.B. was interesting. It was Blake's revenge on Hollywood. He didn't have power of his final cut in his early pictures so this was a way of getting back at them. In Victor Victoria I play a woman who plays a man who plays a woman, which is a bit like patting your head and rubbing your tummy at the same time. I was worried I couldn't make audiences believe that I was a man. Blake said: 'Don't worry. I'll make the audience in the film believe it and that will make the audience at the cinema believe'».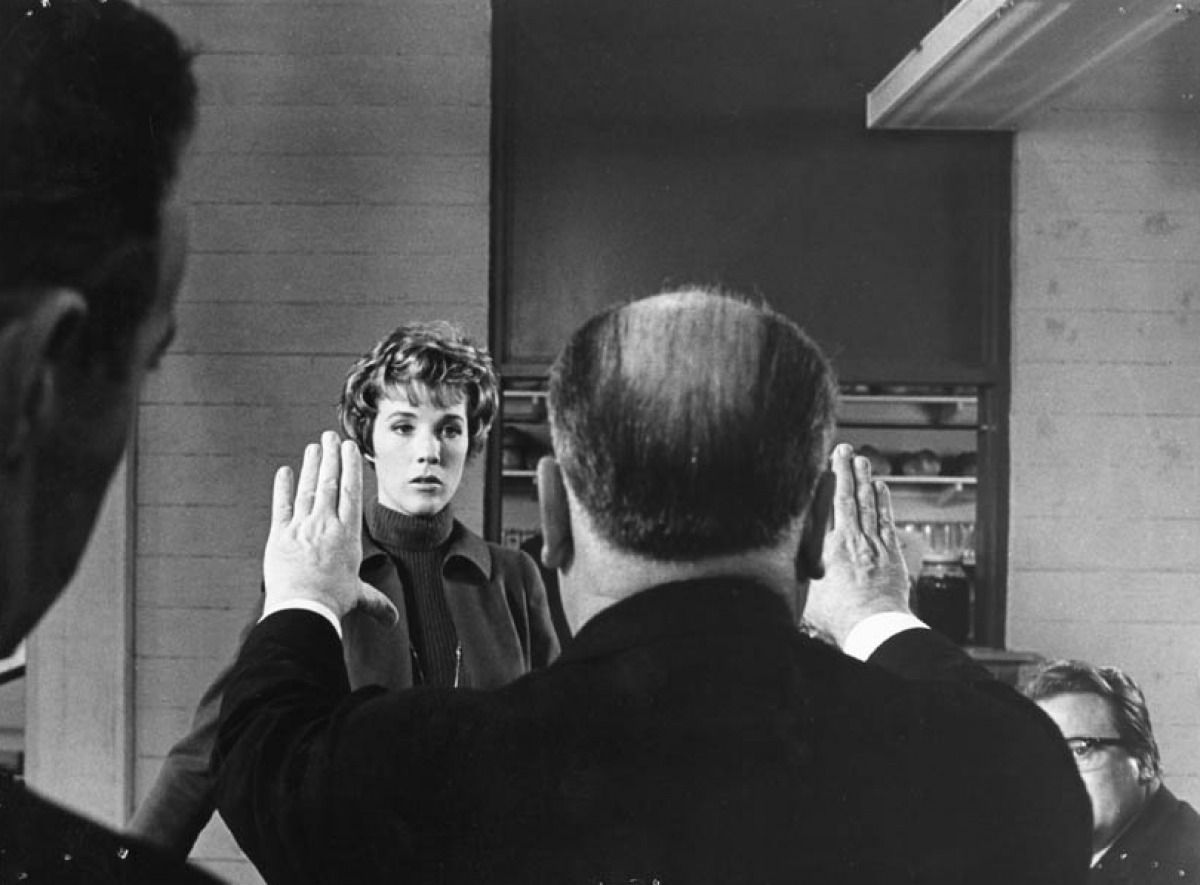 ME AND ALFRED HITCHCOCK – «The very first scene in Torn Curtain was in bed with Paul Newman – not bad! – but Hitchcock wanted to say we were on a bunk bed in the cold, so he put ten blankets and ten eiderdowns on the bed, but it was so hot with the lights. It was difficult to drum up any passion. They pulled the covers off our feet and put fans on them. That's the magic of cinema. Hitchcock taught me about lenses as he said a woman should know which lens works for her. He took me to a table and said: 'Don't use this lens on your nose as it makes it look longer. Use this one'. He loved art – and he loved his wines, too! He would say to me: 'Look, look! I've created a Mondrian'. I would go and look through the camera lens and there it was. He liked to manipulate his audiences, I think, but he was a very kind man».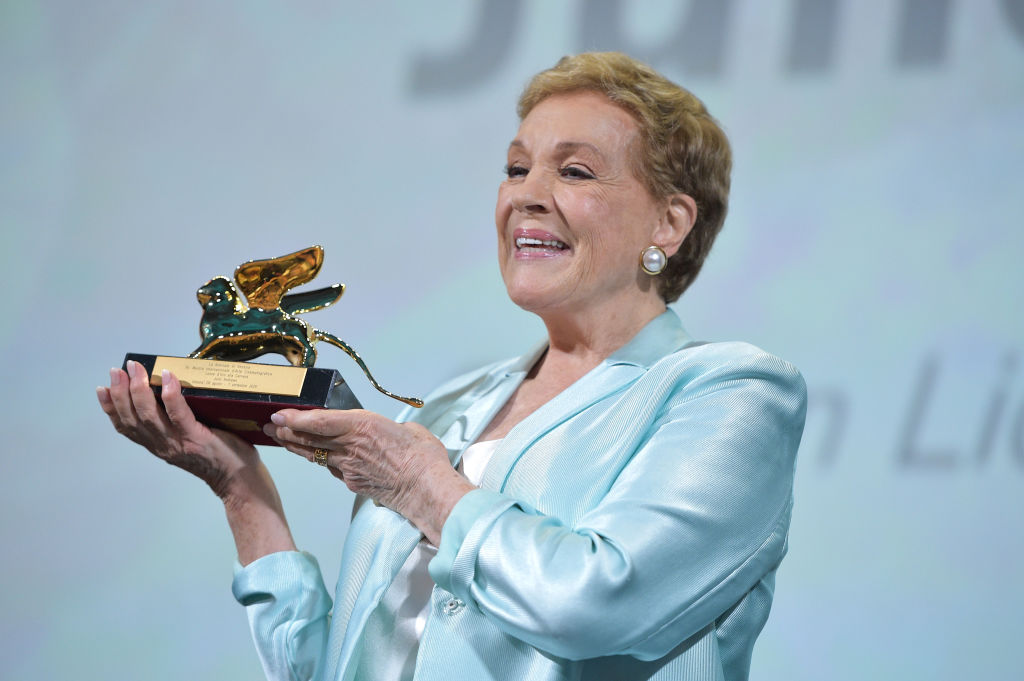 MY CAREER – «It took a long time to learn about film and how you make the magic. I was unprepared for fame. I was working and enjoying myself and then three films were released. It was like 'wow'; that of assault of the press and the adulation is a shock. My whole life I have been racing to catch up. It can happen so fast. Be ready; do your homework. I think I was just doing what was in front of me. I was happy doing what I was doing on stage, but I was very happy when Walt Disney walked into my dressing room. I feel so lucky all the time».