Cast your mind back to a lifetime ago when Lisa Loeb stormed the charts with her ode to a hasty relationship breakup, cigarettes were still a romanticised lifestyle choice and documenting the lives of those around you with your video camera was considered quirky, illuminating even. As soon as 1994's Reality Bites landed on the horizon, it was a film destined to date pretty quickly. If Richard Linklater's 1991 eccentric zero-budgeted debut Slacker was the first cinematic attempt at shining a light on the disenfranchised, post-boomer Generation X demographic, Reality Bites was Hollywood's altogether more polished response.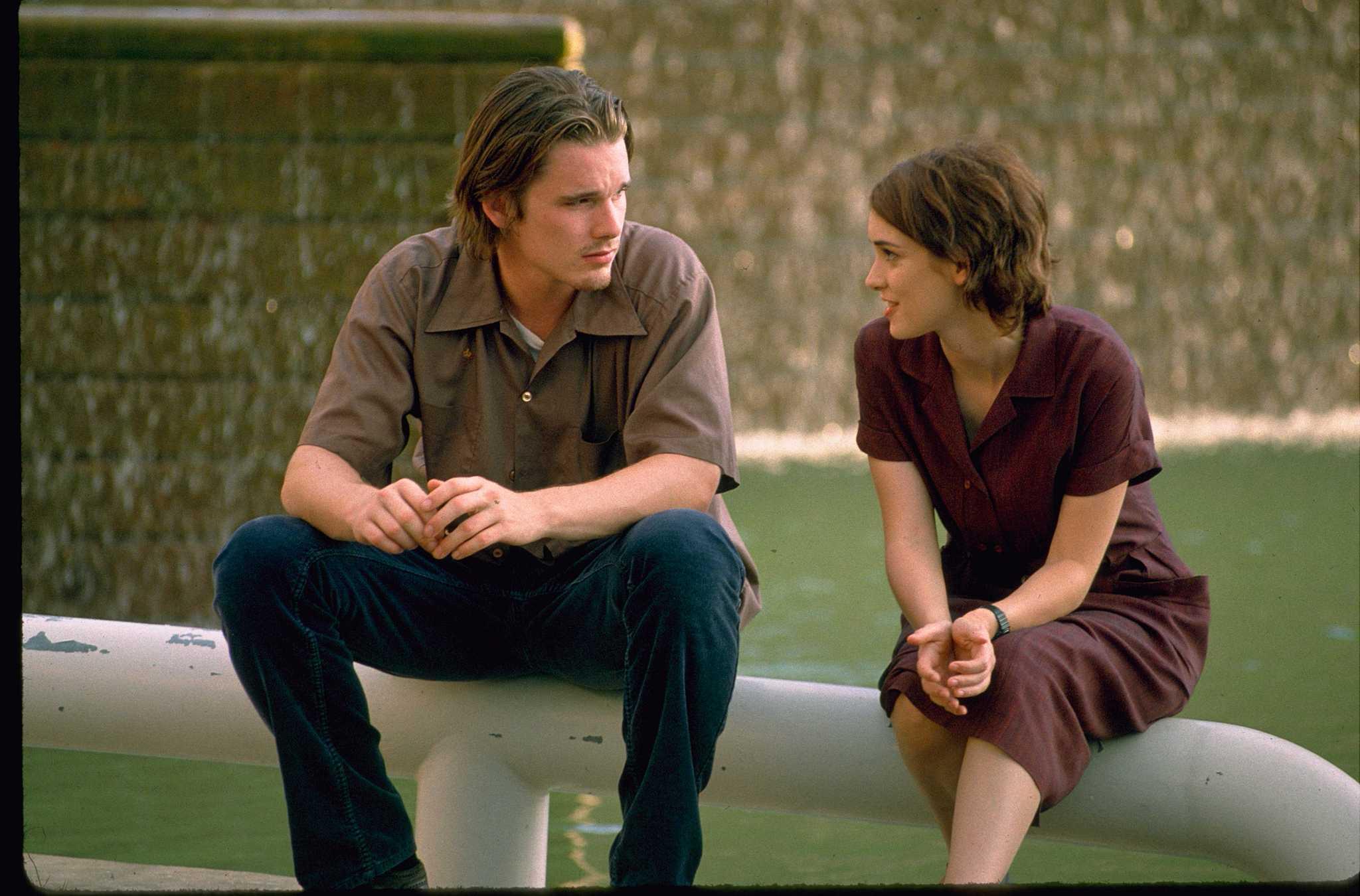 Starring goateed grunge-era pinup Ethan Hawke and the luminous Winona Ryder – predating the Manic Pixie Dream Girl architype here a good decade before that term was first coined – the film is a snapshot of a proto-hipster era which seems incredibly quaint by today's standards. But perhaps more fascinating, Reality Bites was helmed by one Ben Stiller (giving himself has a sizable co-star slot) when he was a fledgling filmmaker and small-screen comedian, four years before There's Something About Mary catapulted onto the A-list.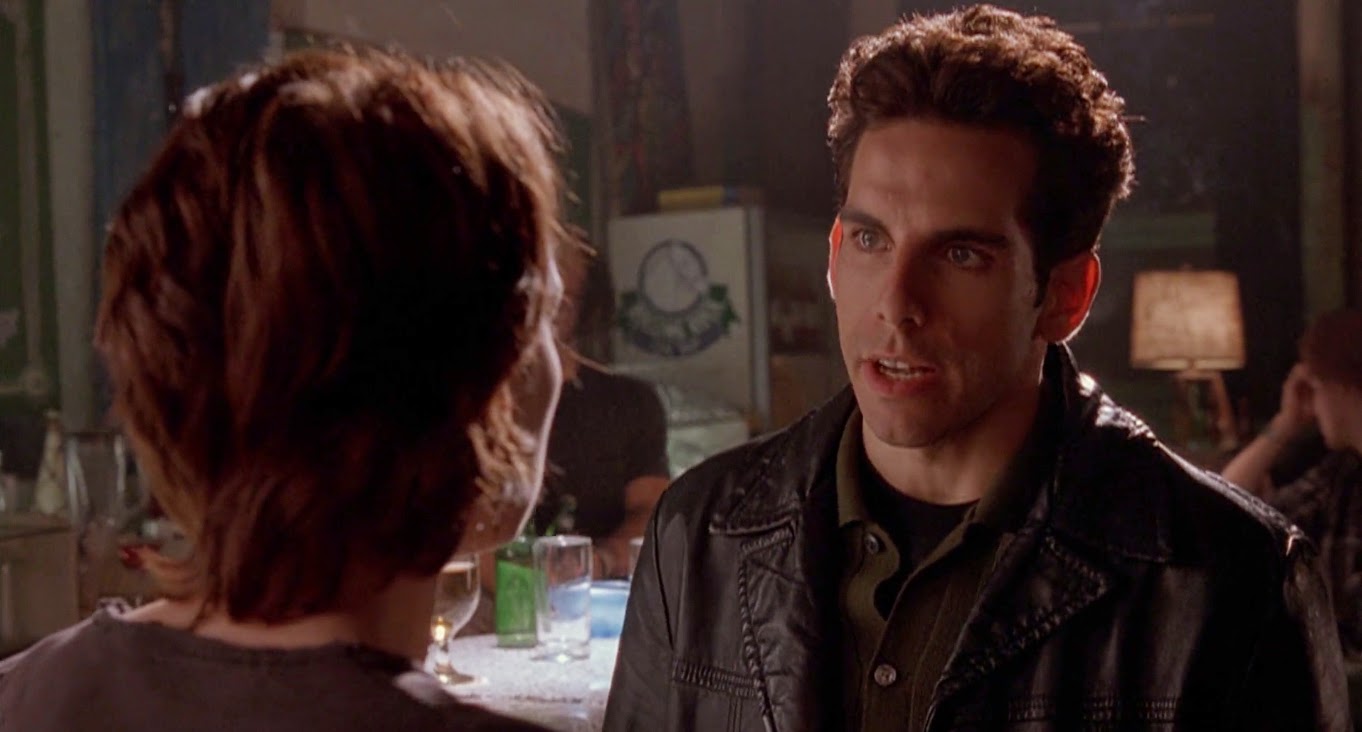 In an ego-free move, Stiller casts himself in the role of Michael, a hopelessly unhip if well-meaning yuppie TV exec who catches the eye of Ryder's college grad Lelaina. An aspiring videographer, Leliana is forever sticking her lens in the faces of old college pals Vickie and Sammy (Janeane Garofalo and Steve Zahn) in the vague notion of putting together a warts and all reflection of post-college dissatisfaction and career wilderness. Taking up temporary resident in the house she shares with Vickie is another chum from her student years, Troy (Hawke). He's a cynical wannabe bohemian who becomes particularly scornful of Lelaina's potential suitor, but is himself hesitant to show his true feeling towards her.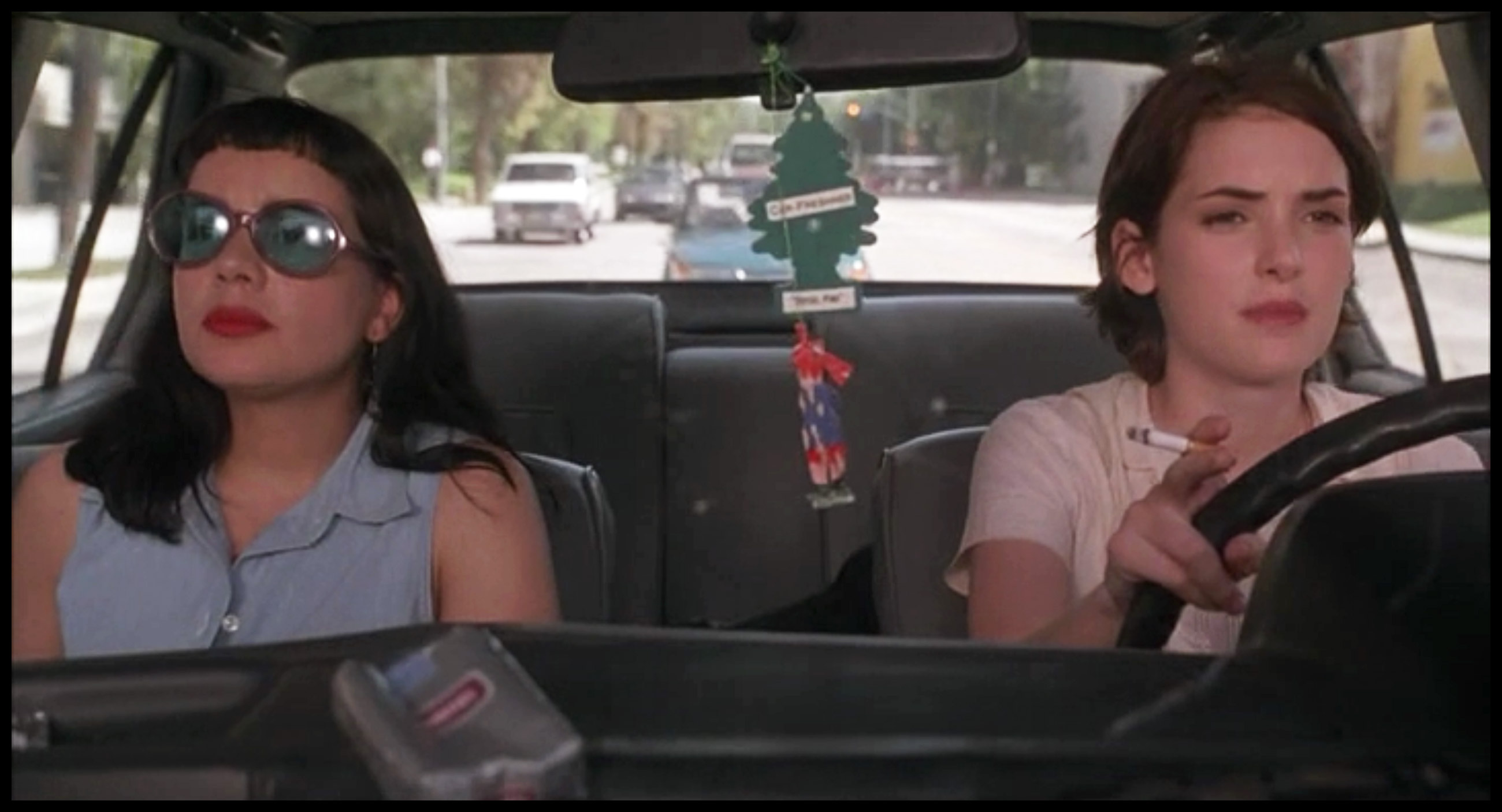 Reality Bites is a film which rallies against the idea of selling out and the commercialisation of the film's social group, but it's sometimes a little too on the nose when it takes aim. Leliana's Real World-type documentary she ultimately pulls together for Michael, is then recut and recontextualised, turning it into a braindead, sub-MTV fiasco, compete with gratuitous Pizza Hut branding splashed around. Even back in 1994, the results looks like a bad parody that has be cobbled together for the sake of further enforcing the film's message of nonconformity. The film also tries too neatly to tick all the important issue boxes of that time – the promiscuous Vickie goes for an AIDS test midway through, while the closeted Sammy finally come out to his folks – with those characters rarely getting enough time to really shine.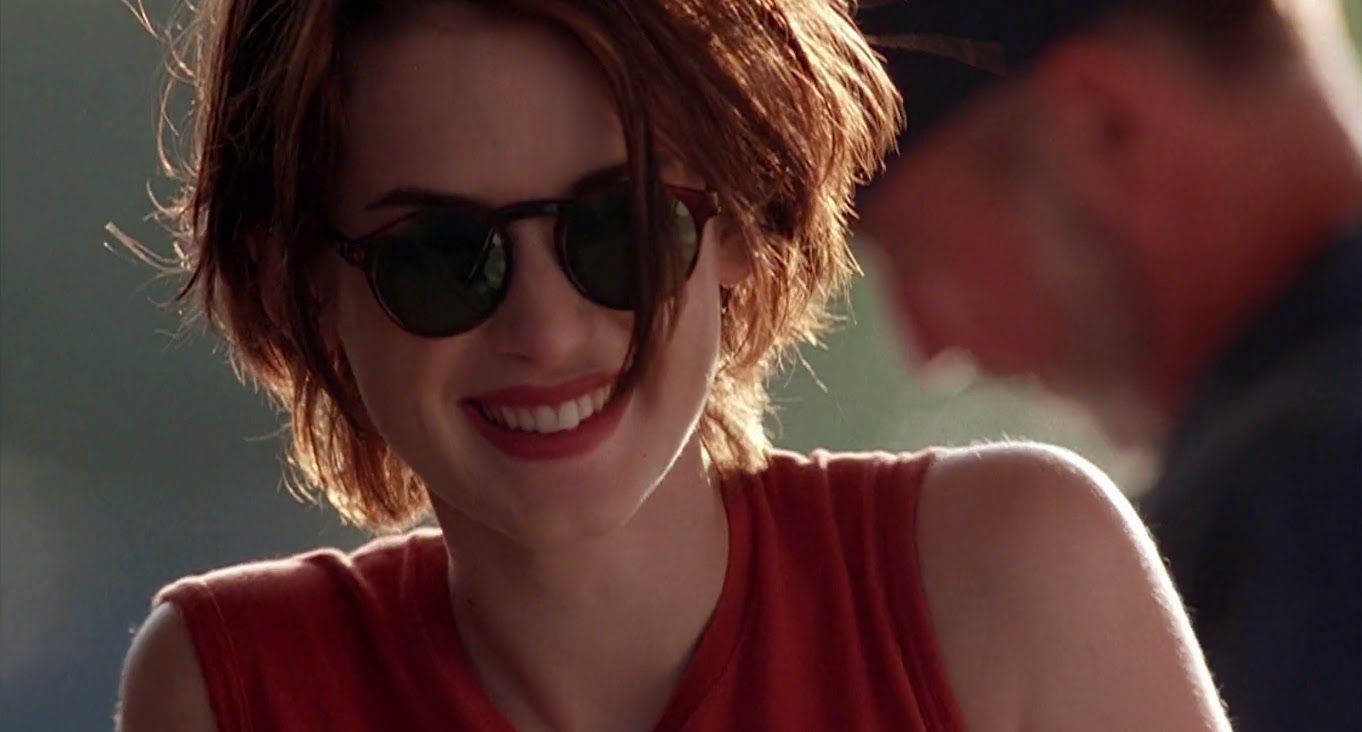 Yet despite these flaws, Reality Bites is a film which still manages to win you over, namely down to the doe-eyed dream pairing of Ryder and Hawke. The former possesses that kind of warm easy charm which inspired besotted ex-boyfriends to pay tribute to her with arm ink, while the latter shines as a romantic lead, regardless of his character's many foibles. While it lacks the insightfulness of Linklater's films from that period, watching it again is a pleasant ramble down memory lane. As Loeb's aforementioned one-hit wonder closes the film, it's hard not to feel a warm hit of nostalgia for a decade where, in hindsight, reality didn't so much bite as bore.
You can watch Reality Bites on CHILI
Why Young Adult Is a Much Better Movie Than You Remember