Let's discover Starred Up. Films where prison is the predominant setting rarely end on a cheery note. The Shawshank Redemption's heartfelt and well-earned reunion between Andy and Red is an obvious exception – incidentally, director Frank Darabont initially pushed for a more ambiguous finale – but even then, Andy is undoubtedly still coming to terms with that large chunk of life which has been cruelly and unjustly taken from him. Scum – the most downbeat of the genre – ends with a suicide and violent riot, while the 2003 Brazilian feature Carandiru is based on a real prison which closed it's door after a 1992 massacre which left over 100 inmates dead, largely by the hands of the law.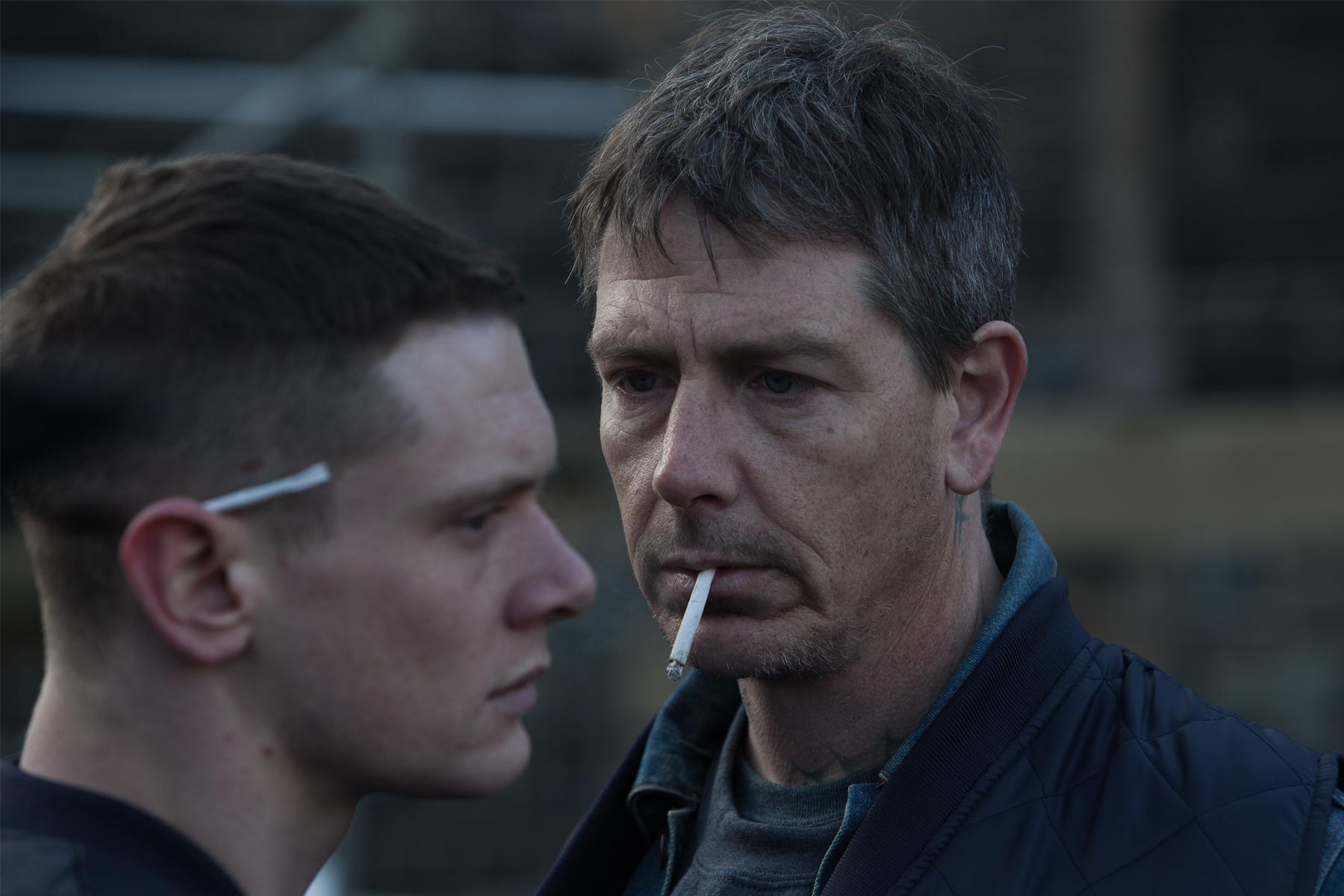 The young male inmate rallying against the system is hardly untapped territory in this genre either, but Starred Up's writer Jonathan Asser and director David Mackenzie – who is on a something of winning streak of late – succeed in putting a fresh spin on both of those well-worn prison tropes. Of course, it helps when you have a performer like Jack O'Connell as your lead. It's no surprise that the likes of Tom Hardy (Bronson) and Ray Winstone (Scum) have used the prison genre in the past as a means of launching their big-screen careers. It's the kind of milieu which seems primed to showcase an actor's abilities and O'Connell more than rises to the challenge here.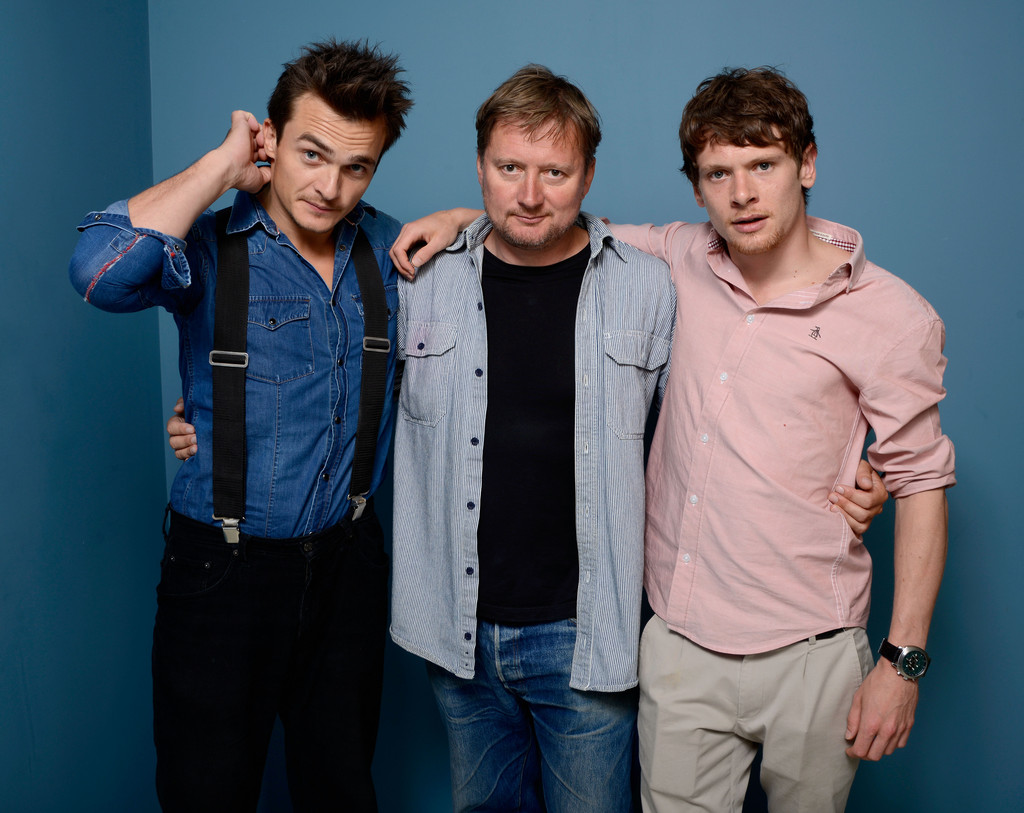 For the first ten minutes O'Connell doesn't even utter a word, yet completely commands the screen. He plays Eric Love, a volatile and unpredictable young offender who has gained notoriety by being "starred up" (i.e. prematurely transferred) to an adult prison. Almost immediately he becomes a target and sends the inner criminal ringleader into a spin. Eric's father and lifer Neville (Ben Mendelsohn) also resides in the same prison and he's determined to keep his son on the straight and narrow. It isn't an easy task as Eric is the product of a broken home and abuse in care, and even his supportive mentor (Rupert Friend) has his work cut out.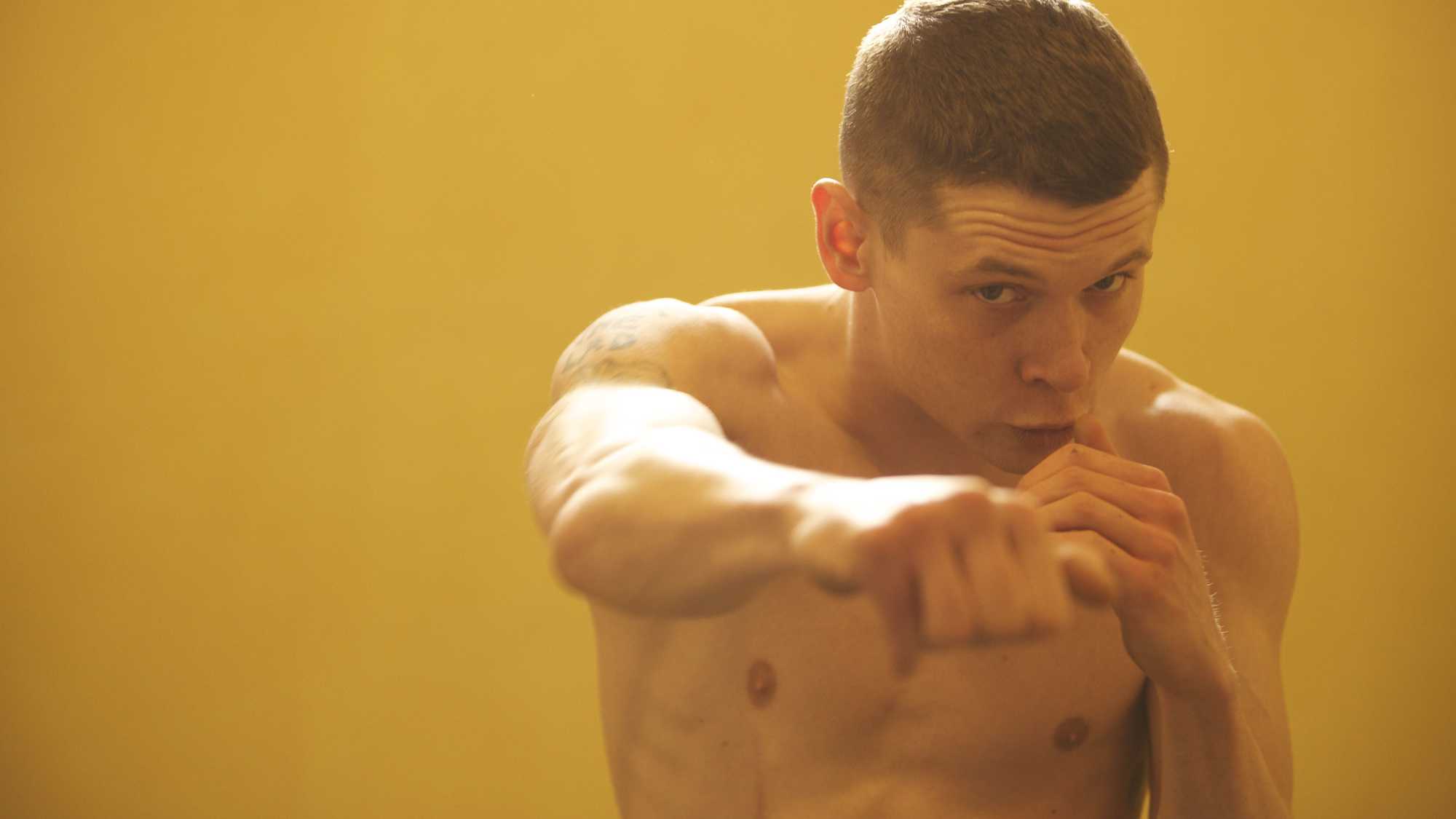 Whilst it doesn't quite reach the docu-realist heights of someone like Alan Clarke, Mackenzie is still able to bring to life a very credible and authentic prison environment. He jettisons most of the clichés – the evil warden remains intact, though – and while we're still privy to some brutal and hard-hitting moments, the father/son redemptive arc which is teased throughout never comes across as a contrivance for the sake of ramping up the drama and conflict. O'Connell allows for some humanity under his raging exterior and Mendelsohn's chameleon-like qualities get pushed to the fore once again. Starred Up thoroughly deserves a place within the canon of great prison dramas, and for once, it's refreshing to see a film in that milieu which doesn't wallow in an unrelenting bleakness.
Watch the official trailer of Starred Up: