Sometimes, when a huge accolade is awarded to a filmmaker, it can feel accumulative, as though rewarding somebody for their entire body of work, rather than an individual endeavour. So while Shoplifters is one of the films of the year, and a worthy recipient of the prestigious Palme d'Or, the top prize at the Cannes Film Festival, in many respects it also feels like we're celebrating the talent of the Japanese director Hirokazu Koreeda, and it couldn't be more deserved.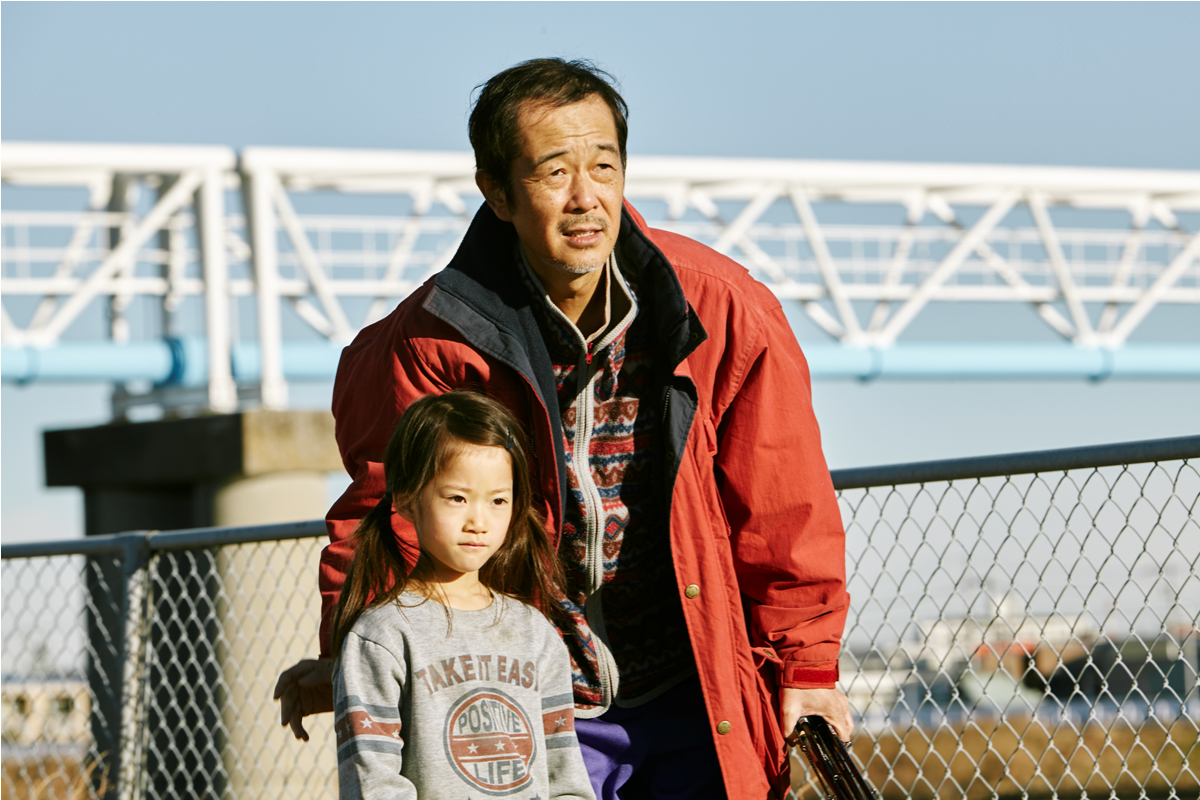 Beginning his career as a documentarian, Koreeda's first dramatic feature was Maborosi back in 1995, a hit on the festival circuit, culminating in a Golden Lion nomination at Venice. It was a film about the notion of family, with a dark twist, a theme we could grow to become accustomed to where this master's work is concerned. Yet his commitment to authenticity took a turn with his next film, the fantastical After Life, and yet it remained steeped in humanity, as all of his films so graciously are.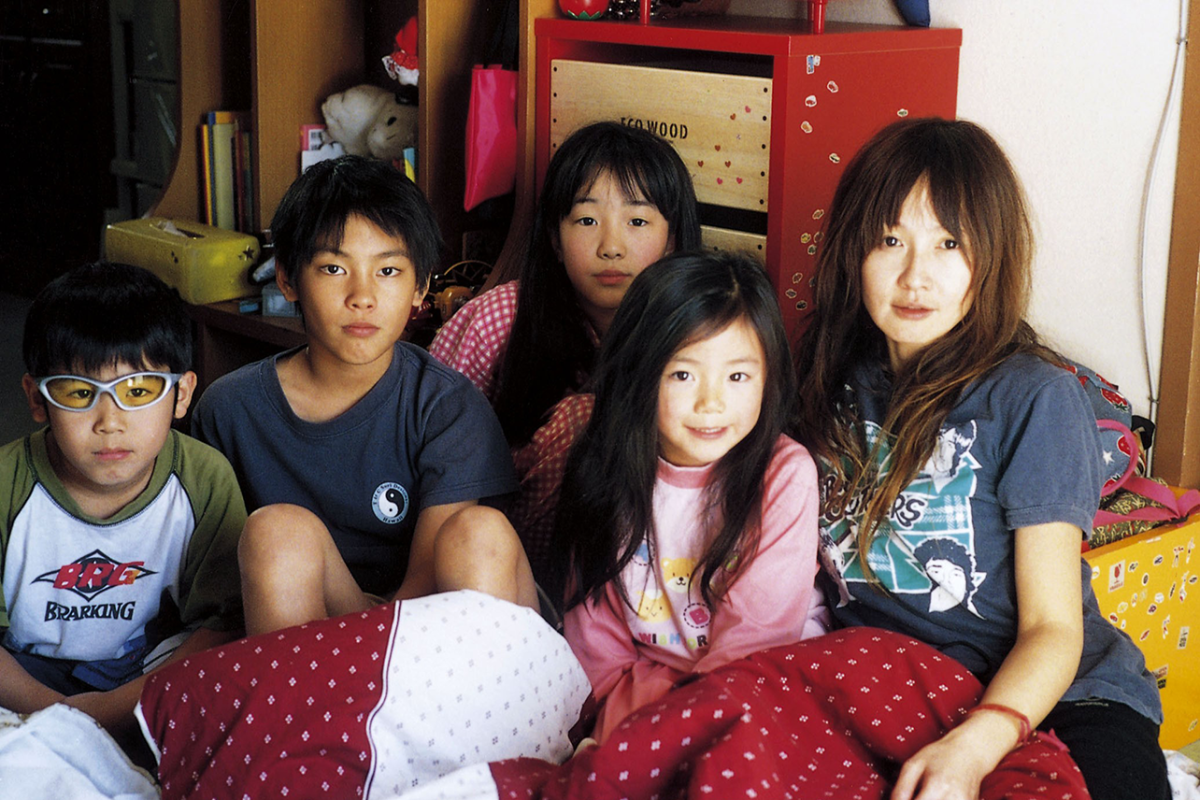 He then had his first Palme d'Or nominee with the In Competition feature Distance in 2001, before the excellent Nobody Knows – another film in contention for the Palme d'Or. It became clear this was a filmmaker to take very seriously, and for the man himself, he would probably have to start investing in new suits, for his time spent on red carpets in the South of France was evidently going to be more frequent. Next came Hana, and then another film completely ingrained in the dynamics o a family set-up, in the wonderful drama Still Walking.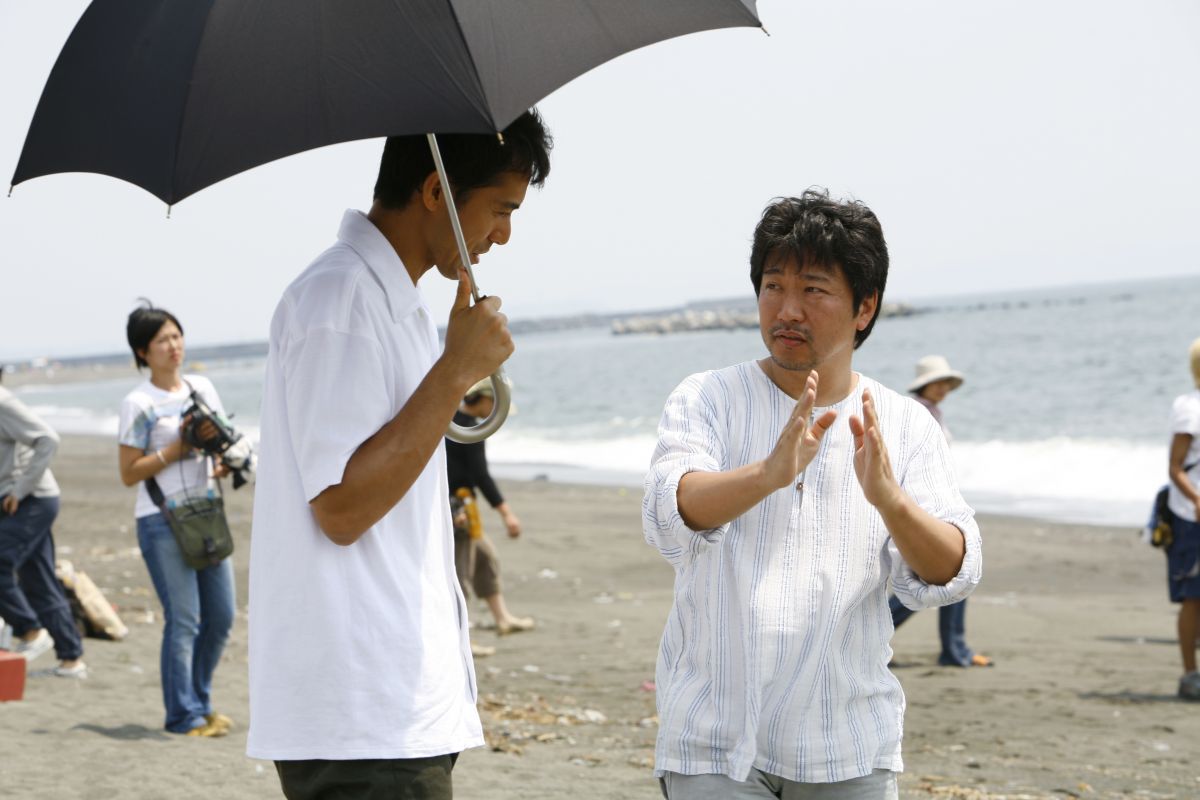 Air Doll followed and then came arguably his sweetest, and most tender film to date in I Wish. A beautiful, heartfelt tale starring young children in the leading roles. Again imbued with a sense of mythicism and fantasy, it was so raw and so incredibly real, blending the real with the surreal in a way only he truly knows how. It marked a theme we have seen him deal with countless times before, one of identity, of two brothers separated after their parents are divorced. Through the prism of this blissful childlike perspective, he manages to cast his eye and explore such a myriad of adult themes, in such a pure way it's almost more affecting than had the parents themselves been the leading characters in this tale.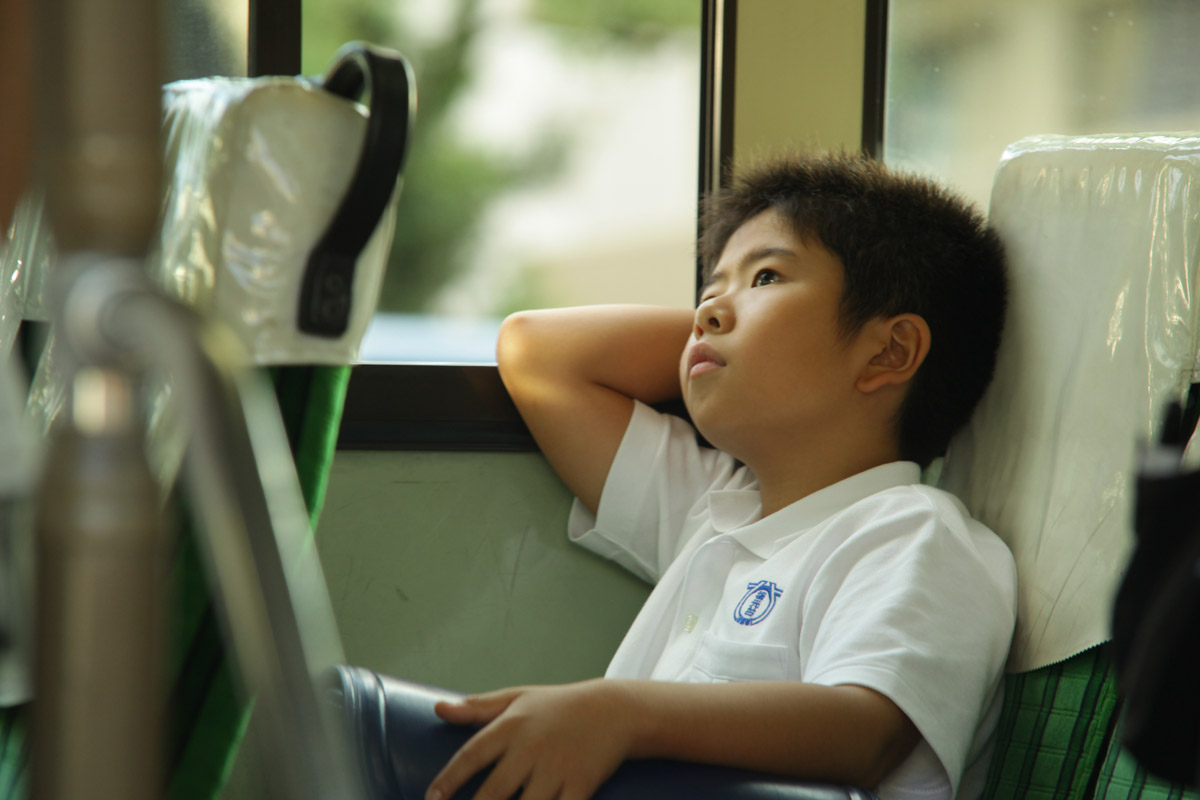 Like Father, Like Son (you guessed it, another Palme d'Or nominee) was next, which took his exploration into the aforementioned themes to a new level. With shades of Salman Rushdie's Midnight Children prevalent, this complex, nuanced drama played with the audience's perceptions. The line between good and bad is blurred as Koreeda puts the viewer in such an awkward place, as we struggle to determine exactly what the characters should do next, with no decision seeming a bad one, we always understand their motives, even if we do inherently disagree with them.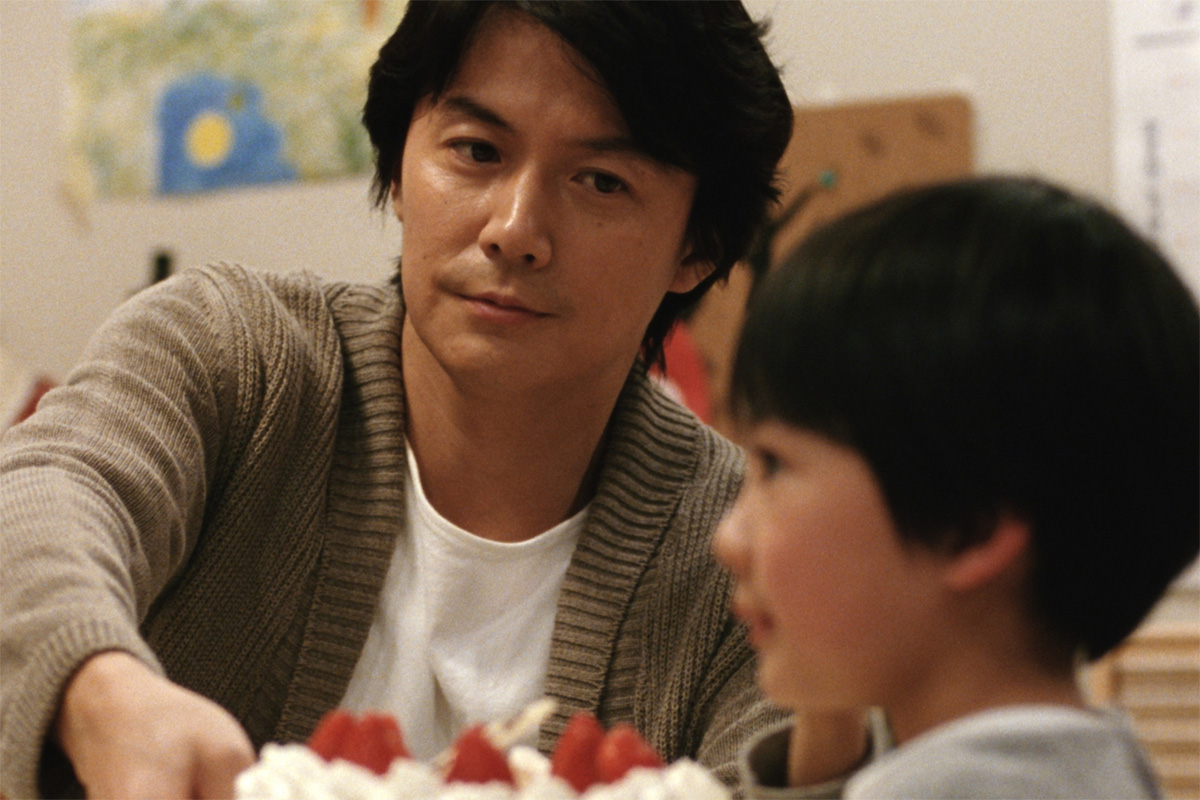 The relationships between siblings was again explored in Our Little Sister, another Cannes contender (spot a trend here?) and displayed the director's aptitude for writing female characters, so full-bodied and well-crafted – no matter the age either, as while the protagonists here are young, he always provided the venerable actress Kirin Kiki such great roles to her teeth stuck into, before she sadly passed away two months ago.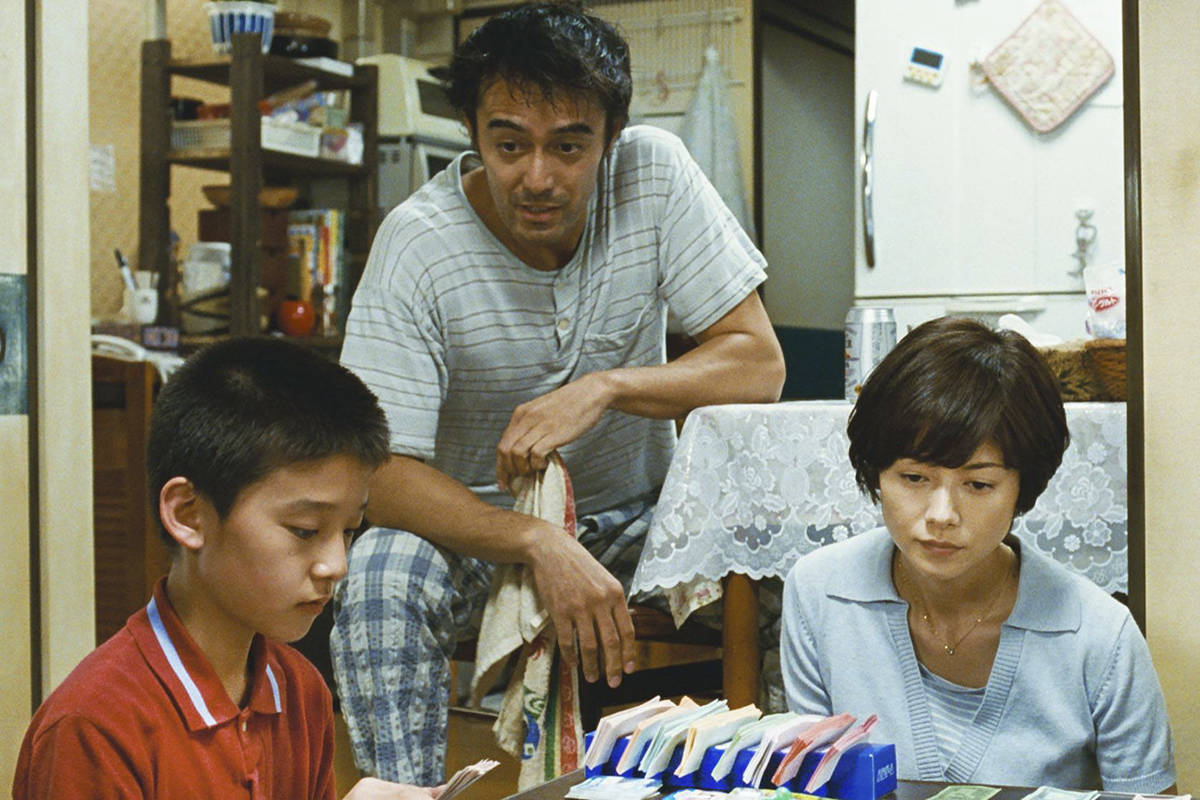 After the Storm was next, so full of heart, albeit a film dealing with such emotional, profound themes, with death, as we see so often in his work, a prevalent theme. His next film dipped into the thriller genre, with The Third Murder, which he executed with a deft perfection, leading us to Shoplifters. It's a film that couldn't belong to anyone else, so ingrained in his sensibilities as a storyteller, utilising all of his most recognisable traits; it's about family, bad decisions, death, siblings, identity, you name it. It's a Koreeda special, and though not his greatest piece of work, you could argue it's his most well-rounded and accomplished, like his greatest hits all thrown into one piece of cinema. For that reason alone, and considering just how many times he was a nominee and not a winner of the Palme d'Or, we're absolutely thrilled he was finally rewarded.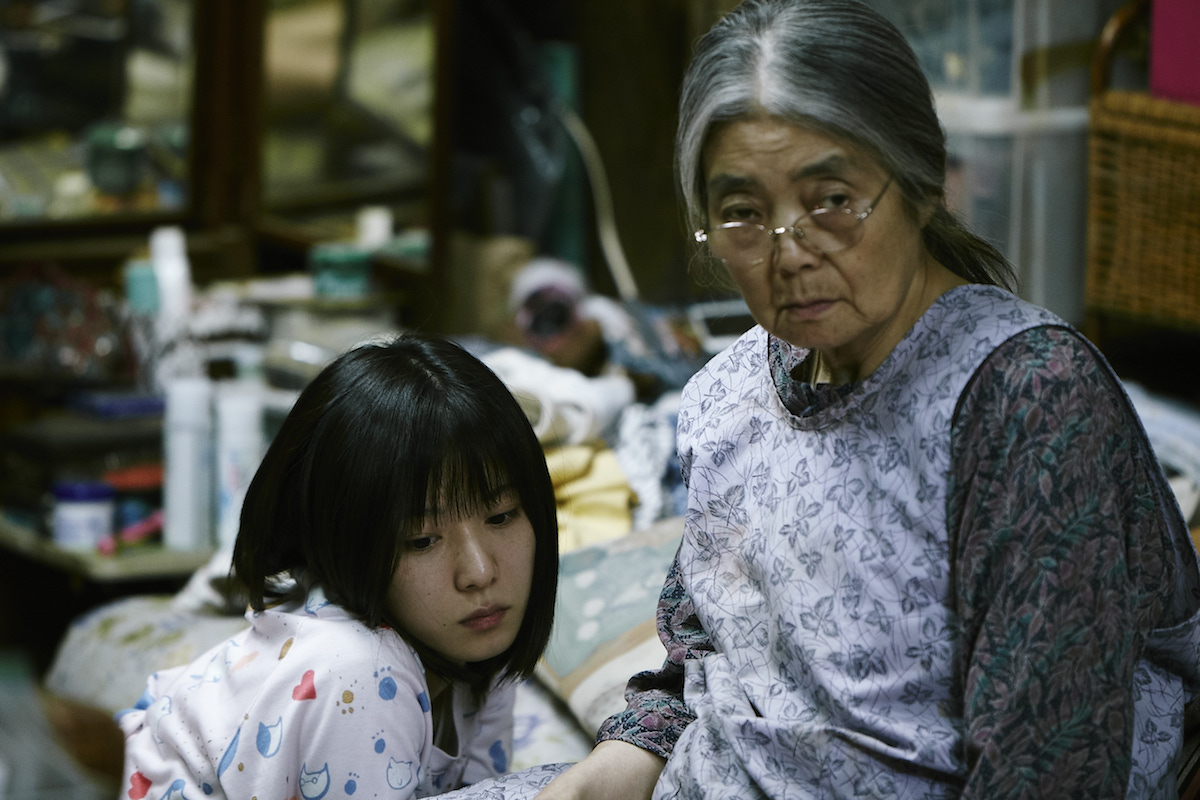 So much of what makes cinema great is the ability to bring people and cultures together from all around the world. It's so easy to feel insular in a modern climate, to not understand and to close yourself off from people that just happen to have been raised in a different place from yourself. But his films show such humanity, they show that we are all equal. We all feel the same emotions, and deep down, we're all the same His films have a remarkable way of displaying this notion, while at the same he never compromises on his comment on Japanese culture and way of life specifically. They are accessible, they are moving and they are brilliant. Hirokazu Koreeda, you deserve this one.
Shoplifters is out in cinemas now