Hollywood and Bollywood are two of the world's most popular movie industries that are known for their hugely successful movies and fine talent. Bollywood actors have time and again proved their mettle in Hindi film cinema. But that's not where it ends. They've also made their way to Hollywood, and boy, they make us proud there as well! Here are a few Bollywood stars that have been an integral part of Hollywood too!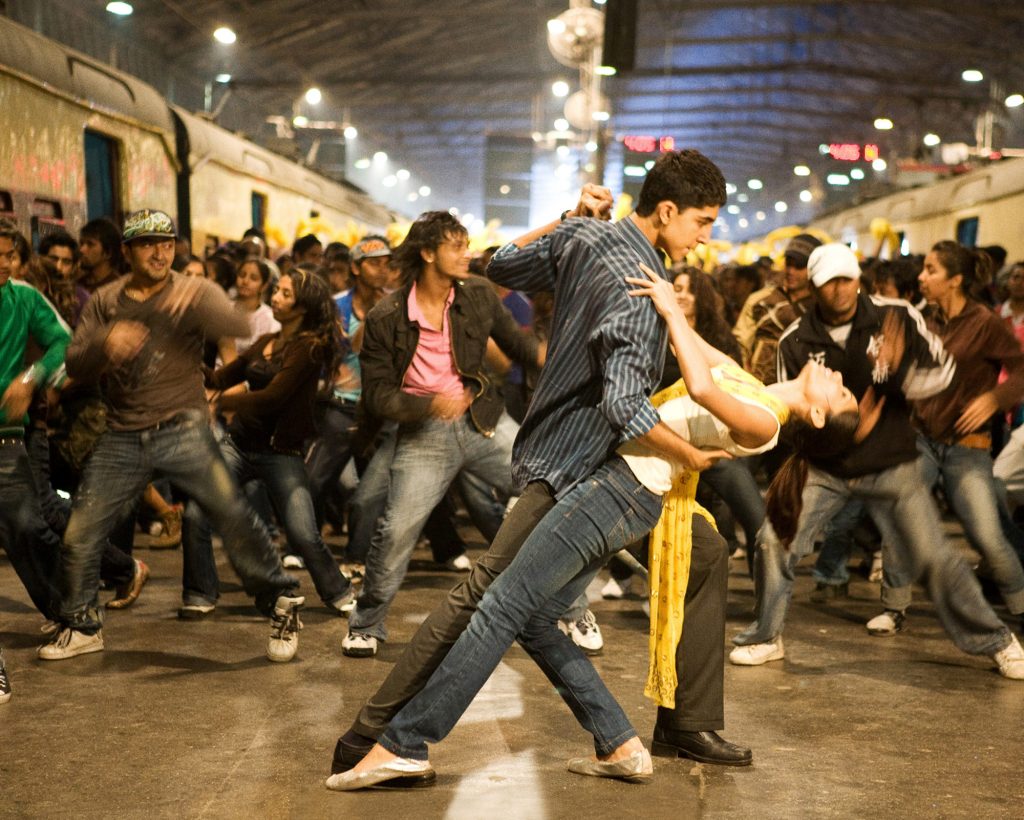 PRIYANKA CHOPRA Bollywood's biggest name in Hollywood is undoubtedly Priyanka Chopra. Bagging her big break with the gripping series Quantico, Priyanka has tasted success early with this smash hit show set for another series! After winning a People's Choice Award for her role in Quantico, Priyanka grabbed the attention of American casting crews and went onto land herself a role in Baywatch as a villain which she and Dwayne Johnson announced online. She recently completed A Kid Like Jake, the film adaptation of Daniel Pearle's play directed by Silas Howard, alongside Jim Parsons, Claire Danes and Octavia Spencer, and Todd Strauss-Schulson's romantic comedy Isn't It Romantic? opposite Liam Hemsworth, Rebel Wilson and Adam DeVine.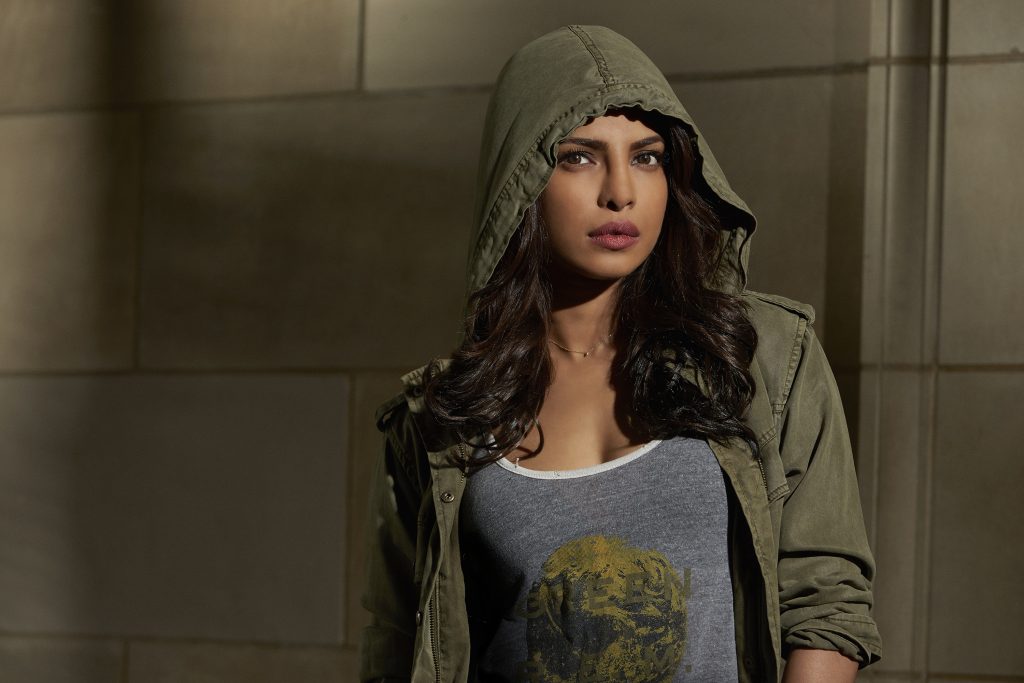 ANUPAM KHER Anupam Kher (born 7 March 1955) is an Indian actor and the current Chairman of Film and Television Institute of India. Kher's Hollywood portfolio includes films such as Bride & Prejudice, The mistress of spices and You will meet a tall dark stranger. But it was his role in the Oscar winning Silver Linings Playbook that brought him to popular attention worldwide. The versatile actor played the role of court-mandated therapist, Dr. Cliff Patel with Robert De Niro and Bradley Cooper in the romantic comedy movie Silver Linings Playbook. The Padma Shri award winner also played a role in crossover film Bend it Like Bechkam.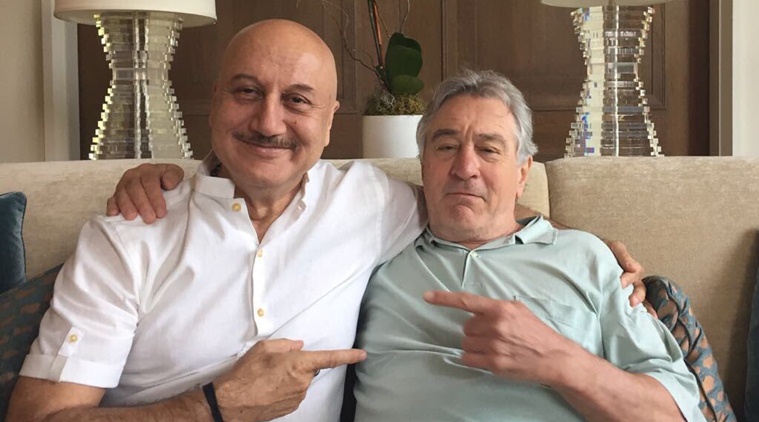 AISHWARYA RAI BACHCHAN Aishwarya Rai Bachchan has not just enthralled the world with her dazzling beauty but also with her acting aptitude. Aishwarya's foray into international movies was probably made well known. After making her Hollywood debut with Bride and Prejudice, there was no looking back for her and she went to star in acclaimed movies like The Last Legion, Pink Panther 2, Provoked, and Mistress of Spices.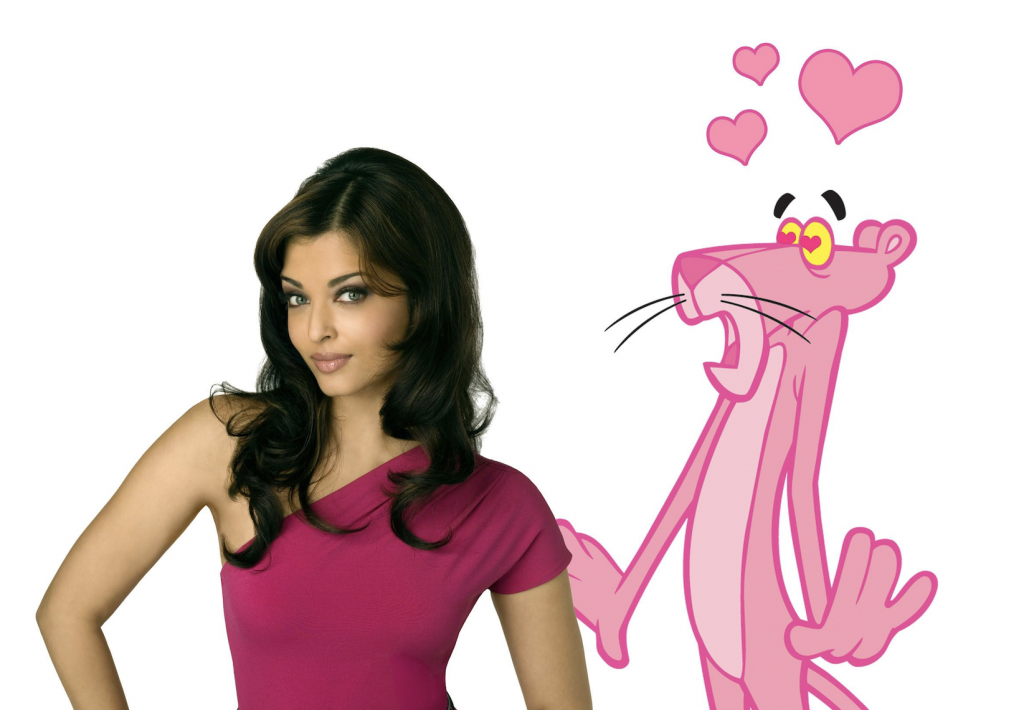 NASEERUDDIN SHAH Naseeruddin Shah is known for his quick, sharp and fantastic acting. The veteran actor has acted in many Hollywood movies. His first Hollywood movie was The Monsoon Wedding and he played the role of Captain Nemo in his second Hollywood Movie, The League of Extraordinary Gentlemen (2003). He was last seen in The Great New Wonderful (2005). Apart from Hollywood, he has also acted in two Pakistani movies.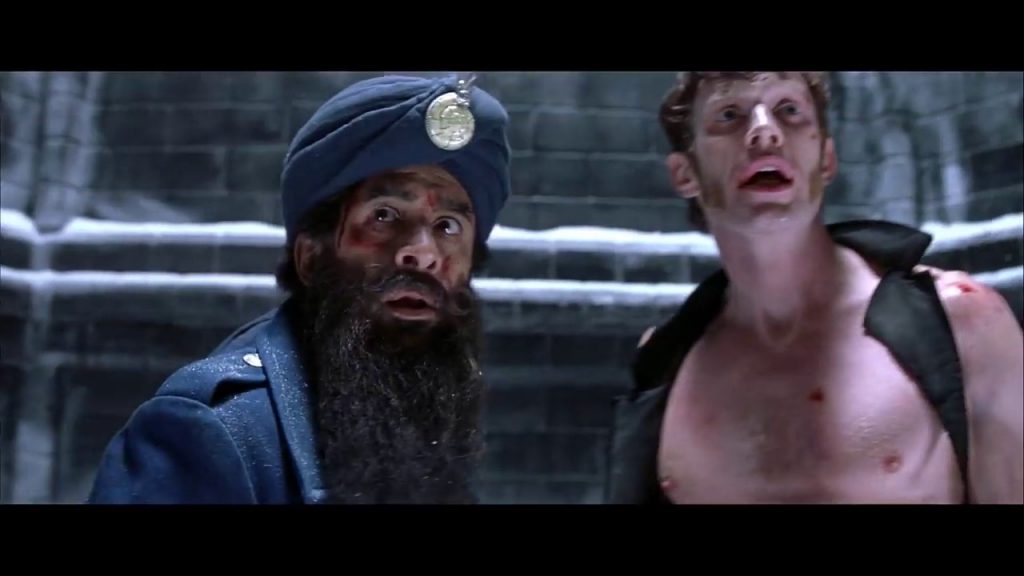 FREIDA PINTO Indian born Freida had one of the biggest entrances into Western films with Danny Boyle's Slumdog Millionaire (2009), catapulting her into stardom! And since there has been no looking back. You Will Meet A Tall Dark Stranger, Miral, Rise Of The Planet Of Apes are among the few films she has been featured in.