Having been a force in stage productions, Benedict Andrews has since turned his head to the world of film, and when he was at the London Film Festival, promoting his latest feature Seberg, starring Kristen Stewart, we quizzed him on his very favourite movies of all time…

What's the first film you ever fell in love with? The Empire Strikes Back. I was a member of the Star Wars fan club in Adelaide. So I think it was that one, from when I was around eight.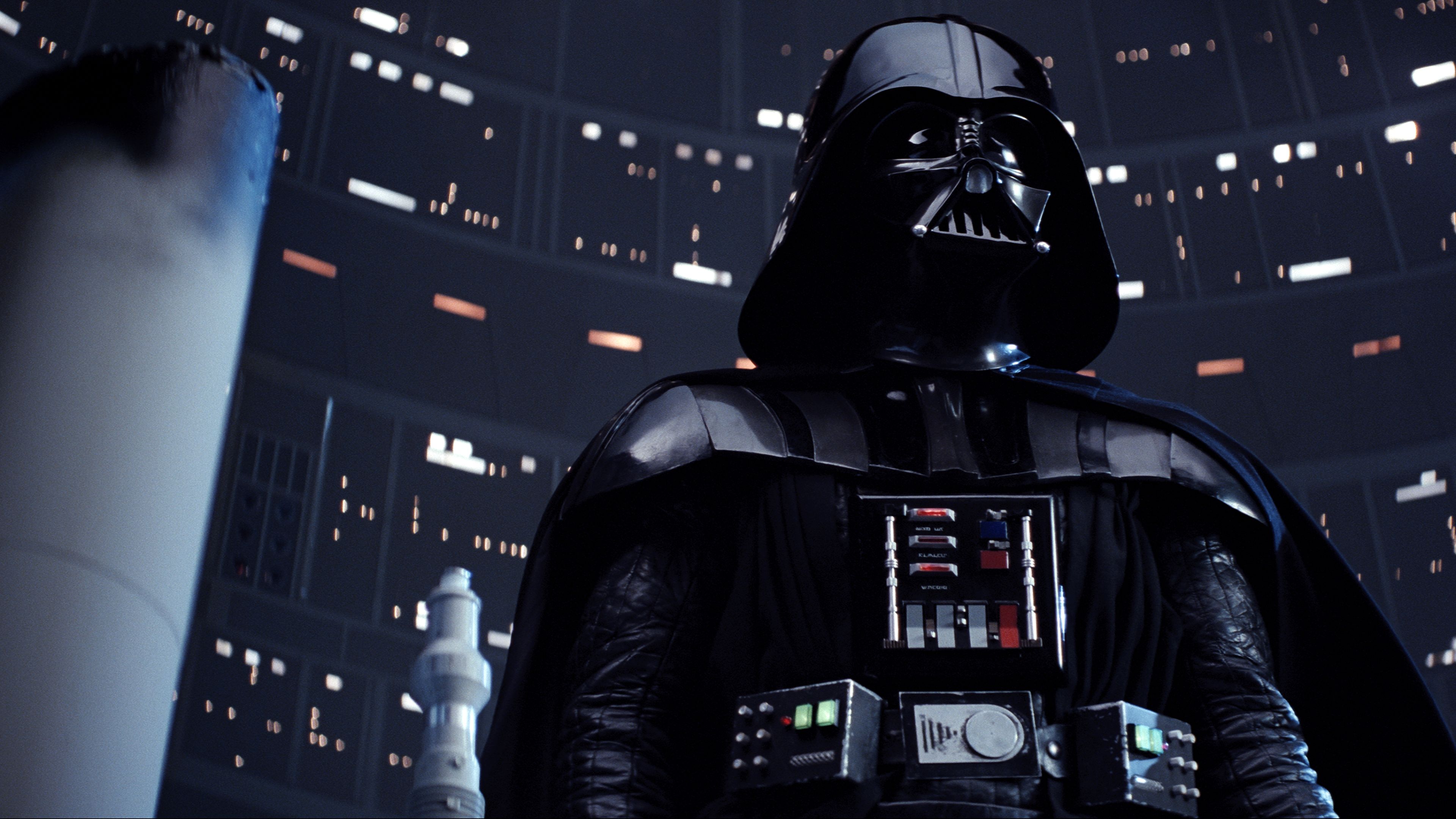 What's the one film you never get tired of watching? Probably Vertigo. It has so many things that obsess me in it, and that feel close to the secret fabric of things, especially things I'm concerned with as a director. This film is like the most perfect, endless essay on cinema and identity.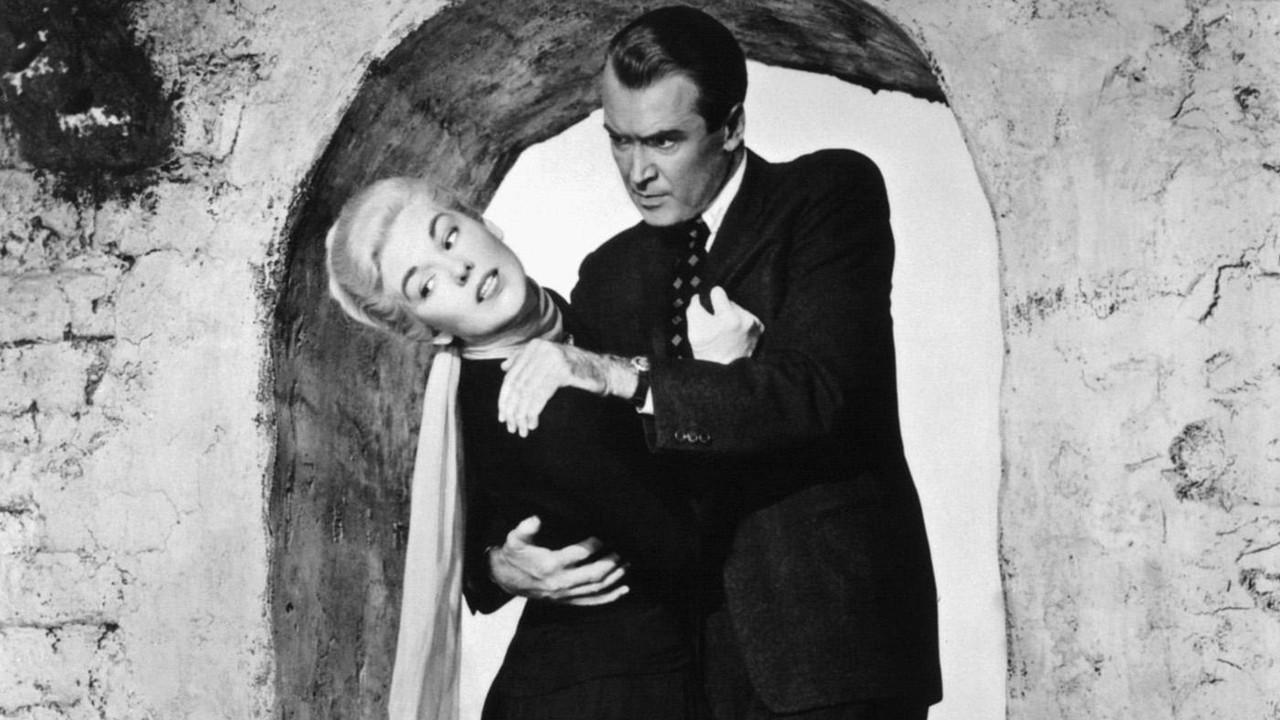 What's your favourite movie soundtrack? For Seberg, because I lived with it so much, it was the piano score of The Conversation, by David Shire score. It's f**king amazing.

What's your guilty pleasure? I was asked this back in Toronto and I froze, and I've been obsessed with it ever since, and then I realised, it's watching YouTube clips. I go down a rabbit hole about aliens living in Antartica, or endless like training videos, and mountain bikes, or how to do defensive moves in Super Mario Smash Bros. They're good videos!

What's the one scene that always makes you cry? I know the last time I wept at the movies, and that was in Marriage Story. Maybe it's because it's about a theatre director! But it had this way of making me laugh and cry. Sometimes at these film festivals you have these days, like at Telluride, they showed Una in the morning and I did the introductions, then Manchester by the Sea, Moonlight and then something else, all in one day, and sometimes at a film festival, there's an openness, I dunno maybe because my baby is being shown for the first time to people, so your heart is a little bit open, and I know when I saw Marriage Story, I felt like everything was really wide open. The last time I remember weeping that much in the cinema was when I saw Moonlight and Manchester by the Sea. But I can't think of the one that always gets me.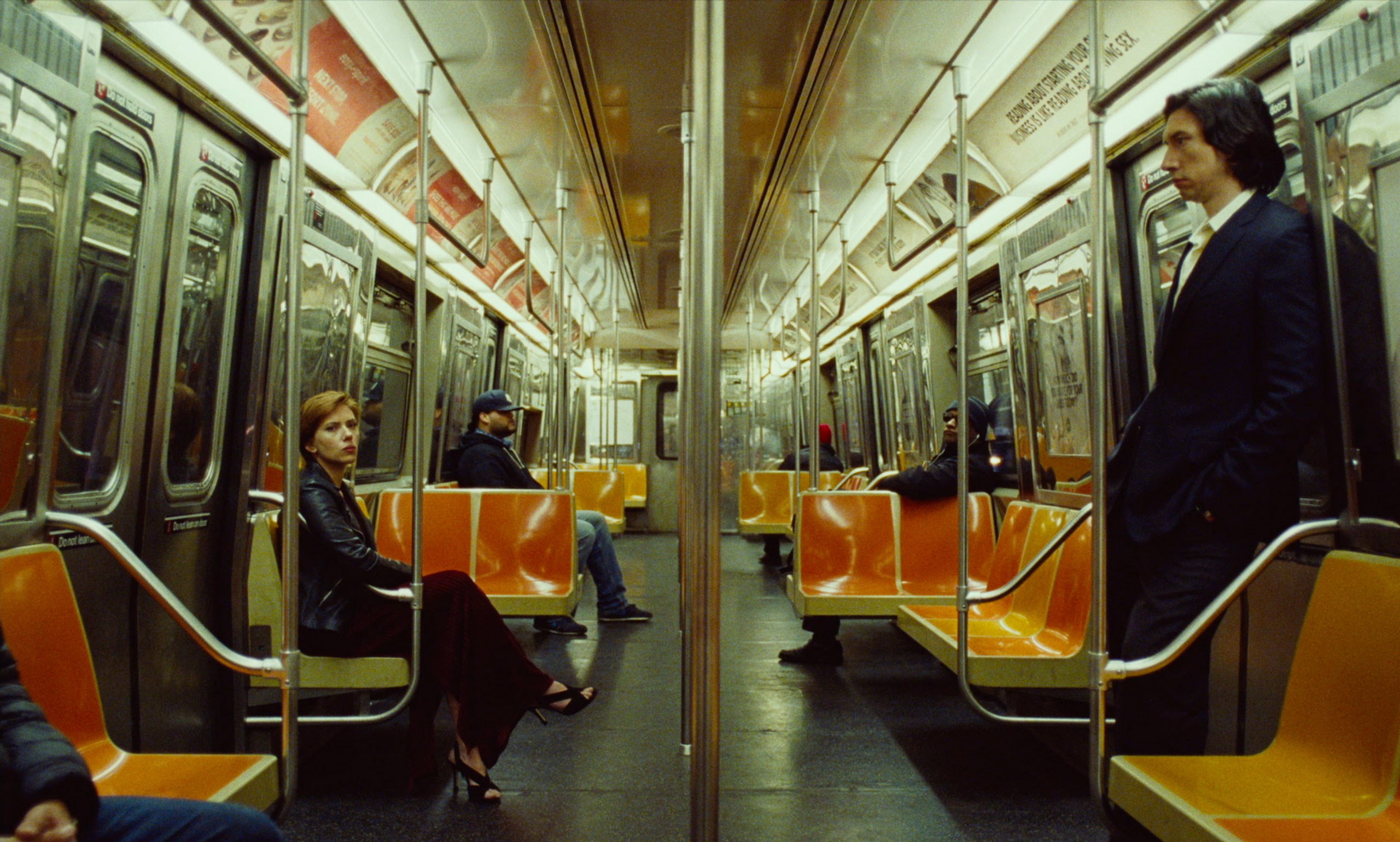 What's your favourite ever film where the title is a woman's name? I have so many! I have hundreds. Ida, Rebecca, Carol… Carol is a really tricky one, because I saw it after I directed Rooney and I directed Cate three times in the theatre, so I was watching these two actresses I adore and had worked with, fall in love with each other. But I loved it, and I loved Ida, that's a very beautiful movie. We can't say Three Women by Altman, because they're not named!