"Have we met before?" asked Benedict Andrews, as I walked into a needlessly lavish meeting room at a central London hotel. Turns out, we had. For about thirty seconds back in Toronto in 2018 when the esteemed theatre director was presenting his cinematic debut Una, starring Ben Mendelsohn and Rooney Mara.
I've had half an hour long chats with some filmmakers before, and walked in to interview them again three years later to be met with a 'nice to meet you' remark, so to be remembered by Andrews after such a brief encounter is testament to his friendly, approachable demeanour; an Aussie now residing in Iceland – and his inability to truly determine what is 'home' to him stands out in his work, for his sophomore endeavour Seberg – a biopic of the French New Wave icon Jean Seberg – has influences from filmmakers all over the world, feeling part European, part American. In many ways, emblematic of its subject, who made films in Hollywood, but also in big European productions like Godard's Breathless.
But this tale focuses primarily on the actresses' involvement with the Black Panthers and the Civil Rights Movement, and how she became a victim of an FBI investigation, one that didn't exactly play by the rules. Kristen Stewart takes on the eponymous lead role, and it's a turn that continues to propel the actresses' exciting trajectory, as she keeps on making such fascinating, character driven tales.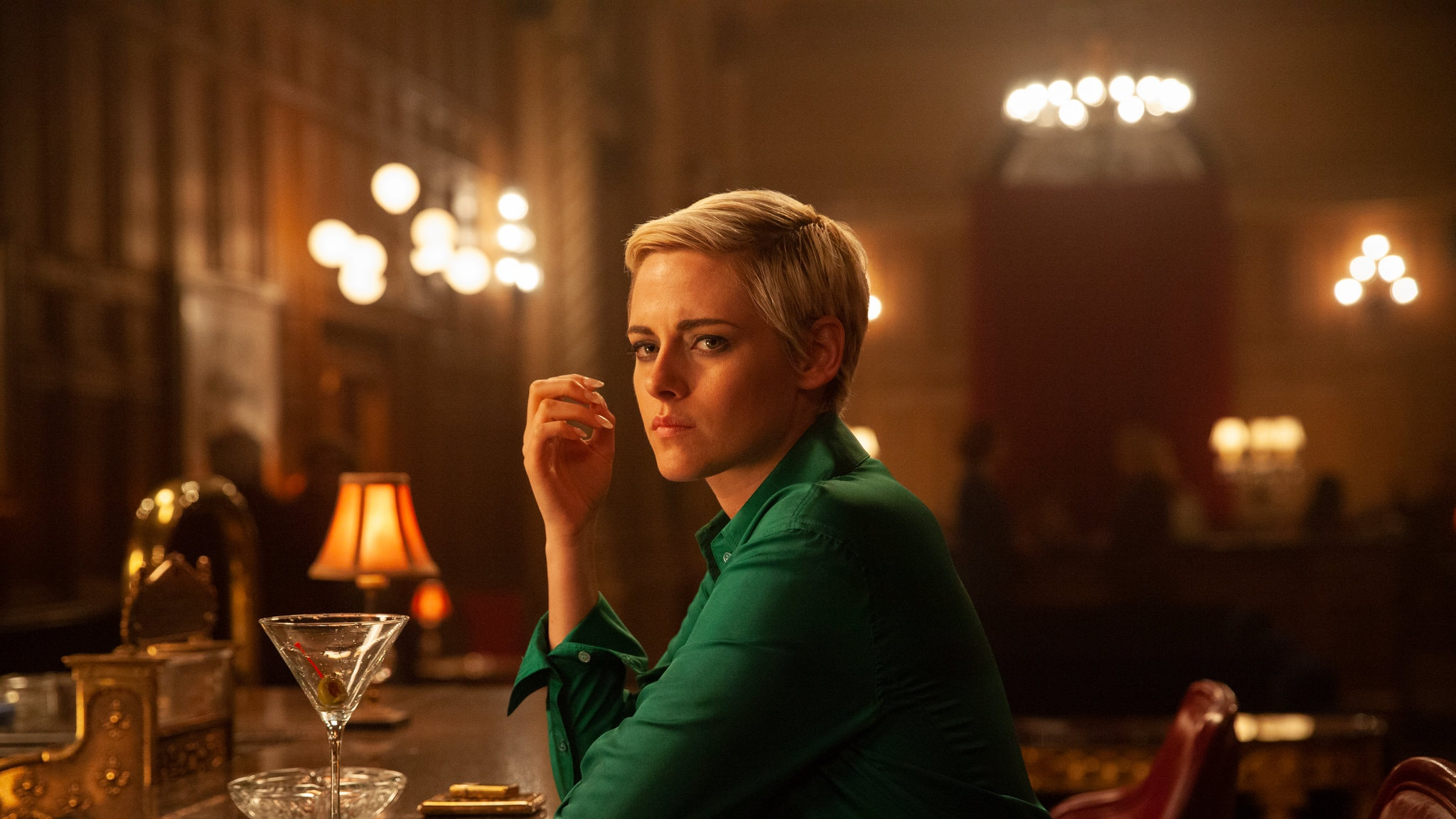 "She's been making movies with Kelly Reichardt, with Olivier Assayas, very interesting choices. But then she also does Charlie's Angels, and I know she's proud of doing this and Charlie's Angels at the same time, she's proud of that movie," Andrews said of his lead star's eclectic range of career choices – which he feels is similar to Seberg's.
"Jean did similar things, big marquee films at the same time she did smaller films. She also straddled both those worlds, and I feel very blessed to have had Kristen play Jean at this moment where she's really transforming, bearing the fruit of these choices she's been making over the last decade, and you can really see that in Seberg, it's a brave, confident performance."
He's not wrong. It's a wonderful performance by Stewart, and didn't require a huge amount of physical transformation, like we saw with Renée Zellweger in another biopic of a star from a similar era, in Judy. Andrews admitted this was a purposeful decision.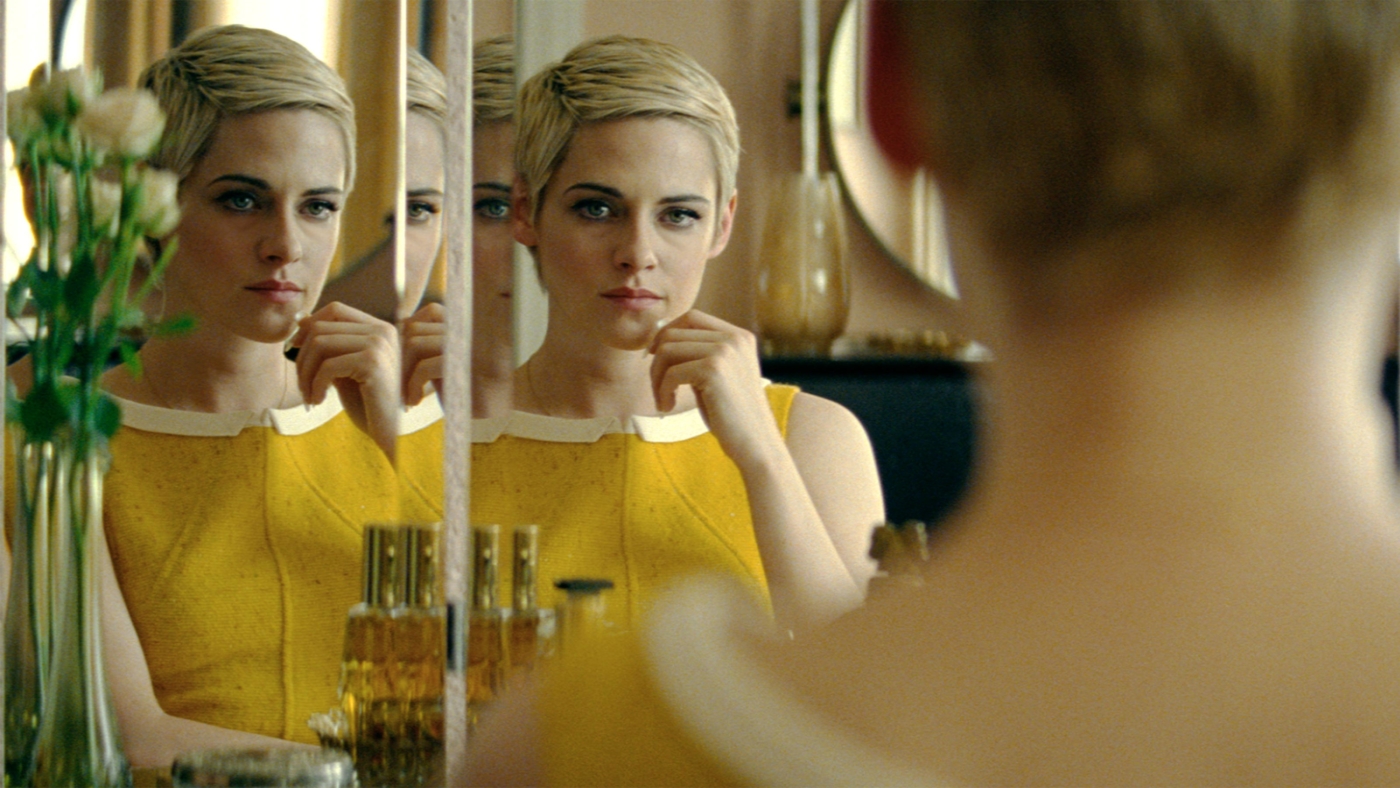 "We're not trying for a Judy Garland-esque transformation, she's becoming Jean, so she has to change her voice and change her body to do that, and lose some Kristen mannerisms, but at the same time I always wanted you to see Kristen in the role, to see Kristen in Jean, to have their life forces meet," he explained.
She's not the only star signed up to this project, as supporting roles couldn't have landed in more capable hands. Jack O'Connell, Vince Vaughn, Anthony Mackie and Zazie Beetz – the latter two illuminating the screen during the scenes featuring Seberg's involvement with the Black Panthers, and how she sought to use her influence in the public eye to help support their cause. This whole side of the actresses's life is one that was entirely new to Andrews, despite the fact he was such a big fan of her work.
"It was entirely new to me," he said. "I knew her from Breathless and I carried her around in my imagination. This is the lapse Catholic in me maybe, but they become Saints in our imagination, and she was always flickering there. That's what an incredible and original performance does. There's something about what she did in that film which helped to invent what modern acting is, which is so luminous and so raw. But I didn't know of her involvement with the Civil Rights Movement."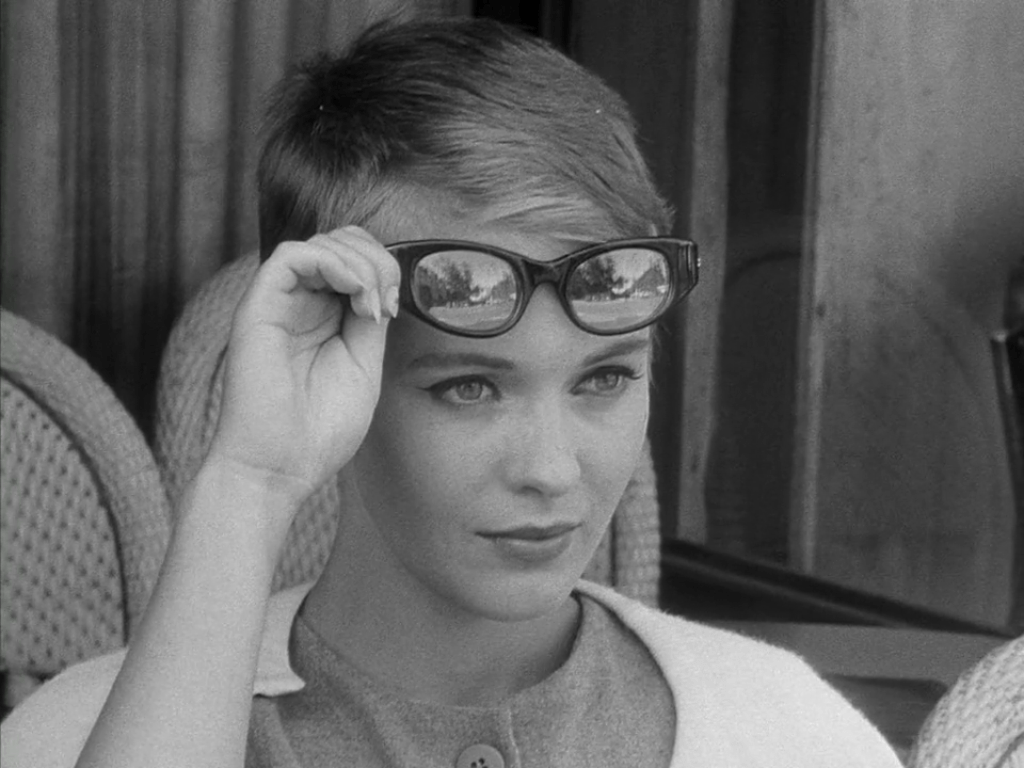 The other side of this narrative is the how the aforementioned support led to the FBI feeling anxious about her potential impact, Seberg became a threat – she was powerful, and she had a platform. For Andrews the FBI's investigation into her personal life has a certain resonance with modern society.
"There's a lot of things that make the movie feel very urgent now. We live in a culture of mass surveillance, and in this we see the DNA formed of that. In a quite complex way, it's a movie about truth, and we're watching somebody's truth destroyed, and the machinery of surveillance used to destroy someone's truth and to spread misinformation and lies about them, to weaponise lies. There's this ballistics of misinformation flying everywhere, and in Jean we see the human cost of that," he said.
On the subject of pertinence, and bringing this story into a contemporary climate, we touch upon issues that wouldn't seem out of place in the current #MeToo movement, and while this contributing themes could make up an entire film of its own right, in this it merely adds an interesting layer to an already complex tale – as we hear of how Seberg was treated by filmmaker Otto Preminger, when they collaborated on Saint Joan – the debut for the young actress.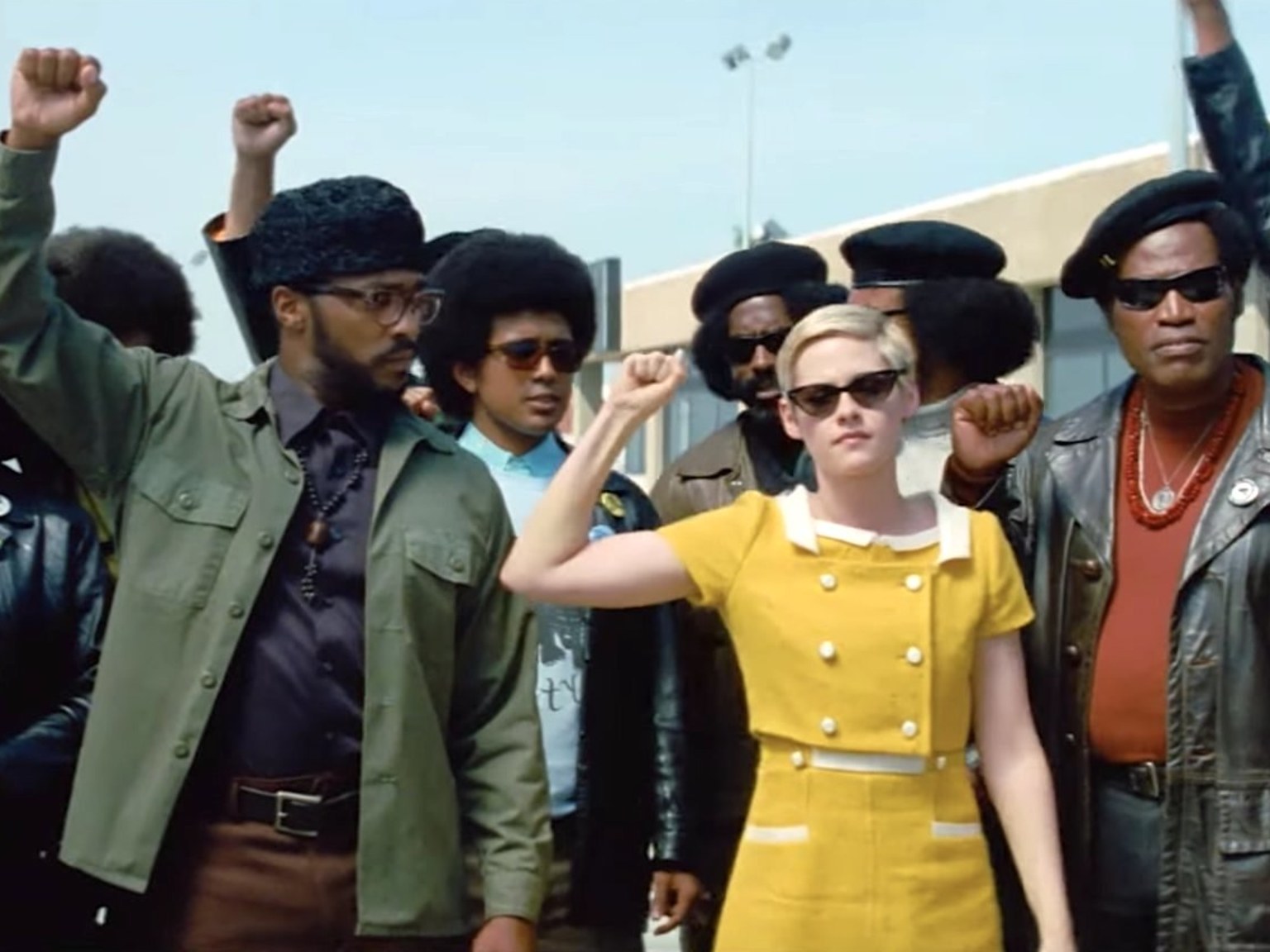 "Jean was absolutely mistreated by Preminger," Andrews said. "He picked someone with raw talent, but no experience so he could mould them and that was a brutal relationship and he had her under contract. At the same time, she did do good and interesting work with him after Saint Joan, but she wasn't protected. Nobody stood up for her when this happened, and she could've been a very big star, there either there was no place for her activism in her work or in Hollywood, and/or, she was not the type to have exploited that the way others did. I'm not saying Jane Fonda did that, but she had a very strong media personality which she used to protest the Vietnam War, whereas Jean did not do that."
Seberg represents another accomplished turn from Andrews, who is known primarily for his work on stage. Where Una was criticised for being a little too play-like in its small cast, and mostly single setting, this second film marks a more ambitious endeavour, and displays his talents for storytelling, far removed from a stage production. But, like he said to us at the end of our enjoyable conversation, he wouldn't exactly be the first to make the move from stage to screen.
"I've always wanted to make movies," he smiled. "Ingmar Bergman directed both, he directed at the National Theatre in Stockholm while making great movies, doing both at the same time. Visconti did Opera, Pasolini wrote plays, Fassbinder came from theatre as well. They're my role models, to be able to straddle both of those roles."
Seberg is released in cinemas on January 10th