With Ted Bundy making all the headlines once again, serial killers are once more the flavour of the month. But going back to 1968 one of the strangest and most interesting films to try and grasp the phenomenon has to be Richard Fleischer's daringly experimental The Boston Strangler, starring Henry Fonda and Tony Curtis.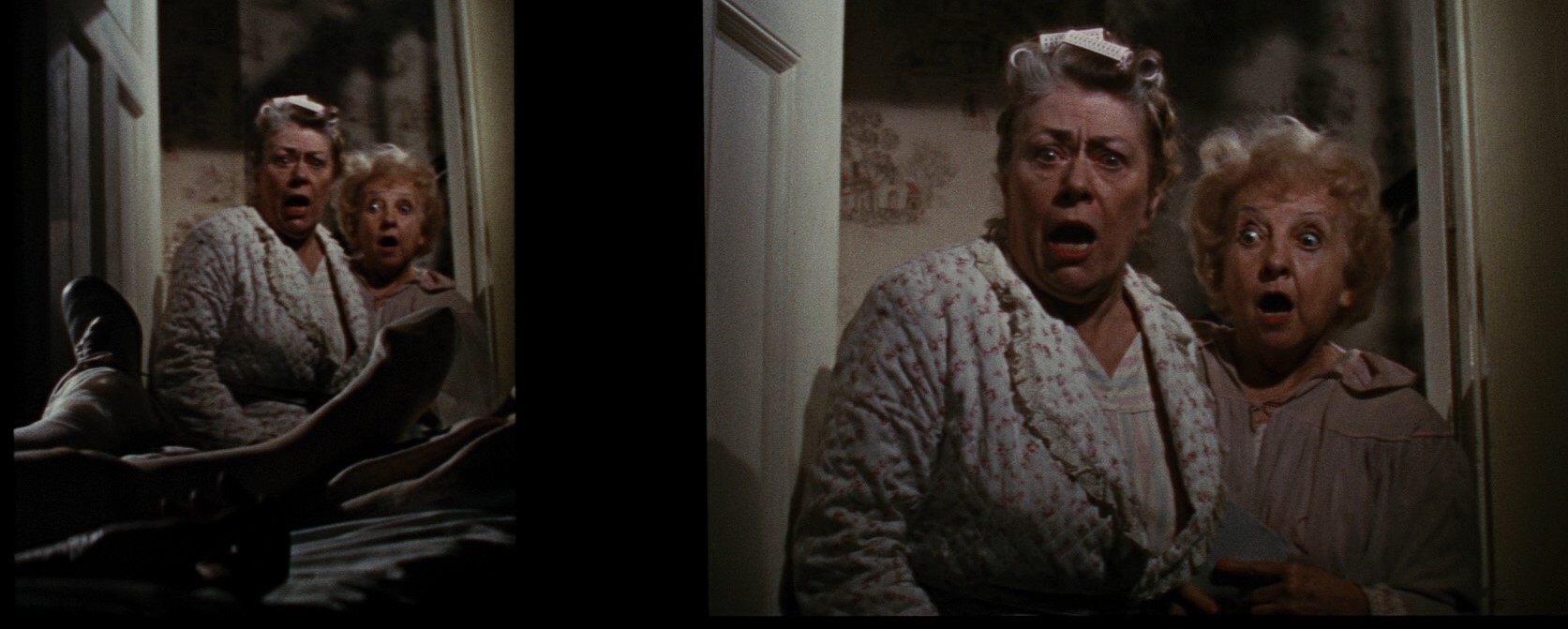 The use of split and multi-screen shots immediately give the film a specifically sixties feel. Like we're watching true crime via Woodstock. Likewise old Hollywood stars like Curtis and Fonda look like they're groping for relevance. In a gay bar for part of the investigation, Fonda's investigator John S. Bottomly says that he's slumming it and there's a distaste and woodenness to Fonda's performance to make it quite credible.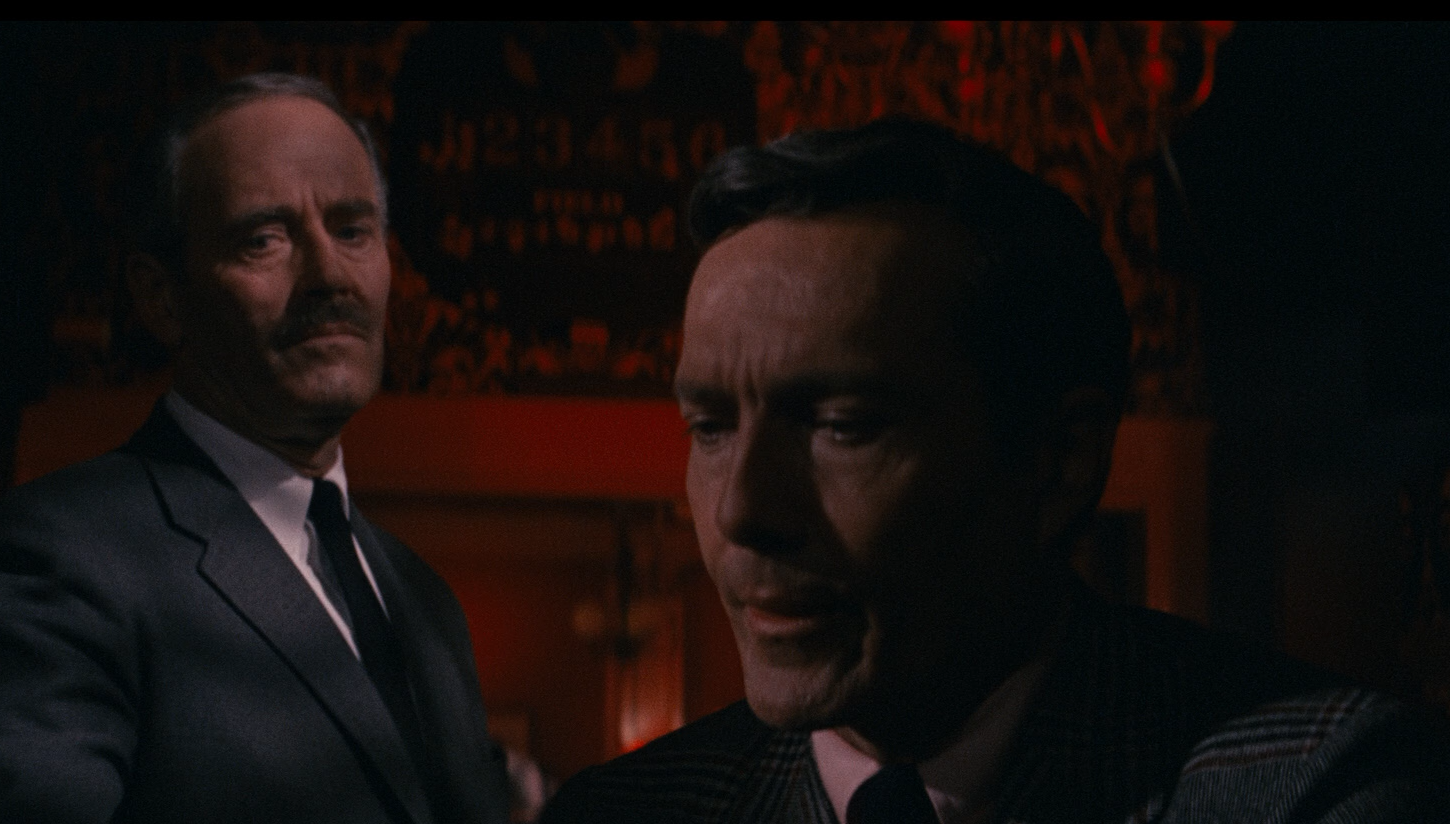 The film is (Psycho-style) effectively split in two. The first half chart the spree of murders, all filmed with emphasis on the victims and a proto-Giallo hiding of the perpetrator, and the stumbling investigations which includes a weird and credulous interlude into the use of a psychic Peter Hurkos (George Voskovec). This first half has a grit with its real Boston locations and a broad cast including George Kennedy and Murray Hamilton (the Mayor of Amity no less) as well as a – for the time – edginess in its approach to homosexuality … for the time. Being gay is still seen as deviant and semi-criminal, even if we at least do get a homosexual willing to challenge these ideas. Briefly.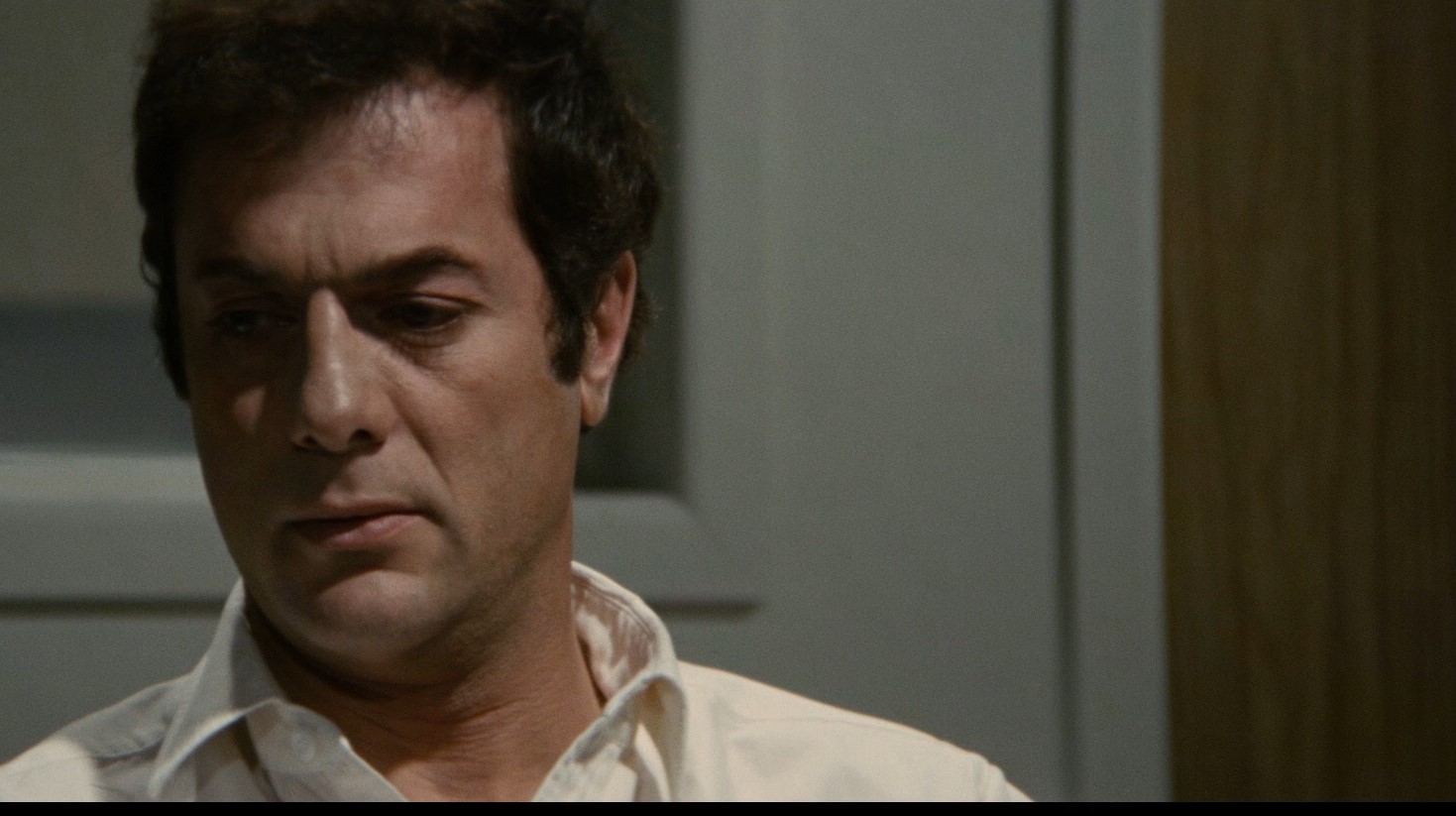 The second half of the film begins with Albert DeSalvo (Tony Curtis) watching John F. Kennedy's funeral. He's right at the extreme end of the frame and it comes as a shock to realise he has a wife and children. With a work excuse, he heads out into the city to commit another crime and we are assured that at least the camera has finally got the right man and we're only a foot chase away from the police also. But DeSalvo is judged mentally incompetent and he's diagnosed with a split personality.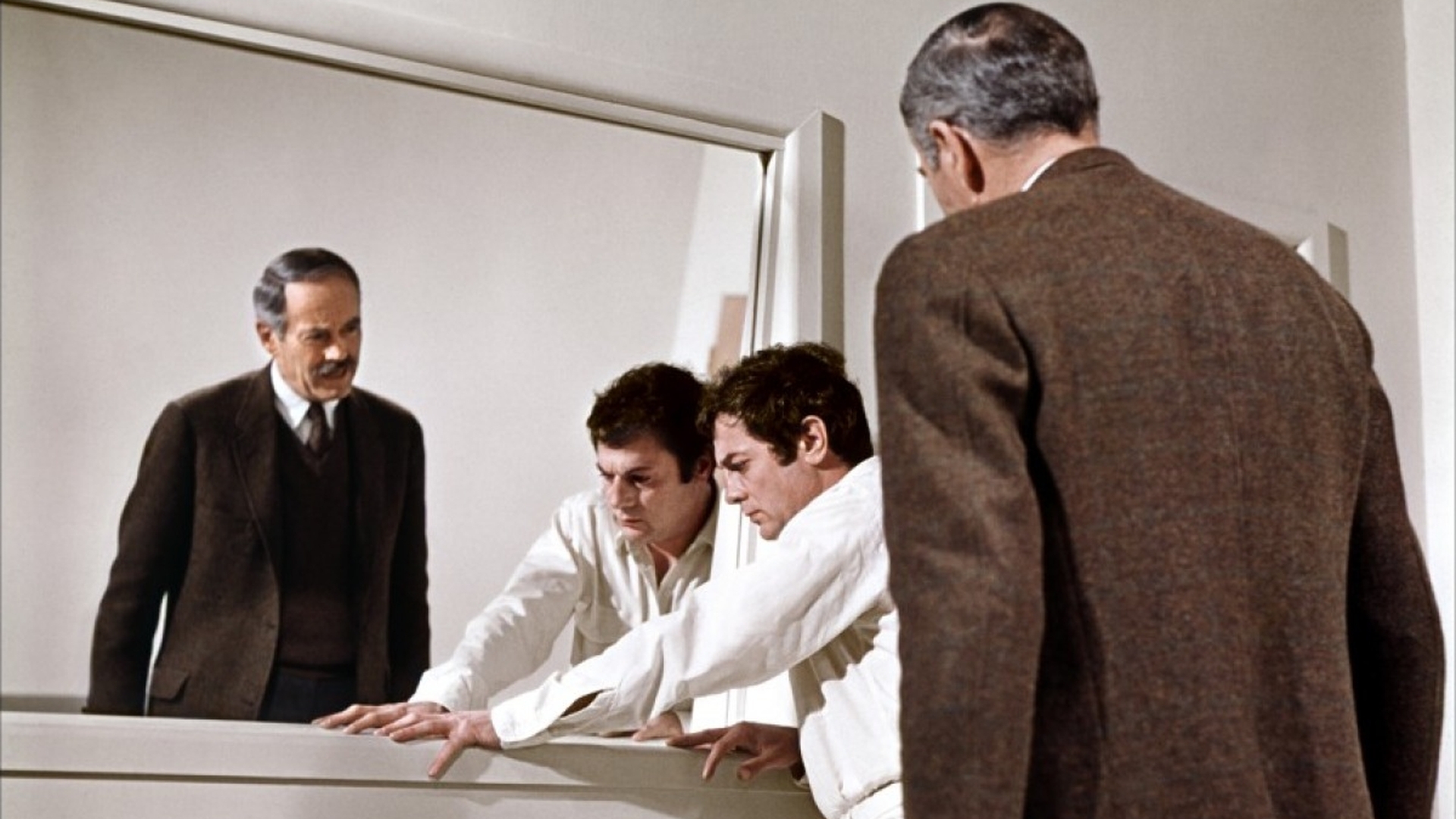 Forsaking the real locations of Boston, the film sucks itself into a white room of the mind and increasingly focuses on Curtis and Fonda. Curtis is a revelation. The playboy persona of such comedies as Some Like It Hot is entirely absent and instead we have the portrait of a wounded uncertain mind, a man who seems gentle in one minute and a chilling killer in another. It is a performance that won him a Golden Globe and which elevates the film out of its dubious true crime origins and into the realms of the classic psycho-drama.