We first met Paul Dano holding his own against Daniel Day-Lewis in There Will Be Blood and a whole ensemble of talent in Little Miss Sunshine. More recently, he's established himself as a character actor with roles in Youth with Michael Caine, playing a young Brian Wilson and surviving opposite a farting corpse in Swiss Army Man. But now he's directed his first feature and it's an impressive beast. Starring Jake Gyllenhaal and Carey Mulligan, Dano's directorial debut Wildlife is a sincere and handsome portrait of American suburban melancholia.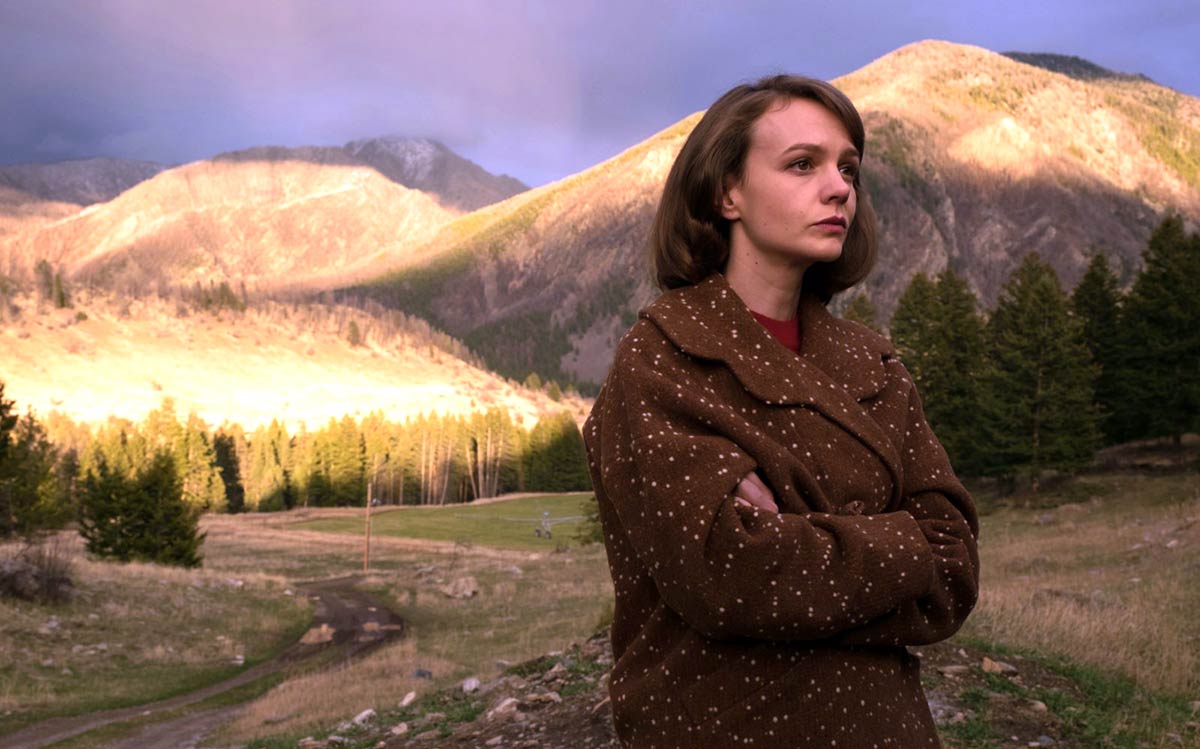 It's 1960: a 'heck of a year' according to the radio. The Brinson family have just moved into their small house in Great Falls, Montana, a town bisected by a railway line and with a forest fire looming in the distance. Dad Jerry (Gyllenhaal) works at the local golf club and Jeanette (Mulligan) is a perfectly-coiffed housewife and mom to 14 year old Joe (Ed Oxenbould). Joe attends his new school, listens to his dad's advice and tries out for the football team, but there's smoke on the family horizon too.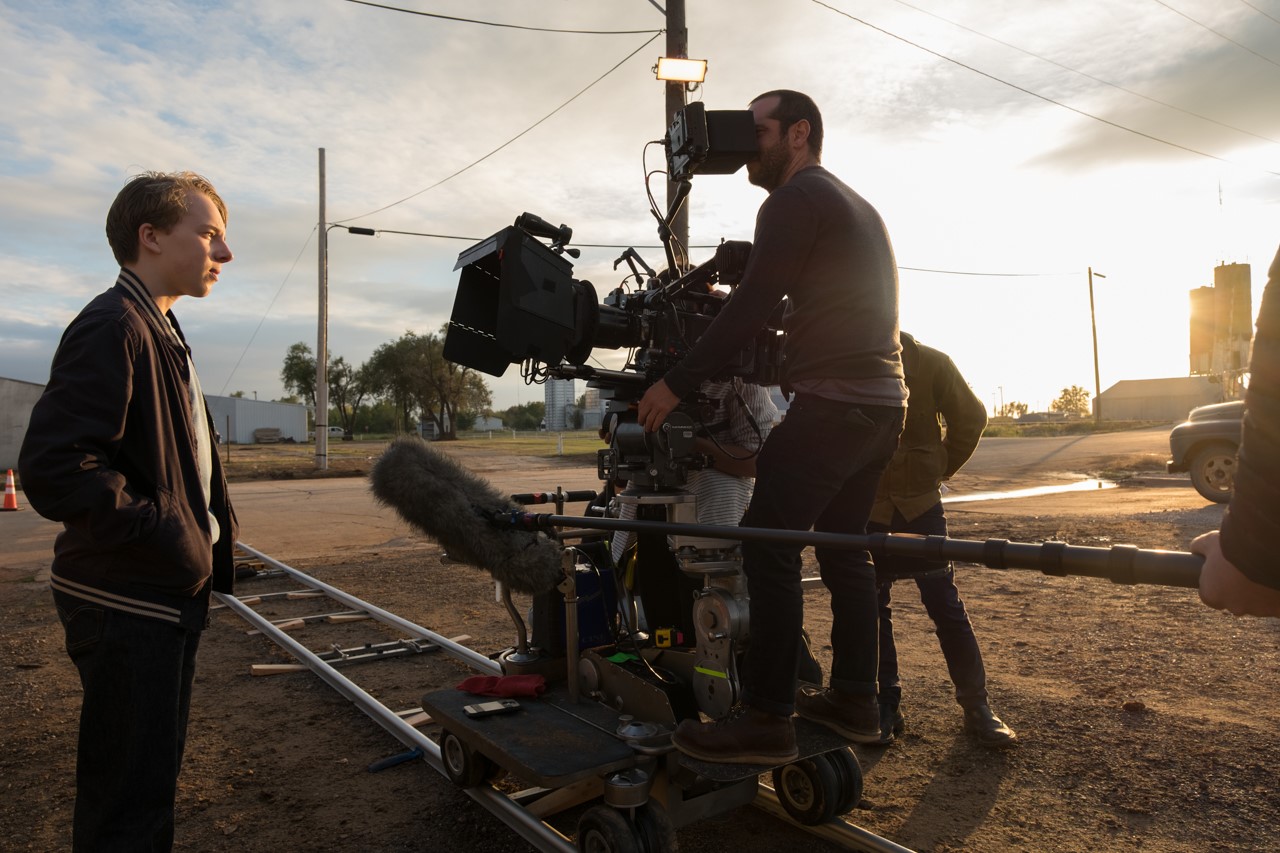 At first in Wildlife, their life is parodically close to being an idyll. They all share the same first initial and the very first shot introduces dad and son throwing a football in the yard. Dano constructs the period with panache from the heft of telephones to the chunkiness of the school bus seats. The surfaces are clean and shiny in the kitchenette, but when Jerry loses his job at the golf club his Dale Carnegie  bonhomie deserts him and Jeanette begins to find her brave-face routine stretched to breaking point. Joe is the only one trying to keep the family together as Jeanette gets herself a job as a swimming instructor and Jerry, following a beery interlude of depression heads off to fight a fire that is inching ever closer both literally and metaphorically.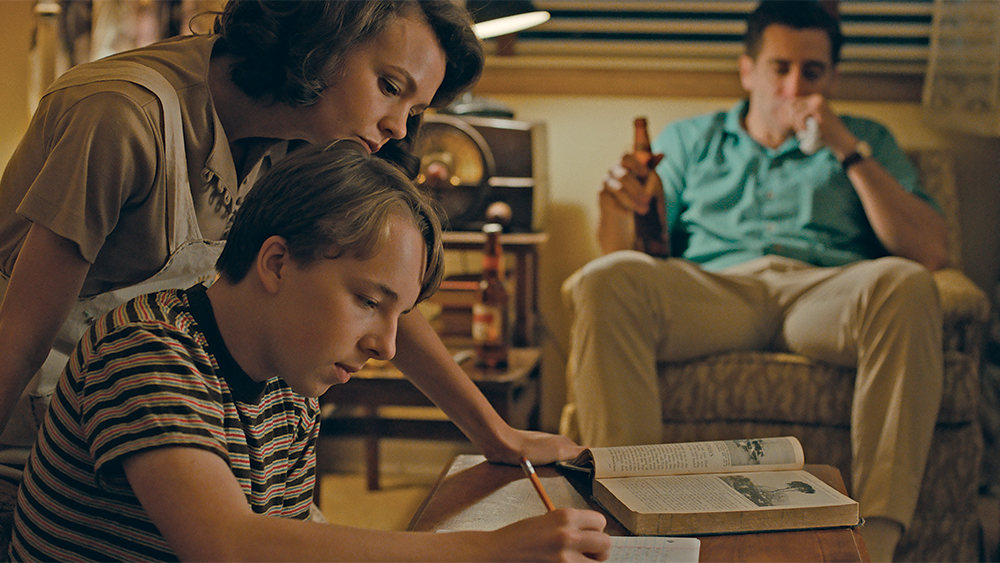 Dano proves he has an eye as a director. His compositions seem taken from the paintings of Edward Hopper – especially when we see the household through the large picture windows – and there's something of the depression era photography of Walker Evans in the sight of the poor and indigent who are being used as firefighters. Unfortunately, the pace is at times similarly static. Each scene has a beginning, a middle and an end and any event in the movie – the opening of a letter – seems unnecessarily endless. It might be that the actor Dano baulks at taking the scissors to any of the performances of his fellow thesps, or that screenwriters Dano and Zoe Kazan are too faithful to Richard Ford's source novel.