He's one of the most famous actors in the whole world, and yet Andy Serkis could probably walk down a street and not be recognised. For this is a man who has revolutionised cinema through the new storytelling device that is motion capture. He's played Gollum in The Lord of the Rings, Caesar in The Planet of the Apes, Supreme Leader Snoke in Star Wars, and can now be seen as Baloo in Mowgli: Legend of the Jungle, which he's also directing. But he faces his biggest challenge yet: to go through his very favourite movies of all time with Hot Corn.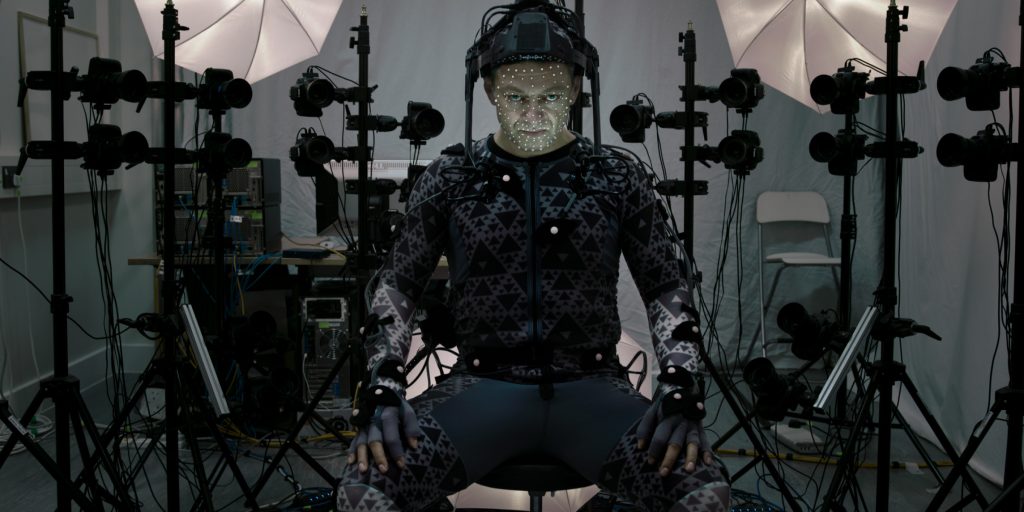 WHAT'S THE FIRST MOVIE YOU EVER FELL IN LOVE WITH? – I think it was probably Apocalypse Now. I saw it in 1979 when it came out, on 70mm in Paris, I was taken to see it and I didn't know what the hell it was I was going to see, and it was just massive. The choppers, everything about it, it stayed with me, that film really stayed with me and informed me hugely as a filmmaker, it's always been my touchstone. That was the one.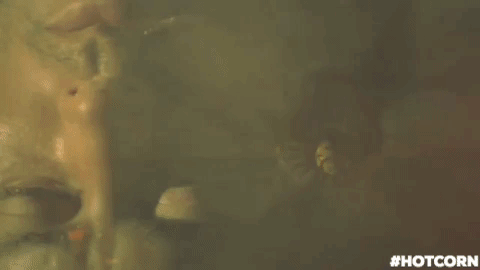 WHAT'S THE ONE MOVIE YOU NEVER GET TIRED OF WATCHING? 
Golly. Probably The Piano actually, with Holly Hunter, Sam Neill and Harvey Keitel, by Jane Campion. She's an amazing director. I love it, I absolutely adore that film.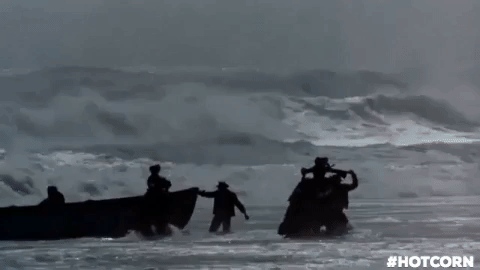 WHAT'S YOUR FAVOURITE SOUNDTRACK?
That is probably, let me think, let me think. I really like the soundtrack to Anatomy of a Murder. I love the soundtrack to that.

WHAT'S YOUR GUILTY PLEASURE?
The Sound of Music [laughs]. It's just a totally believable world that has real stakes and yet it's set within this musical. Every single time I listen to the songs they just always make me cry. It is very much linked to childhood and that's another movie that really blew my mind when I was a kid.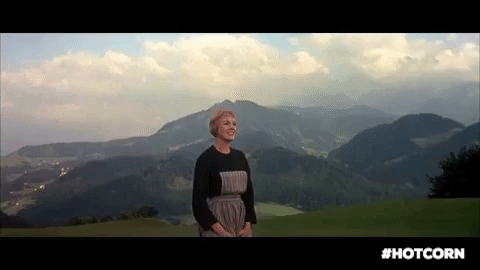 WHAT SCENE MAKES YOU CRY EVERY TIME?
There's a scene in The Whale Rider, which is a great film, from New Zealand. It's when the young girl Keisha Castle-Hughes is going to perform in a school hall and she's expecting her grandfather to turn up and he's doesn't show any emotion towards her or accept her because she's not a boy basically, he doesn't give her any status in the family, in the clan, and she ends up being a really powerful figure, she becomes the Whale Rider. But there's this scene when she starts to speak and she just breaks down, it's amazing, honestly, the most incredible performance. You should check it out.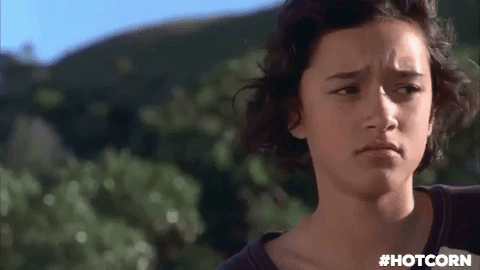 Mowgli: Legend of the Jungle is out now – in select cinemas, and on Netflix