The highly anticipated debut from Hollywood icon Jeff Goldblum and his long-time band The Mildred Snitzer Orchestra – entitled 'The Capitol Studios Sessions' – will be released on 9th November. Jeff and The Mildred Snitzer Orchestra come to London next month for their first ever UK live shows, which have sold out immediately. They will perform at Ronnie Scott's and Cadogan Hall, as part of the ESG London Jazz Festival, before taking the show to venues in Paris and Berlin.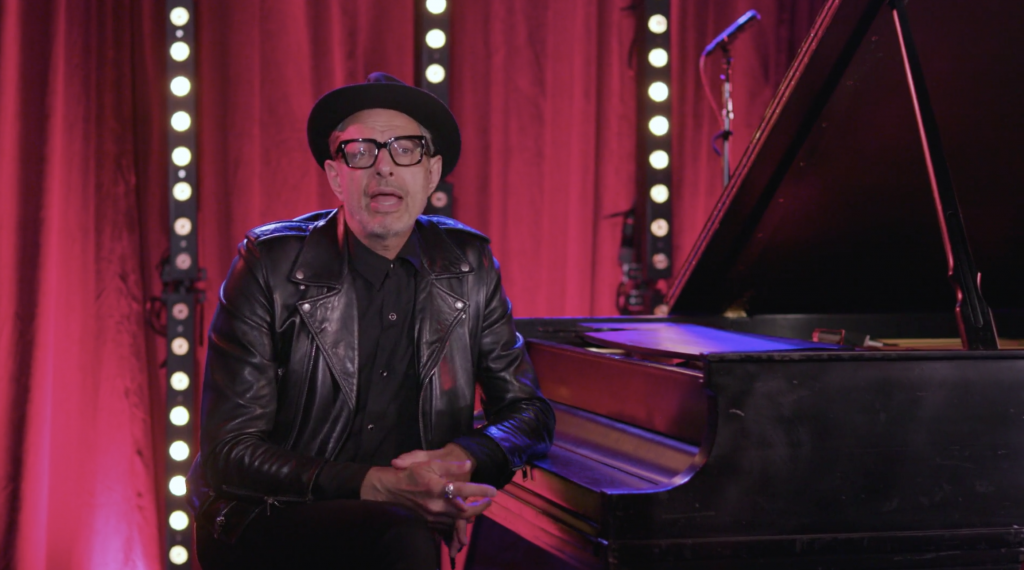 Goldblum, who has been playing the piano since he was a child, has performed with his jazz band at venues in Los Angeles and New York City over the past few decades. When he's not filming, the actor hosts a weekly jazz variety show at LA's Rockwell Table and Stage. Frequented by locals and A-listers alike, the show intersperses Goldblum's love of jazz with his passion and skills at improvised comedy. The atmosphere and energy of these shows is captured perfectly on this album, which Jeff credits to producer Larry Klein. For the recording, Larry recreated the buzz of The Rockwell at the legendary Capitol Studios. The studio was transformed into a jazz club – food and drink was served to an invited live studio audience of Rockwell regulars, friends and family.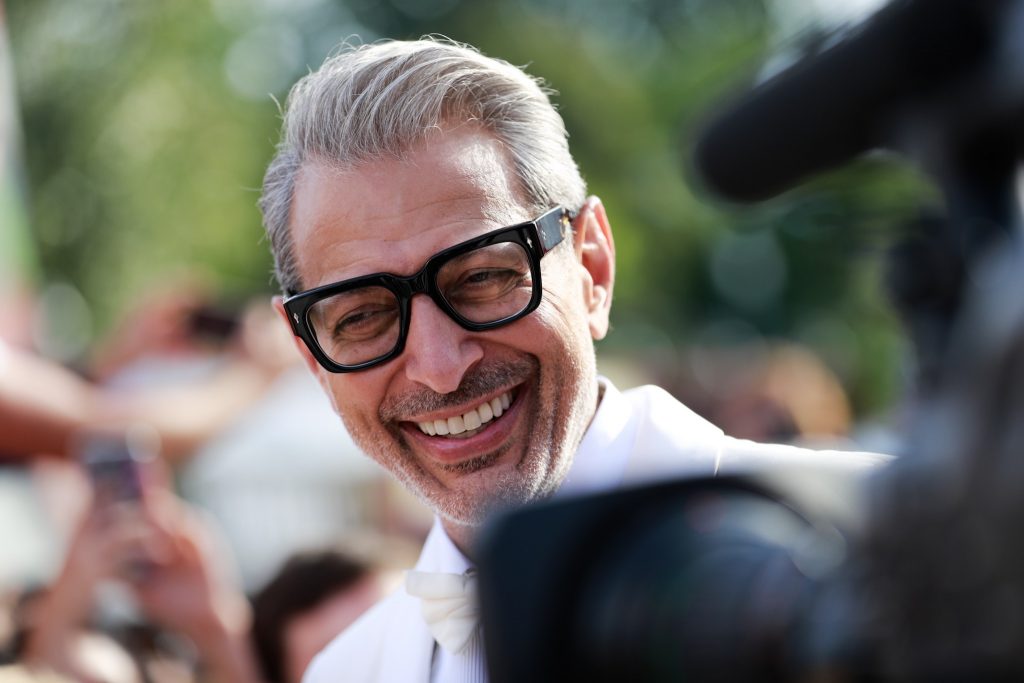 This album lives in that magical area where artists and audiences meet. There is a joyful sense of anything-can-happen and a spirit of creative generosity—in how Jeff speaks to his fans, how he accompanies guest singers and soloists, and especially in how Jeff comps. To Jeff, his role within the context of a jazz band is a seamless connection with his acting: "I love improvising and that feeling of communication and interplay. It's one of the cornerstones of my acting technique. I see my music in the same way." The Capitol Studios Sessions' is the realization of this idea: jazz and standards presented in a manner that dares to be high-spirited and to make you feel good. The repertoire includes favourite '60s jazz numbers 'Cantaloupe Island' and 'I Wish I Knew (How It Would Feel To Be Free)', the 1940s classic 'Straighten Up & Fly Right' and 'Me And My Shadow' sung by US comedian and actress, Sarah Silverman.
Album Tracklisting:
1. Cantaloupe Island
2. Don't Mess With Mister T (feat. Till Brönner)
3. My Baby Just Cares For Me (feat. Haley Reinhart)
4. Straighten Up And Fly Right (feat. Imelda May & Till Brönner)
5. Jeff Introduces Sarah Silverman (feat. Sarah Silverman)
6. Me And My Shadow (feat. Sarah Silverman & Till Brönner)
7. Nostalgia In Times Square
8. It Never Entered My Mind (feat. Till Brönner)
9. Gee Baby (Aint I Good To You) (feat. Haley Reinhart)
10. I Wish I Knew (How It Could Feel To Be Free)
11. This Bitter Earth (feat. Imelda May & Till Brönner)
12. Come On-A-My House (feat. Imelda May & Till Brönner)
13. Caravan (feat. Till Brönner)
14. Good Nights