Few films have made us giggle quite so much in recent months, than that of Jim Hosking's An Evening With Beverly Luff Linn. It's a unique feature, and while hilarious in parts, it's enriched with a certain sadness that emanates from the characters that inhabit this world. To celebrate the film's release we spoke to the writer/director Hosking, to discuss the tricky balance between comedy and pathos. He also comments on his cast – which consists of Aubrey Plaza and Jemaine Clement, as well as why he rejects the notion that his characters speak in an unnatural way.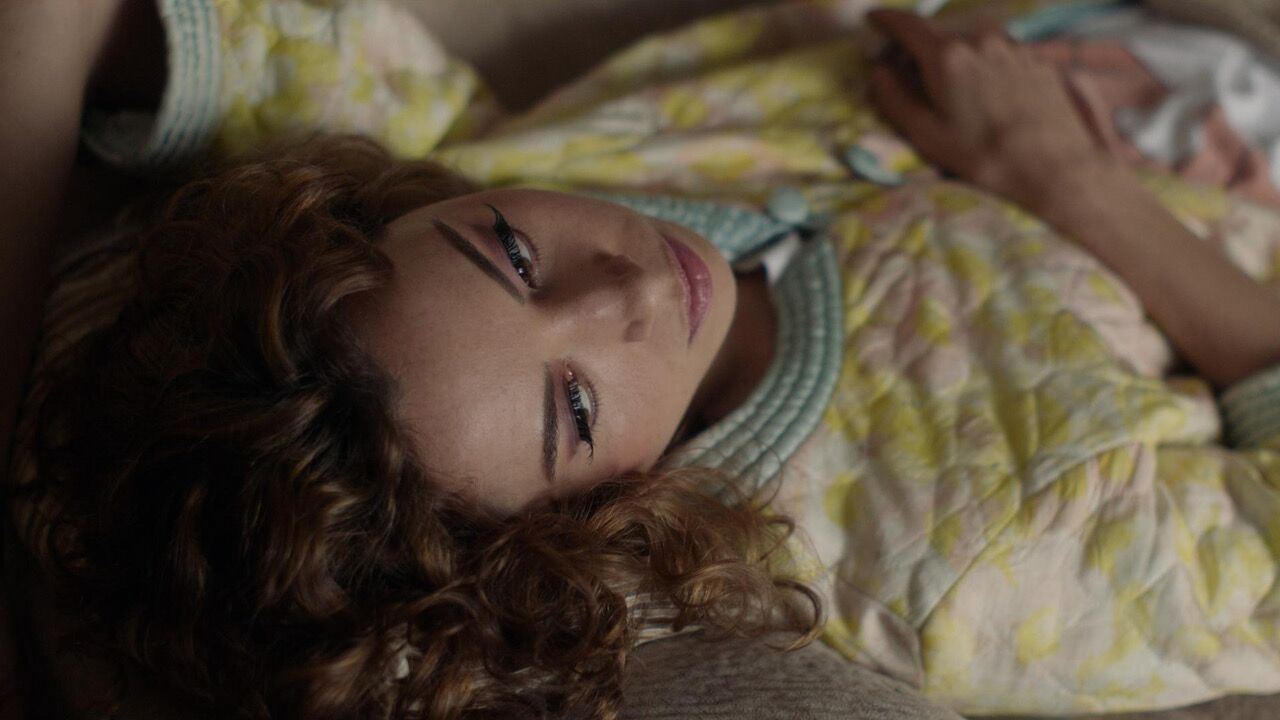 I'm interested in the genesis of this project – where did the idea for Beverly Luff Linn first originate from?
The film started when my co-writer sent me a scene featuring the three coffee shop guys and then I ran with it and we sent each other consecutive scenes to surprise each other and keep each other entertained. it was purposefully unstrategic and very instinctive.
There's a profound sadness to the characters in this tale, was it a challenge balancing that tone with the comedic elements of the narrative?
That was the main challenge in the film. To keep the comedy and the eccentricity but to also rein them in at times to make the film connect emotionally and with surprising sincerity. That's why this film was a much bigger challenge than my previous film The Greasy Strangler.
The actors came on board with a distinctive brand, like Jemaine Clement and Matt Berry, and I loved how you let them maintain that, speaking in their usual accents. Was that always the plan – to allow them to excel in their own comedic style?
They kept their accents but I felt they brought something new to the film. I don't feel they kept their usual comic style. I felt Matt was very serious in the film and Jemaine displayed a lot of vulnerability. There was no irony.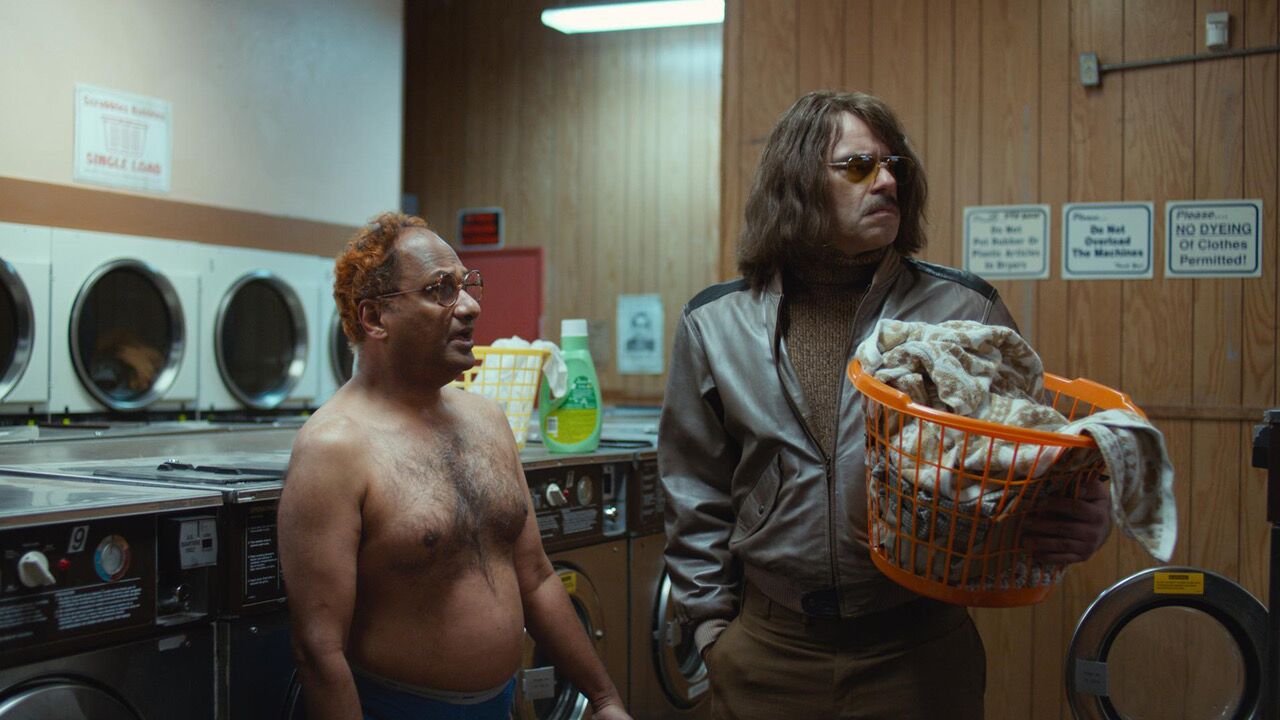 I loved the whole look and feel of this world – what was the process in designing that?
It's always a very natural process for me. And it happens layer upon layer. The script shapes the casting which shapes the wardrobe and the hair. At the same time the locations have to fit into that world. The art department too. It's about going for an emotional feeling and then pursuing that across all departments. In this case it was about an amusingly bleak tragic world that is out of step with any reality that we may be familiar with.
There's an unnatural, stilted means of dialogue – was it hard to maintain the realism and ensure the viewer remains invested, given how surreal much of this was?
I have no idea that the idea is unnatural or stilted. People say these things to me and I don't recognise it. It's what naturally comes out of the cast and the script. I help to keep it committed and sincere. But I don't aim for stiltedness. If it exists then it's a by-product of all the other decisions. I wasn't trying to maintain a realism. I wanted to maintain a purposefulness though to the characters and the world.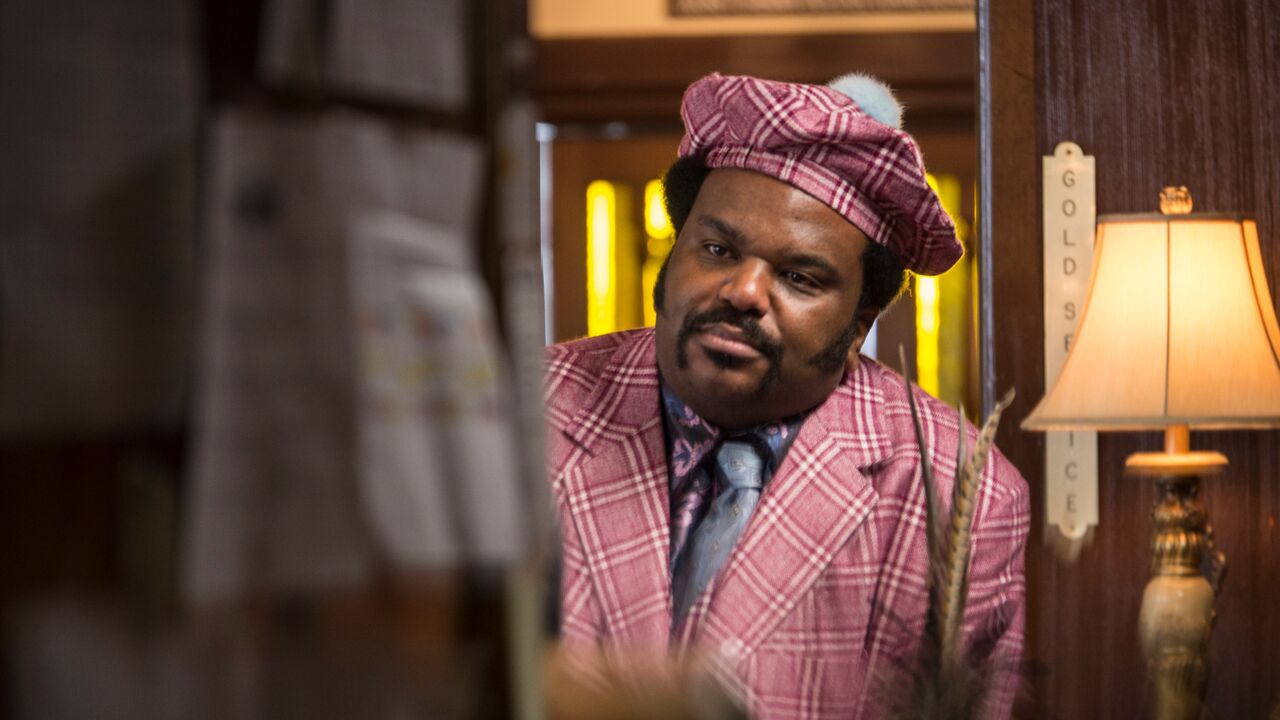 There are some scenes I was dying laughing at. Notably, the referee song. Were there moments on set where you just couldn't contain yourself and you kept laughing?
There are times I laugh a lot yes for sure. But I'm generally looking for cracks and trying to pre-empt problems. It's tough trying to get it all done in the time so I'm kind of like a semi-laughing project manager or something.
What's next for you?
I'm finishing up a show I've made for Adult Swim then I go into finishing my script for the next film. I want to move into other areas. I don't want to repeat myself.