It's that time of year again when critics around the world ready themselves for a week of wondrous cinema-watching, and the public wait anxiously for the reviews to flow in, determining whether or not their favourite filmmakers have returned with a hit, or a miss. Or by Cannes standards, that's either an ovation or a boo. The line-up for the 71st edition of the world's most glamorous film festival is notably less glamorous than usual, and while many an established auteur makes up the film's prestigious Competition strand, it's somewhat lacking in the usual Hollywood glitz that so often adorns the French Riviera.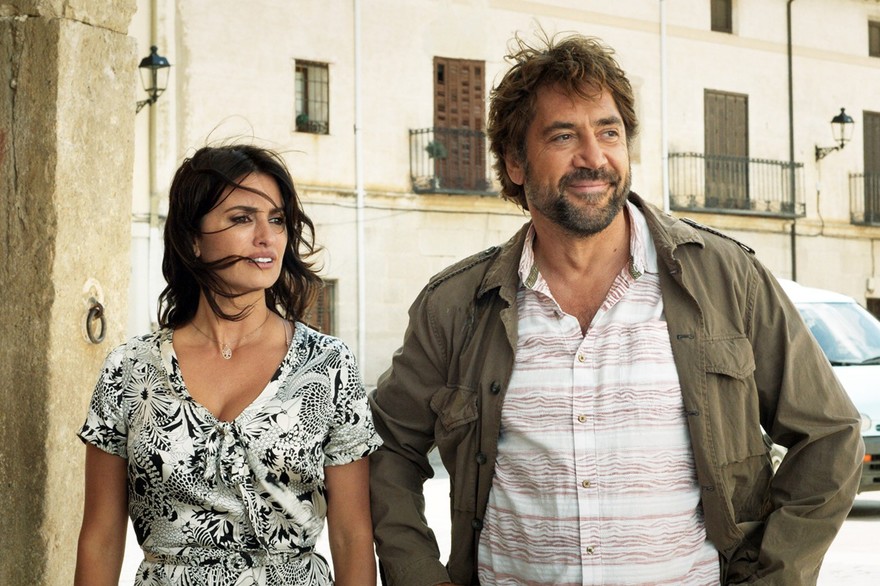 Asghar Farhadi's Everybody Knows will open the festival, while in Competition there's a host of recognisable names, and films to salivate over. Jean-Luc Godard is back with The Picture Book, while Spike Lee has BlacKkKlasman, set to be one of the festival's most provocative offerings this Spring. Other notable additions are Matteo Garrone's Dogman, as well the latest endeavours from mastermind directors Pawel Pawlikowski and Jafar Panahi, presenting Cold War and Three Faces, respectively. Meanwhile, It Follows director David Robert Mitchell is back with Under the Silver Lake.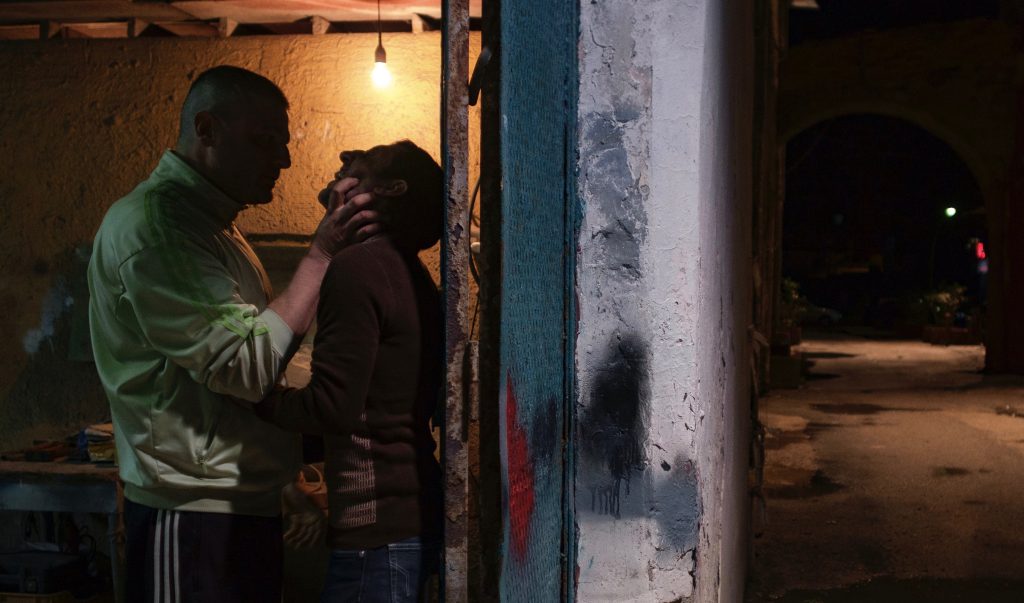 Notice anything missing? Well, for starters, there's no Netflix at this year's event, who have boycotted the festival after Cannes' demands that any film competing for prizes would have to then be granted a theatrical release. Also – and this is a huge shame – but there are few women in Competition this year, with only three of the 18 films featured that have a female director at the helm. Other surprise omissions come in the form of Mike Leigh, Terry Gilliam and Lars von Trier, not to mention Naomi Kawase, who many had anticipated would be premièring their latest films.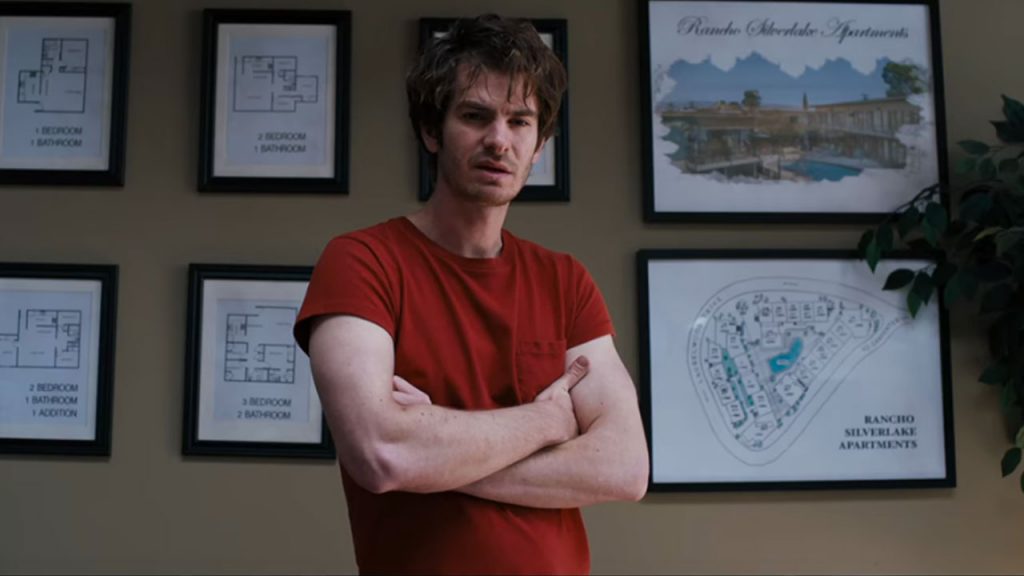 But then we have Solo: A Stars Wars Story, playing Out of Competition, which will excite film fans around the globe, and will no doubt evoke much conversation on social media when the initial reactions start coming in. On the other end of the spectrum, Wang Bing has Dead Souls in the Specials Screenings strand – an eight hour production. Bet critics are hoping that one plays early on. Wim Wenders has his latest in the same section too, with Pope Frances – A Man of His Word.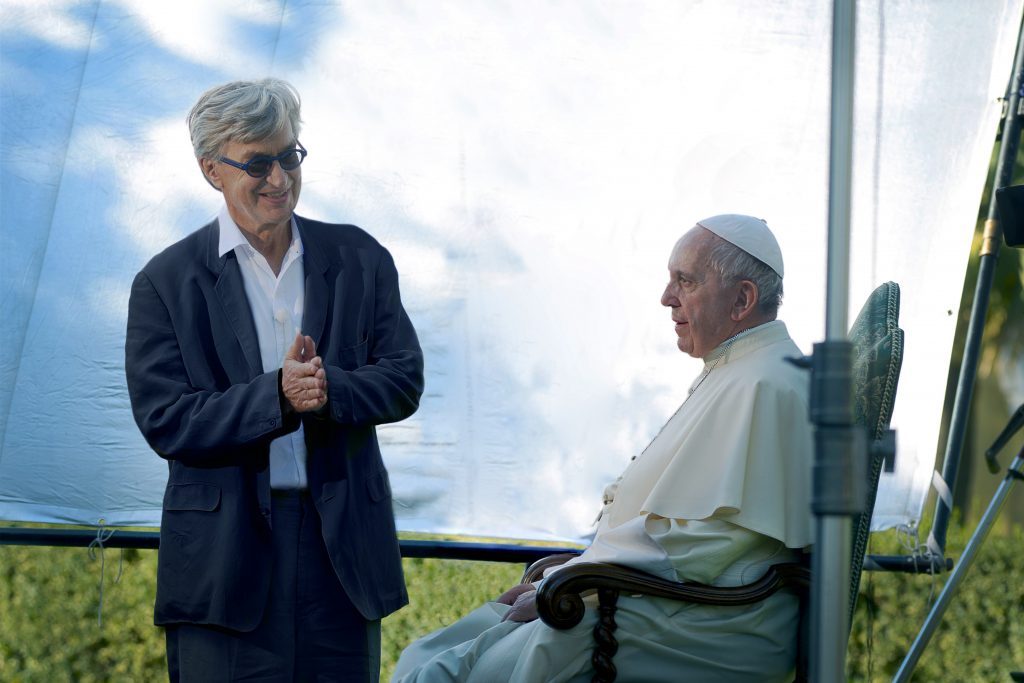 All in all there is plenty to look forward to this year, though it is fair to say that, and especially given the current climate in the industry, the lack of films made by women is a disappointment. When compared to Toronto, which has such a great female presence, it's not a great reflection of the festival. The same can be said of the lack of big Hollywood endeavours, and while it's a festival that is renowned for its commitment to independent cinema, proud of its ability to provide a platform to resourceful filmmakers from around the world, big Hollywood stars do bring headlines, and in turn, attention from the masses, making the festival more accessible to the public.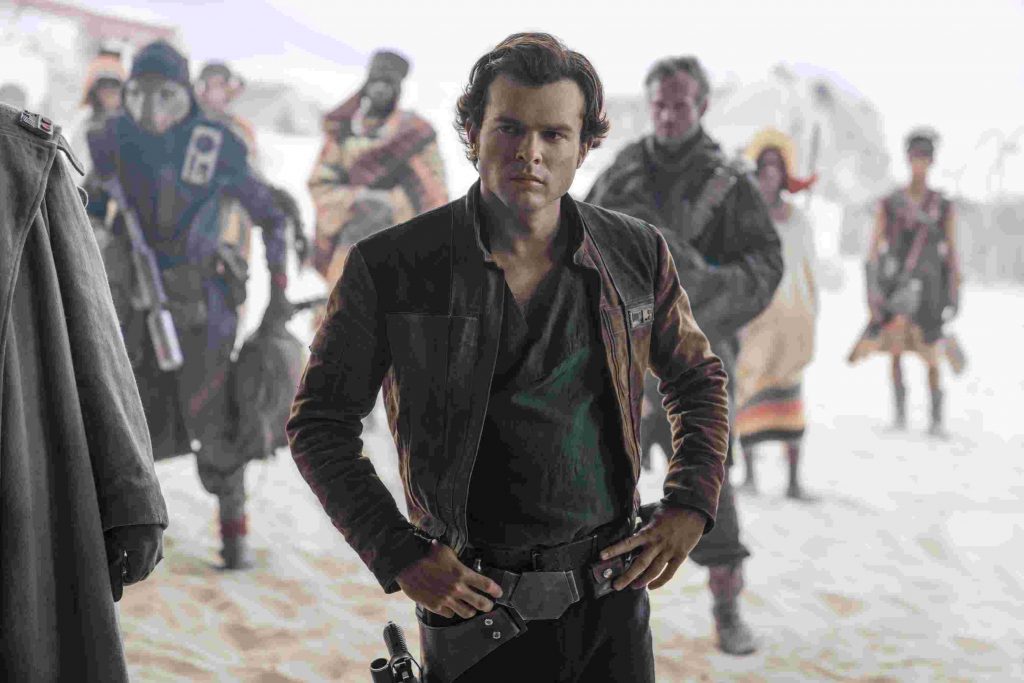 Still; watching great films in such a beautiful setting is hardly a bad thing, and we're sure there will be plenty of surprises, and wonderful cinematic experiences for us to indulge in. Just wish it would start already. To see the full line-up for this year's festival, click here.