Another week, another brick in the giant Marvel wall. Jessica Jones season two, Black Panther, Infinity War, Captain Marvel: the production line seems endless because it is endless. If you love Marvel, then life is rosy. You can look forward to Robert Downey Jnr's pithiness for as long as he can still stand up (at which point he'll probably just be replaced by archive footage of Robert Downey Jr's pithiness). It's redundant to repeat the regular criticism lobbed at Marvel movies and TV series. They're almost akin to Nicholas Sparks films in that reviewers' opinions count for little to the people who watch them. You could give Captain Marvel and Dear John two stars and people will still queue up to see them, while taking to social media to tell you you're an idiot.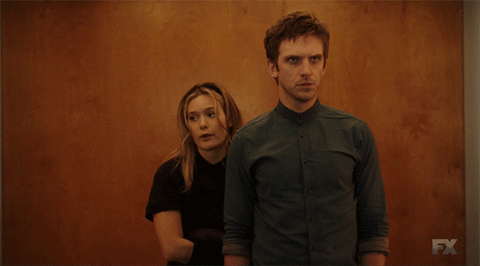 I'll admit to being something of a Marvel agnostic, despite numerous attempts to be won over. Guardians of the Galaxy was great, its sequel less great but still entertaining, Daredevil started well and devolved into silliness, and everything else has left me cold. Except X-Men. Free from the constraints of the Disney machine, the X-Men films have been mostly great (mainly the original two, Logan and the first two prequels) and that extends to their tangential offspring Deadpool and Legion. The latter, especially, is the Marvel property for people who don't like Marvel.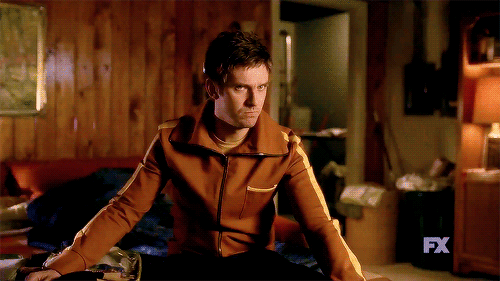 Noah Hawley's work on Fargo has established him as a man capable of taking a terrible idea and spinning it into gold. With Legion, Hawley has pulled off several coups, even more impressive than successfully adapting one of the best Coen brothers films into a top-notch series. One is his casting, especially Dan Stevens – a contender for one of the most underrated actors of his generation – Aubrey Plaza and Rachel Keller.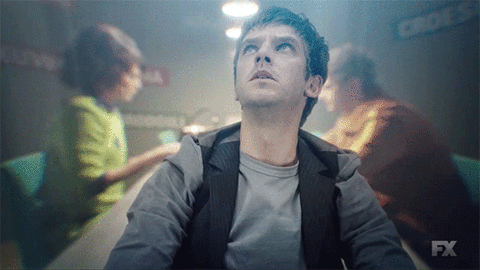 The other is how freeform Legion feels. It's no small feat to deliberately obscure huge elements of the plot, leaving questions hanging unanswered right up until the season finale, while still keeping viewers invested and not second guessing every potential plot twist. Jonathan Nolan learned the perils of the latter the hard way with Westworld. Bill Irwin, who plays Cary Loudermilk on the show, said that nobody would dare call the show conventional. In some ways, Legion feels like a jazz solo about superheroes – or mutants, to be more precise. It delves into areas that feel experimental and improvised (the hypnotic colours, the tenuous, shifting sense of reality, the entire Jermaine Clement in a giant ice cube sub-plot) but it never loses the beat.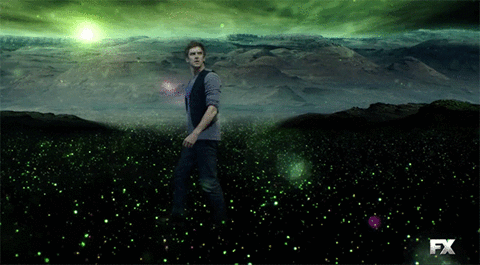 It's strange and enigmatic, but never just for the sake of it. And most of all, it's tremendously fun, even as it sensitively deals with weighty topics like mental illness. It's not just that there's no other Marvel property that feels anything like it, there's no other series that feels anything like it. Dan Stevens referred to Legion as like "having your brain tickled a bit". Here's hoping season two comes with a whole load of feathers.
TV Column: Can Silicon Valley survive without Erlich Bachman?
TV Column: Does all kids' TV have to be so noisy?
TV Column: Is Baskets the best TV show that nobody's watching?