Twenty-five years is a long time. A lot can happen; a lot can change. Considering that Richard Curtis' iconic 1994 breakthrough hit, Four Weddings and a Funeral charted, well, four weddings and a funeral within a mere couple of years, Lord only knows what has happened Charles, Carrie, Matthew, Lydia et al since. Well, for those who might wonder something similar, 15 th March 2019 will find their questions and maybe even their prayers answered. A 12-minute short film entitled One Red Nose Day and a Wedding is raring to go.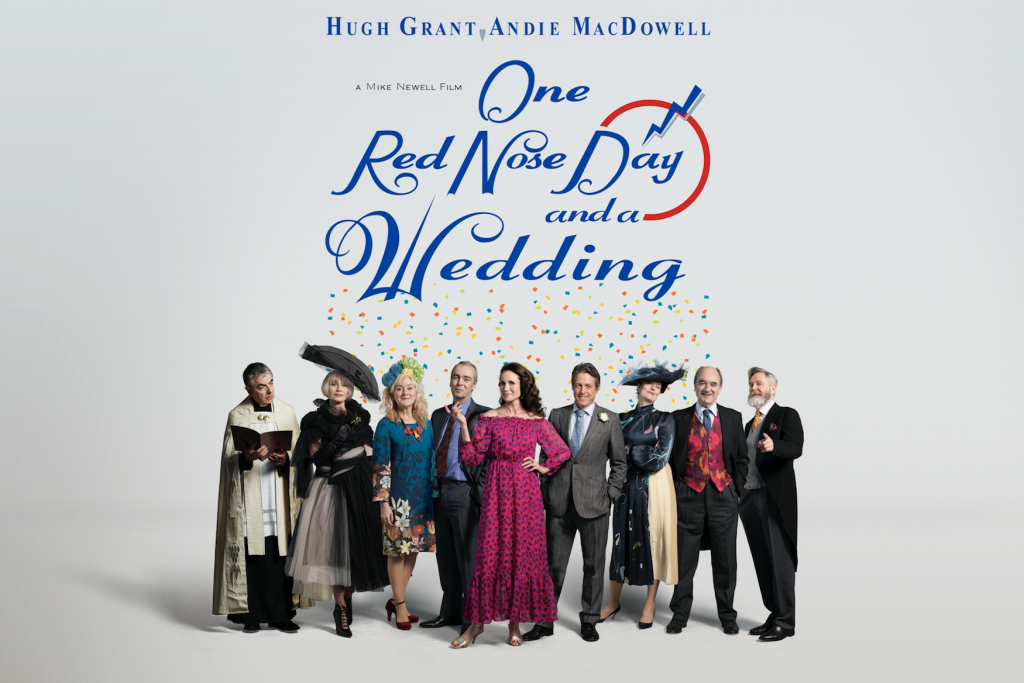 In a move that echoes Red Nose Day co-founder Curtis and his 2017 follow-up to Love, Actually (Red Nose Day Actually), he has convened the entire surviving cast twenty-five years on for his sequel-of-sorts and it's set to feature in this year's Red Nose Day broadcast. So that means Hugh Grant, Andie MacDowell, Kristin Scott Thomas, John Hannah, Rowan Atkinson, James Fleet, David Haig, Sophie Thompson, David Bower, Robin McCaffrey, Anna Chancellor, Rupert Vansittart, Simon Kunz, Sara Crowe and Timothy Walker all return to the screen.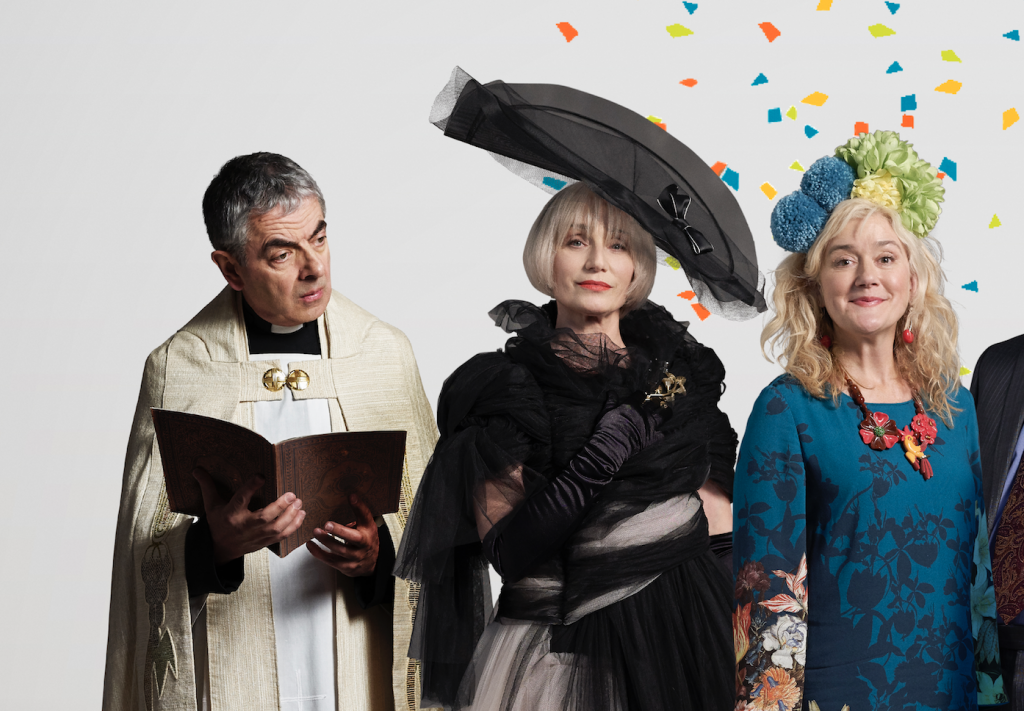 Tantalisingly, Curtis has even hinted at some new, younger characters that are sure
to be a surprise reveal. One Red Nose Day and a Wedding will also be marked by familiarity in terms of direction. Mike Newell, who stood at the helm of the original, is back in the directorial chair this time around too. Although further substantial details are scarce, what we do know is that proceedings will be set at a wedding (oh, how very apt). As to whose wedding it is, this we do not know – allegedly, this is the twist in the tale. No matter what, however, catching up with this beloved troupe will no doubt be an expletive-ridden, heart-swelling experience for us all.