WHAT'S THE FIRST FILM JOHNNY FLYNN EVER FELL IN LOVE WITH?
I really loved Withnail and I as a teenager, I remember watching that religiously, week after week, and my friends and I used to like learning the film start to finish and we'd quote it to each other all the time, so probably that one.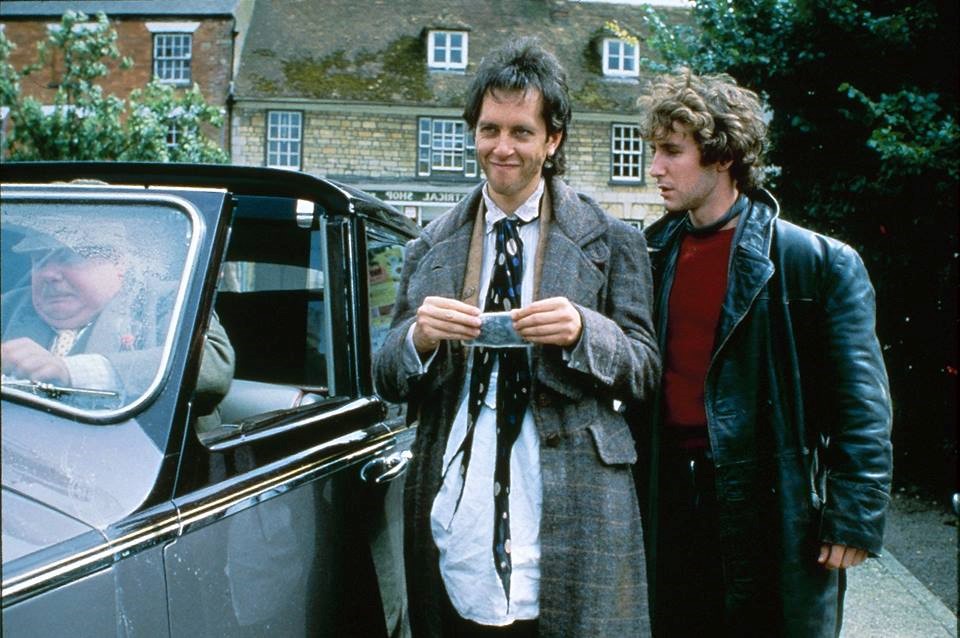 WHAT'S THE ONE FILM YOU NEVER GET TIRED OF WATCHING?
Probably Withnail and I [laughs]. There are lots of old MGM musicals and things that you can just watch. High Society, the musical with Bing Crosby and Frank Sinatra and Louis Armstrong is a favourite that I've rewatched like dozens of times. I love watching old Marlon Brando films like On the Waterfront and A Streetcar Named Desire. But I'll say High Society.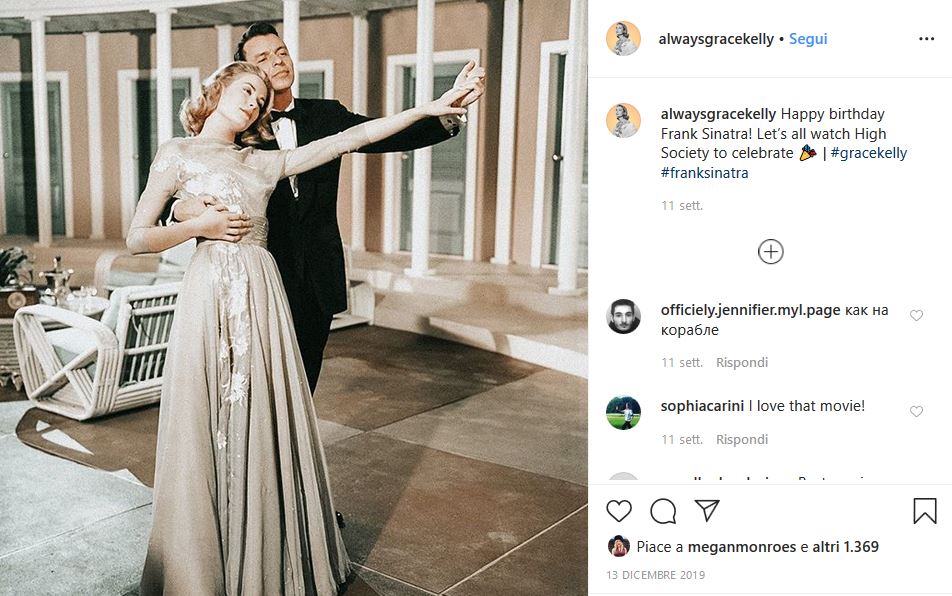 WHAT'S YOUR FAVOURITE MOVIE SOUNDTRACK?
I didn't mention it before, but I was going to, but West Side Story. The score for West Side Story, I think it's the best musical ever written. That was such a big part of my childhood, and I loved the Bernstein score for that, so I'll got West Side Story.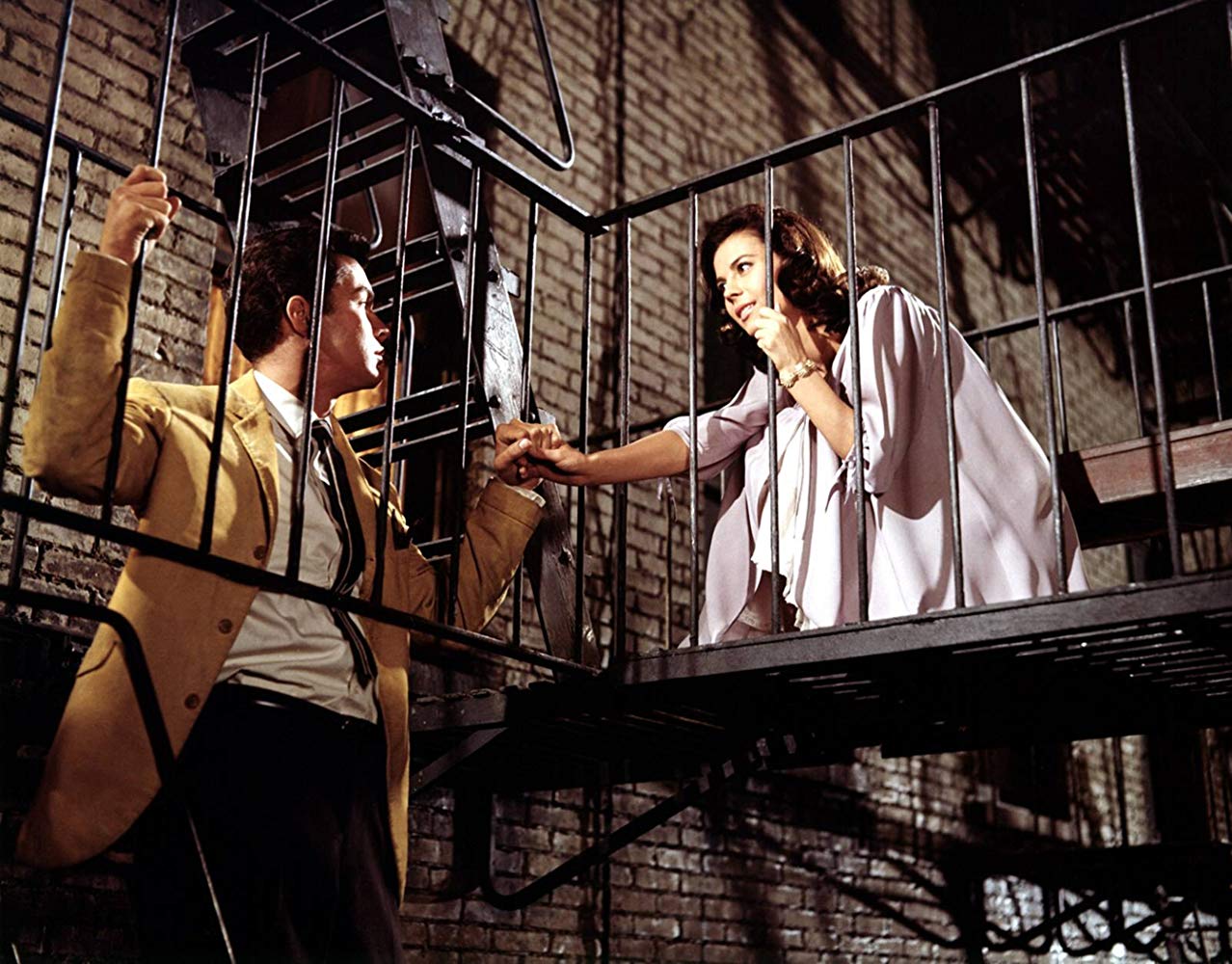 WHAT'S YOUR GUILTY PLEASURE?
I'm a big admirer of what the BBC used to call 'light-ent'. I think because my dad and various members of my family have worked in comedy, and I've done sitcoms and things like that, and there's such an art to it. I've got some high brow friends who are really funny about certain things, but I think there is such artistry to getting that slapstick thing. I love a well-written comedy. It's actually heralded as quite a good film, but it's on point with Emma so I'll say Clueless. That's a great film.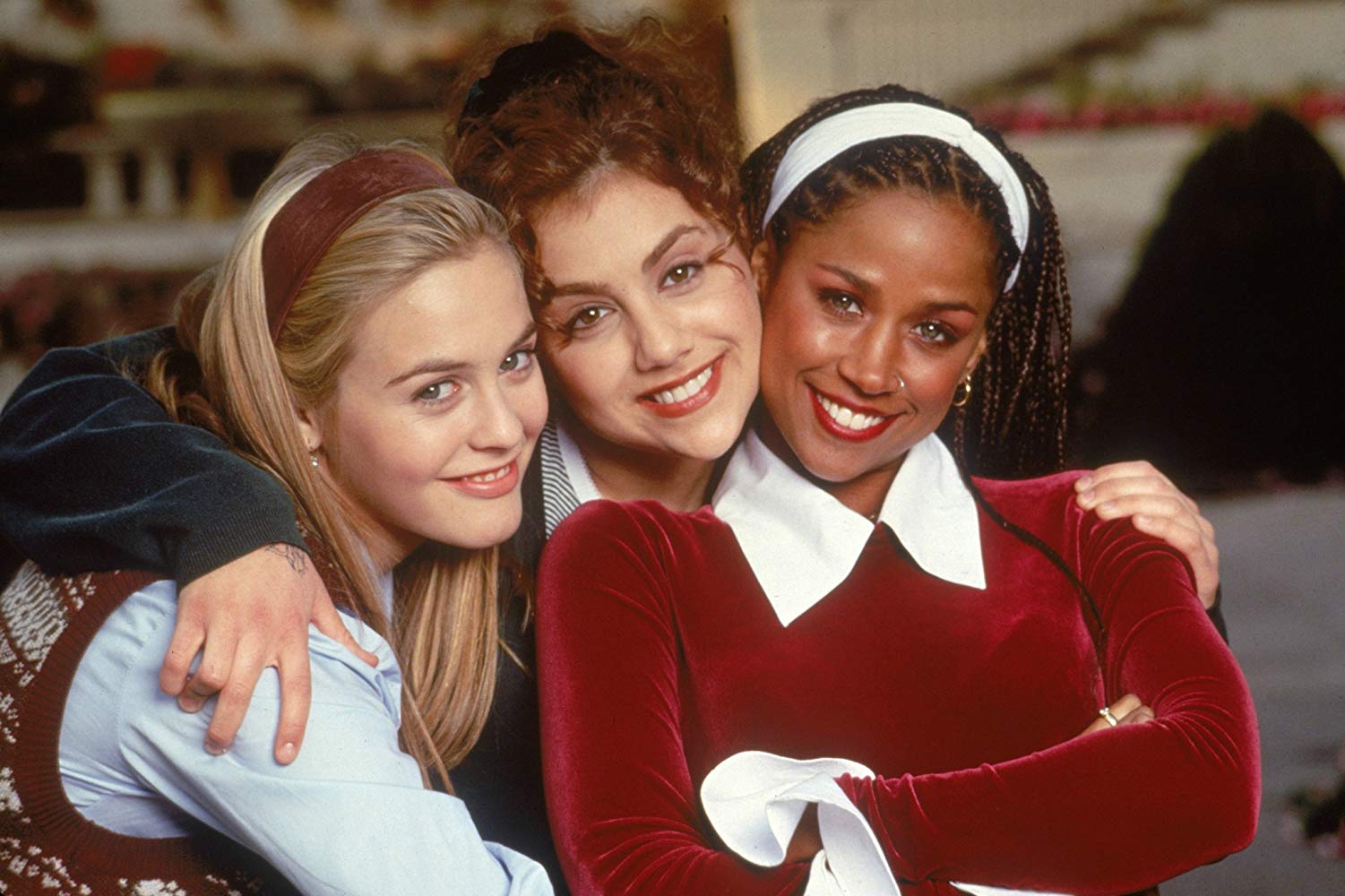 WHAT'S THE ONE SCENE THAT ALWAYS MAKES YOU CRY?
Lots of films. The last scene in Withnail and I makes me cry, when Marwood has gone off for his acting job and Withnail is doing his Hamlet soliloquy by the fence of London Zoo and the wolves are walking round and he says, «I have of late, but wherefore, I know not, lost all my mirth».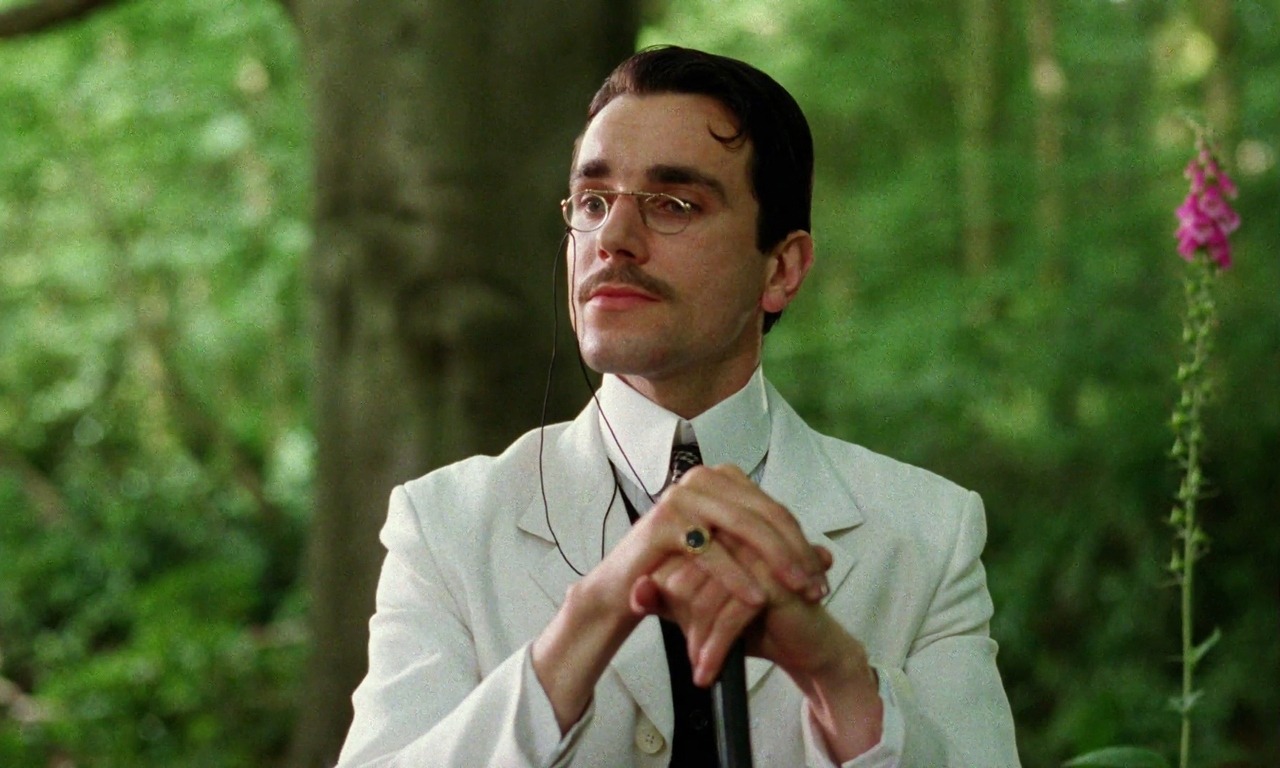 WHAT'S YOUR FAVOURITE COSTUME DRAMA?
I love A Room With a View, that's a brilliant film, and that was quite a big reference for Autumn de Wilde when we made Emma. I was a massive Daniel Day-Lewis fan, I still am, but Last of the Mohicans I loved, and he's in A Room With a View of course. I'd go for those two.
EXCLUSIVE | "If you're not nervous, something is wrong" – Johnny Flynn on Emma
Watch the official trailer of Emma: