Having been behind some of the most iconic Hollywood blockbusters of the last three decades, Roland Emmerich recently returned to our screen with a somewhat scaled-down, albeit epic-sized tale of courage, in war drama Midway. When in London to promote the film we had the pleasure of meeting him, and we couldn't help but quiz the German filmmaker on his very favourite films of all time – with the results below.

What's the first film you ever fell in love with? Planet of the Apes. I was 13 and a half when this came out, and I saw it in America. It was in a drive-in theatre, and these poor people had to go with me three or four times back. They would keep sending somebody else, the mum, then the dad, the uncle.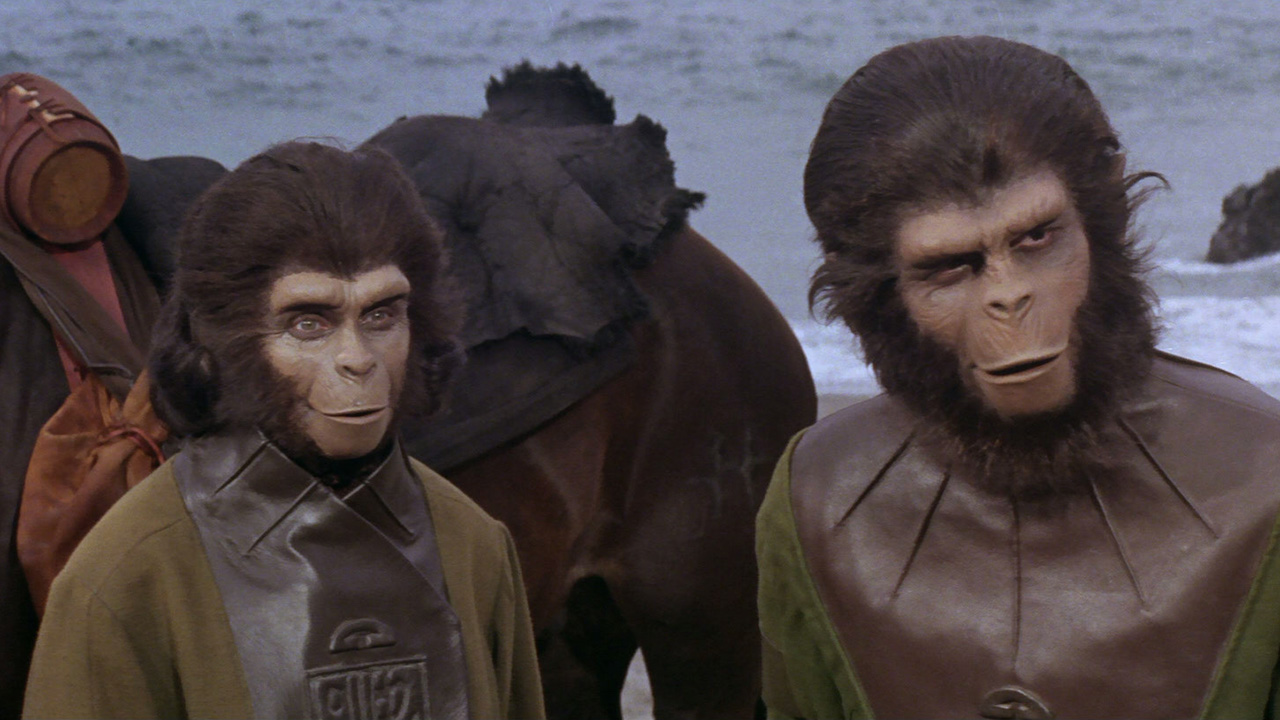 What's the one film you never get tired of watching? Close Encounters of the Third Kind. It was an interesting time when I first saw it. I had just been accepted to Munich film school, and it hit me all of a sudden, because more than a thousand people wanted to go on my course, so I felt somewhat special. I travelled to visit a girl I knew from school, a friend, and she was studying fashion in Paris, and during the day while she was in school I walked around, and I realised I was staying in front of a theatre showing an original English language version of Close Encounters of the Third Kind, and it wasn't being shown yet in Germany, so I went in, and it was like some sort of religious experience. I remember I came out and immediately got back in line. I think I watched it three of four times, that afternoon.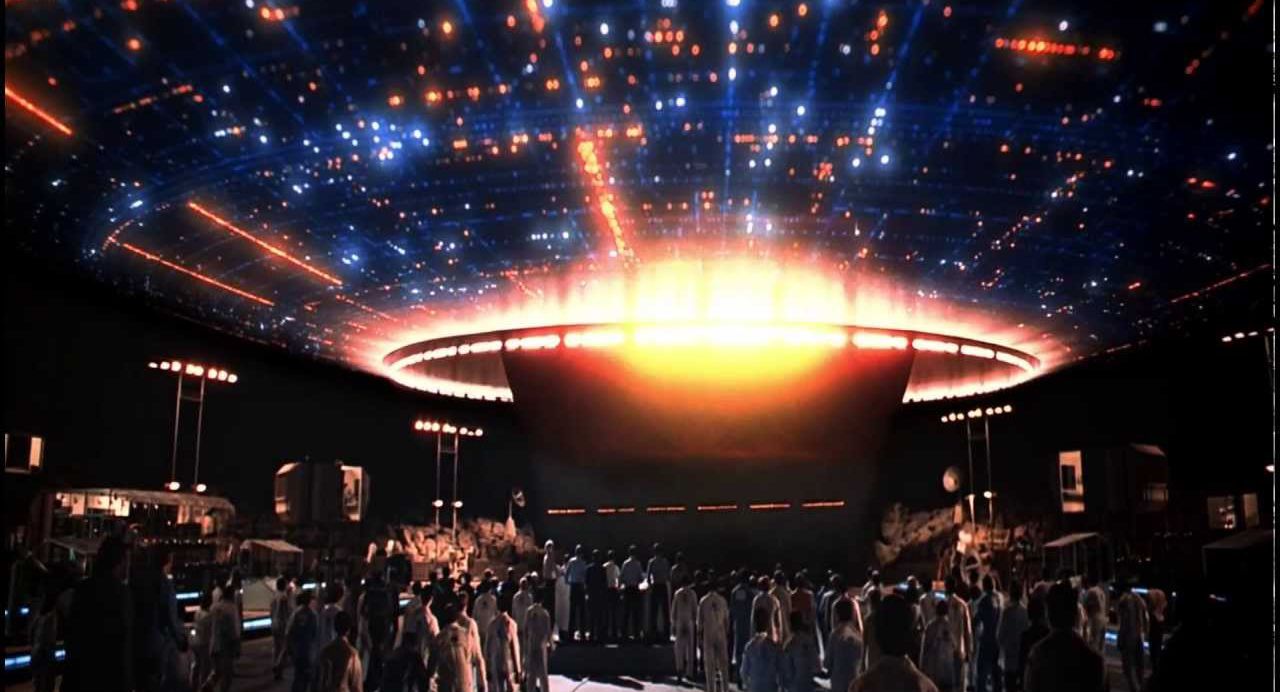 What's your favourite movie soundtrack? E.T. It's really good.

What's your guilty pleasure? I think it's more TV for me. I love to watch Sex and the City. I dunno, I think a lot of gay people like it, maybe because it's so bitchy and we are so bitchy, I don't know!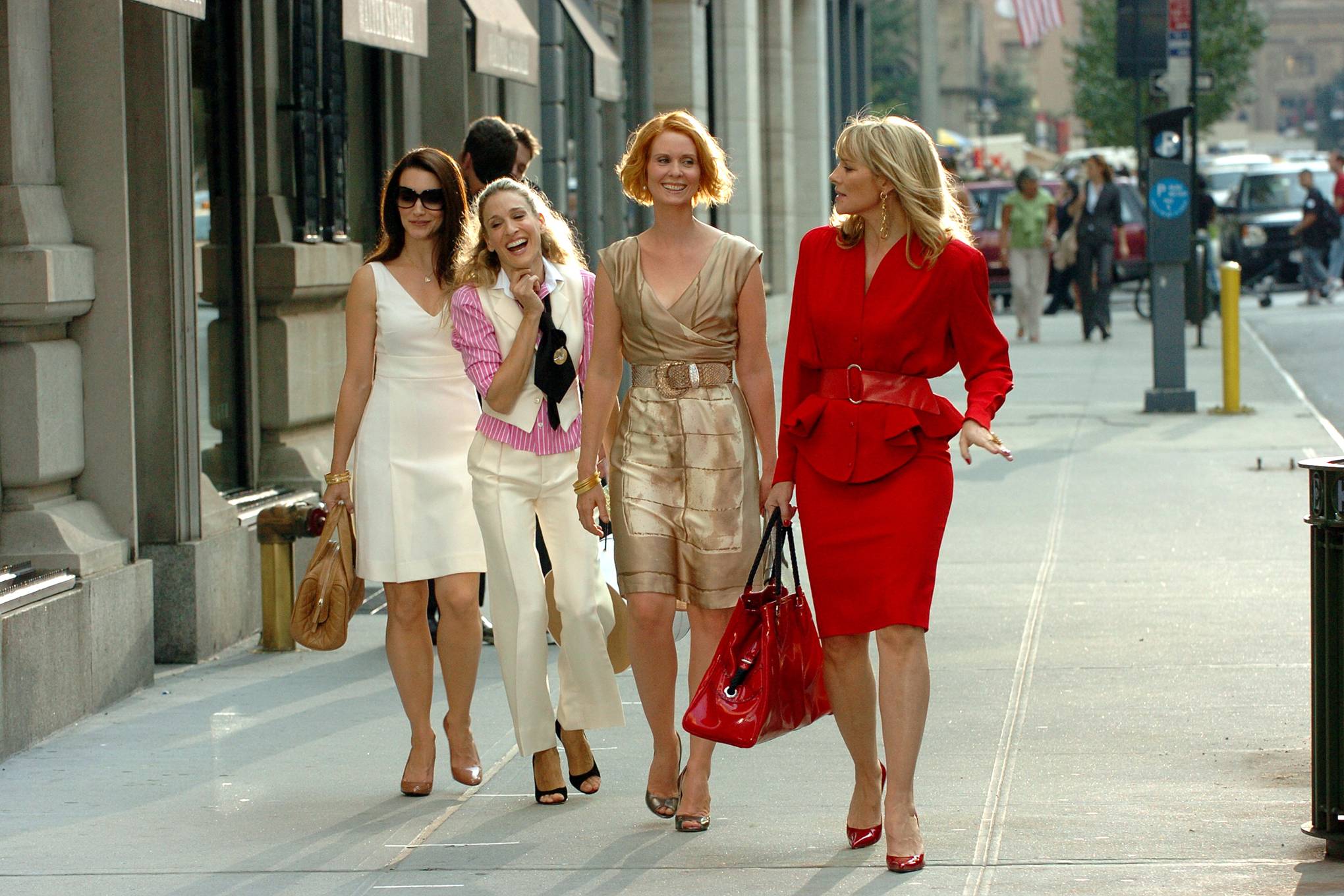 What's the one scene that always makes you cry? Cinema Paradiso, when they show all the kisses. I cannot stop. Even thinking about it now makes me feel emotional.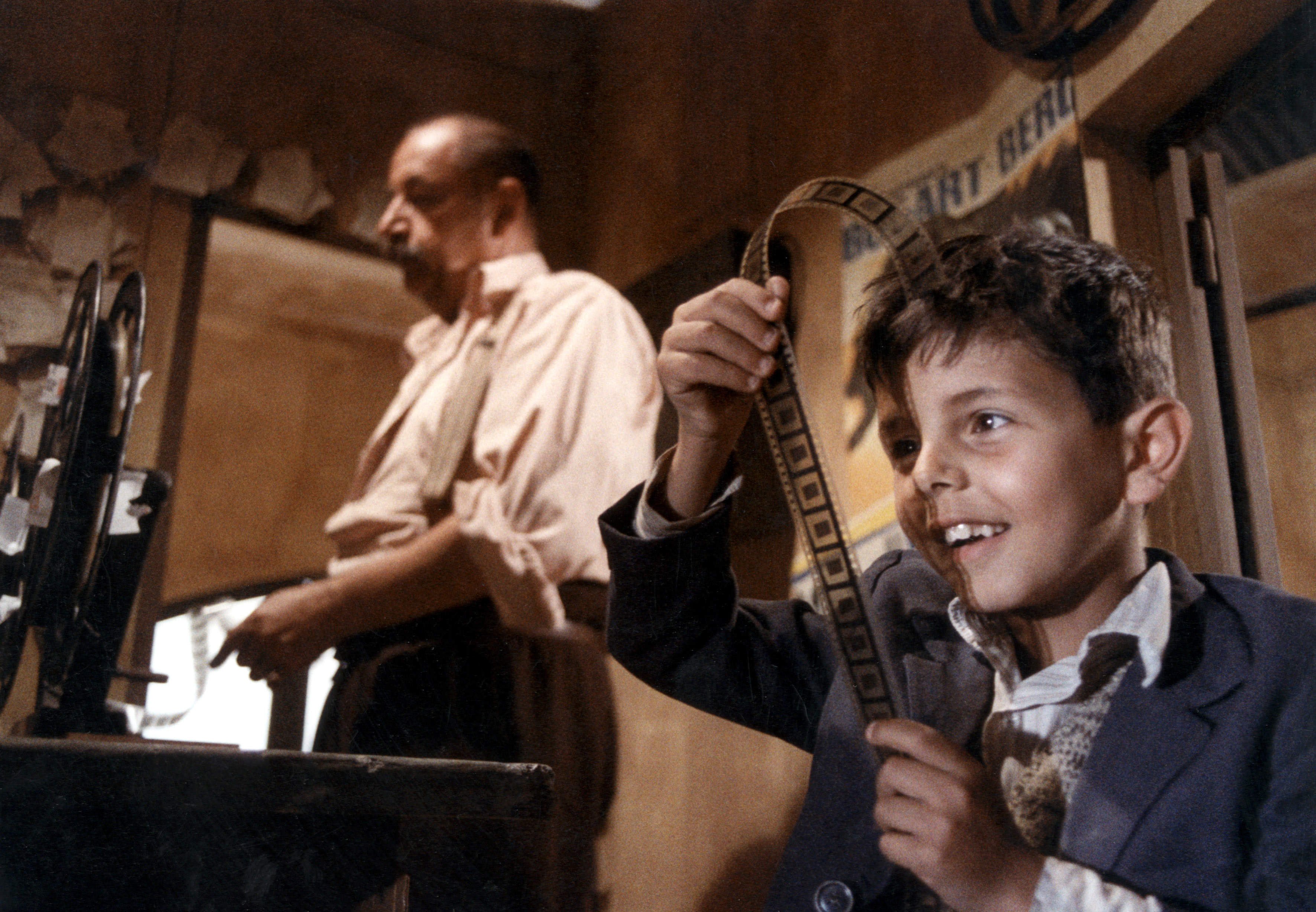 What's your favourite ever war movie? My favourite war movie is very clearly A Bridge Too Far. When you look at Midway and A Bridge Too Far they have a lot of similarities.