A Jodhpur court has convicted Bollywood superstar Salman Khan in the 1998 blackbuck poaching case, granting him a five-year jail term and a fine of Rs 10,000. The actor will be going to central jail in Jodhpur. Other actors —Saif Ali Khan, Tabu, Sonali Bendre and Neelam Kothari — have been acquitted. The quantum of sentence will be announced shortly. According to latest report, the Bishnoi Sabha has objected to the acquittal of five others. Dushyant Singh, a local who was allegedly accompanying the actors when the poaching took place, has also been acquitted.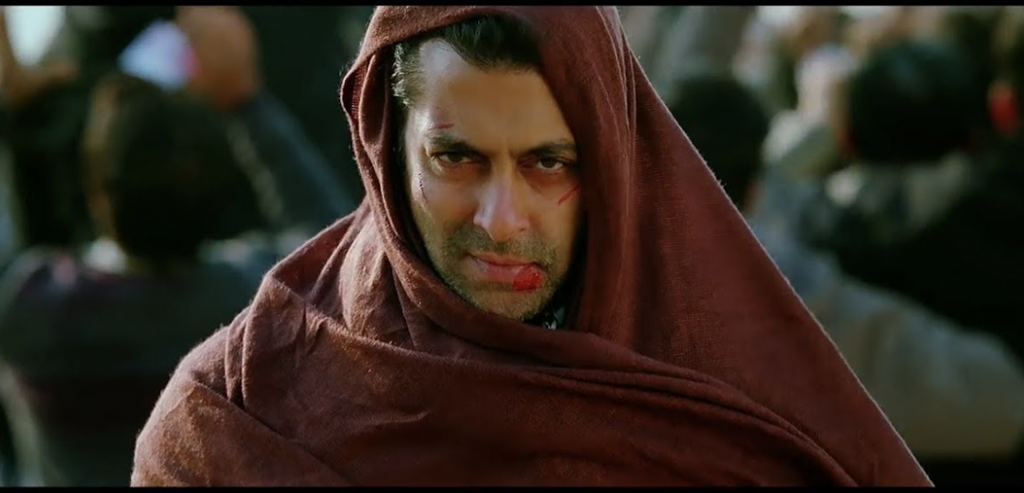 The five other actors have been charged under Section 52 of the Wildlife (Protection) Act which punishes attempts and abetment of actions which go against the law. All of the accused have also been charged under Section 149 of the Indian Penal Code which punishes each member of an unlawful assembly as being guilty of the offence. Salman Khan, who shot black bucks in Kankani village in Jodhpur while shooting for his film Hum Sath Sath Hai in 1998 is charged under Section 9 read with Section 51 of the Wildlife (Protection) Act, 1972 along with Section 149 of the Indian Penal Code.
Section 9 prohibits the hunting of certain animals listed in the Act. A black buck is one of the animals protected by it. Section 51 allows the court to sentence those found guilty to imprisonment between one to six years along with a fine of at least Rs 5,000. On 2 October, 1998, Khan allegedly hunted two black bucks. His co-stars Tabu, Sonali Bendre, Neelam and Saif Ali Khan are co-accused in the case and face charges of incitement.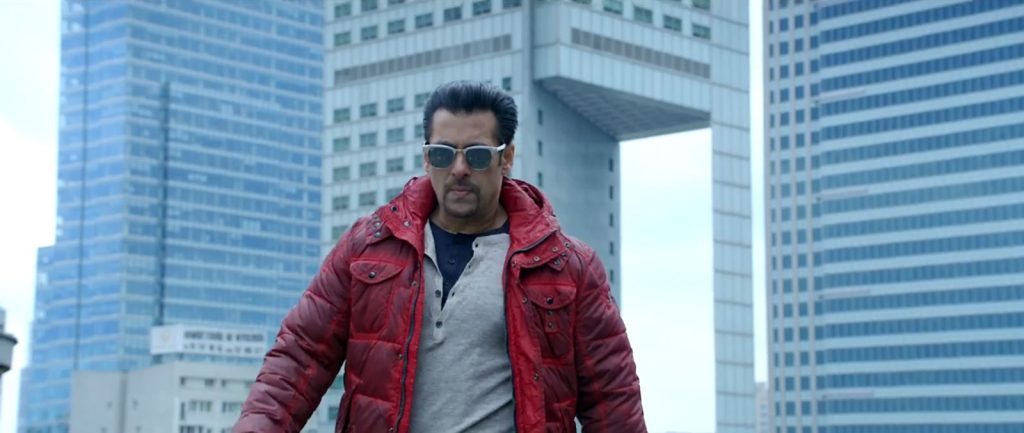 Since the quantum of sentence is more than three years, the actor will have to appeal in a higher court. It is important to note that the Jodhpur court verdict is not the final say in the case. The actors can approach higher courts. Bishnoi Tigers Vanya Evam Paryavaran Sanstha state chief Rampal Bhawad said: "We'll analyse the judgement. We want an immediate appeal to be filed against those who have been acquitted and we also demand maximum punishment for Salman Khan."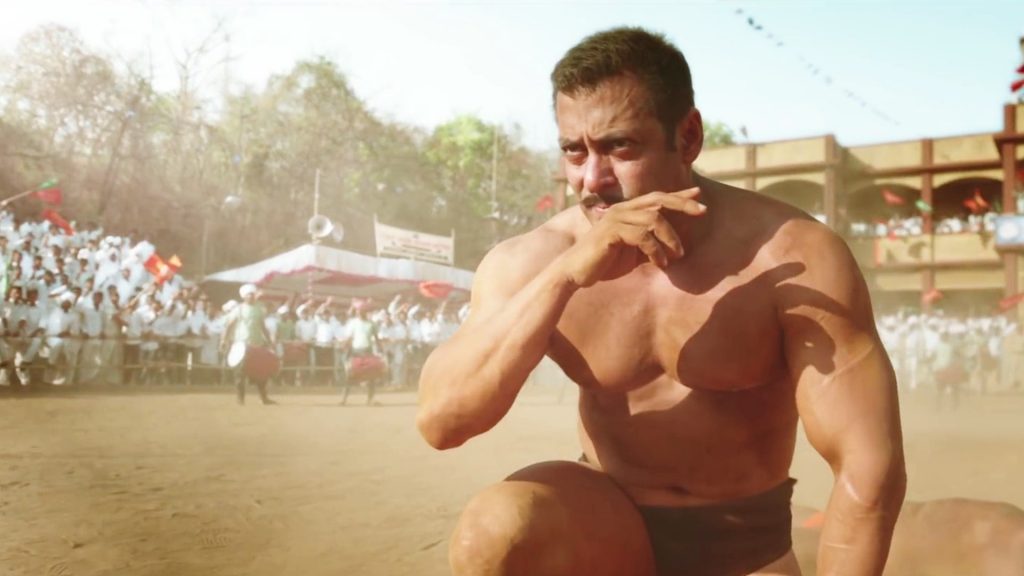 Soon after the court's verdict was out, social media erupted with reactions – which ranged from utter shock to hailing the judiciary for 'justice delivered'. There were also questions raised as to how only Salman Khan had been convicted, while the others were let off Scott free. NS Solanki, lawyer of Dushyant Singh who was co-accused in blackbuck poaching case, said Salman Khan's counsel were praying for probation. "Argument on quantum of punishment is on. Salman Khan's counsels are praying for probation," Solanki said.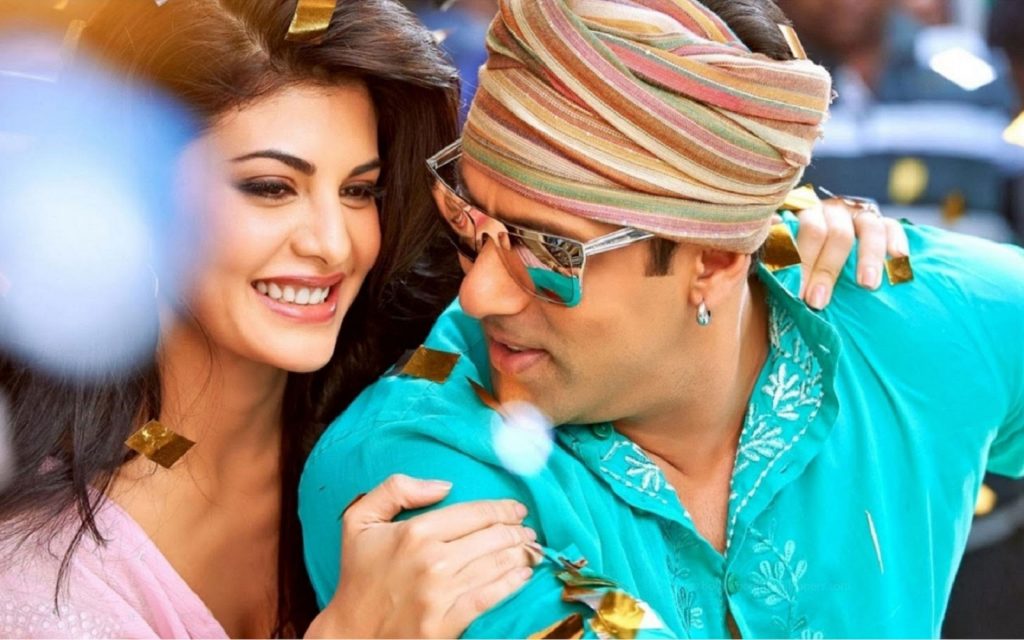 The prosecution has demanded maximum punishment for Salman Khan. The actor will be taken to Jodhpur Central Jail. "Out of all the four movies Salman Khan is involved in, Race 3 is likely to be most adversely affected," said trade analyst Komal Nahta. Following reports of the jail sentence handed to Salman Khan, people from the Bishnoi community could be heard cheering on loudly. – Who are the Bishnois? The Bishnoi community of Rajasthan has, over the centuries, committed themselves to the conservation of forests, trees and wild animals. In fact, it is their only way of life. Spotted deer, blackbuck and nilgais can be seen roaming fearlessly in their fields. Even if the crop is consumed by herds of deer, the Bishnois do not chase away the animals.