If you're of a certain age, chances are it's impossible to think of Sabrina without drawing a line straight to Melissa Joan Hart and an irritating talking cat. Well, The Chilling Adventures Of Sabrina will put a stop to all that. From the lavishly ghoulish opening credits, the prominent inverted crosses and pentagrams and the first gruesome death, it's obvious we're a million miles from that technicolour staple of late 90s Nickleodeon.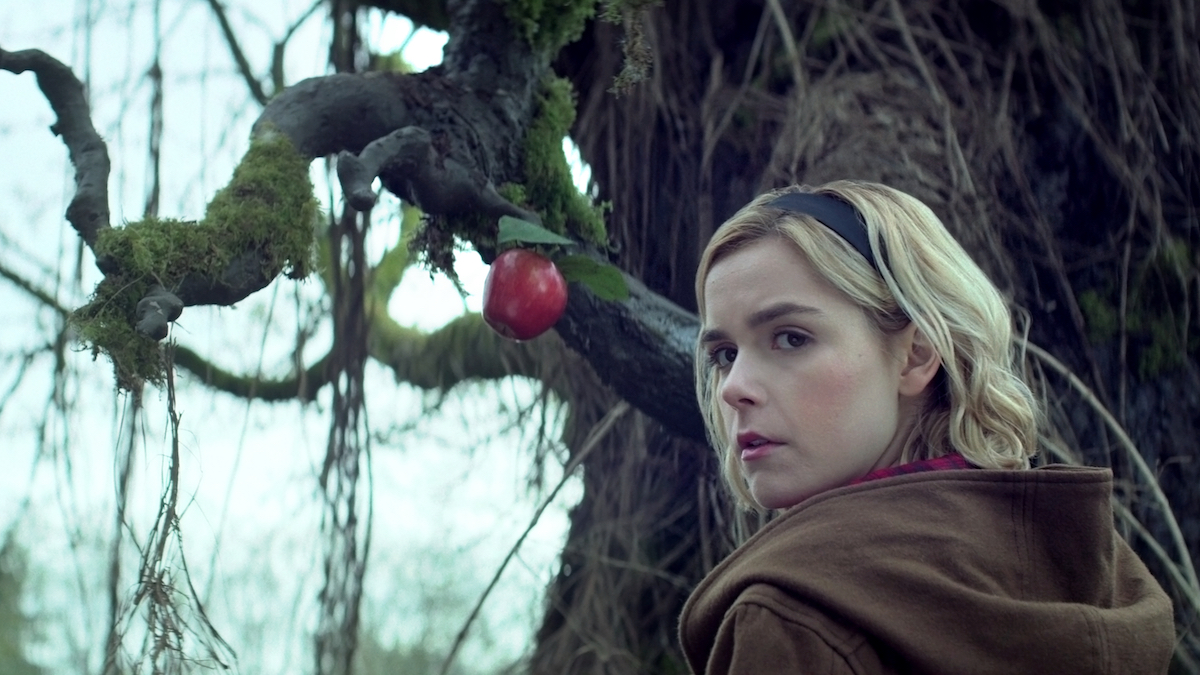 This Sabrina lives in a far more shadowy world, one where she's dangling over a dark ravine, trying to decide whether or not to jump. She's half witch, half mortal, the product of a union between her witch father and human mother, who were killed in a mysterious 'accident'. Raised by her witch aunts, Hilda (Lucy Davis) and Zelda (Miranda Otto), Sabrina is nearing her 16th birthday, when she must decide whether to leave behind her devoted boyfriend Harvey and group of friends and become a full witch. But sinister forces are gathering, and they appear to have nefarious intentions that include stopping Sabrina from ever making her 'dark baptism'.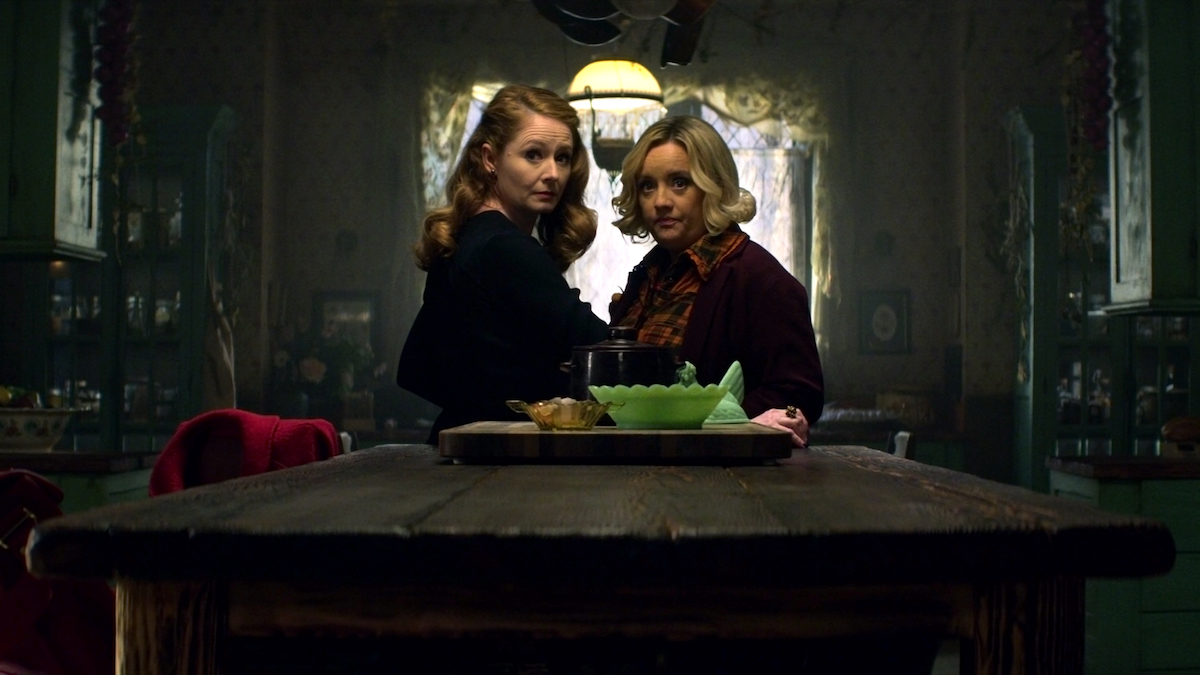 A darker imagining of the story needs a more complex Sabrina and showrunner Roberto Aguirre-Sacasa couldn't have dreamed of a better fit than Kiernan Shipka. Shipka previously excelled as Sally Draper in Mad Men, evolving brilliantly from spoilt child to a conflicted teen torn between two increasingly polarised parents. Since then, she's grown further into a compelling presence and recently impressed in Oz Perkins' superbly chilling February. Here, she segues seamlessly from a charming teen to something darker and more capable than any almost-16-year-old should be. This Sabrina is tailor-made for 2018, fighting to protect other girls at school from predatory, bullying men, but not above dancing joyously around her house after Harvey tells her he loves her. Even in her fallible moments, she's still utterly relatable.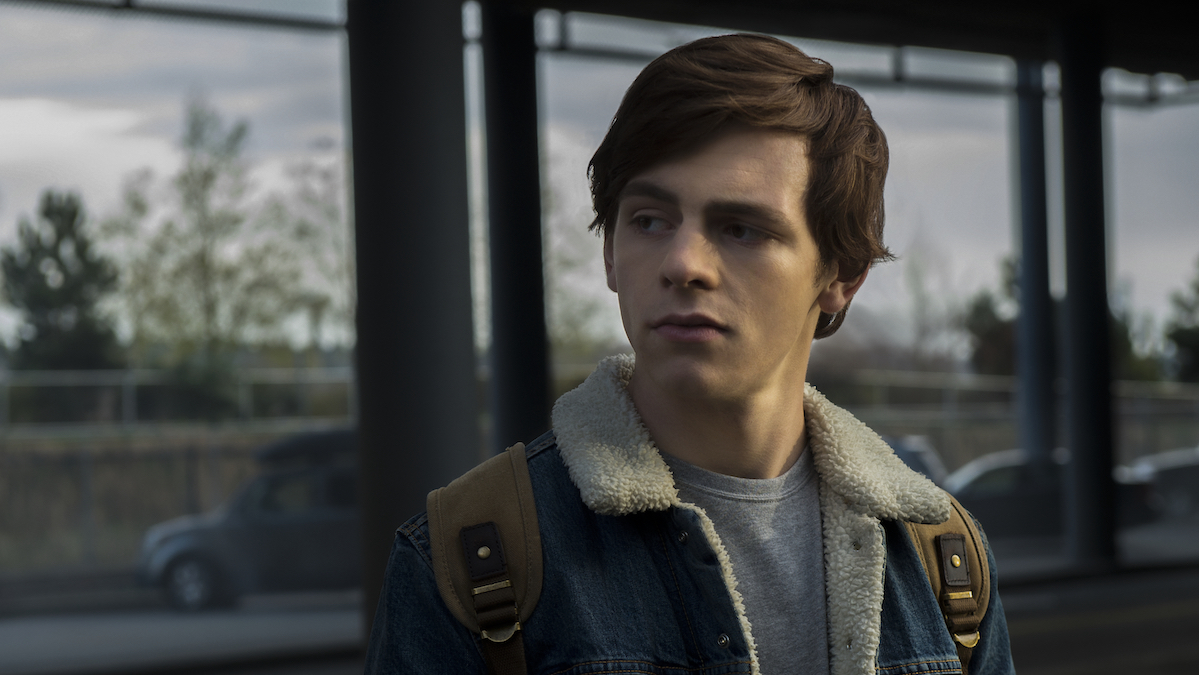 The Chilling Adventures Of Sabrina isn't trying on the occult for shits and giggles, like Hot Topic teens mucking about with a Ouija board and reading Goosebumps to each other. This is a genuinely creepy show that favours unsettling visual and a general sense of dread and pulls both off with aplomb. It's a perfect binge watch for Halloween and a sign that TV is getting better and better at doing horror.