The Big Bang Theory is coming to its final season and it goes without saying that we are all a bit sad. The series managed not only to win over nerds from around the world, but also everyone else who loves light-hearted comedy and cutting one-liners in a mix of science and love. Sheldon, Leonard, Penny, Howard and Raj have been with us for 11 seasons (that's right: a lot of time has gone by), but are you sure you know absolutely everything about them? Even if you are huge fans of The Big Bang Theory, you probably don't know a lot of these fun facts! From revelations about cast members, initial projects that changed and incredible facts, here are 20 things that you definitely didn't know about The Big Bang Theory!
#1

NO, WE STILL DON'T KNOW PENNY'S SURNAME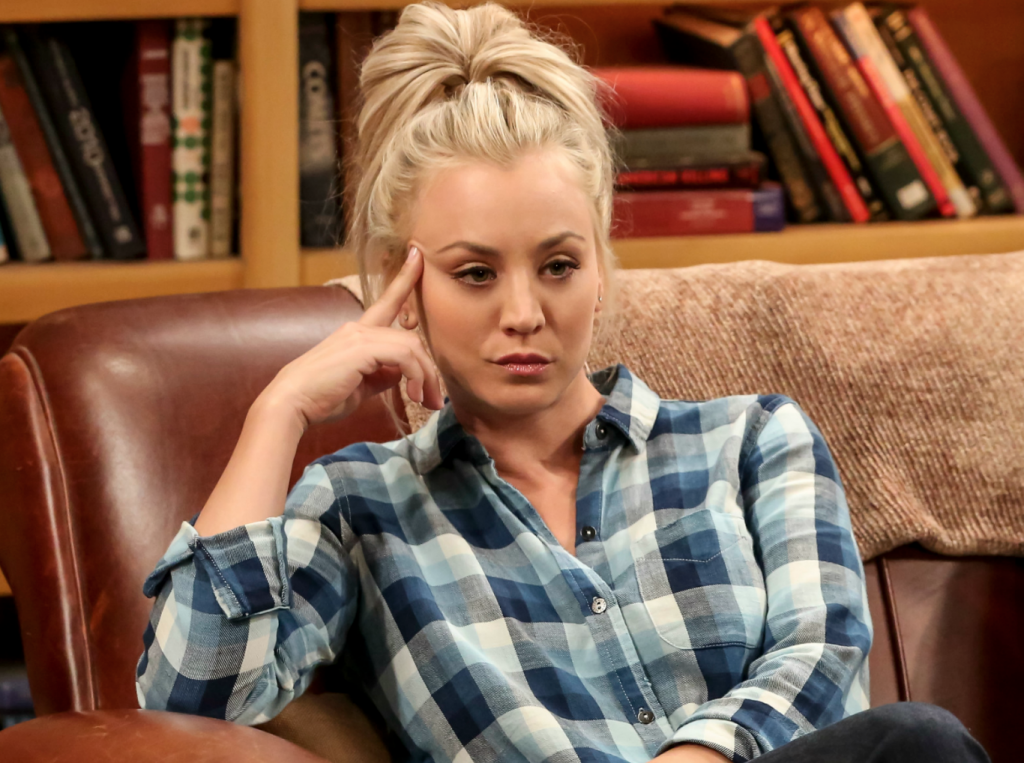 Unlike all the other characters, Penny's surname has never been revealed. Maybe we will get to know it before the end of the series!