Exciting news for fans of well-directed, well-written, well-acted, brutally honest comedy. BBC Two today announced that it has acquired See-Saw Films' short-form comedy series State Of The Union, written by Academy Award-nominated and BAFTA-winning novelist and screenwriter Nick Hornby (High Fidelity, About A Boy). No news of when the show will air yet but hopefully the wait won't be as interminable as the one we're facing for Killing Eve. Damn you America.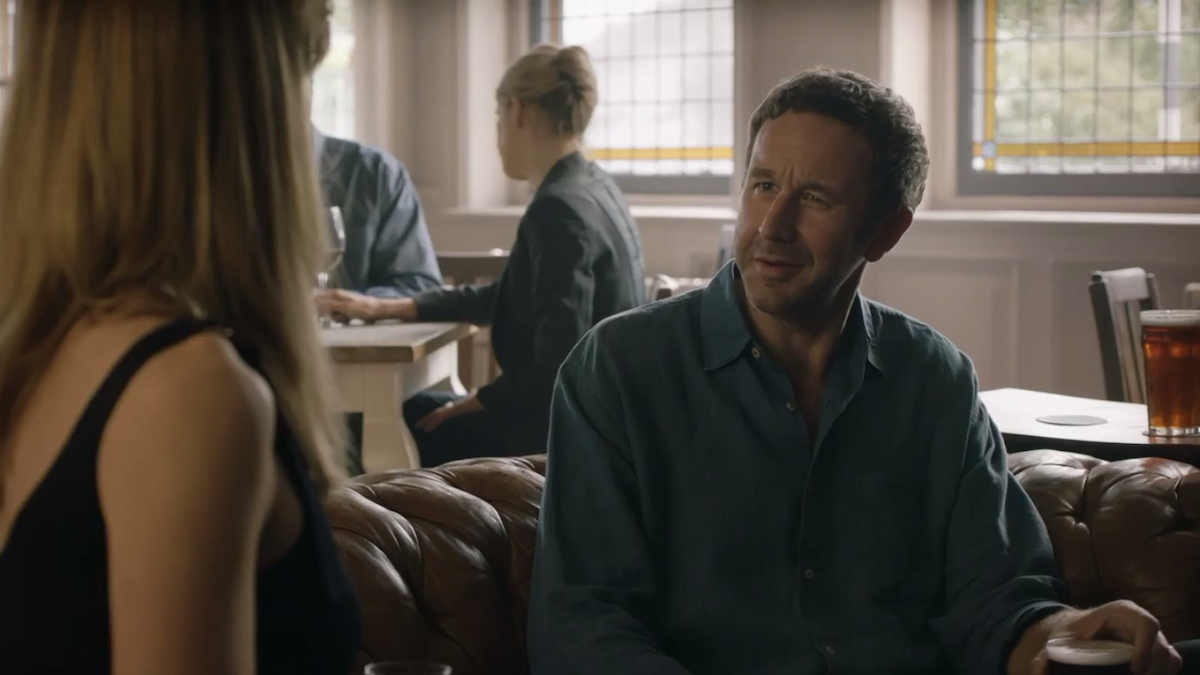 The ten 10-minute episodes star Academy Award and BAFTA-nominated actress Rosamund Pike (Gone Girl, The World's End) and BAFTA-nominated Chris O'Dowd as a couple going through marriage counselling to try and rescue their relationship. Each 10-minute segment takes place in the pub en route to their counselling session, gradually revealing what their marriage once was and the issues that are pulling them apart. Hornby has always excelled at dissecting relationships with honesty and humour and this looks set to continue that run. All ten episodes will be directed by the Academy Award-nominated, BAFTA and Emmy-winning director Stephen Frears, who previously worked with Hornby on the critically acclaimed High Fidelity and Chris O'Dowd on Lance Armstrong biopic, The Program.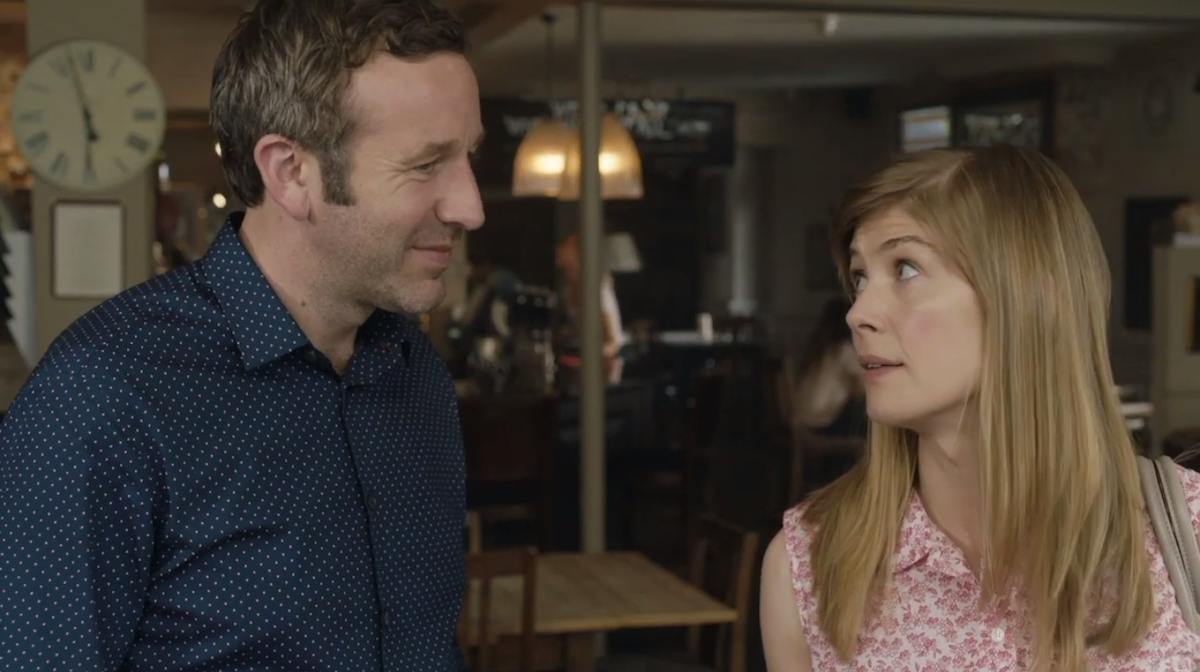 Nick Hornby said he was "delighted" that State Of The Union has found a home on BBC 2. "It's absolutely the right place for it," he said in a statement today, "and it was hard for us to imagine any other home in the UK." The Controller of BBC Two, Patrick Holland, enthused about the series, saying: "I am so delighted to bring this to the BBC Two audience. The writing is so fantastic, the performances from Rosamund Pike and Chris O'Dowd are pitch perfect and the direction is the very best in the world. What a treat."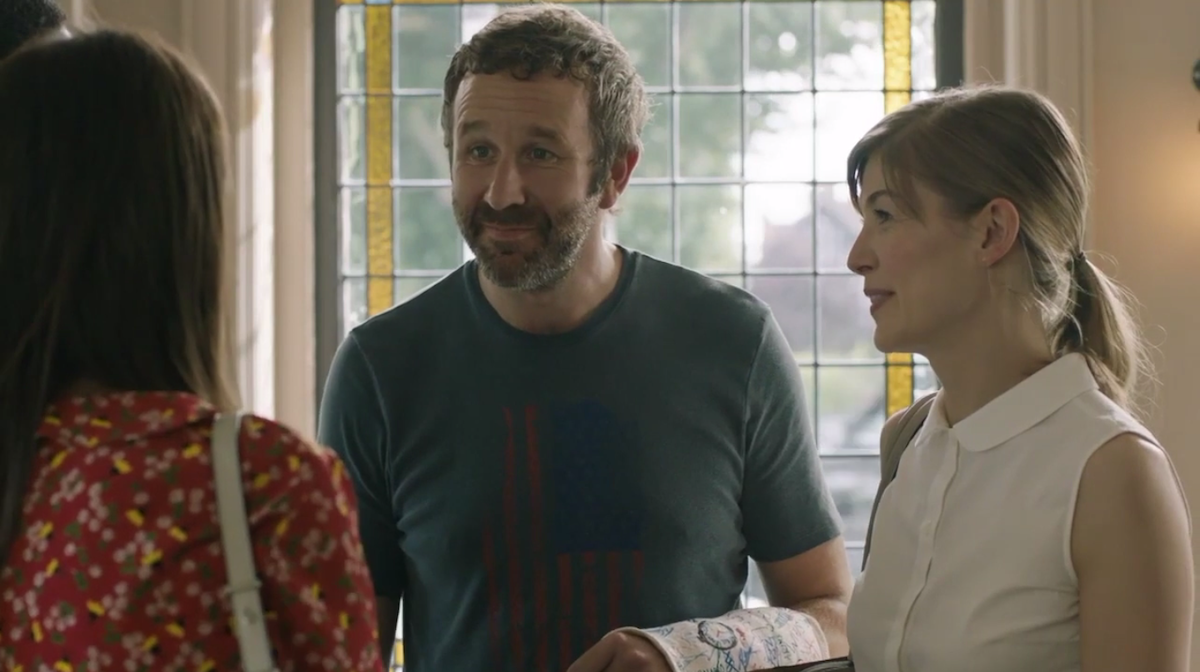 The show was created by See-Saw Films for the US cable network Sundance TV, the channel that gave us the truly wonderful Rectify series. In another win for the US, they look likely to get the show first, with an air date planned for May 6th. Watch the trailer here and then go book your flights for May. Nobody would blame you.