ROME – Nowadays Russell Crowe seems like a different man. The nervousness he once showed is hidden by a long white beard, which the actor strokes benignly during the press conference in Rome, as he uses a smattering of Italian. Crowe is in Rome for the concert of music from Gladiator and he recall the days on set with Ridley Scott working on a film that nobody imagined would become one of the most popular movies of the last twenty years.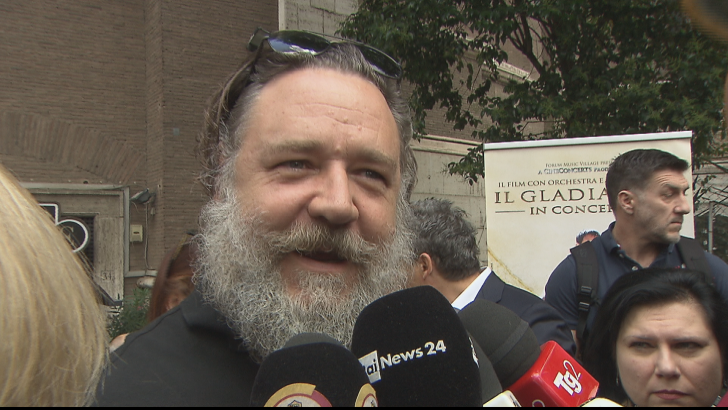 MEMORIES "While we were making the film, which is five months of my life that I will never forget, we didn't have permission to film in the real Colosseum so we built one in Malta, but only half of it. There wasn't enough money to recreate it in its entirety, so I had to reshoot each scene in the arena twice, transforming the north entrance into the south one and vice versa to fake a different perspective."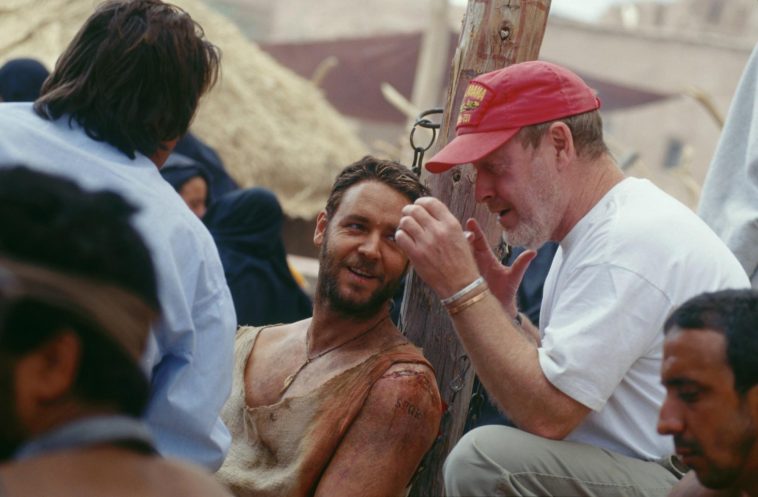 THE SET "The rest of the scenes of Gladiator were filmed in Morocco and even a location near Gatwick Airport. The heart of it all lies in Rome, even if we didn't shoot the film there, because whenever I come back to Italy – and believe me when I tell you that I'll use any excuse to come – people stop me in the street to talk about Gladiator and I am moved every time they do."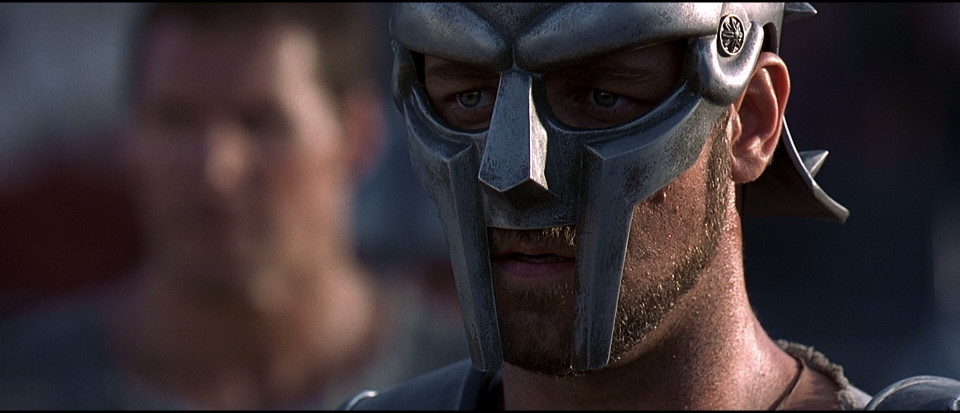 RIDLEY SCOTT "On the set of Gladiator I built up a relationship with him that would last forever. It felt like we were in the trenches together, gradually putting the movie together as we filmed it. Ridley did a job that was both epic and magical. And I can clearly remember when he told me that the production company was wrong to think of the film as an action movie to sell to teenagers. He was right: after just two weeks it was clear to everyone that the female audience was the biggest. Basically, the film is an emotional journey and Maximus Decimus Meridius gave me one of the most gratifying experiences of my career. I'm not saying he is my absolute favourite, but I really loved him."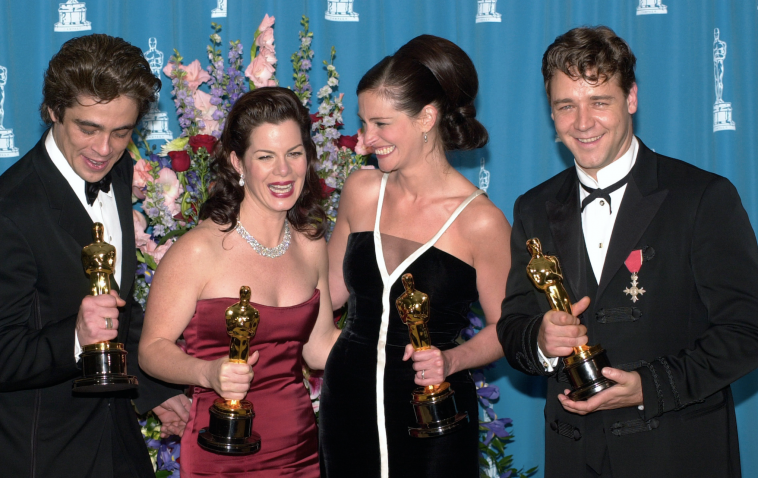 THE CONCERT "I heard about the concert when I read about it on the internet and I immediately got in touch with my Italian friend. He encouraged me to get involved and I realised that I wanted to be here at any cost. A chance like this happens once in a lifetime and the idea that almost 20 years after the film was released it still means something to people is a real privilege for me."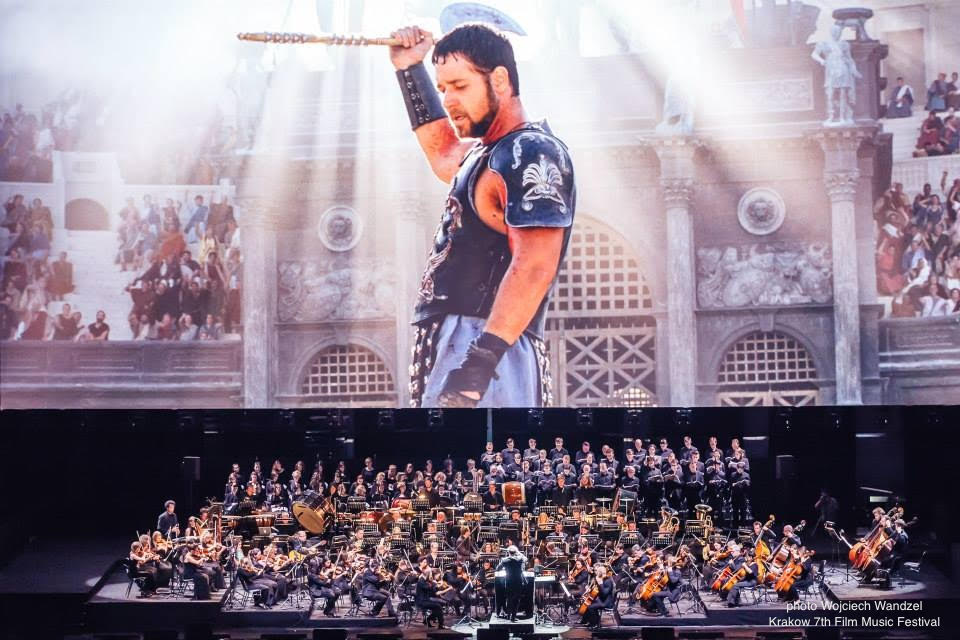 MY PASSIONS "I love travelling and I have a certain connection with Italy, even though I have never stayed longer than ten days, but I would really like to. My biggest passion is still music and I am really proud of my band, Indoor Garden Party, who I made the new album The Musical with a few months ago."
Watch the Ridley Scott's cult movie on CHILI: Gladiator.
Here the Gladiator in Concert trailer: