While much was said of Greta Gerwig's snub at the Oscars this year in the Best Director shortlist, we were more perturbed by the lack of Marielle Heller, for her fine work in the moving and tender drama A Beautiful Day in the Neighborhood. When she was in London just before Christmas to promote the Tom Hanks starring film, we had the pleasure of sitting down with her – and she had the pleasure of taking part in our My Favourite Movies feature series. Well, we hope it was a pleasure, anyway.

What's the first film you ever fell in love with? I think it was probably Stand By Me. I remember feeling like I was those boys, which is something I thought about a lot when I made Dairy of a Teenage Girl, I related to all these male protagonists who were teenagers, because we didn't have those stories for us, as girls. But it didn't matter, I felt like I was them. Things like that and Breakfast Club and John Hughes movies treated young people as though there feelings were fully valid, their experiences mattered just as much as adults, and I found that so refreshing, because as a young person all I wanted was to be taken seriously, which is what Mr. Rogers did, he made them feel like their experiences were valued.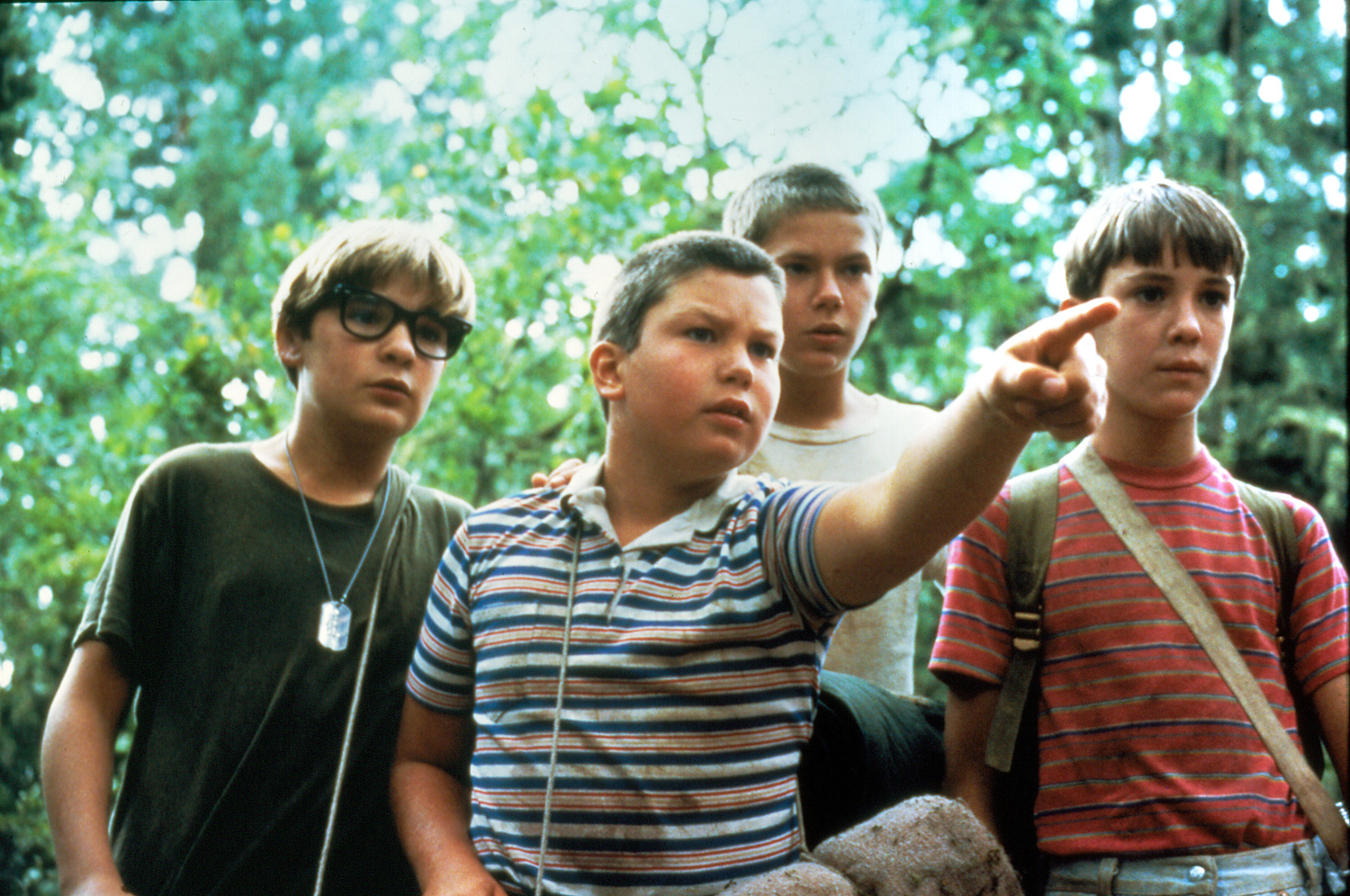 What's the one film you never get tired of watching? Honestly there's this movie I've probably seen the most but it's so enjoyable because it's the worst movie ever made, and that's The Room. I've seen it so much, my family watches it pretty much ever Christmas. We've been to public screenings but we also do our own Heller family private screenings, and I never get tired of watching that movie.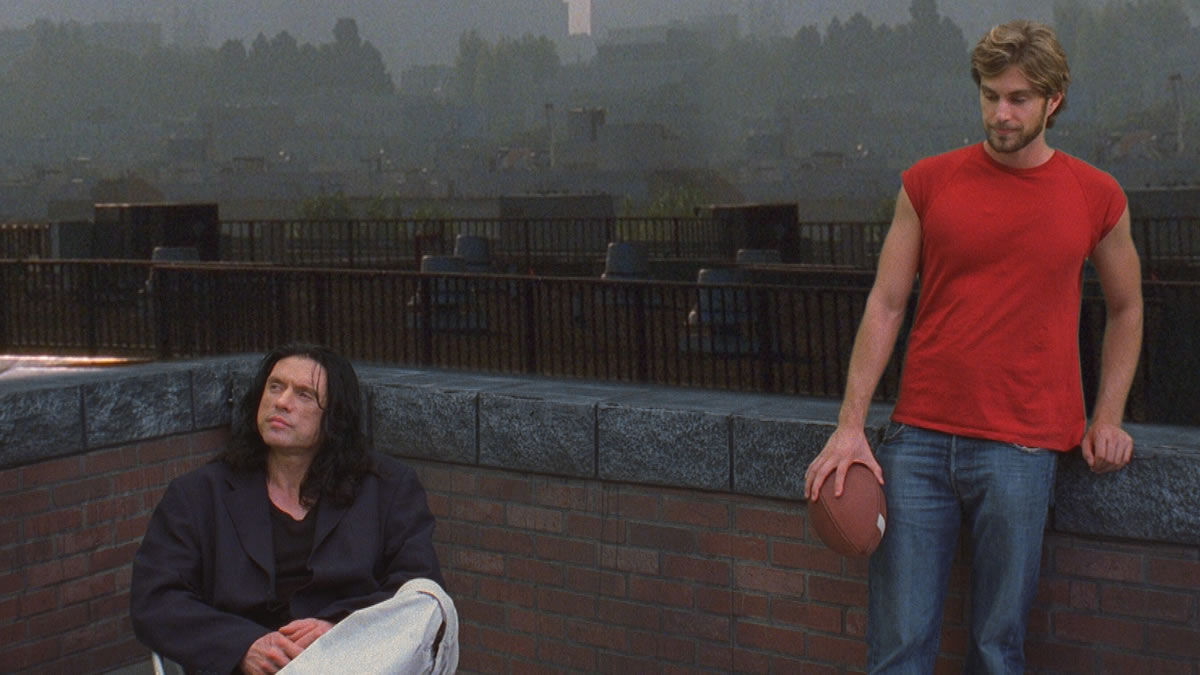 What's your favourite soundtrack? A movie soundtrack I listen to all the time is So I Married an Axe Murderer. It was back in the 90s. I also listen to the Philadelphia soundtrack a lot, and I would cry, that Bruce Springsteen song.

What's your guilty pleasure? I don't think of any movies as guilty pleasures. But I have reality TV I watch as a guilty pleasure. But I think all movies are valued.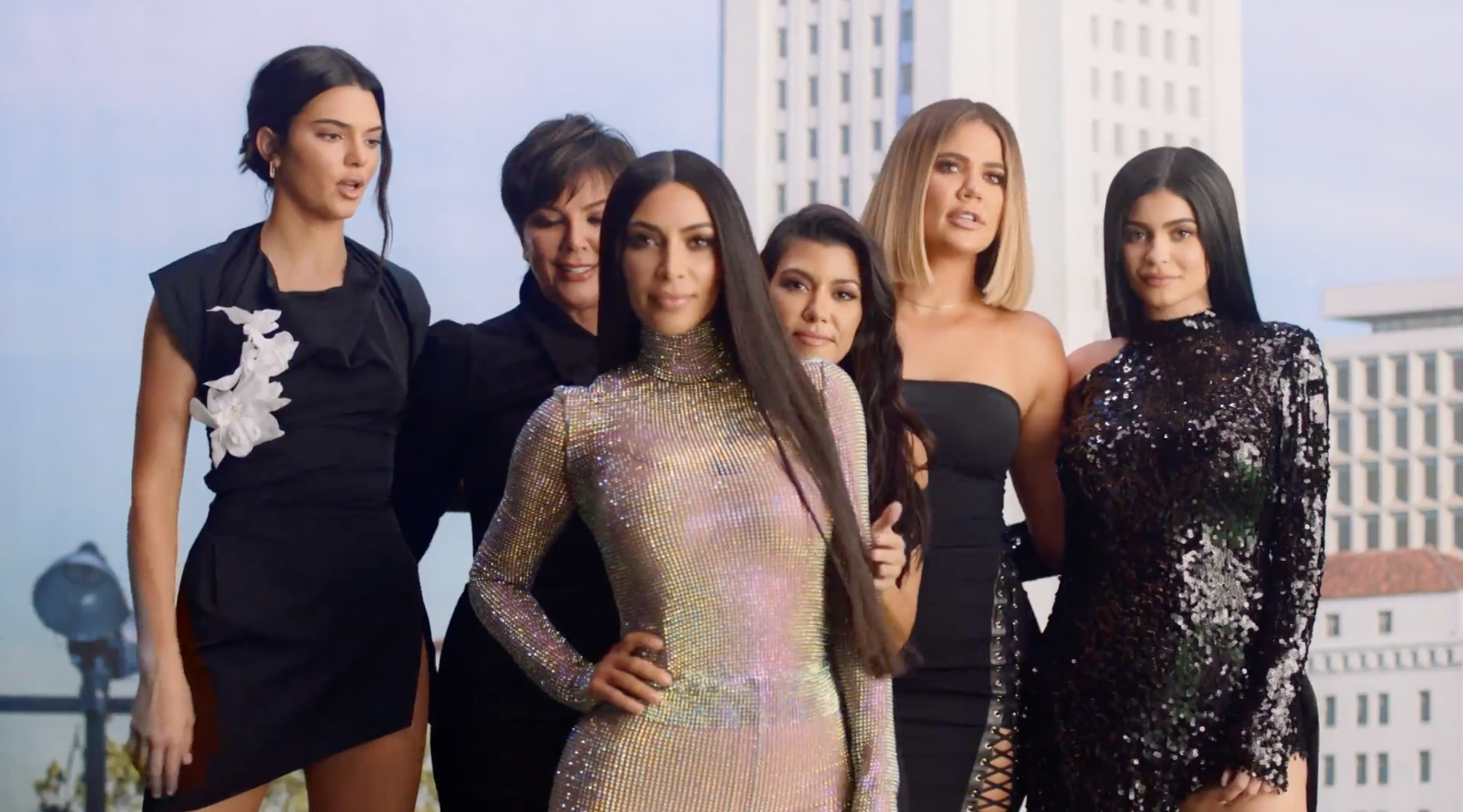 What's the one scene that always makes you cry? I cry all the time, so I don't know. I really cry pretty easily. Probably Dumbledore dying in Harry Potter.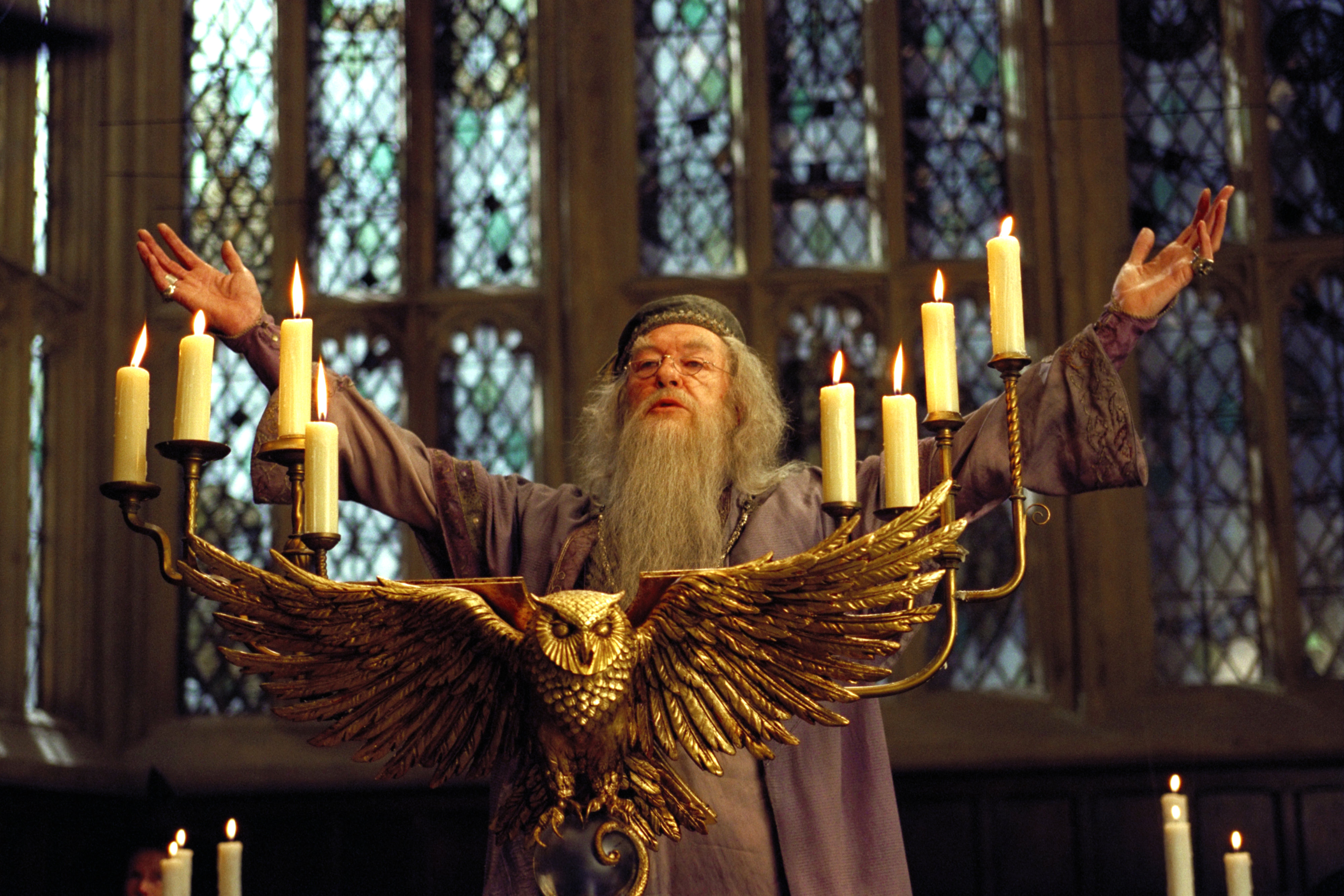 What's your favourite Tom Hanks movie? Maybe it's Philadelphia. I've been saying Big, but I actually think it's Philadelphia. His performance in Big is incredible though. I've been saying that forever. Mr. Rogers loved that performance, and partly why Tom Hanks was his favourite actor. He also loved Forrest Gump. But yeah I've been saying Big when people ask me, and I always say Big. But right now, while we're talking, if I'm really being honest I think it's maybe a tie between Big and Philadelphia, because Philadelphia really affected me.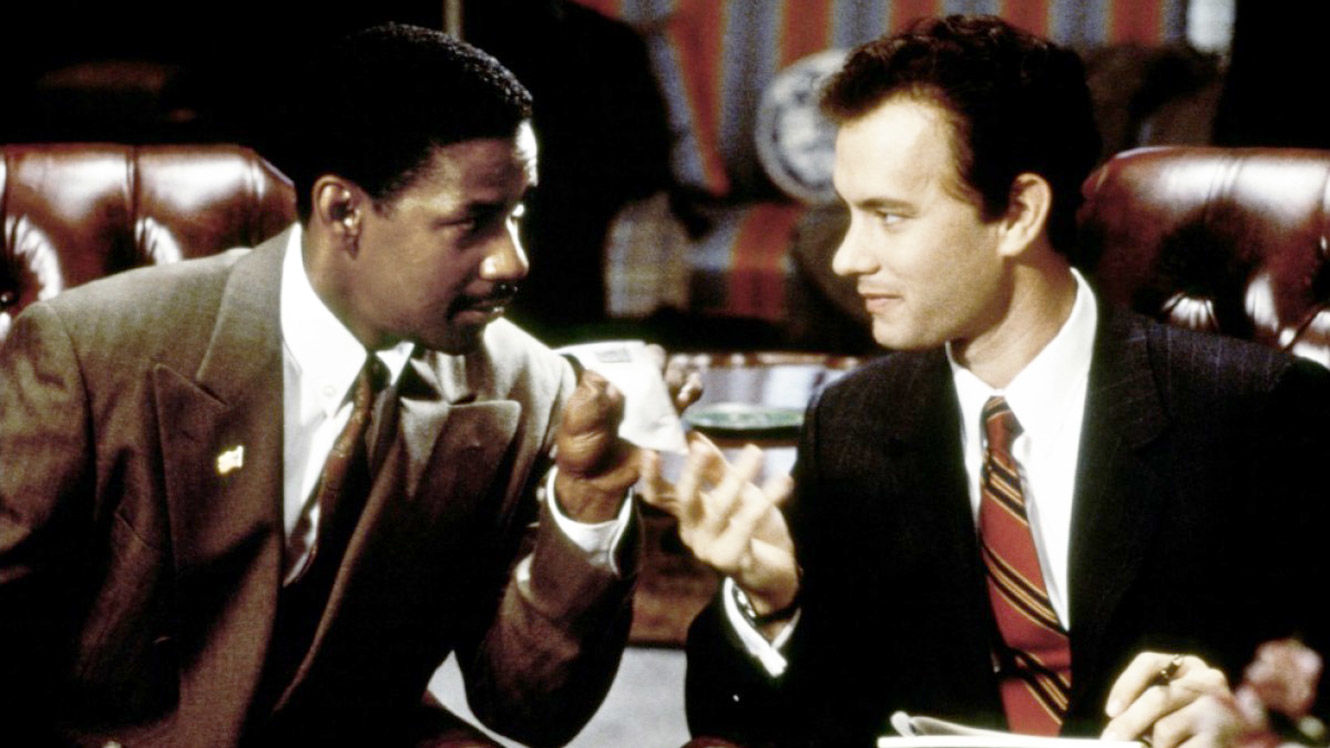 A Beautiful Day in the Neighborhood is out in cinemas now