The topic of sexual abuse, particularly involving a minor, is always tricky to portray on film. Invariably, accusations of sensationalising and manipulating the subject matter for dramatic purposes will always be levelled at that type of content by some, regardless of how delicate it has been treated. While the HBO feature The Tale never shies away from this potentially divisive material, the film's writer and director Jennifer Fox is coming from a uniquely personal vantage point. It's a deeply autobiographical story – right down to the lead character being named 'Jennifer Fox' – of the director's childhood sexual abuse and how it impacted on her adult life and later relationships.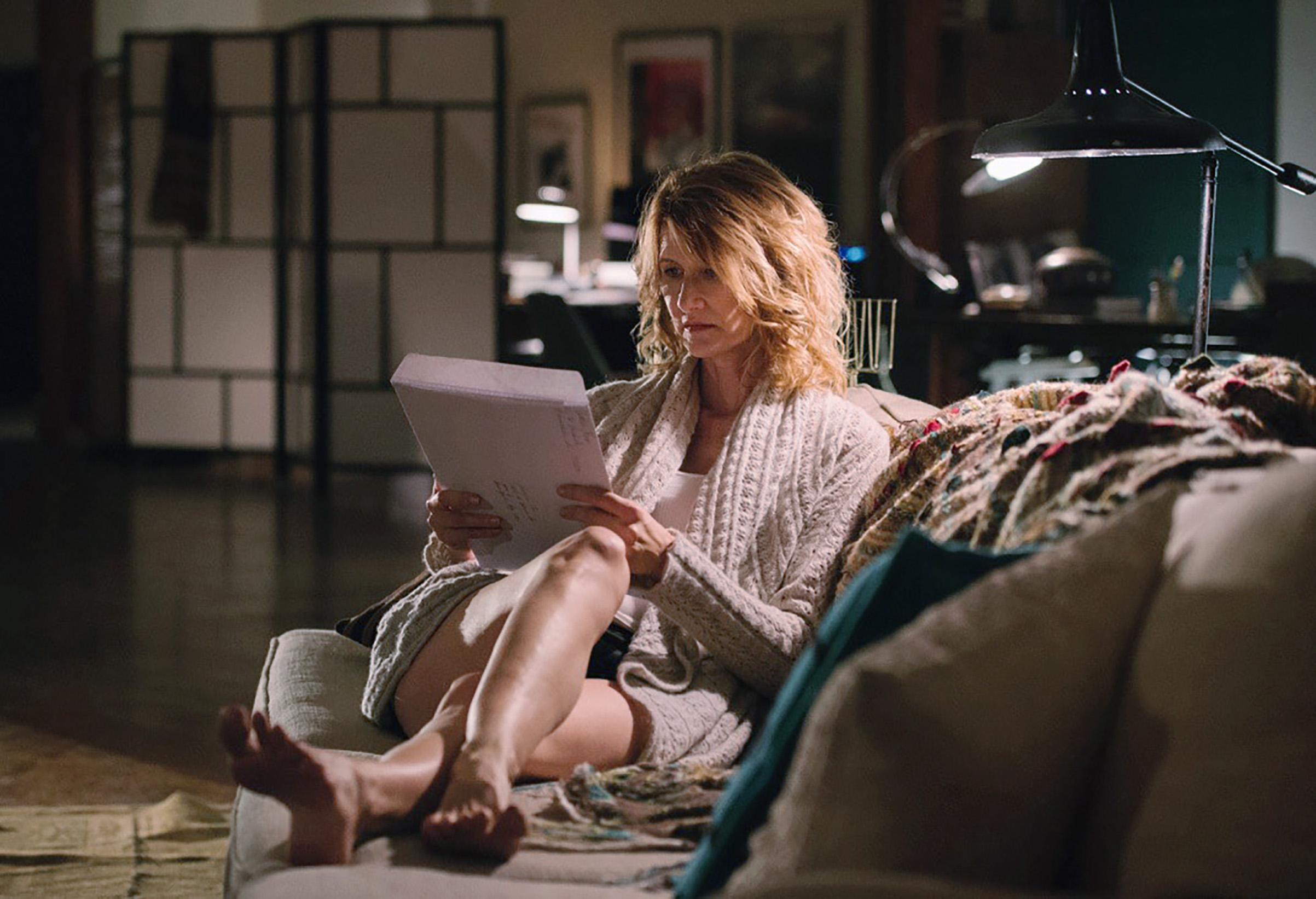 Throughout, the filmmaker deploys a fascinating framing device in which the character of Fox breaks the forth wall to question her younger self and figures from her past as to the sheer enormity of her childhood incident. These scenes feel like the director herself is ostensibly using the film to form her own investigative path. But the result is anything but a dry, academic discourse. This is mainly due to Fox's utmost care in delivering her story and in the casting of the great Laura Dern – an actress eminently watchable in anything she does – as her fictional grown-up alter ego. Dern's Fox is a documentarian and lecturer whose past comes flooding back to her after her mother (Ellen Burstyn) unearths a childhood essay which reveals her then 13 year-old daughter's intimate relationship with her professional track coach Bill Allens (playing in flashback by Jason Ritter).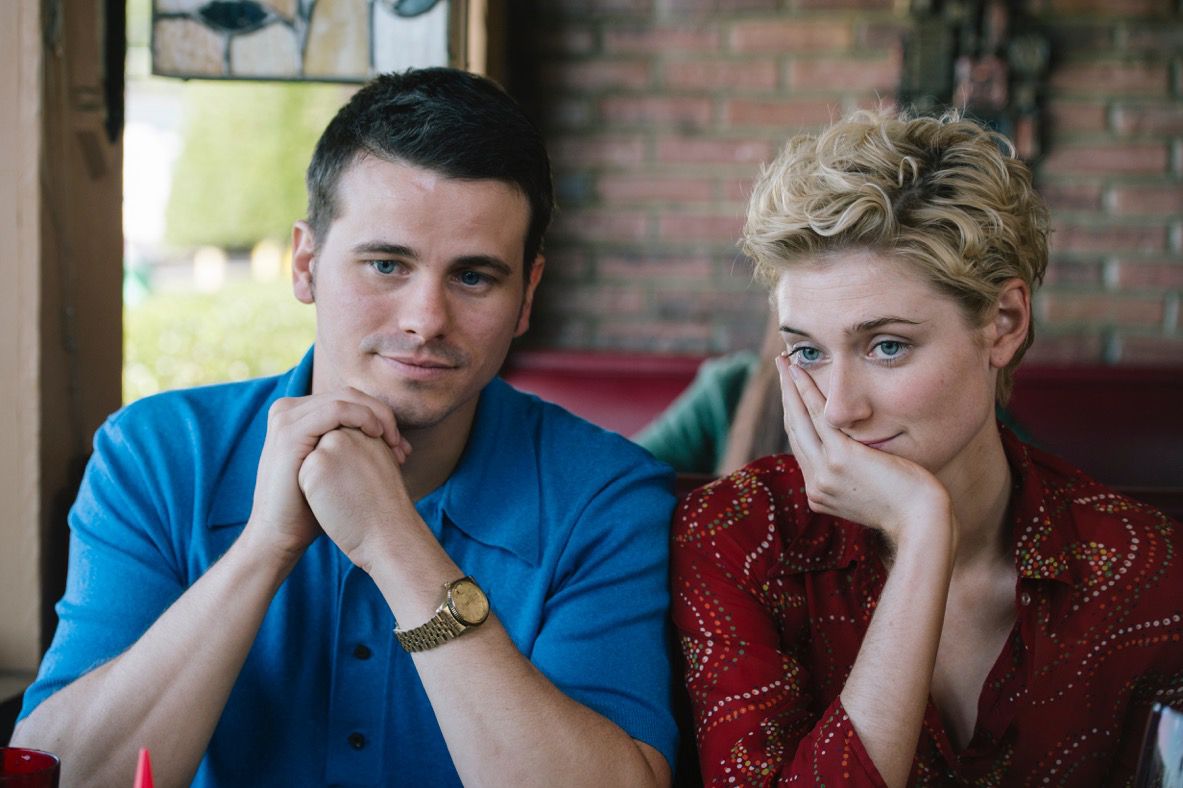 It's this which spurs the adult Jennifer on to delve back into her past and reconnect with Mrs. G, played by a magnetic Elizabeth Debicki in flashback and Frances Conroy in the present. The once beautiful and debonair horse-riding instructor – whom the young Jennifer was also deeply infatuated with – was the one who initiated the first meeting and union between the teenager and her predatory lover. Make no mistake, The Tale is uneasy viewing at times. The intimate moments between Bill and Jennifer are painful to watch but, as to be expected, the director tackles these potentially explosive moments in a measured, non-hysterical way, which ultimately make them even more harrowing and disturbing. It's telling that The Tale is a HBO production. This is simply not the type of film which is being made for cinema screens at the moment.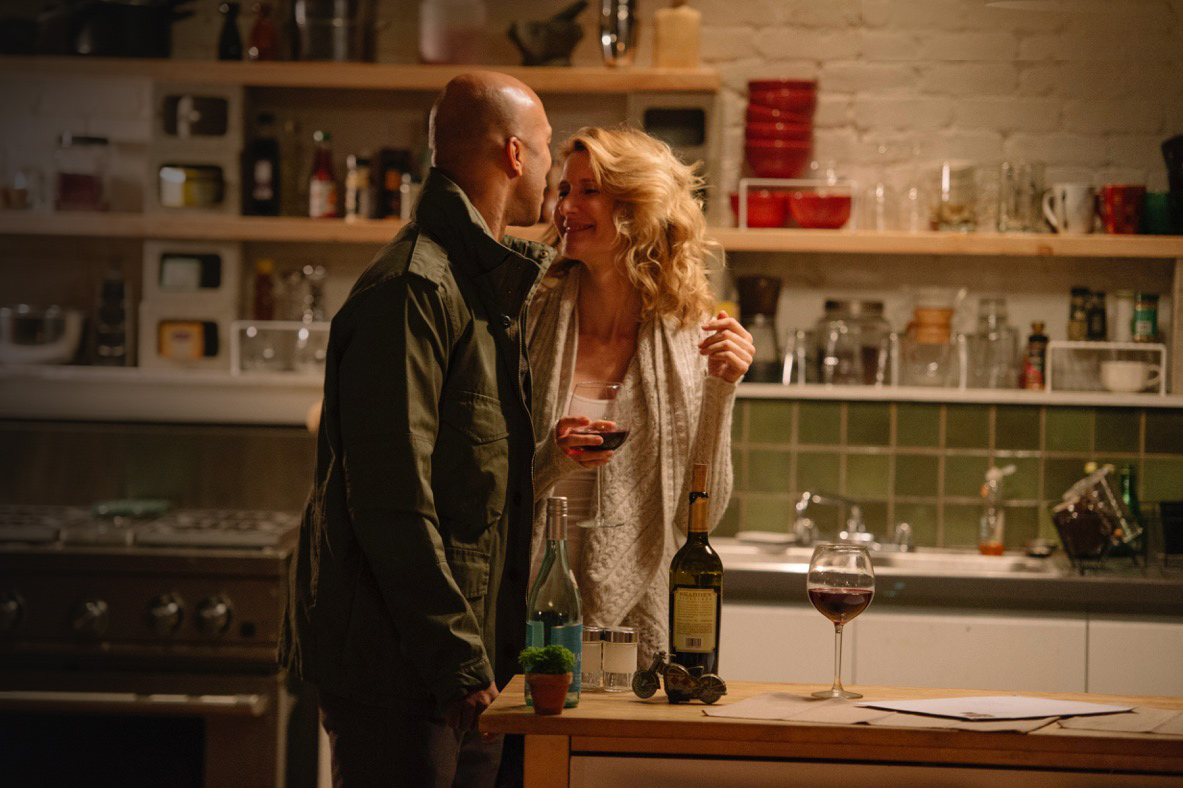 Even the film's central character at first appears unfazed by what happened to her all those years back, believing it was a consensual and loving bond, despite the obvious murkier and unlawful implications. She even feels the need to justify it when she's put on the spot by her mother and those closest to her, including her patient and understanding fiancé, played by Common. It's only when she begins to pick apart her fractious sexual relationships after her time with Bill that she ultimately reaches the conclusion – as indeed her real-life counterpart must have – that abuse is abuse, not matter which way you spin it.